From a tiny software start up to one of the fastest growing global tech companies, with happy employees and satisfied customers.
Hey,
I founded Vincit in 2007 as a workplace that wouldn't suck – not even on Mondays.

The hotchpotch it was back then has grown into a genuine business operation: a software company that designs and develops really cool things for its customers. Naturally, we have made tons of changes over the years. We keep learning new things and let go of old stuff in order to move forward, grow and flourish. But some things we will never change. The most important goal for us is to make sure that our customers and employees are even happier tomorrow than they already are today.

We have always known that our customers can't be satisfied unless our employees are happy. This means we find the best talent and make sure they stay here. The efforts we put into promoting Vincitizens' well-being have never felt like an expense to us and it seems like we're doing a good job there. We have been recognized as the Best Place to Work in Europe and have won the same award four times in Finland. People are happy working here, and that really matters to us.

The name Vincit is Latin and means to win and conquer. And that is what we continue to do. What's more important than growth is finding new opportunities to develop as a company and choose our own path to success. This is the best way to ensure profitable growth in the future.

Mikko Kuitunen,
Vincit's Founder and Chair of the Board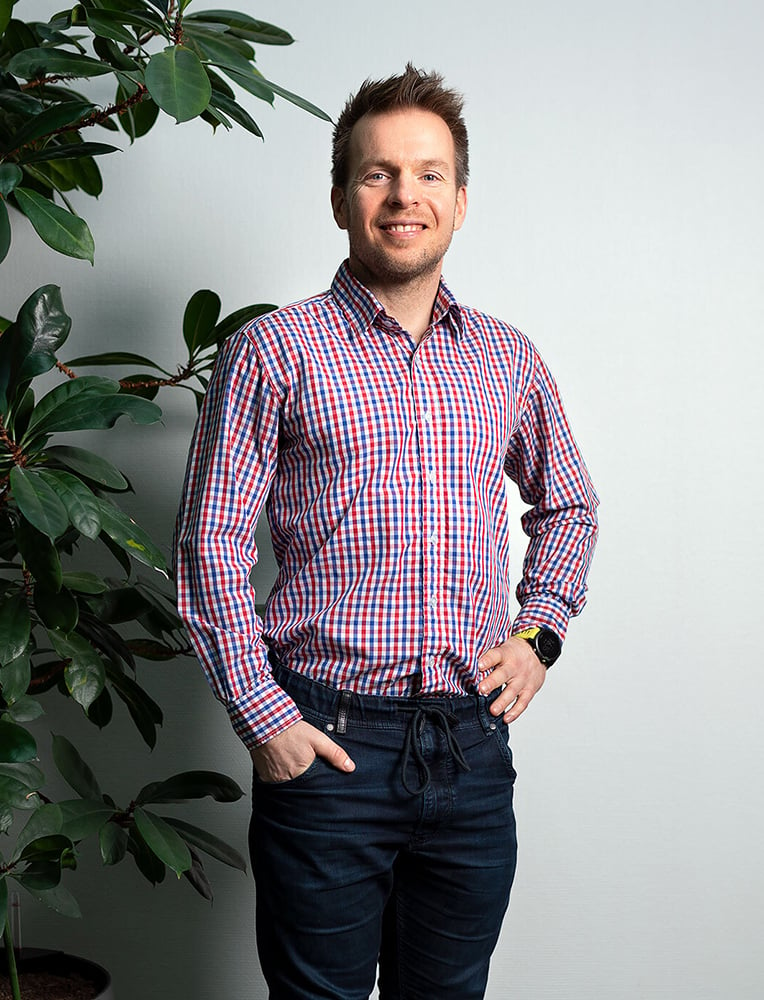 What's with the duck?
The black rubber duck is our mascot and a family member.

Rubber duck debugging is a problem-solving method, commonly used by software developers, but perhaps equally helpful for everyone else: You keep a duck next to your computer and whenever you encounter a problem, you explain it to the duck – often you arrive at a solution as you're talking.
Explore examples of our work
What's in your mind?
Just drop us a line and we'll get things rolling!
Before continuing, tick the box that you're interested in: