In today's rapidly evolving business and client scenarios, no one can succeed alone. Not even us. We all need to continuously develop our skills, competencies, and capabilities, as well as broaden our perspectives. Why not help each other do this. At Vincit, we engage with a network of partners that help us adapt, enhance, and fulfill expectations that the future and our stakeholders set. To us, partnering up means leveling up.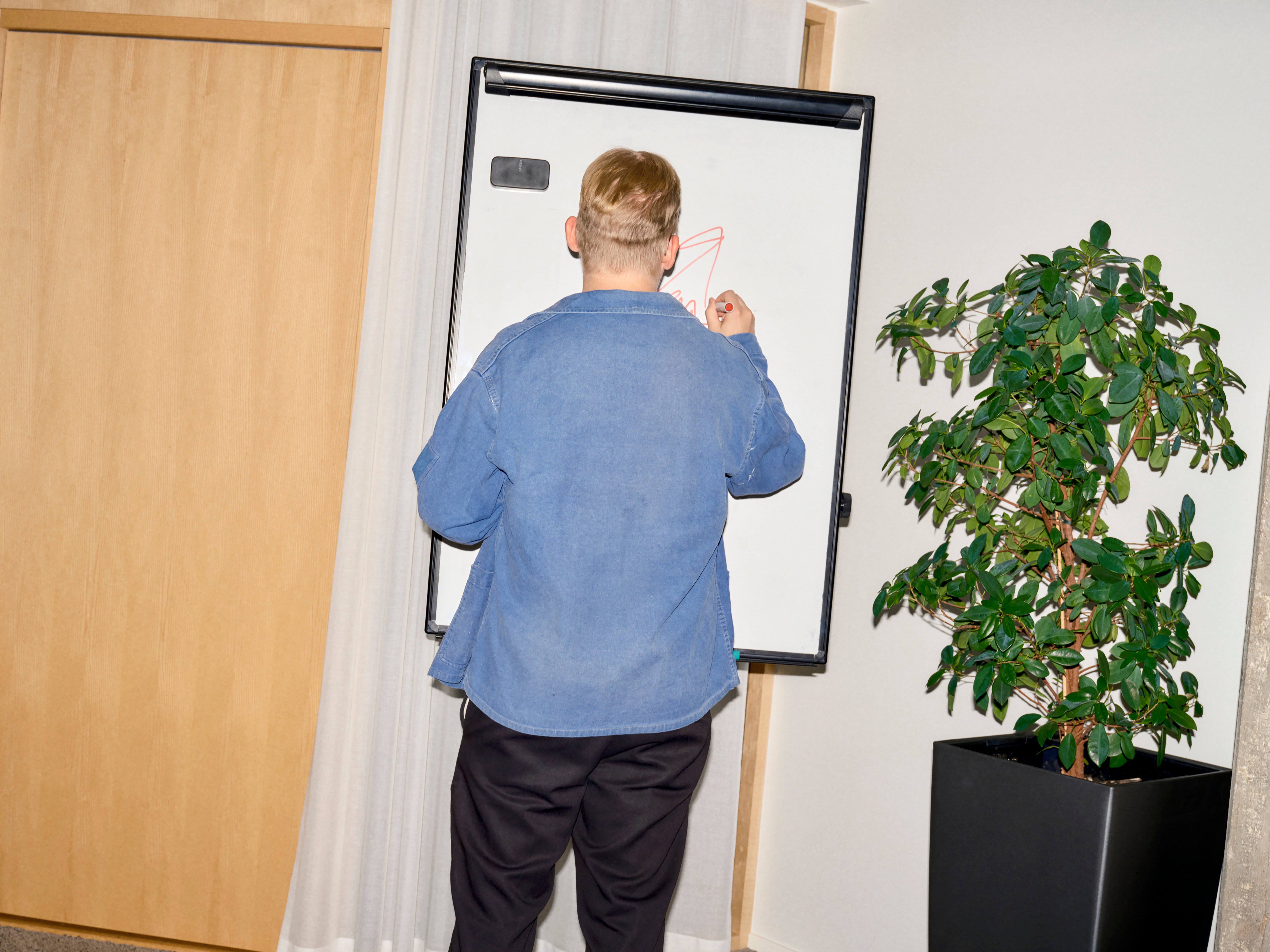 Relevant and future-oriented partnerships
Respect, continuity, and mutual benefits. That's what our partnerships are built on.For individual talents, a partnership with Vincit can offer meaningful and engaging work in projects that provide personal growth and development opportunities. For our partner companies and technology partners, we can offer continuous cooperation, collaboration, broader reach and opportunities to level up.
Partner companies
We are looking to collaborate with companies that can offer high-level expertise to complement our own.
Freelance partners
If you have skills that we need and an attitude we like, we can offer you inspiring projects, friendly teammates and international work opportunities.
Technology partners
Our business and the services we deliver to our customers rely on high-grade technologies and platforms. Shared goals and collaboration benefits us both greatly.
Key partnership requirement:
Shared views and values
We are not willing to compromise on the quality, level of expertise or sustainability of our work. We set high requirements for our partners on these grounds. We are looking to form long-lasting bonds with active and transparent communications. We reject opportunism and short-term optimization. We respect human-centric views: people are not just a resource, they are human beings with individual needs and goals. We expect all of our partners to share these views and values.
If you are interested in forming a partnership with us or want to know something more about us and what we can offer you, our partnership team is happy to help.