Our promise to You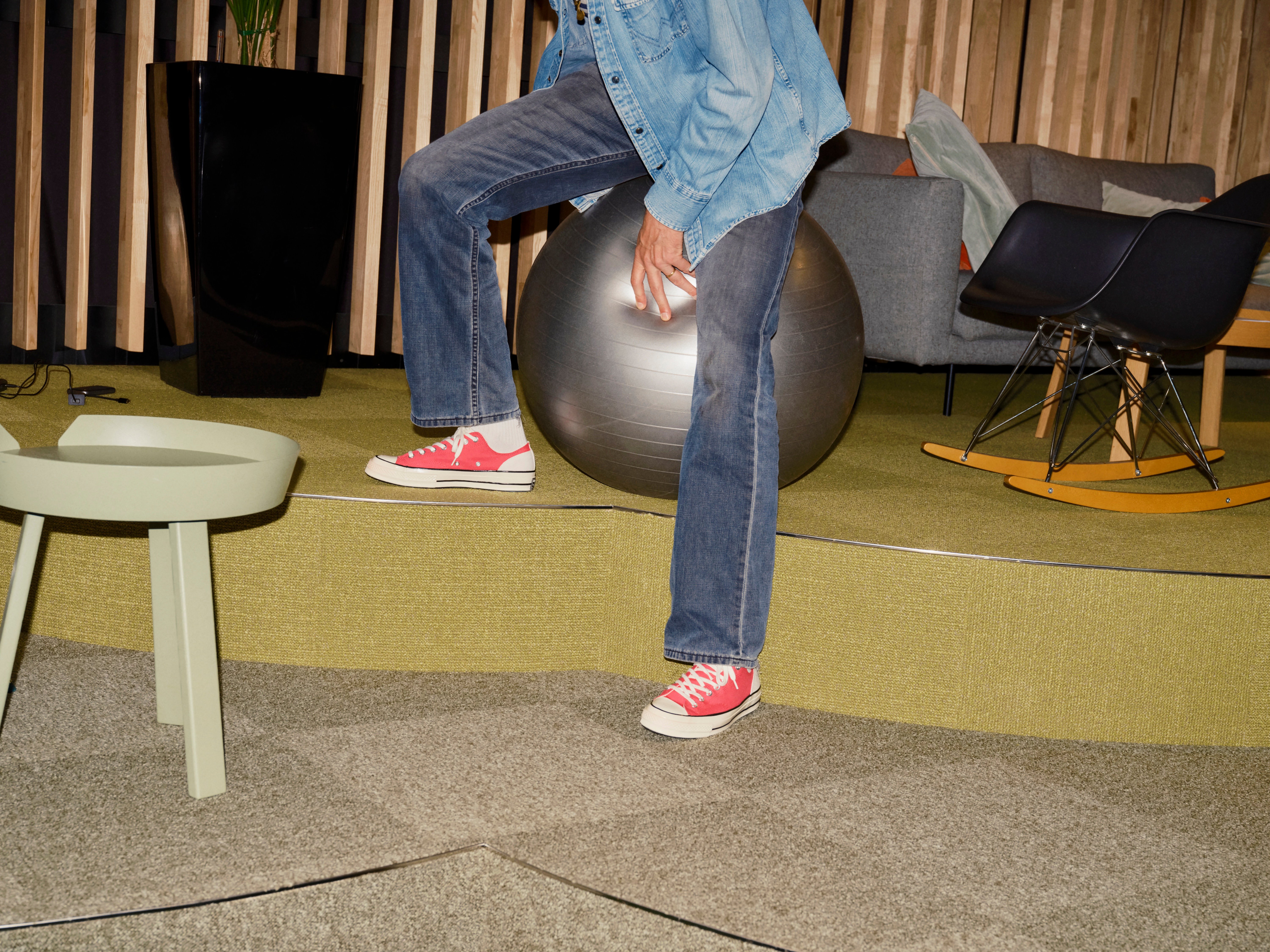 Room for individuality and diversity
At Vincit, everyone is equal. Our growing diversity adds new perspectives – which is important for us. We're united by a passion for our work and the desire to be a pioneer.
Freedom and responsibility
Everything we do is based on trust. You get a lot of freedom – and the responsibilities and opportunities to shape your (work)life according to your personal needs.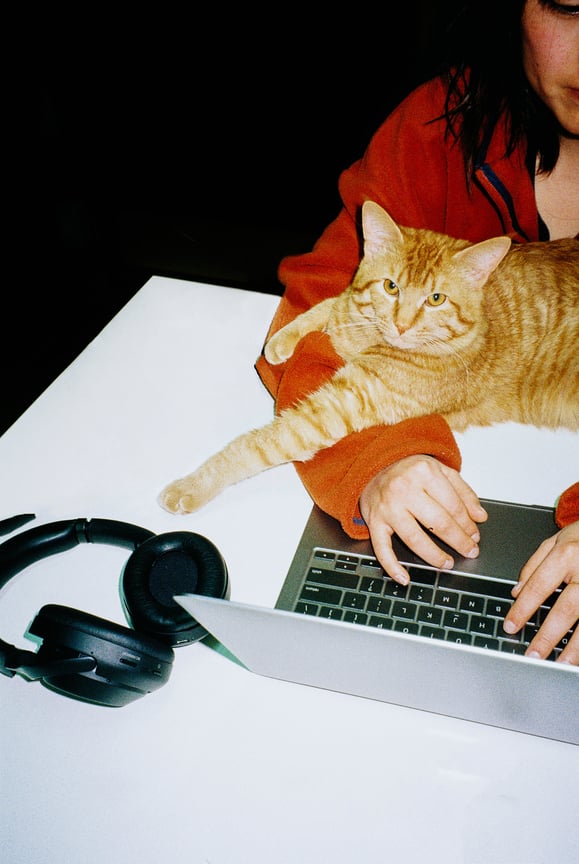 Community and teamwork
Our communities are the heart of Vincit. We promise a humane worklife with the support that only a big organization can offer. A true win-win situation!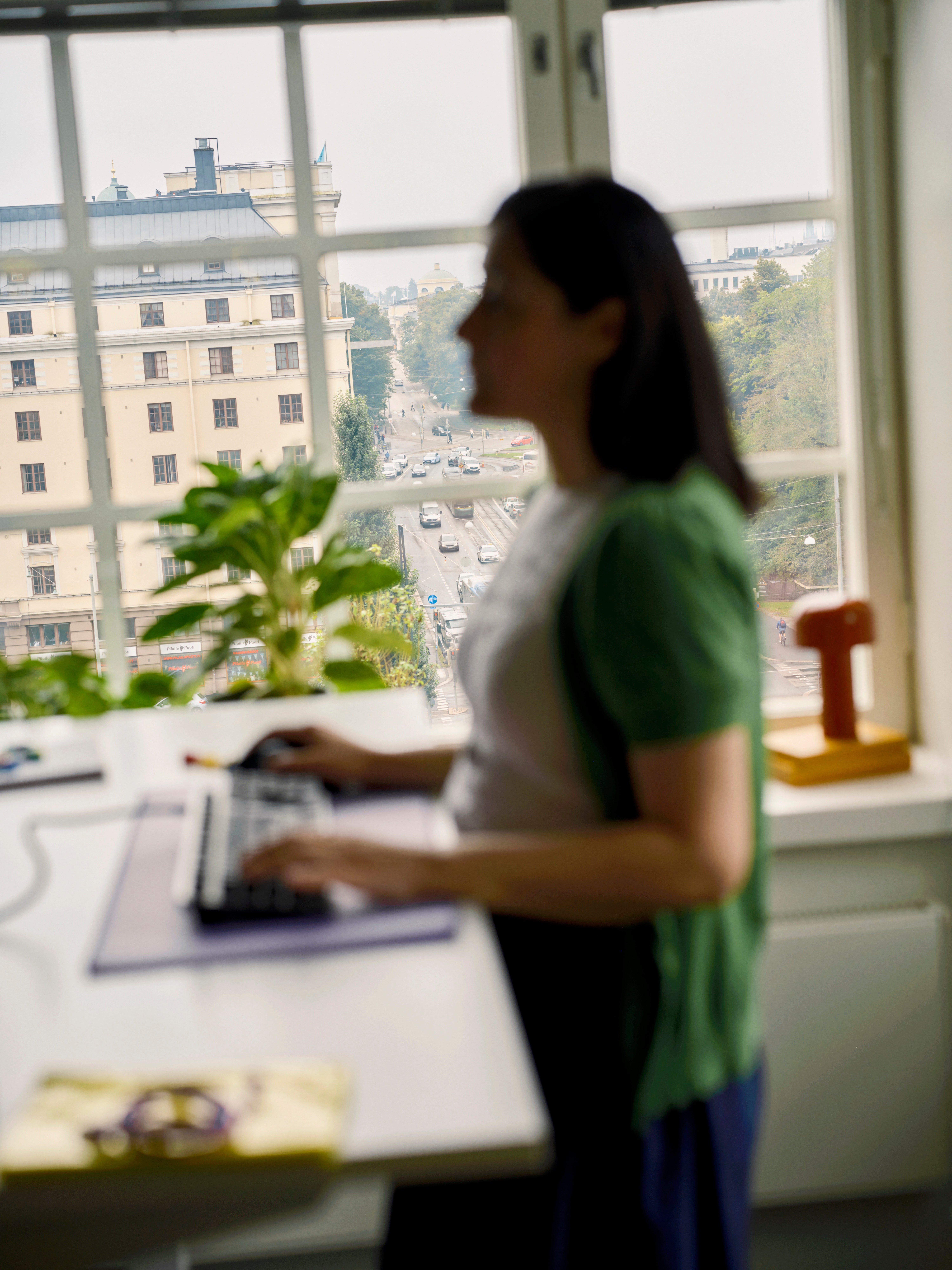 Professional excellence
We produce amazing digital experiences for our customers in Europe and the US – and we want to be the ones leading the way. We want to make sure Vincitizens stay ahead of the game and have every opportunity to develop their skill sets.
At Vincit, you'll get to work alongside skilled experts and with customers that include everything from small start-ups to multinational giants. That means there are always exciting new opportunities at work – take a look at our references to find out more.
More than generous employee benefits
Our benefits include performance bonuses, a personnel fund, lunch benefit, free snacks and drinks, healthcare and dental care services, extensive insurance, childcare services, and freely selected work equipment and phones – just to name a few.
Room to grow
We support skills development and encourage employees to take whatever career steps feel exciting. You can also mentor others on their career path. We've set up our own competence development program called Univincity, which helps ensure the individual development of each Vincitizen. If you're at a junior level and still want to join, check out our Rising Star trainee program.
Award-winning workplace
Thanks to our humane approach to work-life, we're one of the best workplaces according to the Great Place to Work research institute. In Finland, we've won the title four times already – as recently as 2022.
Do you want to accomplish

great

things together?

We Do.