Recruitment service became labor market's Tinder
Boing is a startup remodeling the traditional way of recruiting an searching for new job opportunities. The concept was launched in 2020 and was still looking for its final form when Vincit jumped in and helped Boing find it in 2021. After the change of direction Boing 2.0, based on anonymous job-hunting, was ready to offer something completely new to the recruitment market.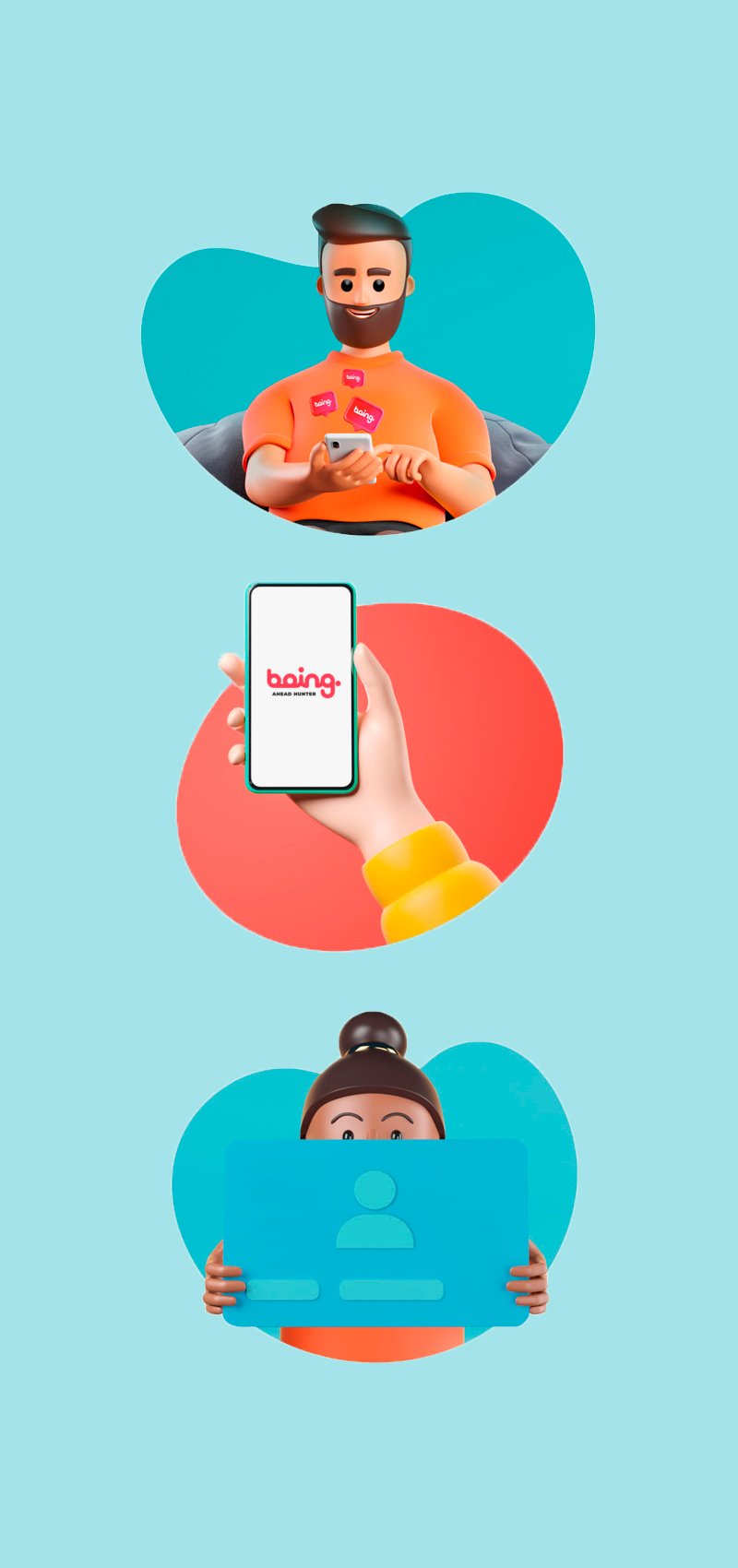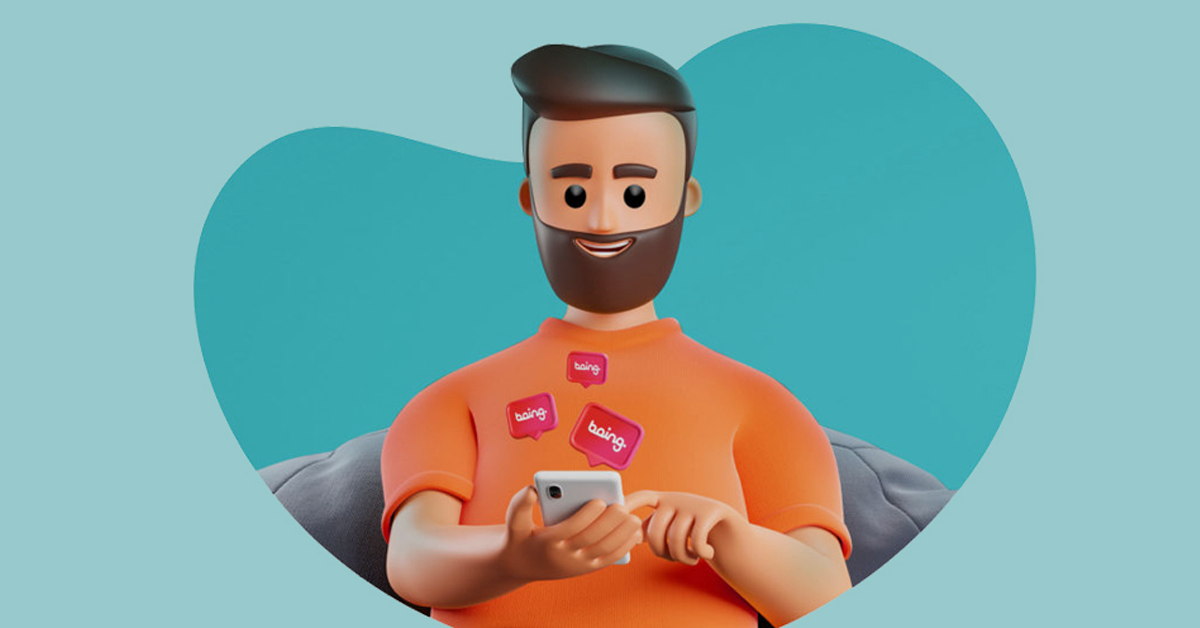 Surprising career paths, in a completely new way
Boing was born out of the idea of simplifying and easing the encounter process of professionals and companies seeking employment. Founders of Boing wanted to create a service where especially employees could put their skills on offer without being active job hunters. The aim was to create a place where the needs of companies and the right skill profiles have the opportunity to collide at a low threshold or even by chance. Such an entirety and service platform was designed together with Vincit. At the same time, the visual appearance of the platform was renewed.


Feedback from the new service has been good, and the cooperation with Vincit works at all levels. However, the best thing about the collaboration was our team's commitment and desire to move items forward. If these qualities don't exist, even the most satisfactory process won't solve a thing.
Boing had a clear picture of the desired functionality of the service, so practically, the whole structure of the user experience was recreated. Compared to the old version, more natural interaction between companies and users, accessibility and speed was received. The set goals and software solutions were implemented with Node.js -based customized code which allowed Boing to meet all its needs.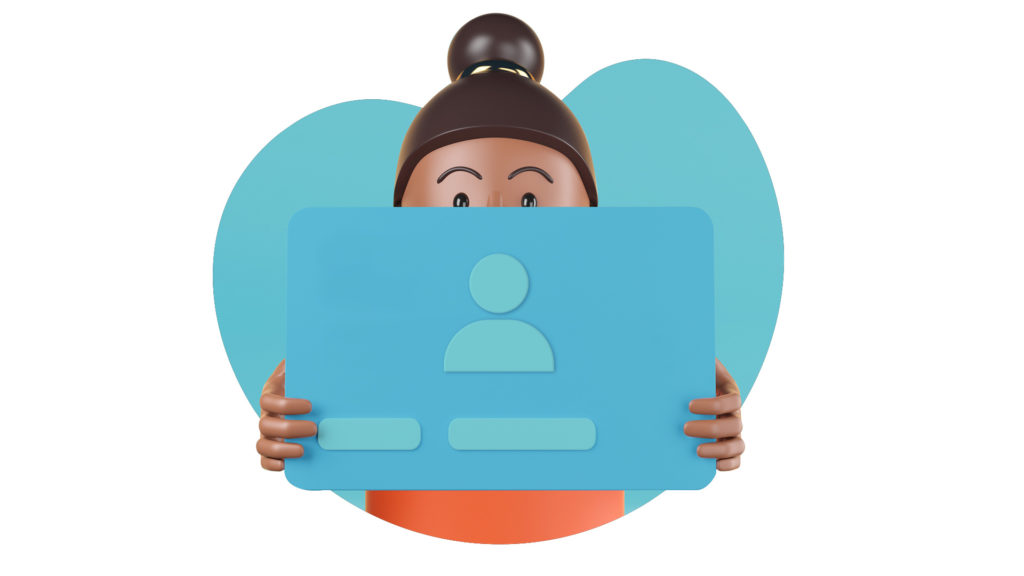 Profound background work and close cooperation rewarded
Boing was very pleased with the reforms brought by Vincit. However, the company's management thinks that today's digital service platform is never complete – and further development needs to be done at all times. Currently, the actual design and production work is replaced with service maintenance and fine-tuning, but when the next leap becomes necessary, that will be taken together.