A Revolutionary Website, App and Product Configurator
Framery is a pioneer and leader in the manufacturing and development of soundproof private spaces. Their clients' needs vary in most every case, so in an attempt to streamline the ordering process for their product they wanted to add a product configurator to their site. With the humble goal of offering a configurator better than that of Mercedes Benz, the challenge was presented to Vincit.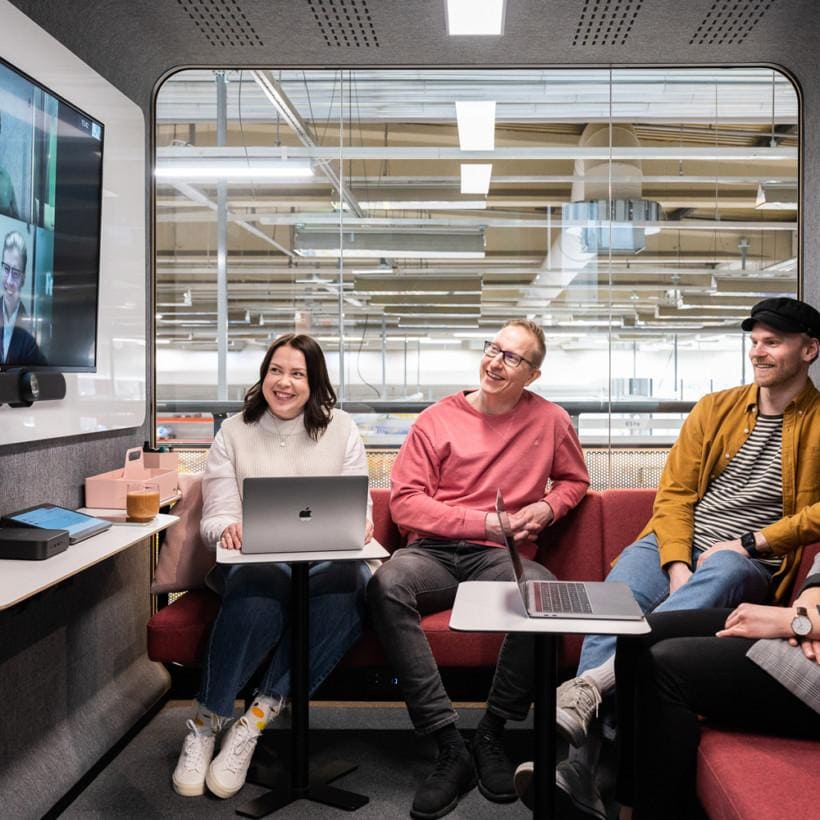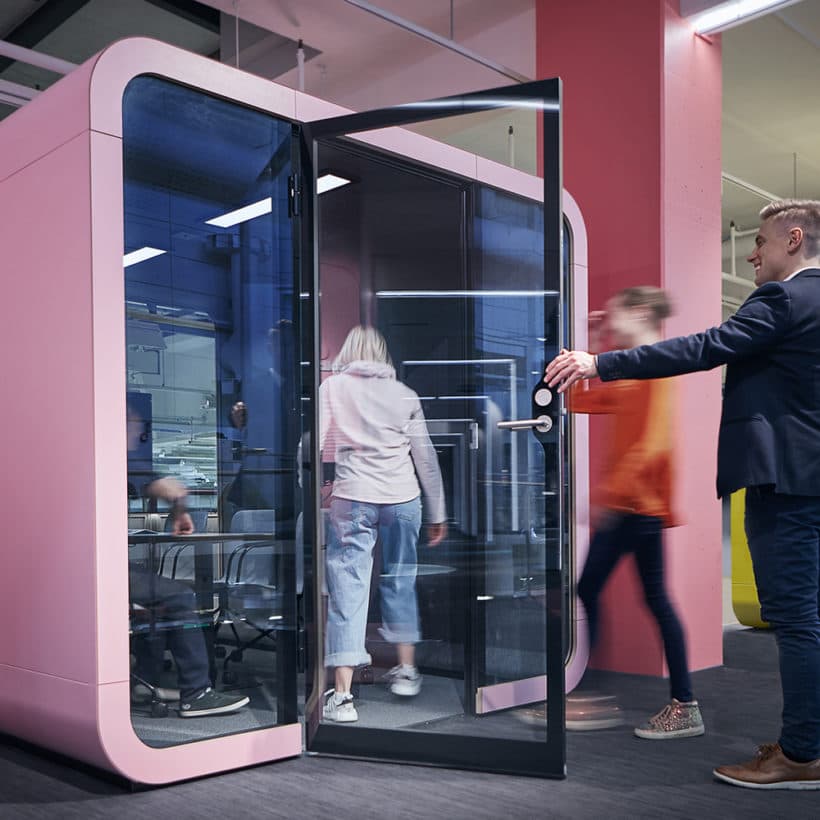 Vincit Offerings and Technologies
We provided Framery with full solution design and development services for their app and website from both the client and enterprise side. Using various technologies, our teams achieved ease of use and aesthetics for Framery's app customer product shopping experience and the website's enterprise management.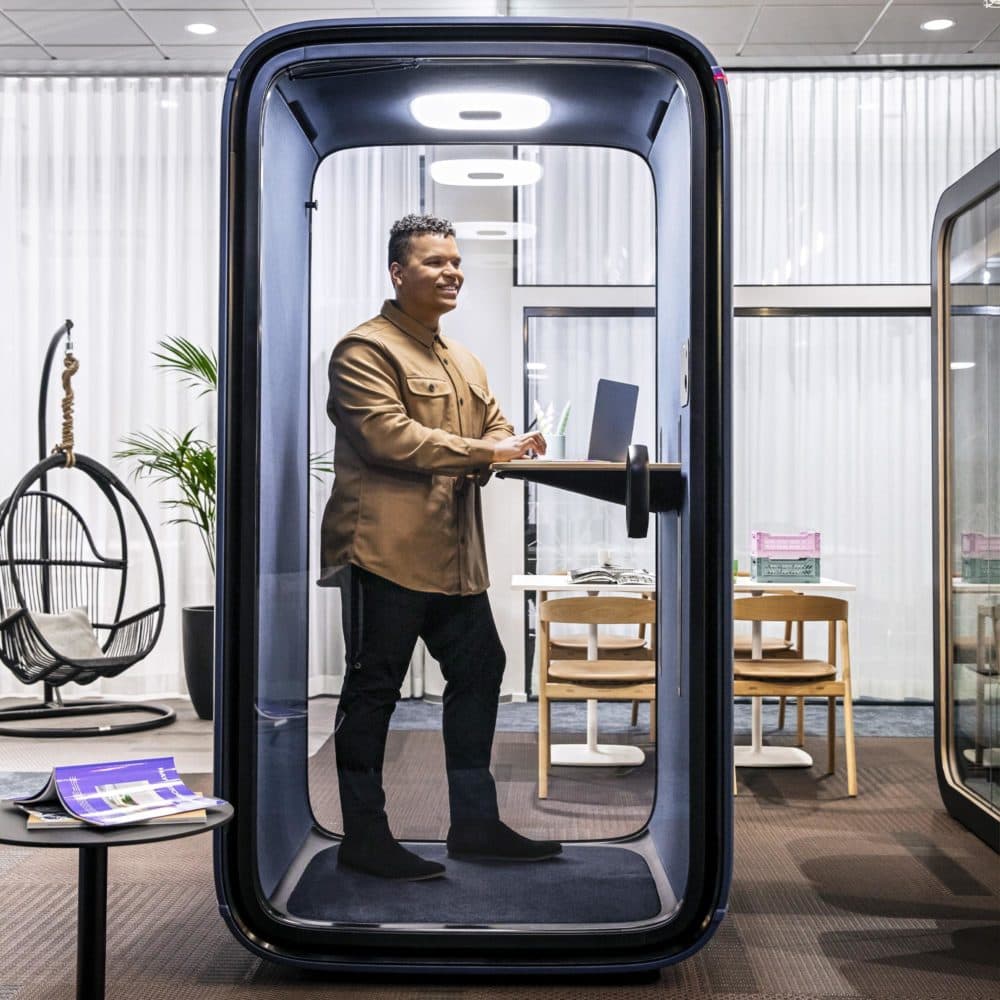 Along with the client-side app, we also created a mobile app that integrated with Framery's ERP System. The app can scan barcodes located on each of Framery's components, allowing for full manufacturing traceability.