Paving future growth for Pioneer Landscape Centers
With a stellar reputation for providing excellent customer service since 1968, Pioneer Landscape Centers provides landscaping and hardscaping materials at multiple locations throughout Arizona and Colorado.
When Pioneer's website was making it harder to keep up with growth and service demands, they asked Vincit to build a new website that could scale their company into the future.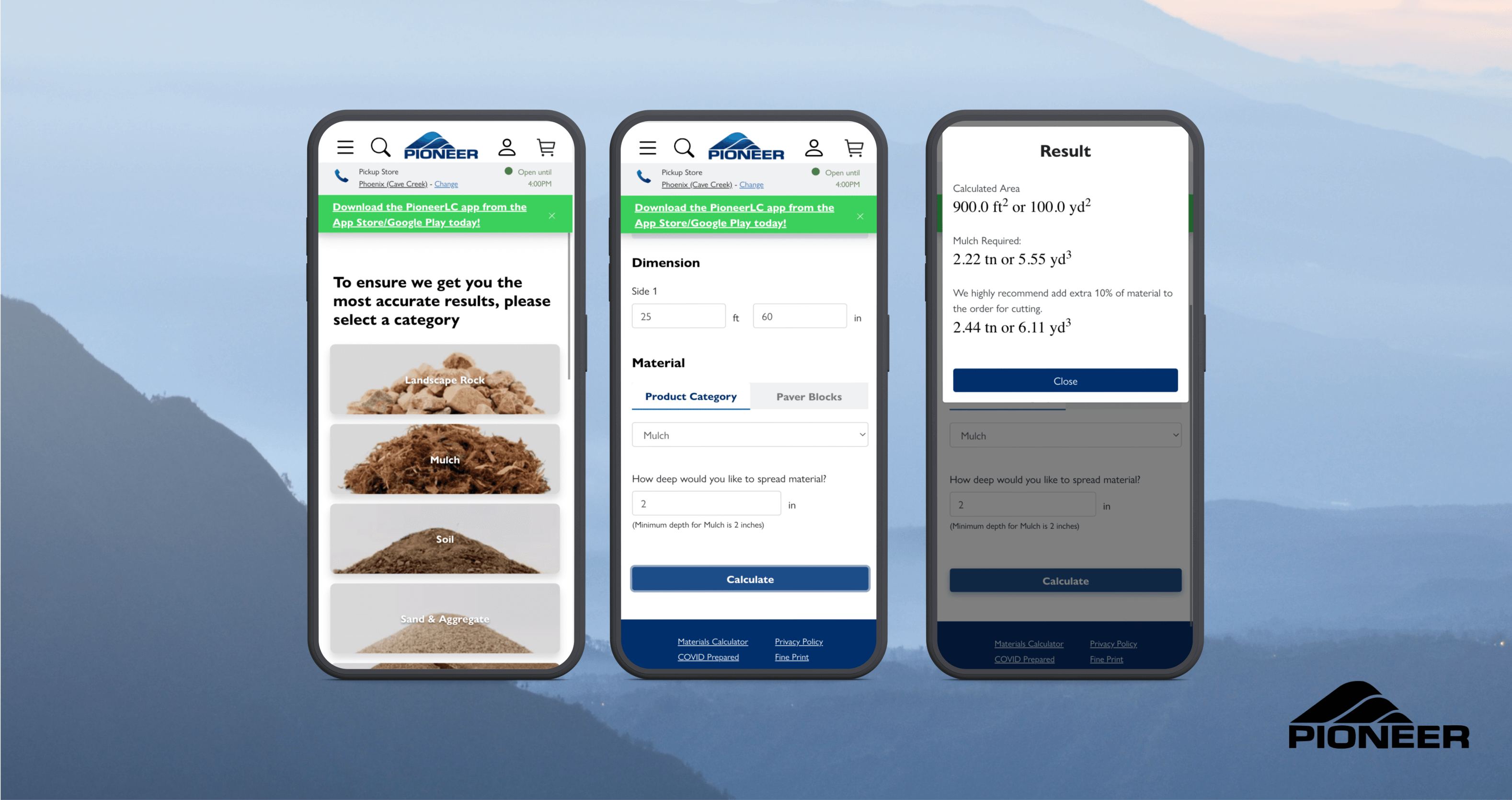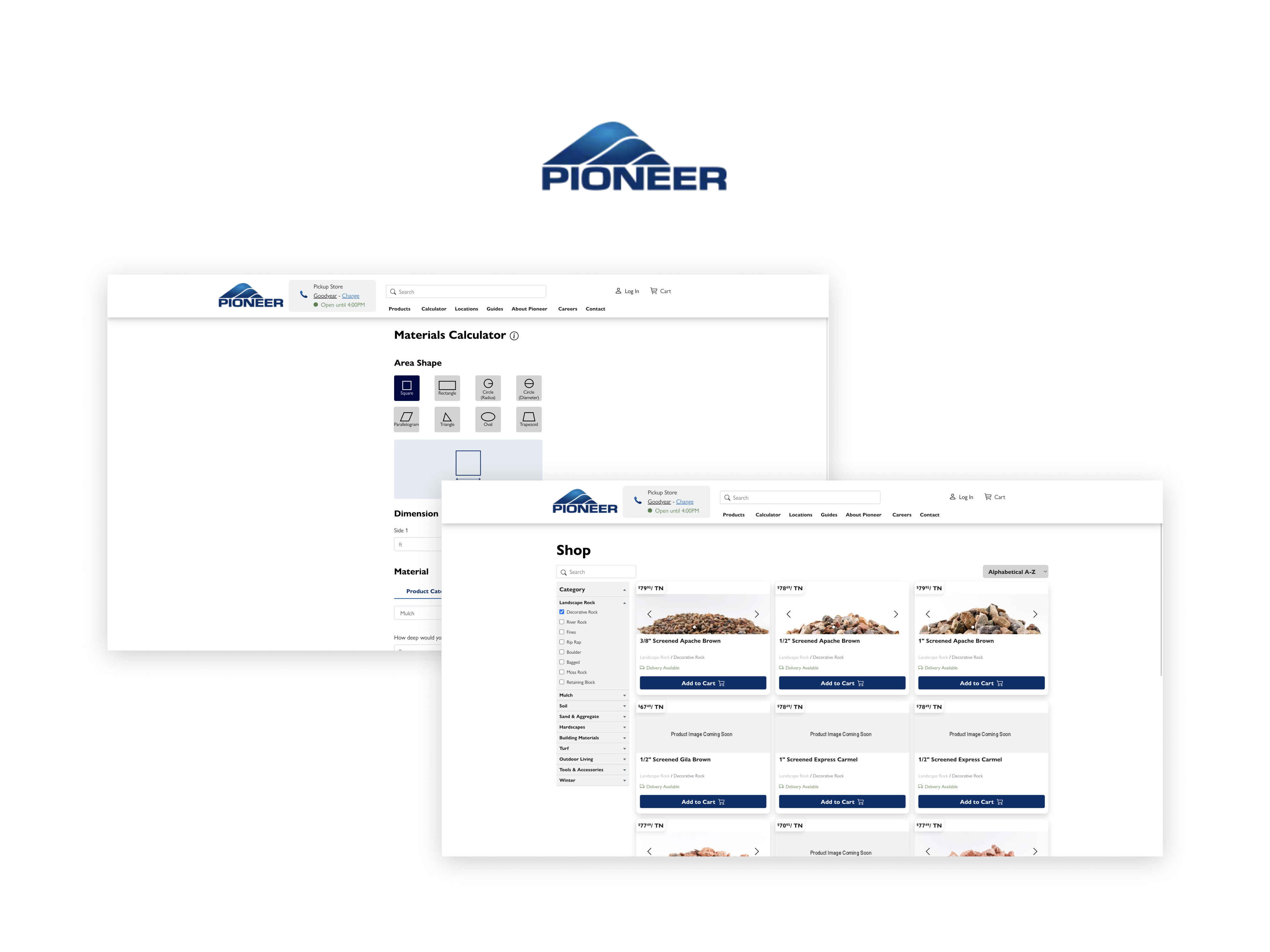 The prominent landscaping retailer faced a critical roadblock in their operations. With an outdated website and limited online presence, they struggled to meet customer demands and provide efficient service.
The Challenge
Pioneer's old website was very catalog-esque, where shoppers could see what products were available for purchase, but had to either go into a store or call in an order over the phone to make a purchase. Vincit built a website with e-commerce capabilities and a streamlined sales process, removing the hassle of a multi-touchpoint process prior to purchase.
Solution
We focused on the frontend of their website to improve online sales. Our primary objective was to expand Pioneer's online presence and enable customers to conveniently access and purchase the majority of their landscaping products through a secure and user-friendly e-commerce system. Customers can now browse, select, and buy landscaping supplies from the comfort of their own homes.
I've been most impressed by Vincit's dedication to our partnership. For example, we had an instance where our website domain went down unexpectedly, which had nothing to do with Vincit. Unfortunately, our internal team couldn't resolve the issue, so it became a dire problem, and I reached out to Vincit. (...) I explained the problem...and Jody, [their developer] worked into the evenings and the weekend to figure out an alternative solution to give us some sort of web presence in the meantime. I was blown away by his tremendous commitment to our company and willingness to step in and help with something outside the project scope. He took it upon himself to solve a problem that wasn't his, which shows the customer-driven nature of the Vincit team.
Katie Burkhart, Director of Marketing, Pioneer Landscape Centers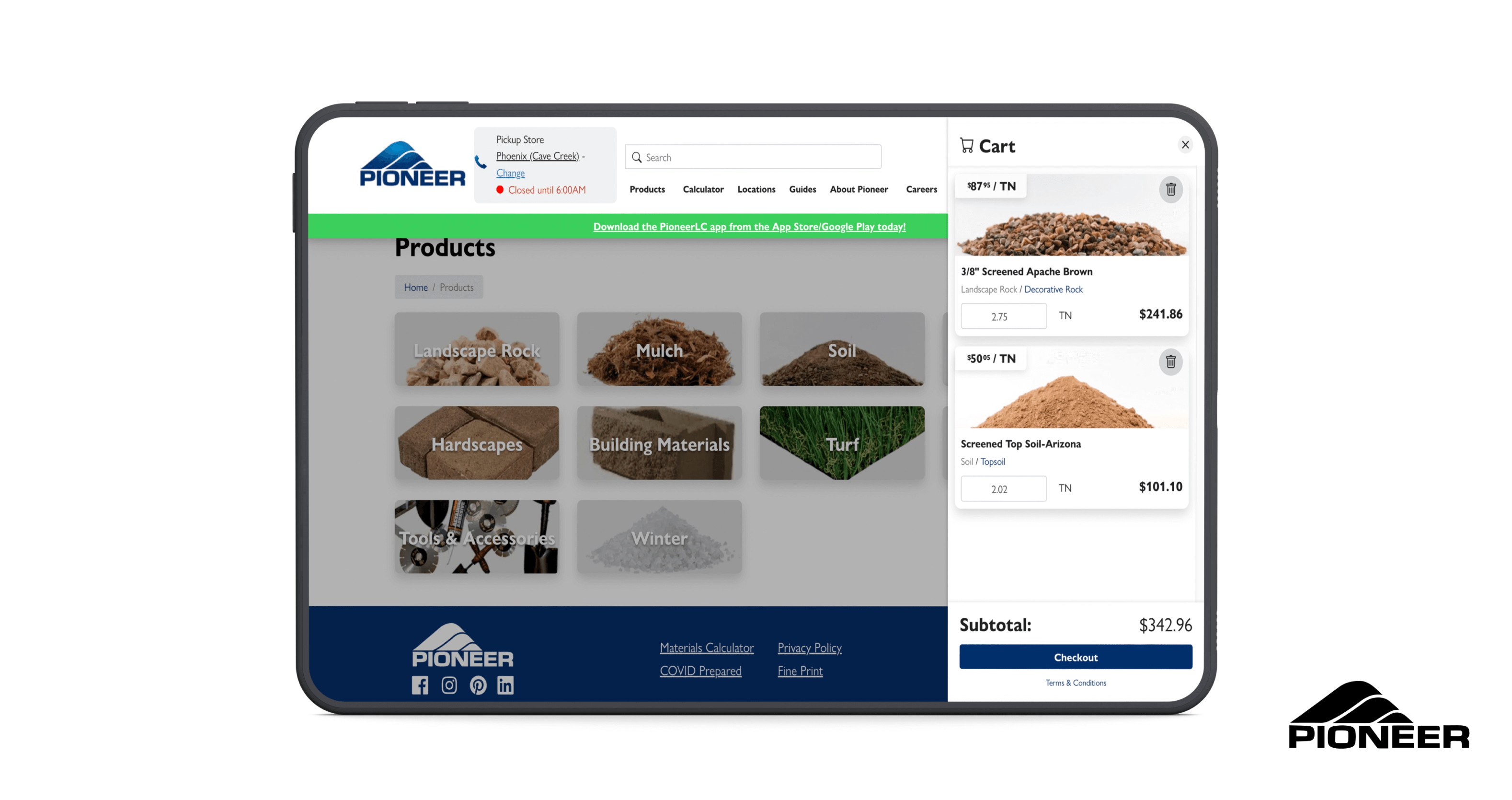 Development
The old tech stack was built on Concrete5; it loaded slowly, so Vincit built a new custom one with full e-commerce capabilities. Pioneer products can now be purchased with the click of a button online.
Design
The client stayed with their existing design. Our priority was to ensure users could effortlessly navigate the website and find the information they needed. Through thoughtful information architecture and intuitive menus, the user journey was simplified, making it easier for visitors to explore Pioneer's offerings, browse products, and make informed purchasing decisions.
Increased Efficiency
By implementing a revamped tech stack and optimizing the website's codebase, Pioneer experienced significant performance gains. This optimization eliminated the frustrations of slow page load times, ensuring a seamless customer browsing experience.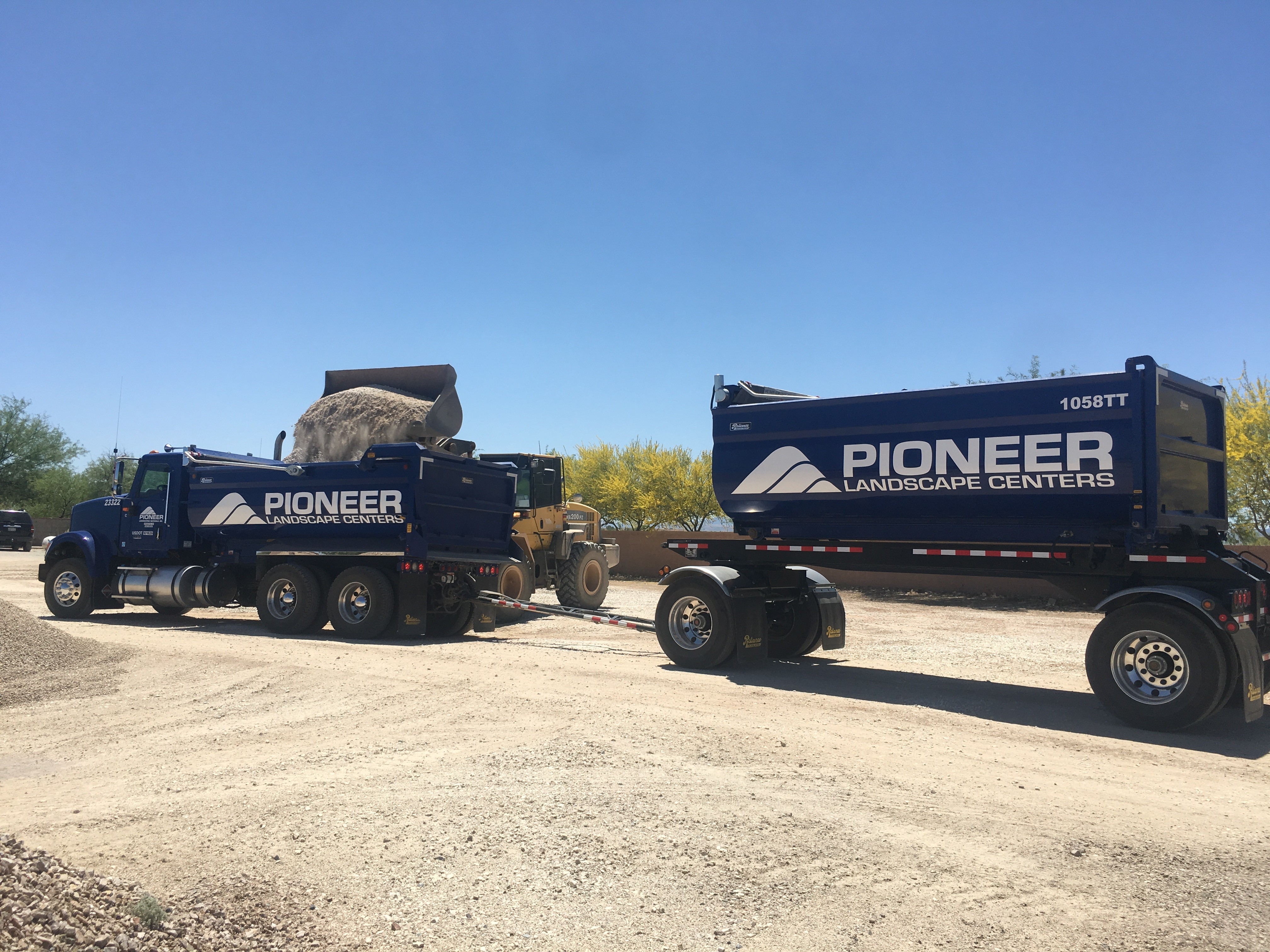 The customizations decreased the bounce rate and increased traffic to 60,000 average monthly visitors. Thanks to Vincit's website revamp, Pioneer is well-positioned for future growth.