Long-lasting cooperation to strengthen customer relations
SSAB is a highly specialized global steel company providing material for multiple industries. They are the first steel company in the world to supply fully fossil-free steel. They wanted to improve customer service and generate more sales through digital commerce. Find out how our three year partnership has enabled SSAB to navigate the challenges and opportunities of modern digital commerce.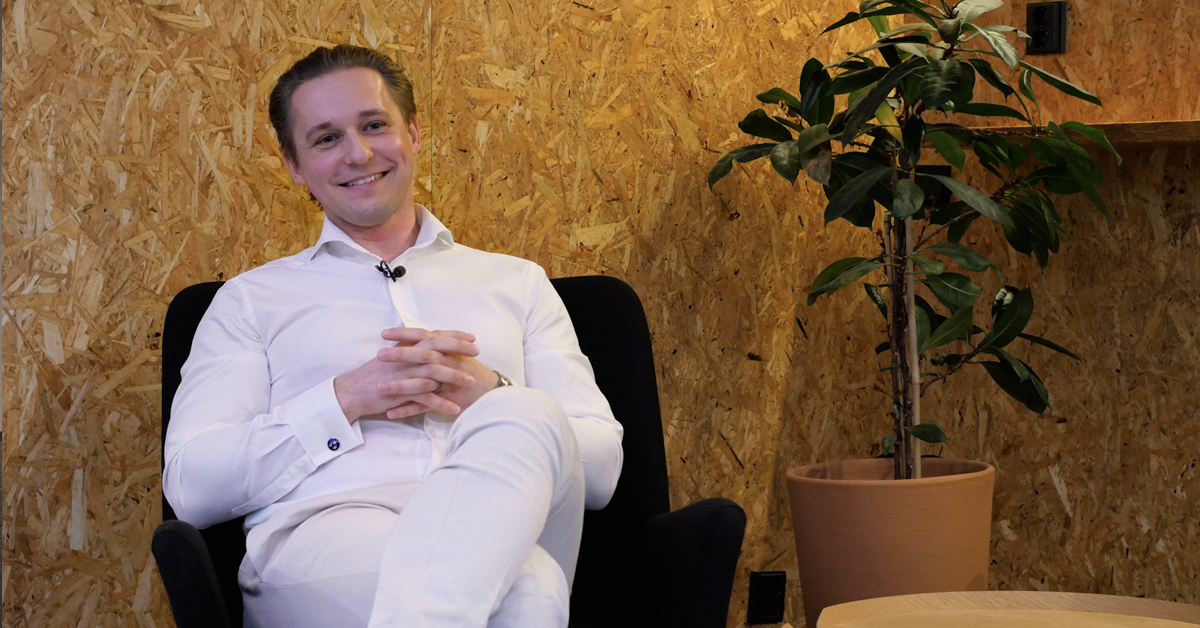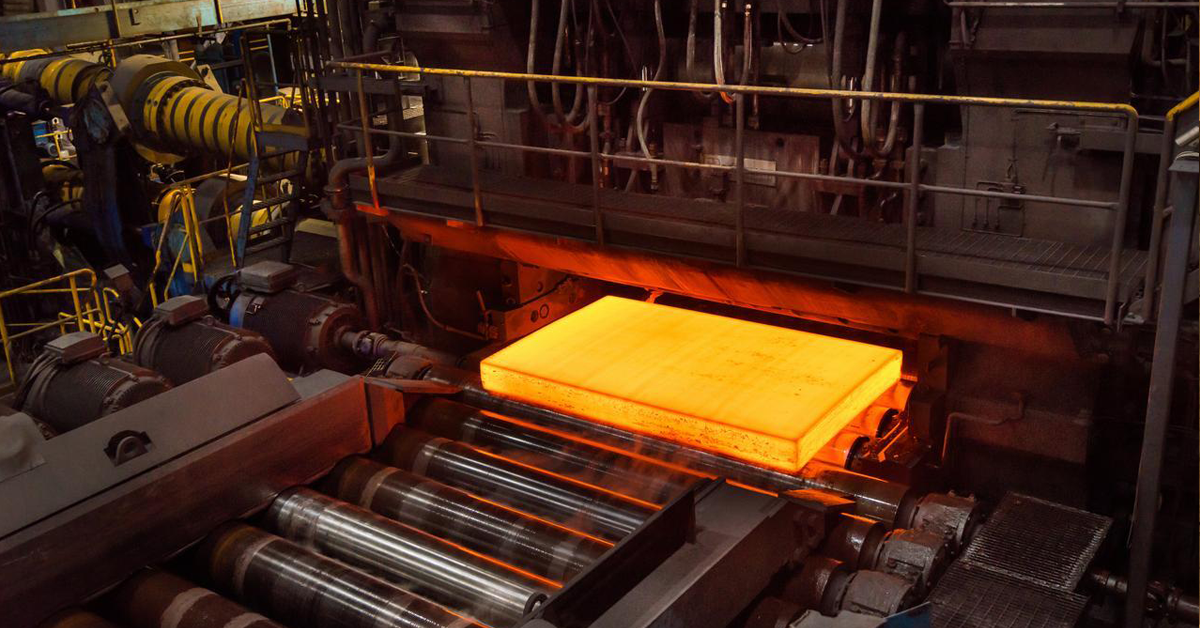 Adaptable approach to a challenging project environment
The initial conditions for the project were challenging. It was one of the first big projects SSAB was running while working remotely during the pandemic with agile methodologies. The project also involved a lot of technical complexities. We helped the cooperation with an adaptable approach to the project's specific demands.
I would definitely recommend Vincit, especially if you have a complex transformation program in your customer-facing digitalization. You have multiple technologies, you need to redesign the processes, and you need to apply new architectural principles. That's where they are really at their best. Please don't steal our development team because we love it!
Niko Korte, Director of Digital Business Development, SSAB
Great partnership sparked by a common friend led to strong digital commerce solution
A successful implementation of digital commerce always needs to go far beyond the surface. An intuitive user experience is built on meticulous work behind the polished exterior. Knowing that solving only the surface-level issues wouldn't be enough, Vincit's team dug deep into SSAB's systems to bring the best solution forward. Niko Korte, Director of Digital Business Development at SSAB, says the cooperation started with a common friend introducing the two companies. Through the years, our work has involved many Vincit's expertise areas from agile methods to service and UX design, from ERP order to cash to microservice architecture.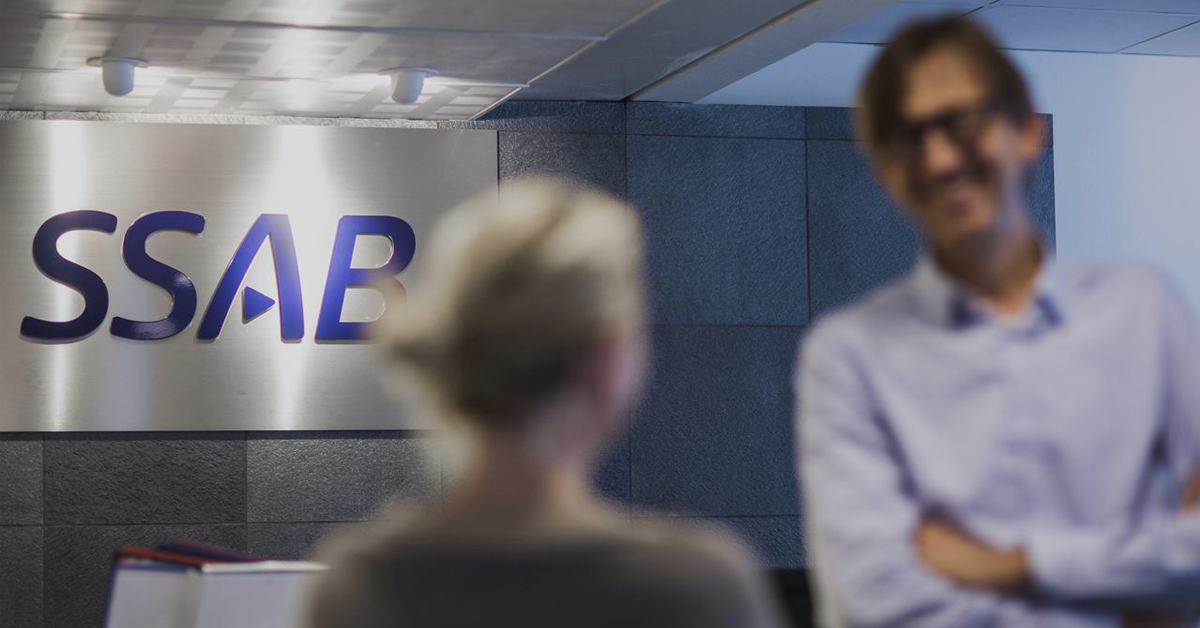 True teamwork leads into tangible results
During the project,a positive environment guaranteed productive outcomes. Strong cohesion provided the basis for our team to reach its full potential. An enjoyable work environment was inevitably reflected in the results, and Korte appreciated the partnership with Vincit: "It's a great team. We are all humans and we want to work with nice people," Korte states. Vincit delivers solutions to complex problems and Korte recommends Vincit especially when comprehensive changes are required.