Lead the way with state-of-the-art digital solutions
Taaleri Wealth Management is a front-runner in impact investing that improves the financial wellbeing of its customers through active investment management and responsible investing. Taaleri Group consists of three business segments: Wealth Management, Financing and Energy. www.taaleri.com
The business operations of Taaleri Wealth Management underwent an extensive digital overhaul after the company's decision to adopt new electronic agreement and brokering processes. Vincit was hired to develop a CRM system that would assist Taaleri's bankers in their daily job, but the system has subsequently proved its usefulness as a gateway to the digitalization of other services. The companies' fruitful cooperation also led to a collaborative recruitment and training campaign that brought together aspiring developers to form Taaleri's own development team.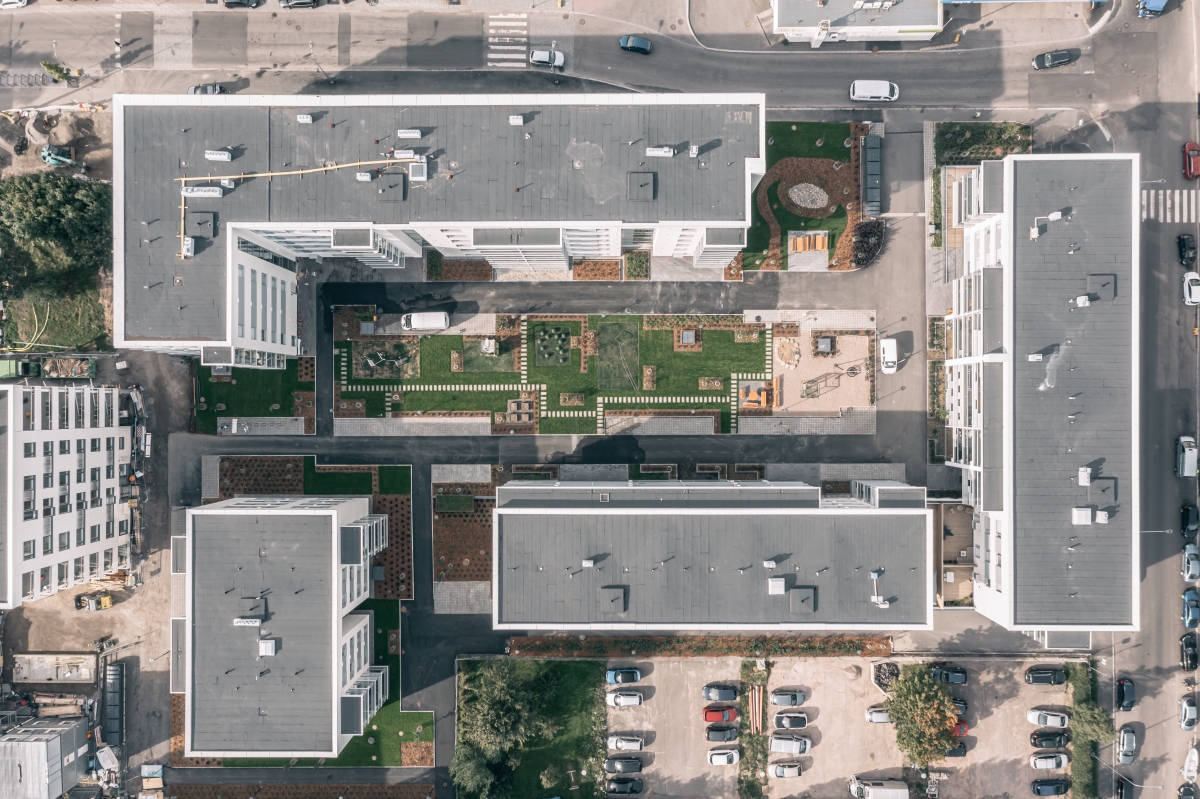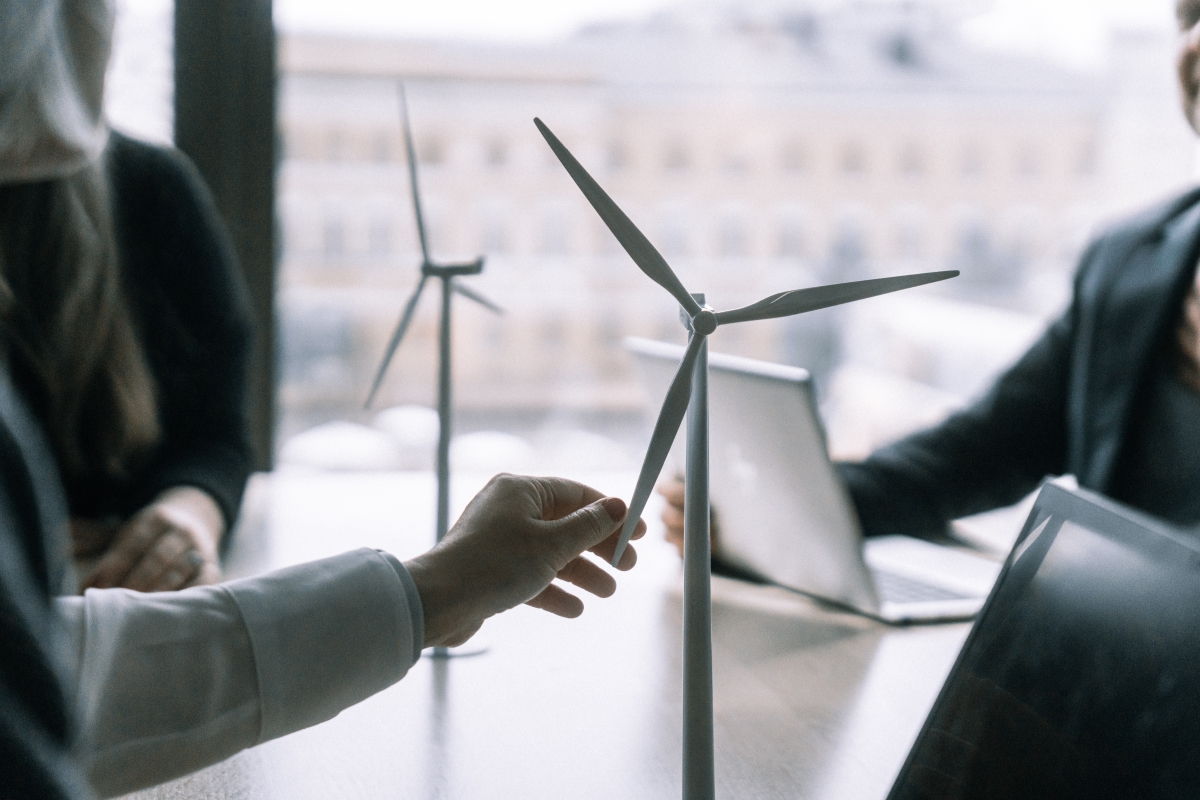 Updating processes for the digital age
Amassing paperwork presented Taaleri's biggest challenge, as it made concluding wealth management agreements and brokering cumbersome. Taaleri wished to make the banker's job easier and reduce the customers' paper load by digitalizing the company's processes. However, Taaleri didn't have an internal team for developing the necessary digital tools, and to make the situation even more challenging, any recruitment attempts proved difficult, as the financial services company wasn't particularly well-known among developers.

Taaleri and Vincit's journey started out as a run-of-the-mill cooperative project which aimed at creating a well-functioning agreement tool for bankers. However, over the years, the continuing cooperation has turned the customer relationship into a strategic partnership that has seen the two companies team up in a joint effort to bring Taaleri's projects to fruition in various forms and constellations.


The thing that's benefited us the most is that Vincit doesn't think information sharing is a threat; instead, the company's experts are more than willing to share their thoughts and provide alternative solutions. This cooperation has taught us a great deal. In addition, I have personally learned a lot from the joint recruitment process and Vincit's advanced HR policy which has been specifically built with the developers in mind.
Titta Sillman, Director, Business Development, Taaleri Wealth Management
Functional tools for a financial services company
Since one of Taaleri's goals was to find talented developers of its own, we launched the Koodiväylä recruitment campaign. This unique collaborative effort aimed at hiring aspiring developers who for one year would learn the tricks of the trade, acquaint themselves with the field of financial services and get to know both companies. At the end of the year, each developer had the opportunity to choose whether they wanted to continue working for Taaleri or Vincit. The two Koodiväylä rounds provided Taaleri with six budding developers, who have been able to benefit from the guidance of both Taaleri and Vincit's senior experts.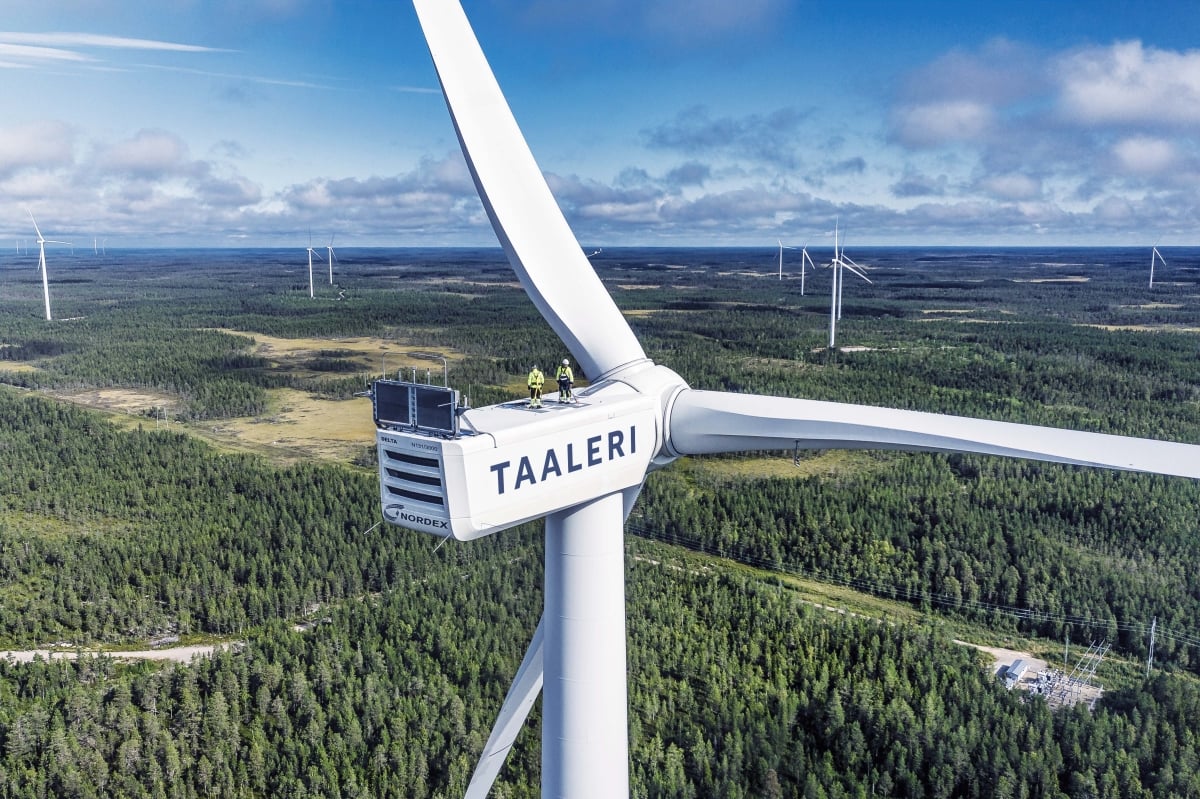 Functional tools for a financial services company
The banker's tool has made a massive difference in Taaleri's operations. The old manual practices that used to slow down the business were replaced, allowing Taaleri to become a digital trailblazer. Customers have been appreciative of the renewed processes, and the building of the first digital tool has acted as a springboard for the digitalization of other processes as well.

The joint recruitment campaign of Taaleri and Vincit has proved advantageous for both parties: while Taaleri has managed to gather its own team of talents and benefit from Vincit's the effectively communicated knowledge and insight, our experts have been able to concentrate on the most challenging tasks and venture on to new challenges. The cooperation has allowed Taaleri to gain a lot of visibility due to the campaign and increase its attractiveness as an employer