A partnership that redefines the healthcare and medical sector
Tamro is best-known as the largest distributor of pharmaceuticals and healthcare products in Finland, but they have developed beyond that. The over a-hundred-year-old company is currently renewing its services. Their ambitious development work culminated in the MyTamro platform. A whole range of digital services are developed on top of the platform in cooperation with Vincit. The highly advanced platform ensures better customer relations and for Tamro to enrich product information, plan marketing better and share their insights to their clients. Read on to see how we helped to make this a reality and how we made users love the platform.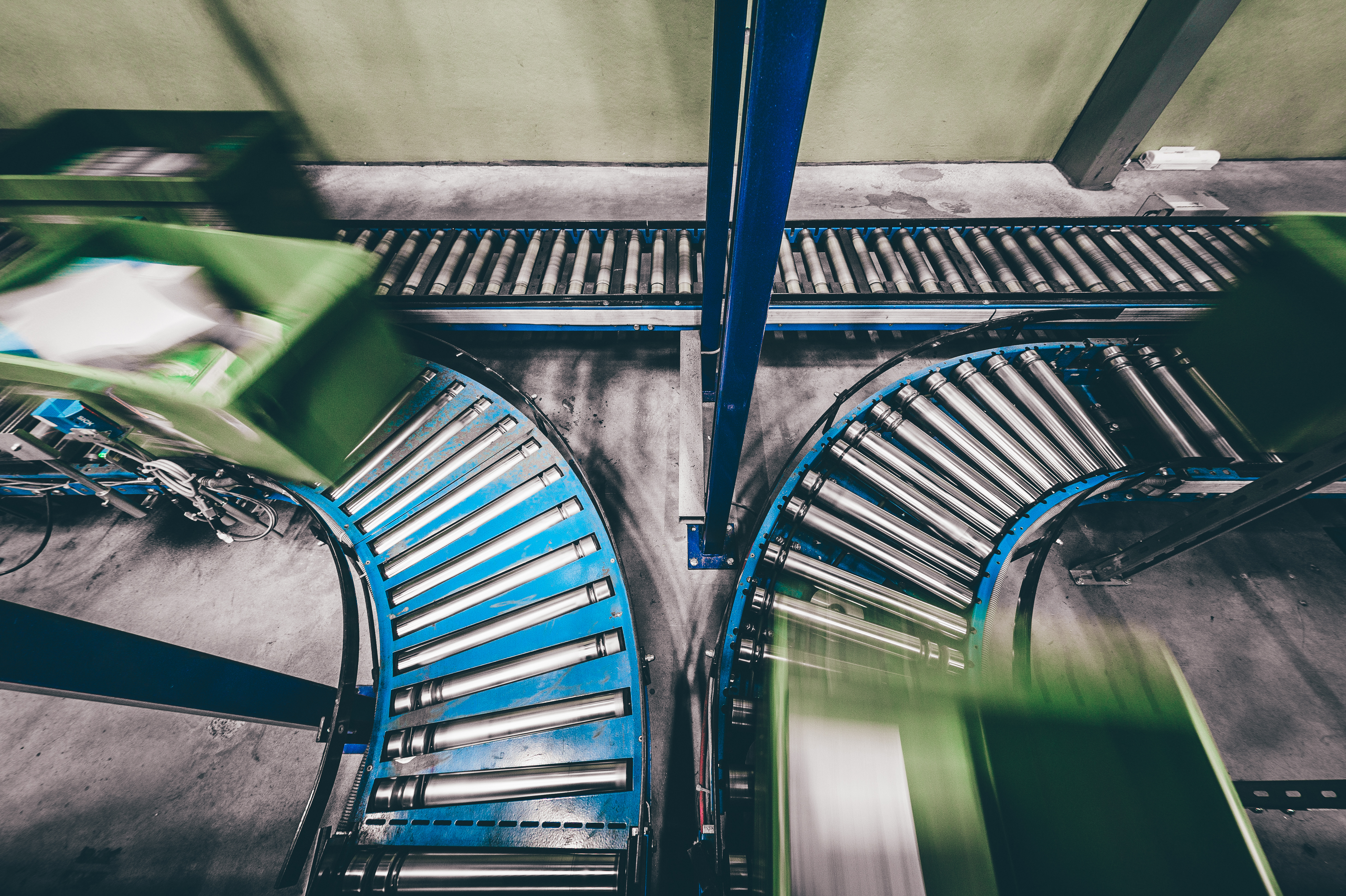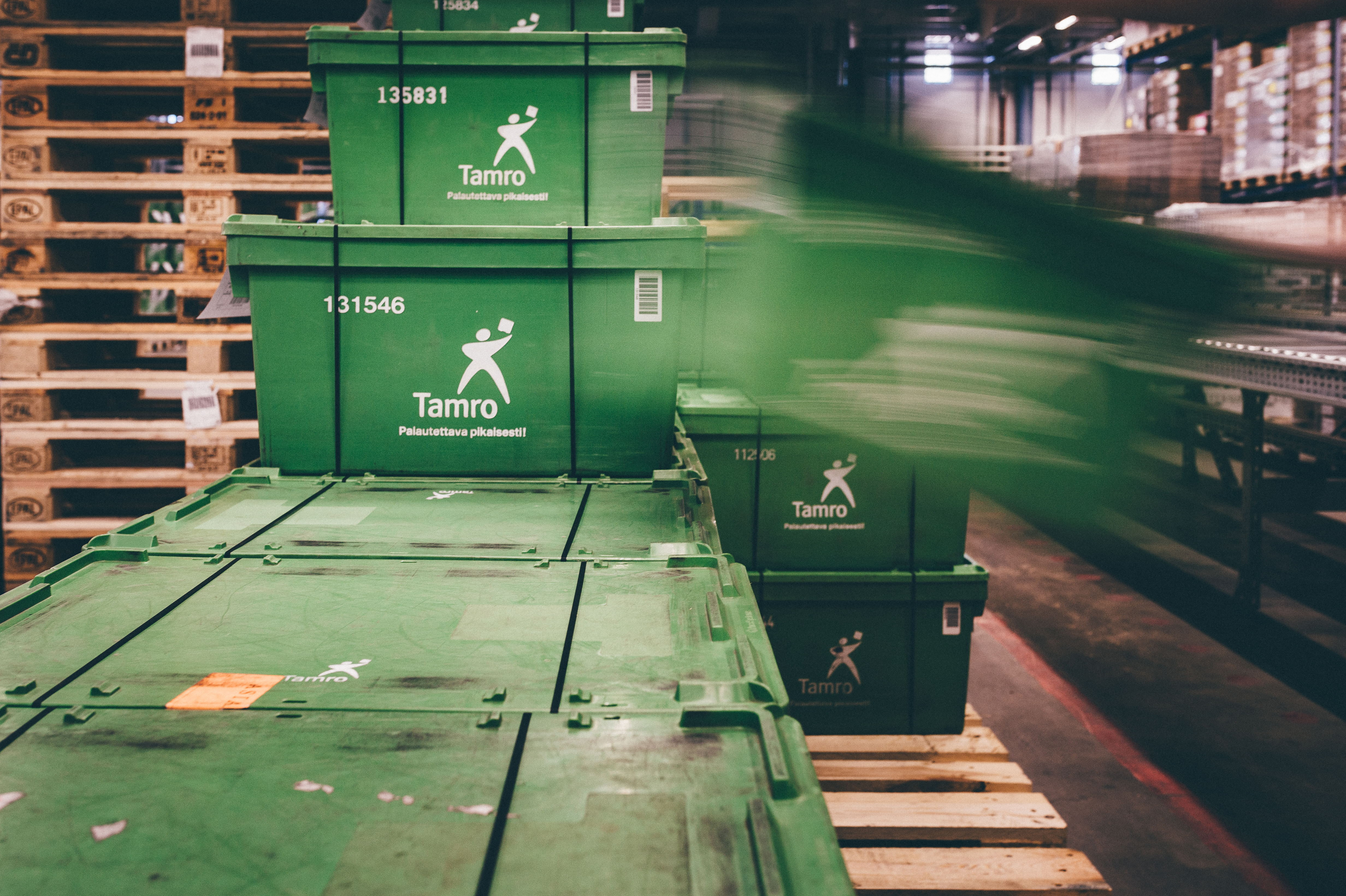 From an order-channel redesign to a relationship built on trust
As part of the long-term development of its comprehensive digital-services package, Tamro has been developing a purchase and sales channel for medicines and healthcare products. The collaboration with Vincit began four years ago with the modernization of the pharmacy order system that was in use. Vincit's design and technical expertise convinced Tamro, and the collaboration soon expanded into the development of the entire MyTamro platform as well as the services built on top of it.

Along with innovating the functionality of the platform and various new services, a key goal has been to improve digital customer experience.
Vincit projects genuine partnership spirit. Everything they do shows us that they focus on customer value and delivering value to customers, whether us or our end customers. Vincit's expertise is indisputable. The level is extremely high, and they keep bringing up new things that lead us in the right direction
Joel Karjalainen, Head of Business Development, Tamro
A platform connecting people and services
MyTamro is a channel that combines several digital services offered by Tamro and a B2B e-commerce solution. The solution gives pharmaceutical and healthcare product companies as well as pharmacies an easy way to order products, track orders and much more. The solution also helps Tamro to enrich product information, plan marketing campaigns, and share training materials and news.

An interesting advantage offered by the integrated solution platform is that it connects experts from different fields and helps to streamline everyone's work. Detailed user rights management and compliance with official regulations allow for third-party services to be added to MyTamro.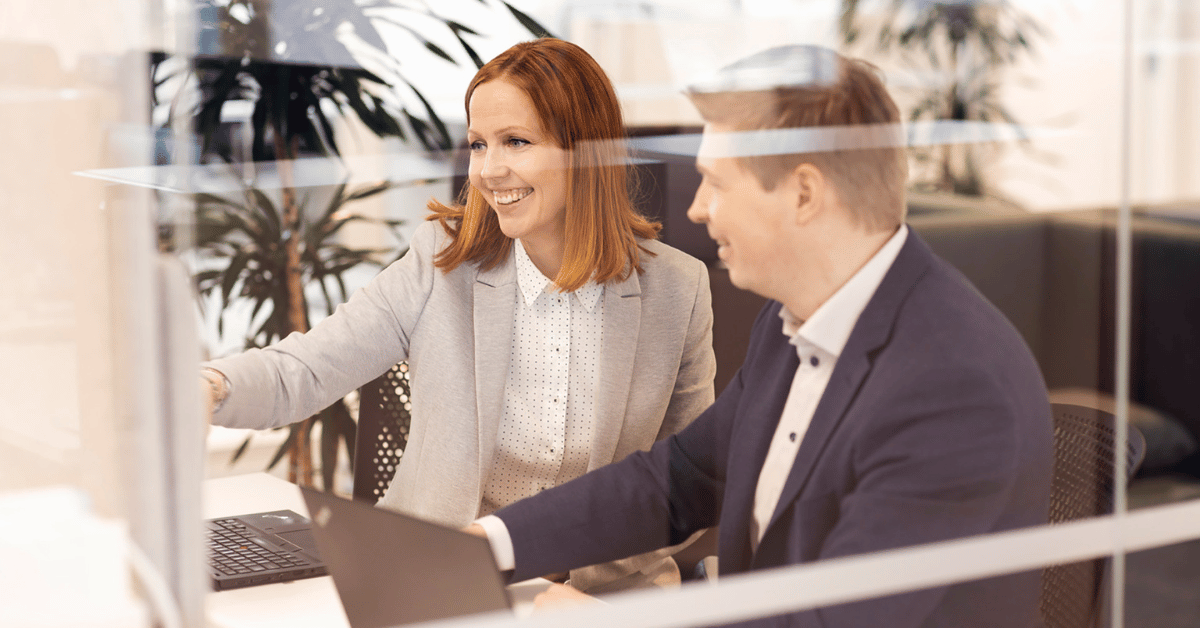 MyTamro represents a new era of collaboration
Quality development work and Vincit's expertise on design, UX design, system architecture and maintenance sealed the shared future between Tamro and Vincit. We both praise the cooperation, team spirit and cross-organizational development activities. Tamro sees Vincit as a reliable long-term partner for the future development, both tactical and operational, of the service platform. The cornerstones of daily collaboration are openness, honesty and mutual trust that have developed thanks to high-quality inputs.

It speaks volumes about the success of the collaboration that Tamro's Net Promoter Score is now extremely high: the customer experience delivered by Tamro's services has taken gigantic leaps forward. Simply put, users now love MyTamro.

The pharmaceutical wholesale business in Finland has two key players, one of which is Tamro. There are also many smaller companies taking a share of the market. MyTamro has developed into an important competitive advantage and its importance likely increases over the years.

The service development with Vincit is a continuous investment, moving forward one step at a time. There is no room for complacency when the goal is to enrich core business with easy-to-use and reliable services that enhance productivity: It is best to keep moving forward while listening to customer feedback.