Maintaining project master data at YIT
YIT is the largest Finnish and a significant North European development and construction company.
We delivered a solution for YIT to create and manage their project master data in an easy, cost-efficient and timely manner.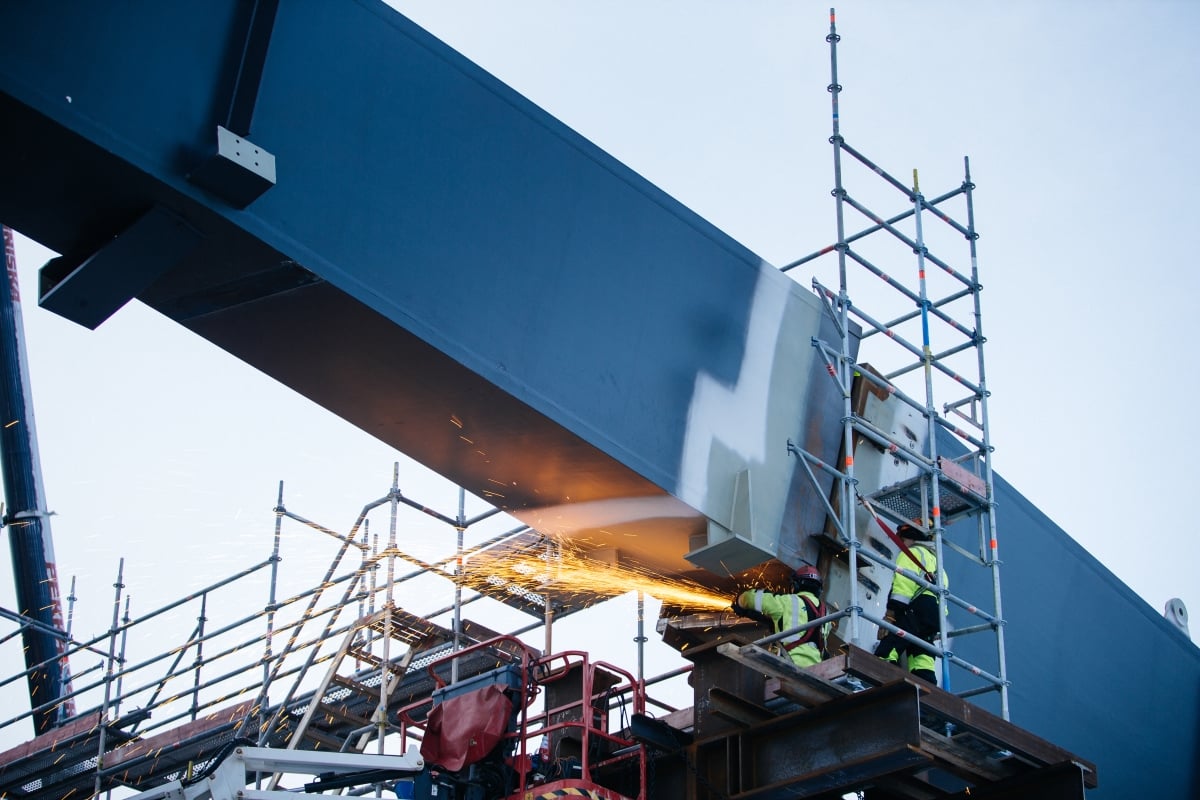 Suitable workflows and all required validation rules
The tool enables end users to provide required and consistent information for automated creation of new projects. YIT has commonly agreed master data definitions for construction projects, but lacked a common way of creating the projects. In addition, no suitable workflow, nor all required validation rules for mandatory data, existed in the several back-end systems used for maintaining construction project data. SmartMDM was seen as the perfect solution for these challenges.
SmartMDM enables seamless communication between YIT employees through the project creation process. The process as such is made as simple as possible, and the structured workflow helps employees keep up to date with the status of the project creation.
Heikki Sulonen, IT Manager, YIT
Customer-validated concepts and designs in sprints
For the first phase, the scope was set to creating a new project for YIT Finland. The new intelligent, collaborative and user-friendly way of creating projects was implemented to replace the old way of creating projects manually to SAP. The data forms and workflows of SmartMDM were configured to meet YIT's needs for entering flawless, high-quality project master data, using the workflow to fully support the project creation process. Data quality is ensured not only by having value lists read directly from the back-end system, but also by configuring additional business rules when needed.

"We see that instead of enforcing the various local level back-end systems to meet the expected level of user experience, it is substantially easier and much more cost-efficient to provide a common platform on top of our local level back-end systems", says YIT's IT Manager Heikki Sulonen.

Cooperation between YIT and us went smoothly. Our own product SmartMDM was chosen as the platform because YIT wanted to provide end users with a uniformed view to the construction project data throughout the project lifecycle, regardless of the back-end system the user is authorized to use.

Thinking big, starting small