We make our customers happy by enabling them to reach digital and commercial excellence that helps them deliver valuable experiences to their customers.
We are Vincit
We are a software company, made up of world-class talent with a passion for the power of digital technology.

We are not just another digital agency: We are a no-nonsense, hype-free organization that's all about making our customers happy — and being happy while we do it.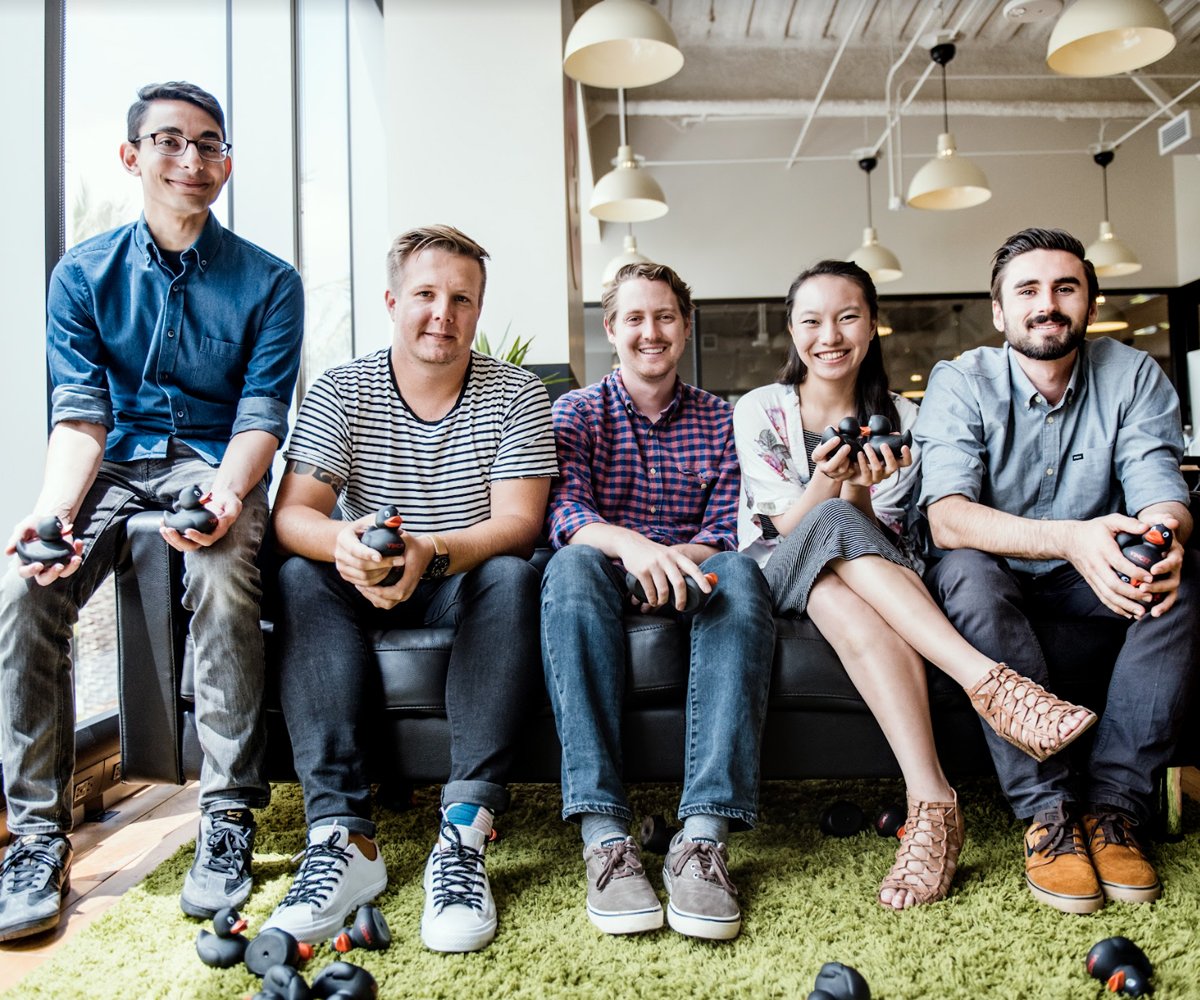 Finland
Tampere, Helsinki, Espoo, Turku, Oulu, Jyväskylä, Kuopio

USA
Irvine, Phoenix

Sweden
Stockholm

Poland
Poznan, Warsaw
We can help you to...
Raise your level of digital ambition and define a strategy
By providing you:
- Digital strategy & business design
- Digital architecture vision
- Digital operating model
Turn on your business transformation engine and kick-start organizational change
By providing you:
- Digital transformation consultancy
- Digital innovation laboratory
- Agile competence development
Deliver delightful digital experiences and streamline processes
By providing you:
- Digital service design & development
- Core business platform & process implementation
- Data & analytics
Ensure full service lifecycle and value realization
By providing you:
- DevOps
- User support
- Managed services
Just drop us a line and we'll get things rolling!
Before you continue, tick the box that you're interested in: