Newsroom, press and media contacts
Hungry for more information about Vincit? You're in the right place. You can browse through our news and press releases, find information about our spokespersons, as well as images for press and media use. If that's not enough, please reach out to our PR and communications team for whatever it is you need.


Image gallery and press materials
All downloadable materials are available for use by press and media.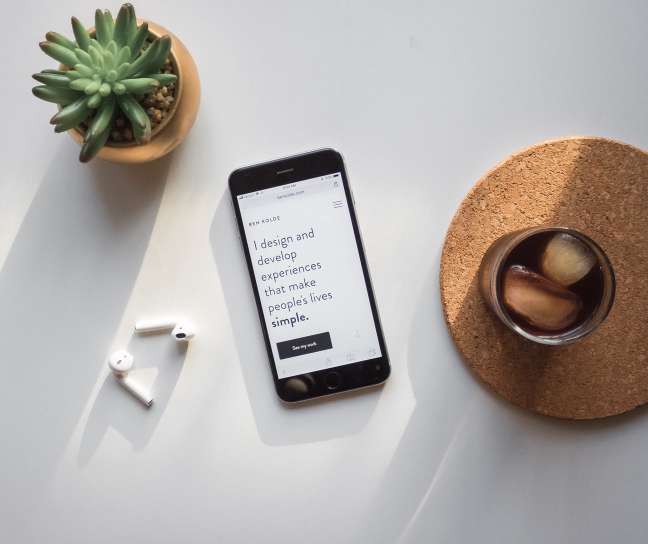 Vincit spokespersons at your service!
Looking for a fresh idea for a story or want to tap into the hottest industry insights? We'll gladly help you.

All of us Vincitizens, are passionate about technology, design, digital services, sustainability and leadership. You can reach out to any of our spokespersons directly (firstname.lastname@vincit.com) or contact the PR and communications team, who will match you with the right Subject Matter Expert.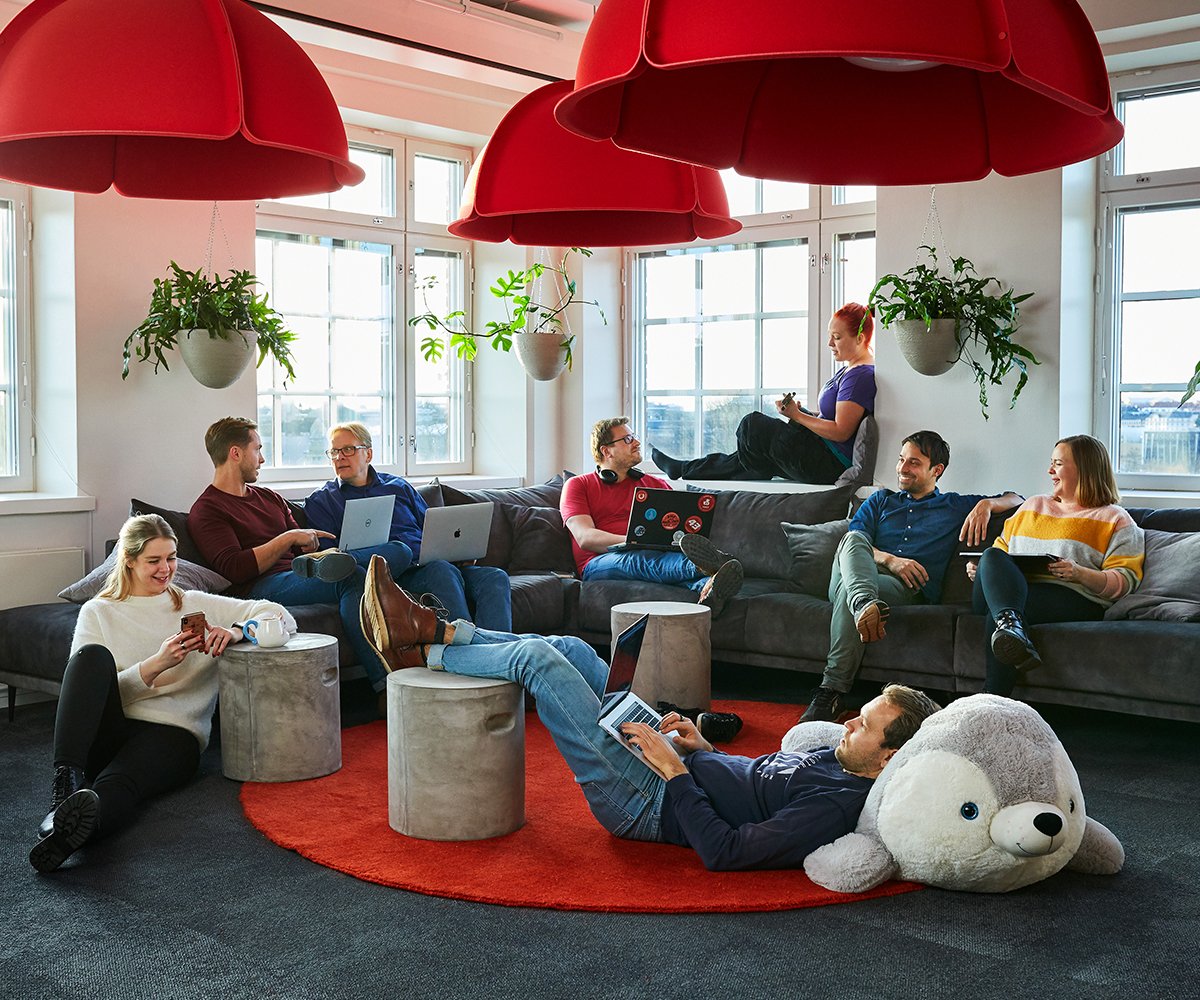 Any further questions, requests, ideas or input?
If you're a representative of the press or media, you can also contact us at press@vincit.com