We have been cooperating with Onninen in Poland since 2015
From the beginning of cooperation, the quality of services provided by the Polish team has been of the highest level.
We have been cooperating with Onninen in Poland since 2015, when we implemented the first SAP ECC rollout project from Finland to Poland and was responsible for the integration of the central SAP ERP system with eCommerce, CRM and Business Intelligence systems.

Due to the integration and implementation of the SAP system at Onninen, it was necessary to migrate around 80 interfaces in such areas as sales, logistics and finance. The work, however, did not only concern their migration. At the same time, the interfaces at Onninen had to be adapted to the format of the new SAP system, which was mostly related to their re-creation in a newly implemented environment.
Our expertise used in this case:
SAP ECC

SAP ERP

CRM

Business Intelligence
solution
A trusted partner and many years of cooperation
Though the initial project has been completed, Onninen continues to work with us. Currently, the cooperation consists of supporting the development of the SAP system, assistance in maintaining the solution, and implementing changes and new business requirements indicated by Onninen. An example of recent changes introduced and implemented by our team is the "White List" project, which includes automatically verifying lists of payers using data from the Ministry of Finance, and the change of the JPK file, adapted to the latest requirements of the Ministry of Finance.
Not only technical projects
We do not only offer typical technical and design support in a company like Onninen. Since 2019, we, together with Onninen's HR department, has also conducted implementation training in the use of the SAP system, dedicated to new employees of the company.
Onninen and us are an example of many years of cooperation and partnership from Finland to Poland, carrying out not only technical but also training projects.
About Onninen
Onninen is a building services engineering wholesaler which provides a comprehensive selection of products and service packages to contractors, industry, infrastructure building and retail dealers. Founded in Finland in 1913, Onninen has operated in the Polish market since 1998 and has become one of the fastest-growing companies serving the sanitary and plumbing segment.
What's in your mind?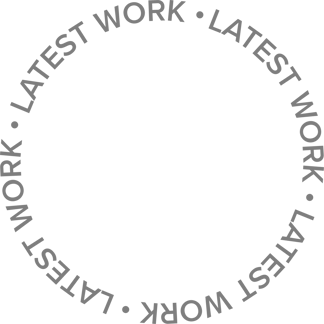 Just drop us a line and we'll get things rolling!
Before dropping us a line, tick the box that you're interested in: