An Advanced Search Tool for an Important Decision
For over 15 years, Roadtrip Nation has made it their mission to help young professionals figure out what to do with their lives. Roadtrip Nation needed a solid technology partner to build the advanced search tool for the College Confidential website. They came to us.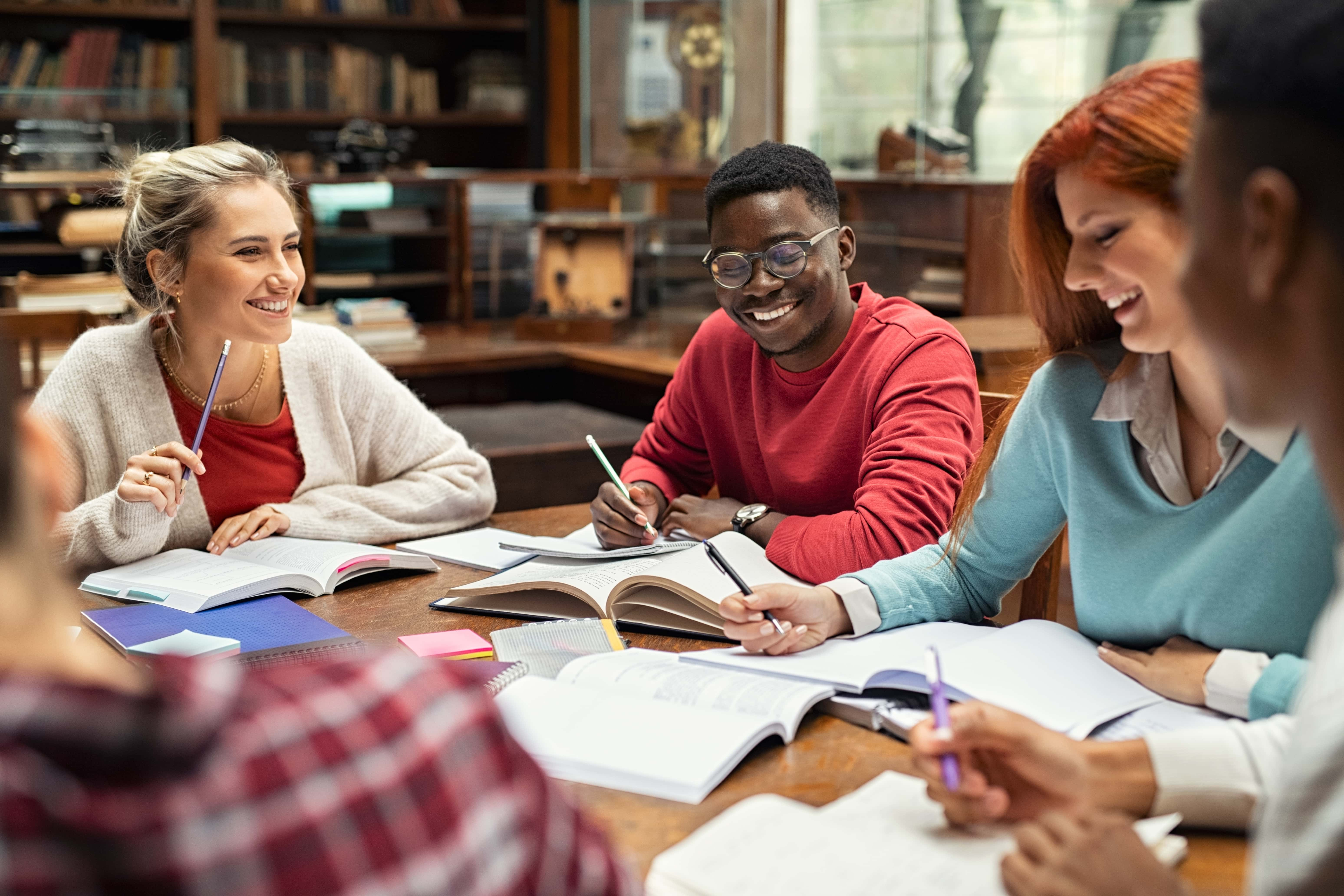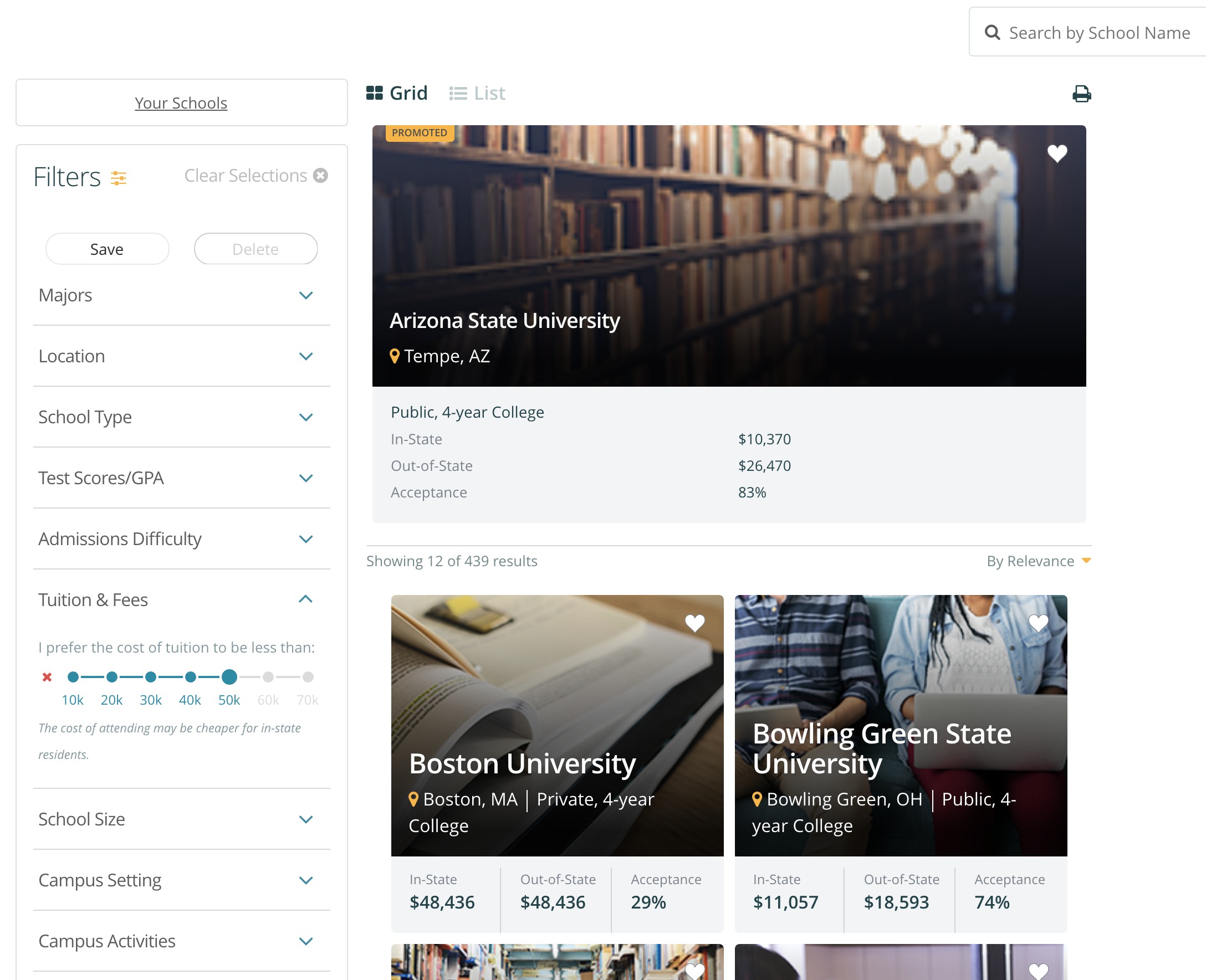 We provided College Confidential Search with an advanced search tool to help future college students make an important life decision.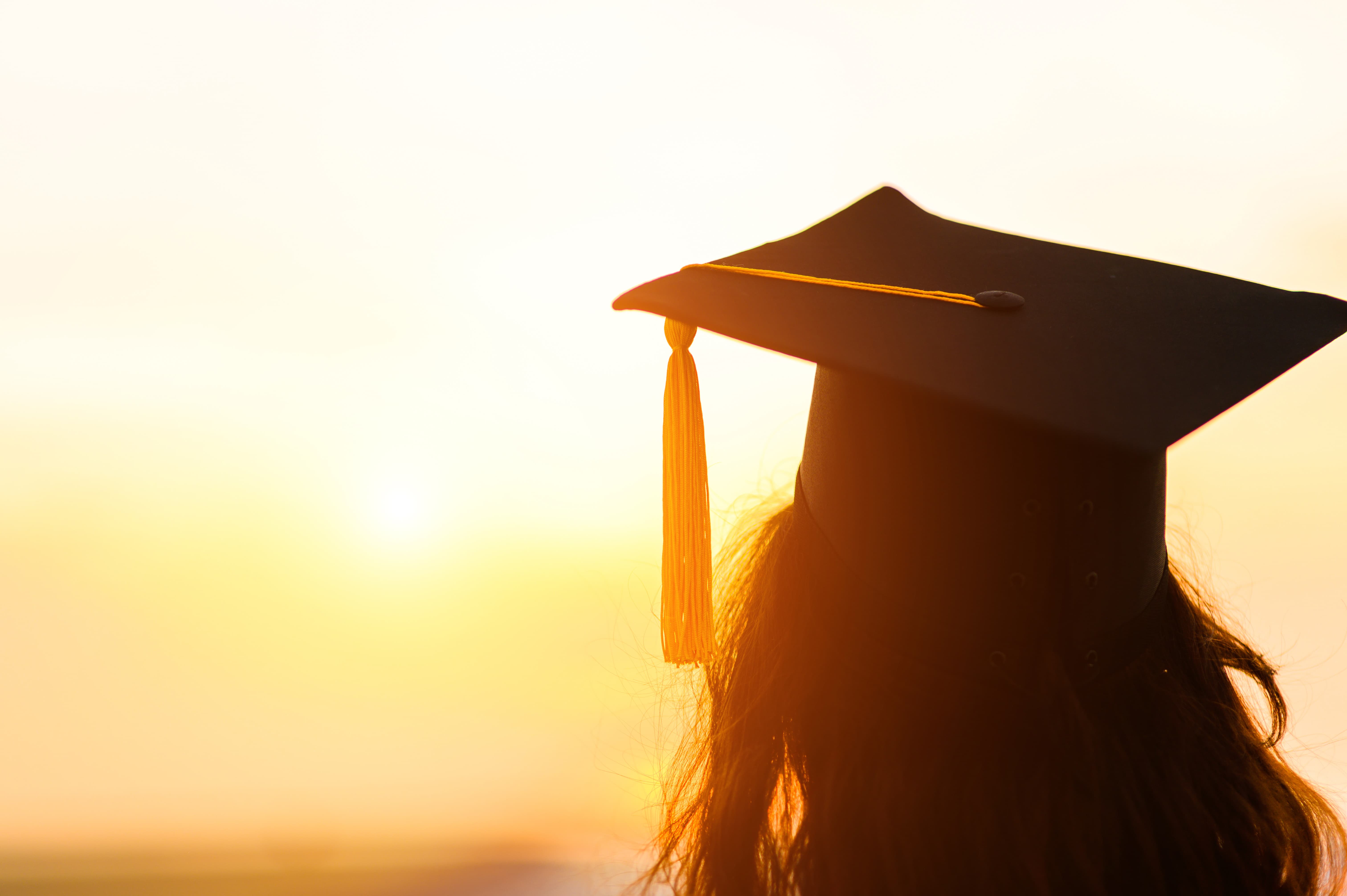 First, we had to build a backend to uniformly aggregate and store multiple sources of college census data into one central place. Next, we built a responsive web app to quickly search and filter the indexed data from the backend.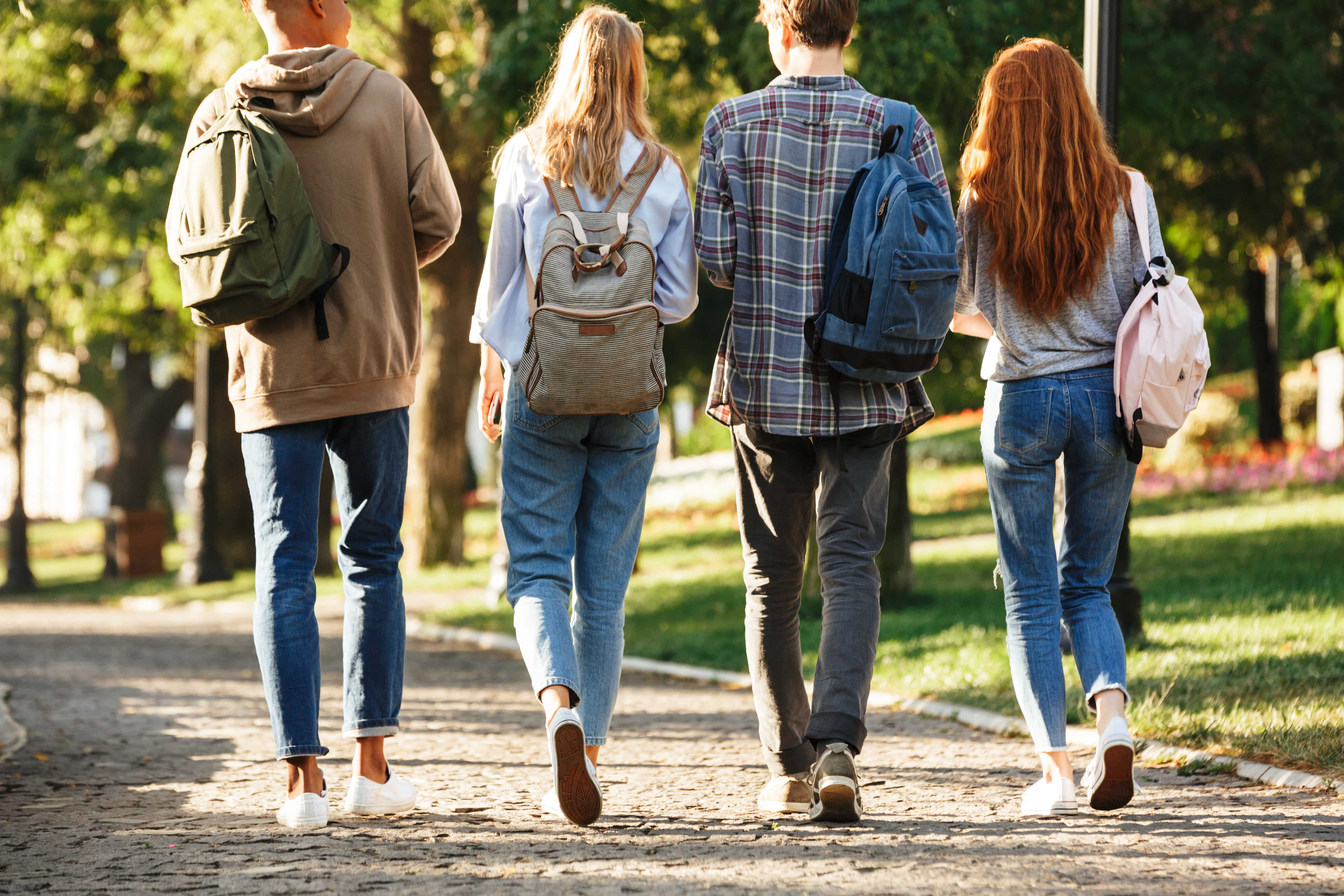 Choosing a college is no small decision, and we were happy to be a part of a project that helped guide people towards the right fit for their future.