New PIM solution strengthens brand experience and reduces manual work
Finlayson's new PIM solution smoothes out the kinks in both technology and internal processes. Customers now have access to coherent, up-to-date product information that reflects Finlayson's brand, and manual typing and copy pasting no longer take excessive amounts of time and resources. Improving product information has taken its place as an established part of Finlayson's continuous digital development.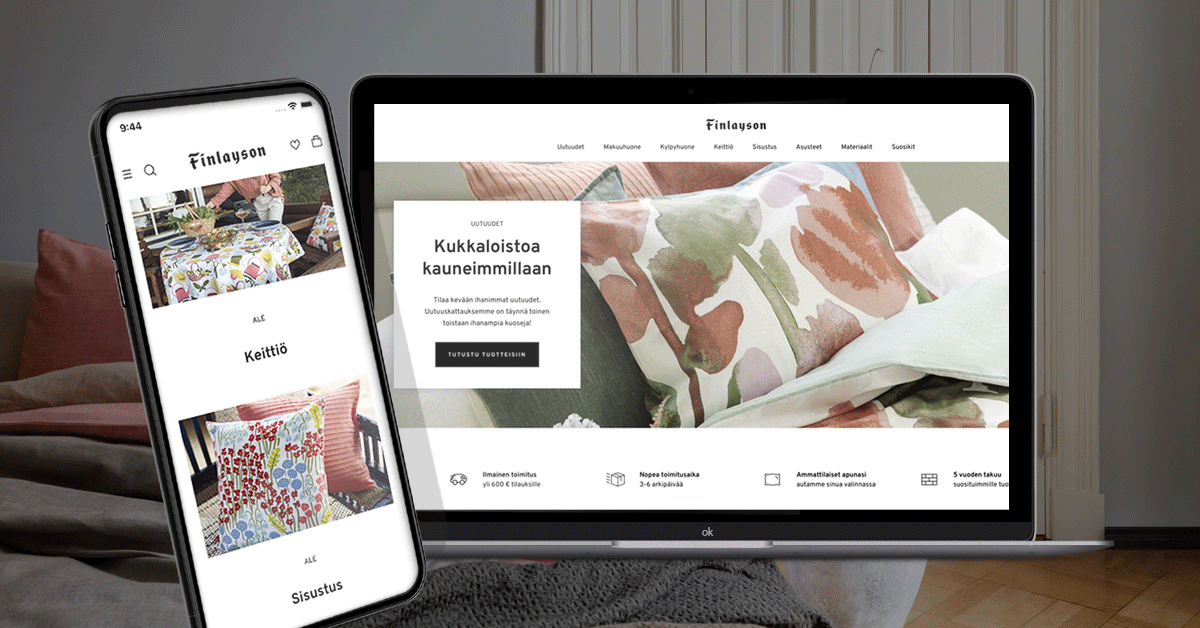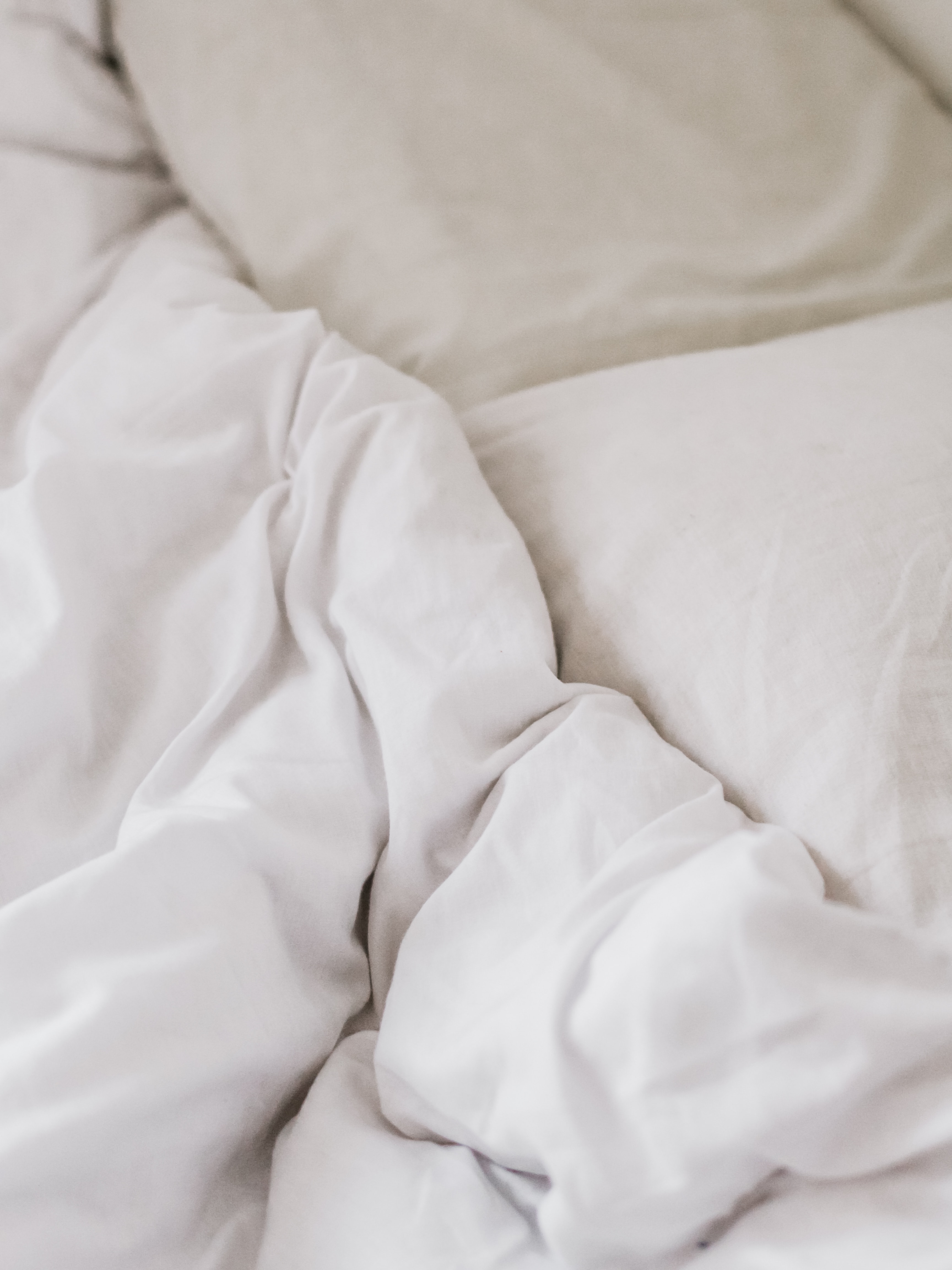 Taking ownership of the full product experience
With over 200 years of history, Finlayson is one of Finland's oldest companies and a beloved home textile brand. Finlayson set out to modernize its PIM solution in order to offer a stronger, more unified brand and product experience to all customers regardless of channel. The previous PIM solution involved plenty of manual work and no longer served the needs of Finlayson's business, and the company was looking for a tool that would cater for practical automations and enable self-sufficiency for both everyday work and long-term development. It was time to make product information development an established part of the company's continuous holistic digital development work.


Our partnership with Vincit has been very open from the very beginning. The timeline of the project was very tight, but thanks to our smooth cooperation, we were able to finalize things on schedule. Our success was built on an atmosphere of conversations, questions and questionings, which helped us to avoid big pitfalls.We haven't been using our new solution for long, but we're already getting plenty of positive internal feedback and development ideas. Small streams make big rivers, and the improvements we've made to our product experience bring benefits to both our customers and our own staff as well.
Anna-Leena Kaunisto, Digital Development Manager, Finlayson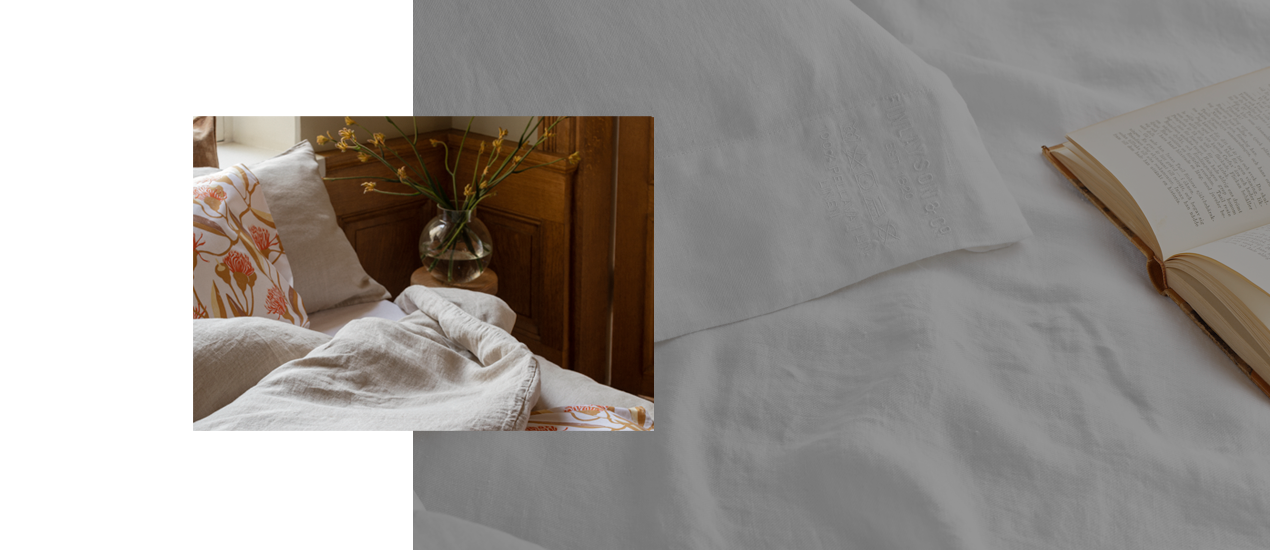 Bringing tech and processes together
A phone call with Vincit convinced Finlayson's team that they had found the right partner. The scope of the project was wider than a mere technical system renewal – the goal was to look at the product experience and process as a whole to make sure that the solution would match the needs of both internal and external stakeholders.

The technical side of the solution includes a new Akeneo PIM Enterprise Edition system and Cloudinary DAM media management tool for product image and video distribution. The new, functional product process involved rethinking Finlayson's internal ways of working, and with the help of Vincit's team, Finlayson was able to recognize process development needs and simplify things where necessary.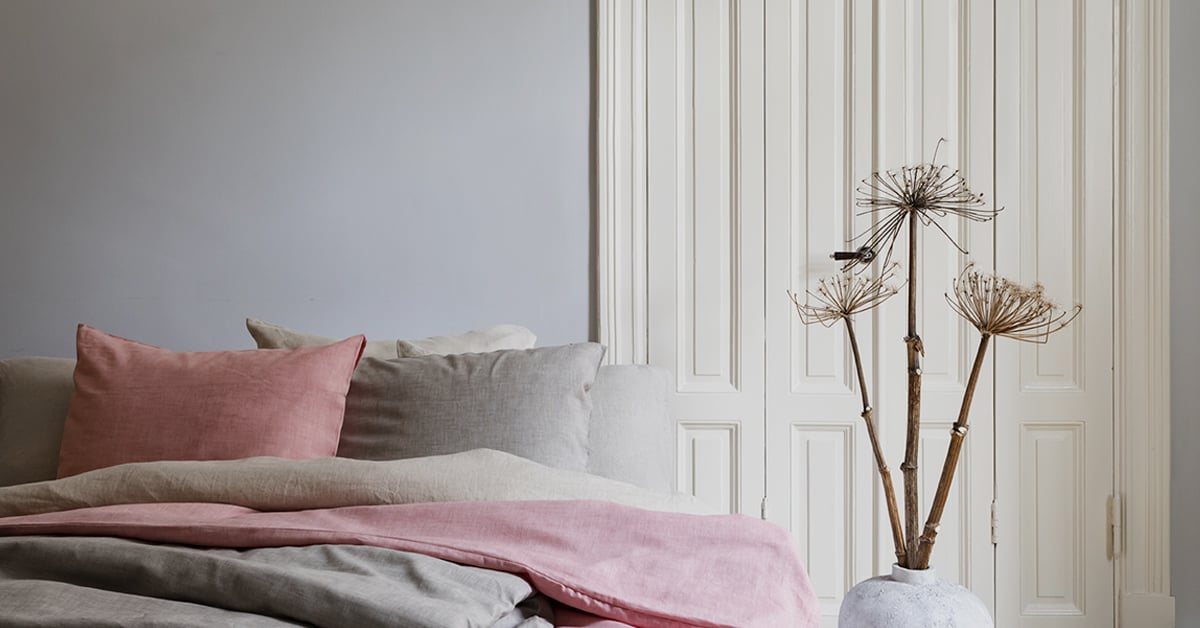 The new PIM solution opens new possibilities for Finlayson to strengthen its brand and product experience and makes sure that customers have access to unified, relevant and up-to-date product information. Finlayson was able to take steps towards better product information right from the get-go, and with more automation and less manual work, the quality of Finlayson's product information has already improved. Publishing products to different sales channels is now easier than before, and product information maintenance no longer requires strong technical support. Improving product information has become an established part of Finlayson's continuous digital development, and thanks to its scalability, the new system supports future growth as well.