Digital strategy provides a clear roadmap for future development
Autosalpa is a family-owned car dealership that has operated successfully for over 60 years. The story of Autosalpa began in Kouvola, Finland, in 1957. Over the course of years, the company has established operations in six other cities as well: Kotka, Porvoo, Lahti, Kerava, Hämeenlinna and Hyvinkää. Autosalpa currently has ca. 230 employees and the turnover reached 171 MEUR in 2020. Autosalpa is an authorized dealer for Volvo, Renault, Dacia, Hyundai and Nissan, and an authorized service point for BMW.
A new strategy gives an established family-owned car dealership clear and prioritized targets for development, to be attended to whenever feasible. Based on thorough auditing, interviews and workshops, a comprehensive viewpoint on data usage and customer experience was formed. Vincit produced a playbook of digital development to help Autosalpa improve information systems, sales, and marketing, also on the long term.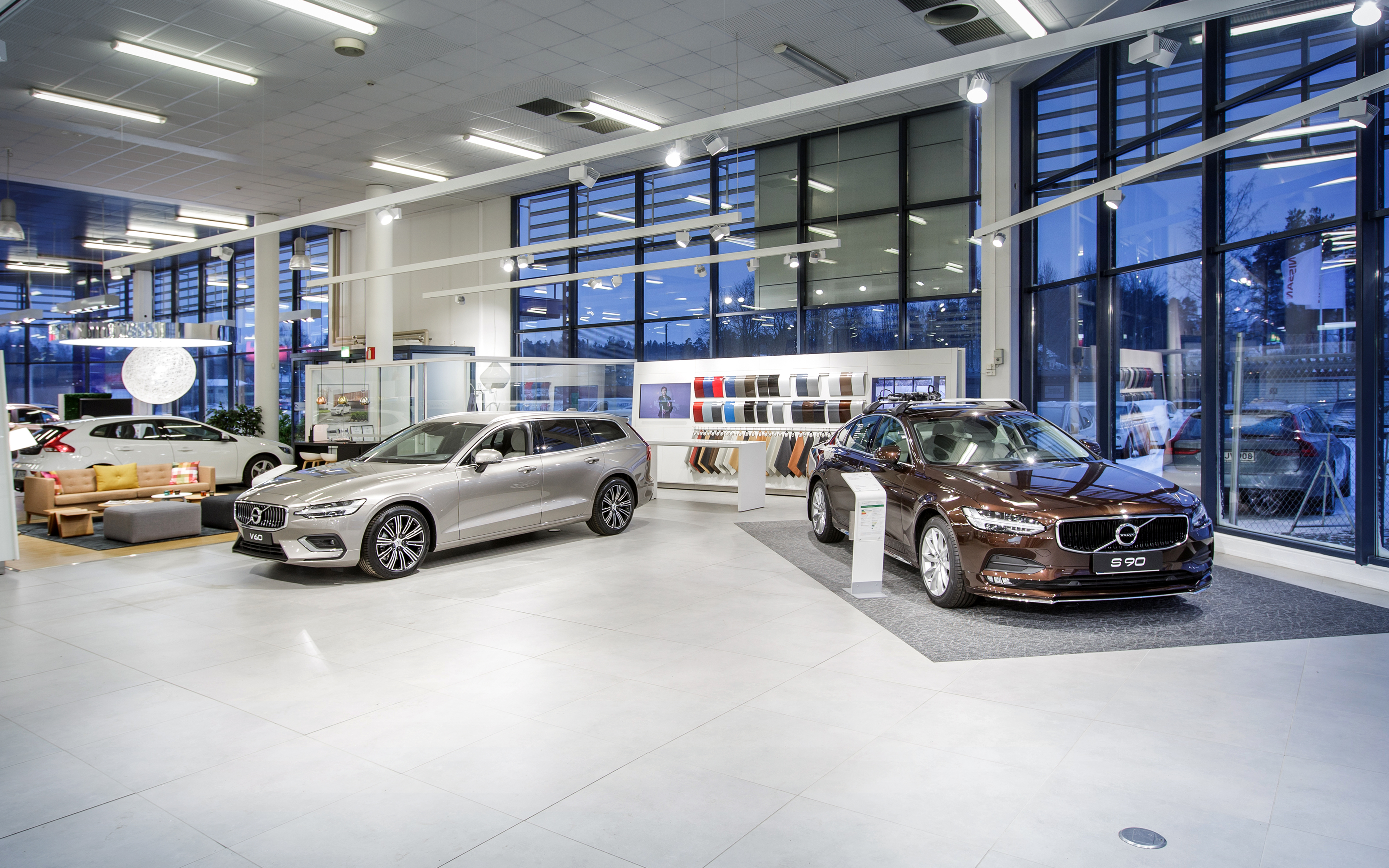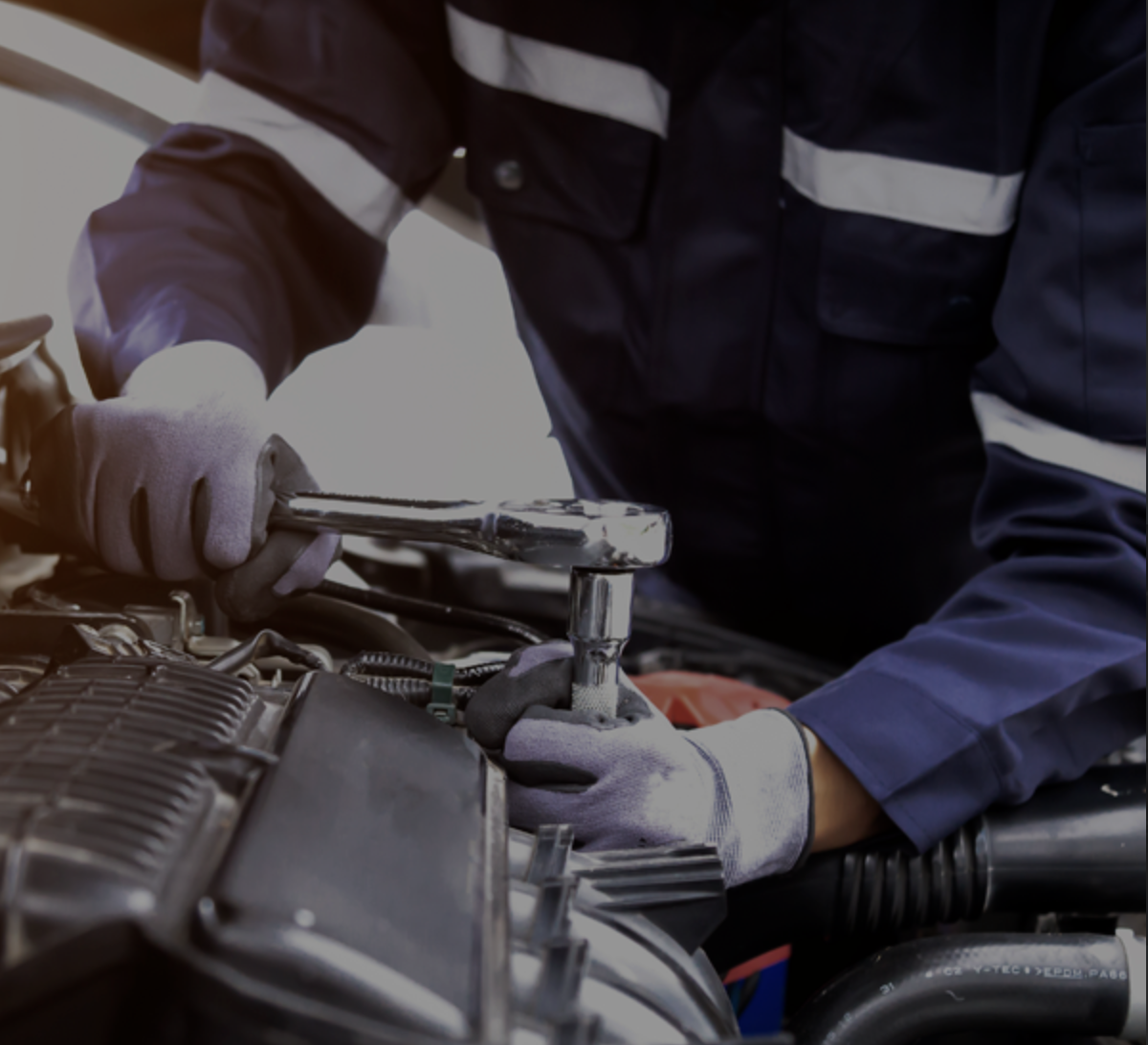 A clearer picture of data sources and digital customer path
Previously, Autosalpa was using various information systems, each producing data about business operations and customers. The company needed to clarify, where this data is coming from, to what extent it is being utilized and how it moves between various systems. At the same time, this provided an opportunity to evaluate the current possibilities and modernization needs of the systems – as well as to map the digital customer experience and find ways to improve it.


The project brought us plenty of suggestions and expert mapping. Vincit described very well the way we now discuss with the customers in various clients, what kind of trace that leaves and how the communication continues. We realized, what kind of information is being unutilized. It is not possible to attend to every development target at the same time, but we got a list of highlights that we can start improving in the future. In addition to improvements regarding information systems, there are plenty of ideas concerning the development of sales and marketing.
Jukka Sirén, CFO, Autosalpa
Vincit audited Autosalpa's ICT infrastructure, available data and its possibilities, as well as digital customer path. Employee interviews provided valuable insight on data usage. In addition, the team facilitated a series of workshops which dealt with the gathered material as well as touchpoints on customer path – and how to develop those. A significant part of the project was a look at international trend research which shed additional light on the future directions of car business.

A large part of the project was carried out remotely using a shared Miro canvas to which both Vincit and Autosalpa teams had continuous access. Soon as the big picture started to take shape, the Vincit team made a clear summary of it. At the same time, development suggestions were made and prioritized together with the Autosalpa team.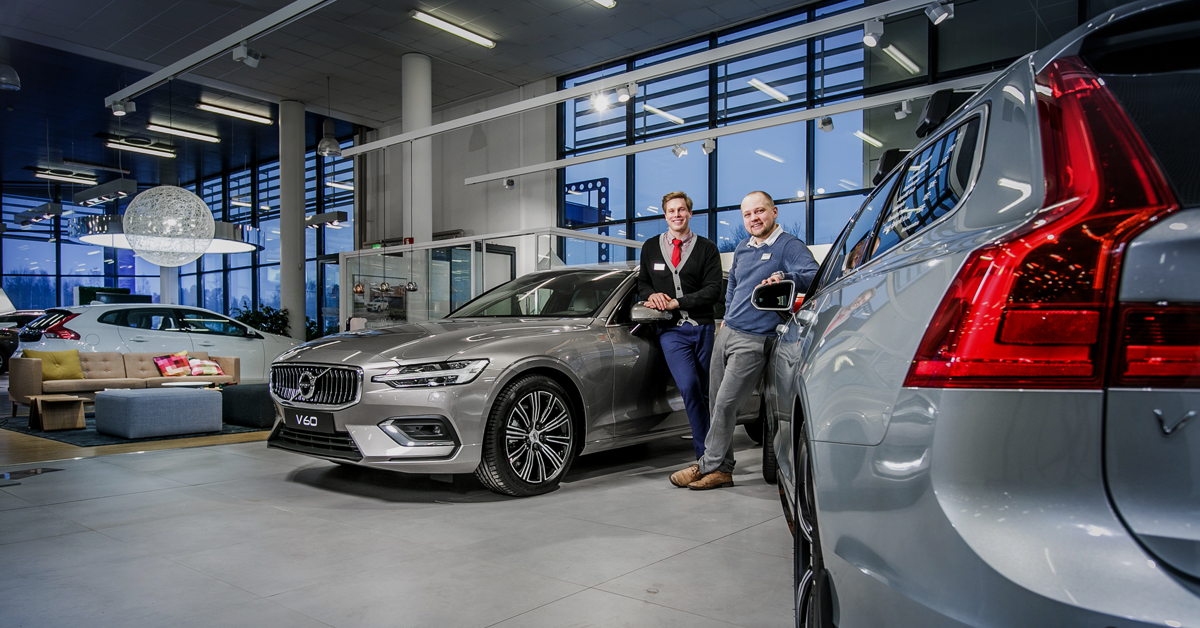 From extensive data collection into clear digital strategy
For Autosalpa, the playbook of digital development is a hands-on tool that enables focusing on the targets for development in due course. There are altogether about twenty long-term strategic initiatives and operative actions listed in the playbook. The suggestions range from the features of mobile application to data structure improvements, and further to service design thinking to help serve different customer segments better. There are even ideas about activating customers through gamification.

The initiatives that have the highest priority have already been taken in the pipeline by Autosalpa and its partners. Projects regarding issues such as lead management and marketing measurement are in the making.