Heinon Tukku improves customer experience with automation
Heinon Tukku operates in the wholesale business, characterised by big volumes and small margins. The industry competes with prices, but the quality of the customer experience also plays an important role.

The customers of Heinon Tukku in the HoReCa segment place great emphasis on getting food when it is fresh, given that they cannot, or will not, always store it themselves. Fast and reliable deliveries are an important quality factor to restaurants, for example.
With the help of Sales Cloud, we've been able to unify our sales practices, and structure the customer information and contract information we hold, and thus we can take better care of the customer.
Joel Vaarakallio, Heinon Tukku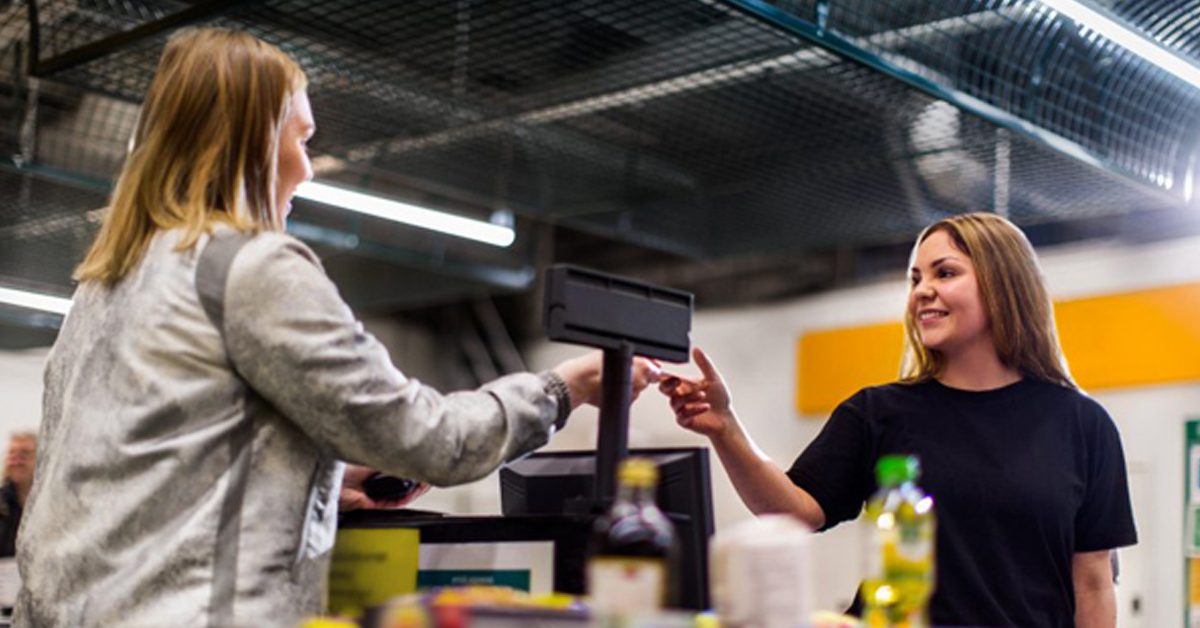 Ensuring fast and reliable deliveries
SAP Sales Cloud is a customer relationship management (CRM) system and a tool for customer service which provides Heinon Tukku with a good view of its customers. We have cooperated with Heinon Tukku since 2009, and in the field of CRM since 2015. The marketing tool SAP Marketing Cloud was deployed in 2018.

"Heinon Tukku is in close and frequent contact with its customers, and it's important for the company to see its customers' historical and trend data in addition to their basic data. Sales Cloud is also a sales tool which supports reliability and rapid service, as the right hand knows what the left hand is doing," says Rickard Kallis, Business Lead.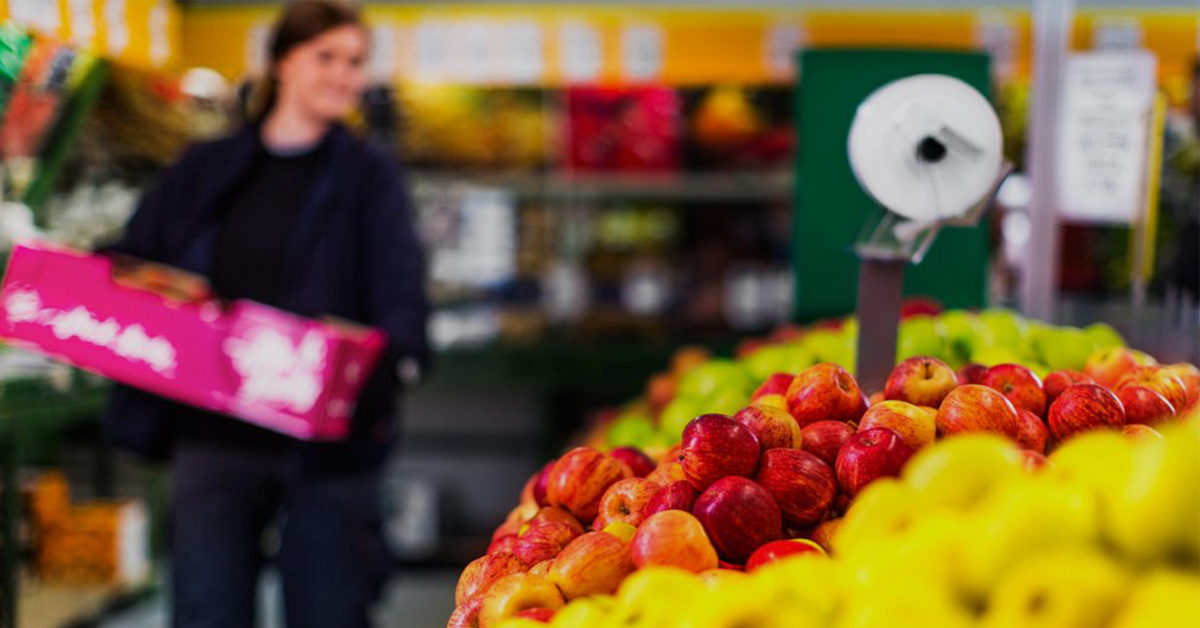 Automation cuts costs without sacrificing customer experience
Good CRM increases transparency within an organisation which, in turn, is reflected as consistency towards customers. At its best, the customer experience improves so much that it can be used as a differentiating factor and there is no need to join the price competition.

Marketing Cloud is an additional sales tool for Heinon Tukku. Given the amount of transactions, the company wants automated tools for the targeting of marketing measures. Automating transactions reduces costs, allowing companies like Heinon Tukku to provide smaller customer segments with good services as well, without substantial investments in sales. At the same time, companies can identify new sales potential among existing customers. Marketing Cloud also holds great potential for the future.

"We have cooperated with Heinon Tukku for a long time now on the fronts of e-commerce and consulting, and the collaboration is now more a partnership. This environment facilitates innovation and success. Our focus is now on marketing, and we have a lot of ideas for the future," says Kallis.