Better customer relationship management through a cloud service for Containerships
Containerships Ltd Oy provides its customers with diverse logistics services, from warehousing to different transportation solutions. The company offers quick and secure container transportation in the Baltic Sea, North Sea and Mediterranean.

We were the implementation partner for Containerships Ltd's SAP Cloud for Customer CRM solution. Operating as a cloud service, the system is intended to facilitate the work of sales staff, independent of time and location, and to offer help in the management of customer procurement and customer relationships.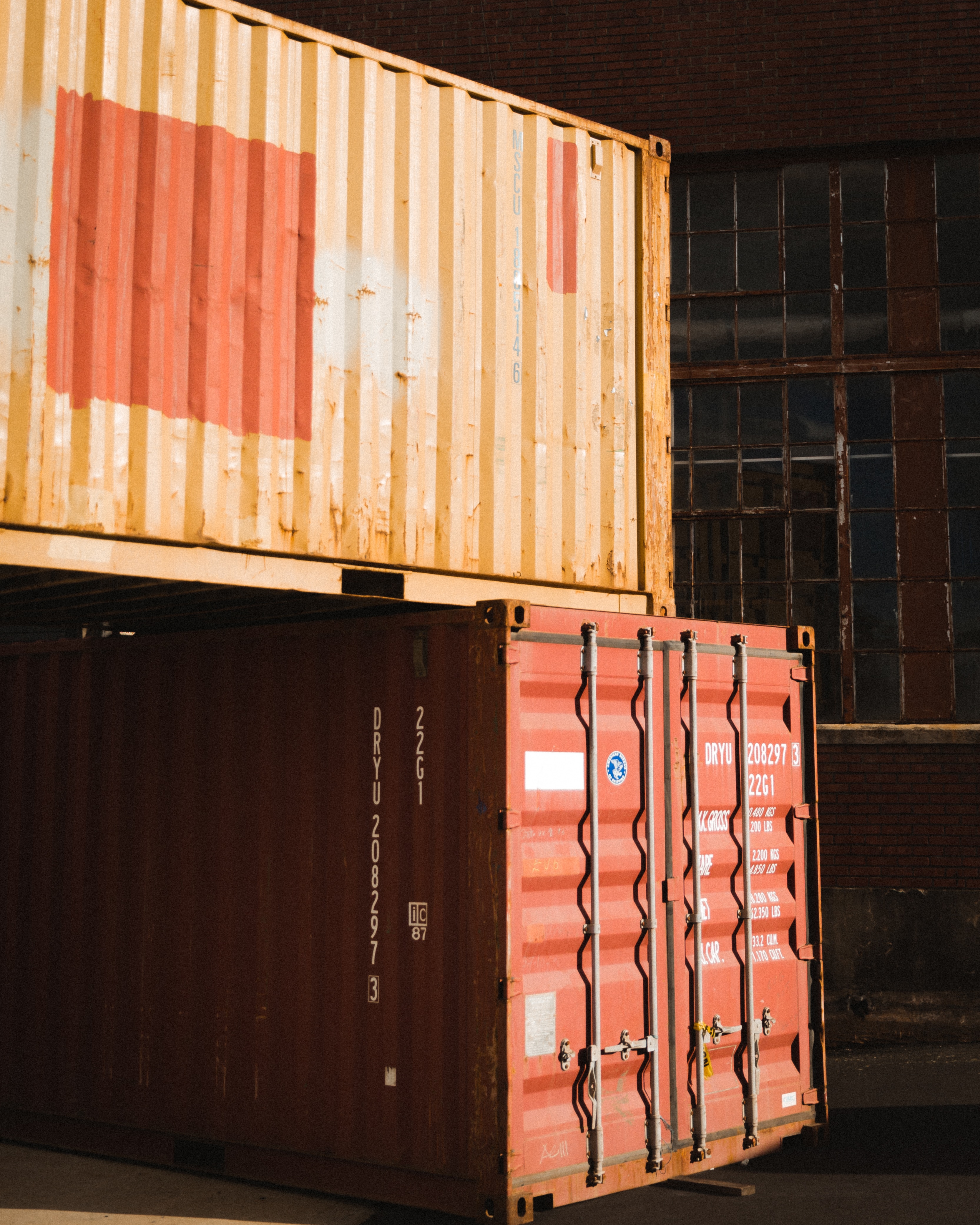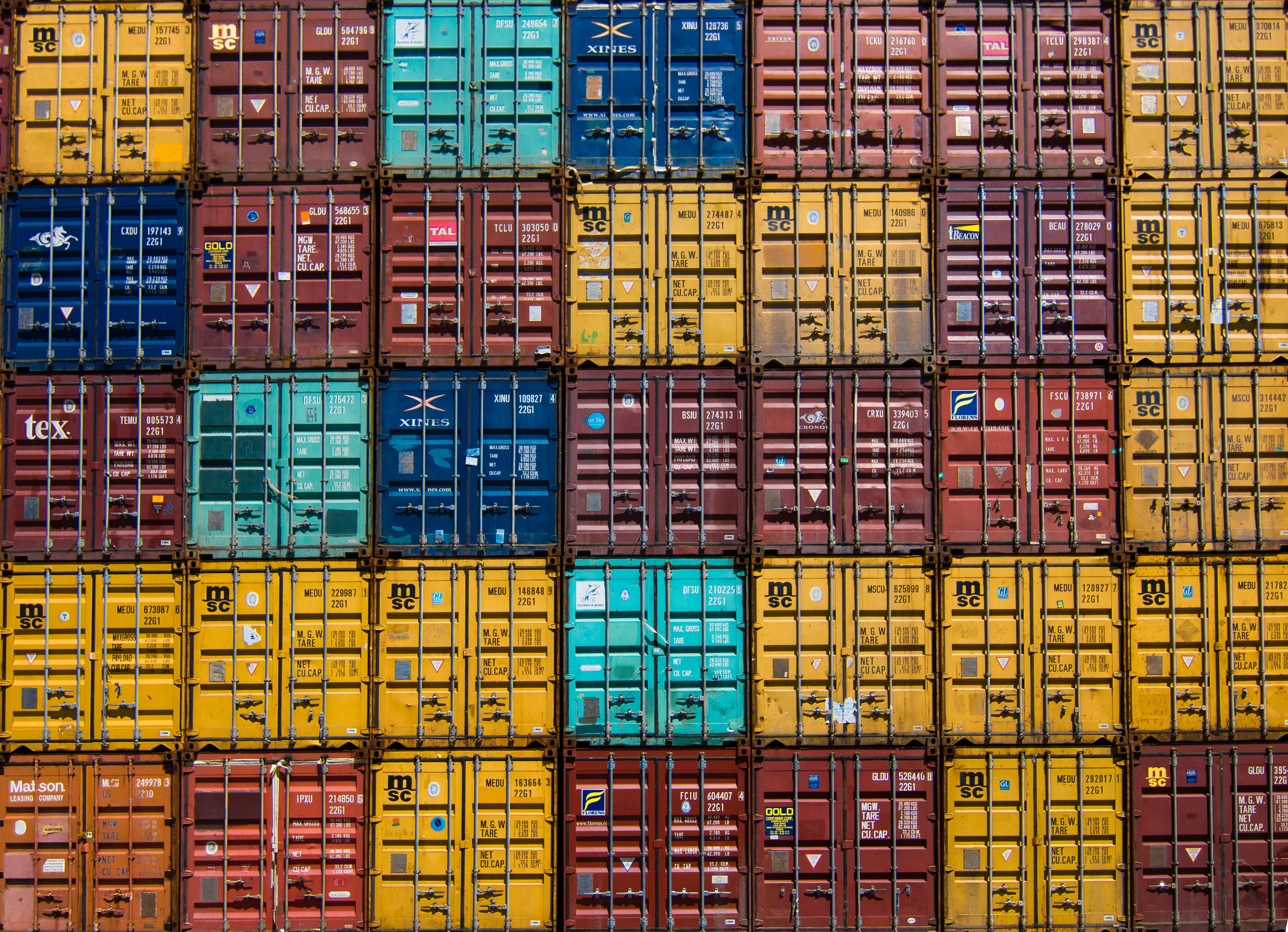 Aiming at more effective management of sales processes
"We have excellent expertise and local knowledge but, previously, we didn't have a functional CRM system," says Jaana Kinnunen, leader of the CRM project at Containerships.

Previously, the CRM system of Containerships was in an Excel environment, with each unit having different sales practices. The sales management was looking for a new system to offer better management for prospects and a planning tool for sales staff.

"Our number one goal was to find a solution which our salespersons would be comfortable with," Kinnunen says.
Above all, we were impressed by your competent professionals and good attitude.
Jaana Kinnunen, Containerships Ltd Oy
Containerships selected the SAP CRM solution, Cloud for Customer, which operates as a cloud service. "The product practically sold itself. The solution actually offered a number of new features, not forgetting what is the most important – customer relationship management. We were also attracted by the maintenance of the system which does not require any technical expertise, allowing us to shape it as necessary," says Kinnunen.


What we did:
CRM

Integration

Implementation

Supper after go-live
Technologies:
SAP Cloud for Customer

HTML5

Mobile platform
"We also asked SAP for their recommendations. You had another similar project underway, providing it with experience in the product. Above all, we were impressed by your competent professionals and good attitude," says Jaana Kinnunen, describing the selection. The project was carried out using a flexible procedure where Containerships were responsible for project management and you were utilised in the implementation and support following go-live. "We wanted you to offer its expertise in practical work. We ended up working together, with all the information necessary being transferred directly to Containerships. Thanks to competent people, the project was a true success," Kinnunen adds. The project team included one key user from all operating areas of Containerships. These same individuals acted later as trainers within their respective areas. The project proceeded quickly, and the system was ready for use by the entire international sales organisation in only a few months.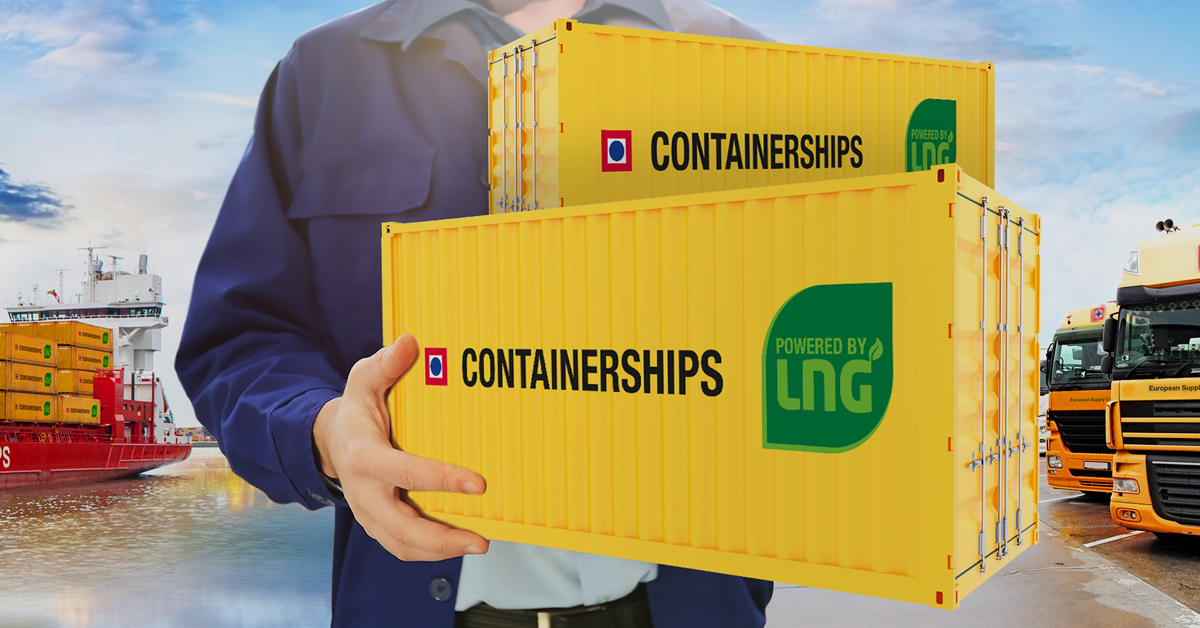 The key functions of the new solution include the monitoring of customer encounters and the management of sales transactions. What is more, the system offers the maintenance of basic customer data, employee-specific goals, and monitoring at a monthly or annual level. "Now, we have access to useful data at all levels. Overall, the system increases transparency as we are able to monitor in real time what our customers are doing in different countries," Kinnunen says. "Most importantly, the shared system enables shared processes – now every one of us works the same way."