How Vincit is helping to renew business-critical digital assets
Vincit is working closely with Kaukokiito to develop a new Enterprise Resource Planning (ERP), mobile client, and customer portal to improve their customer experience.

Kaukokiito is one of the leading private transportation systems based in Finland. Vincit developers work within a multi-vendor team, functioning as part of Kaukokiito's in-house digitalization unit. Together, all of the team work to renew systems needed to effectively run Kaukokiito's business – including their ERP system for managing transportation orders and shipments, a mobile client which drivers use to scan packages to do their daily work, and a customer-facing portal on a website for placing transport orders.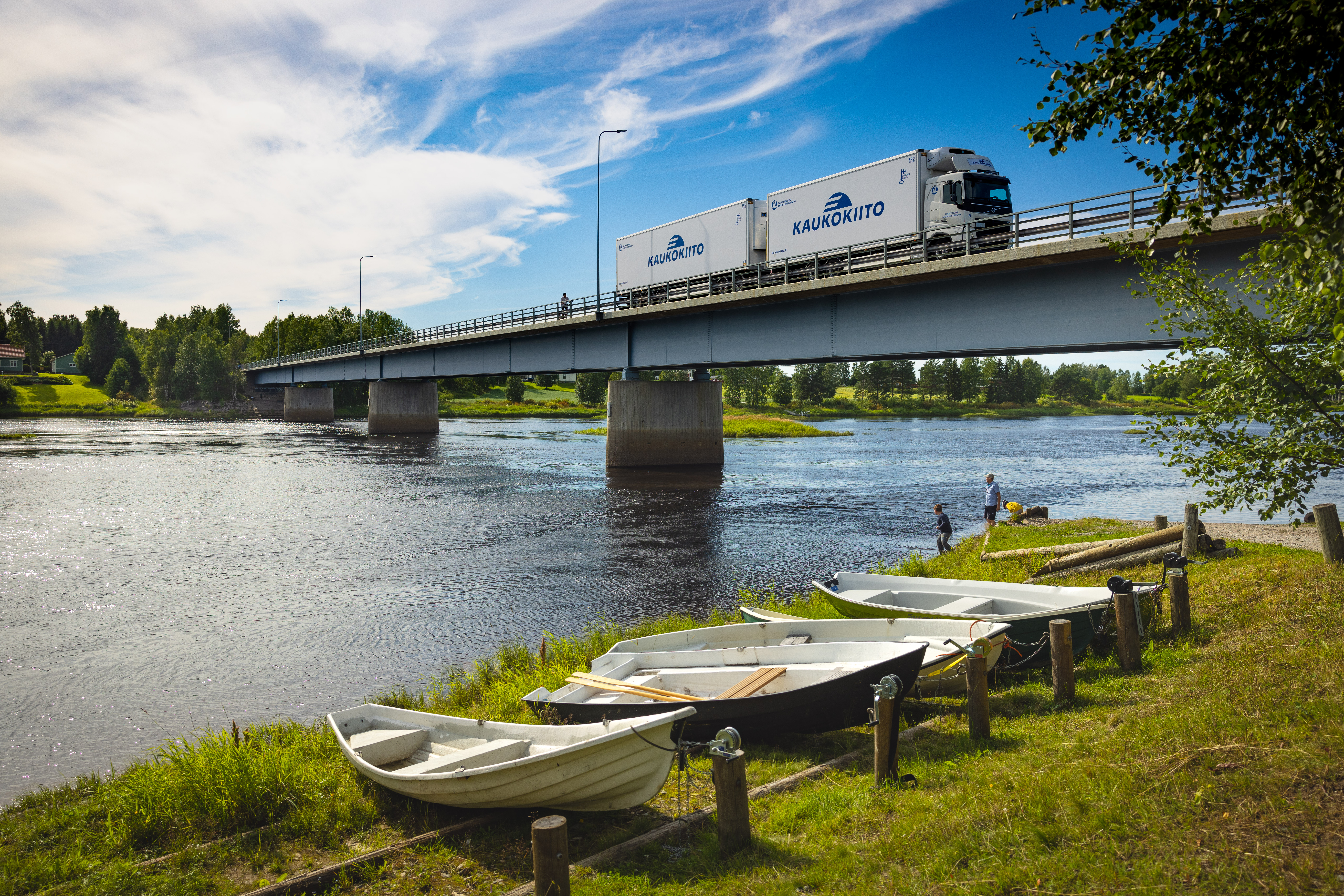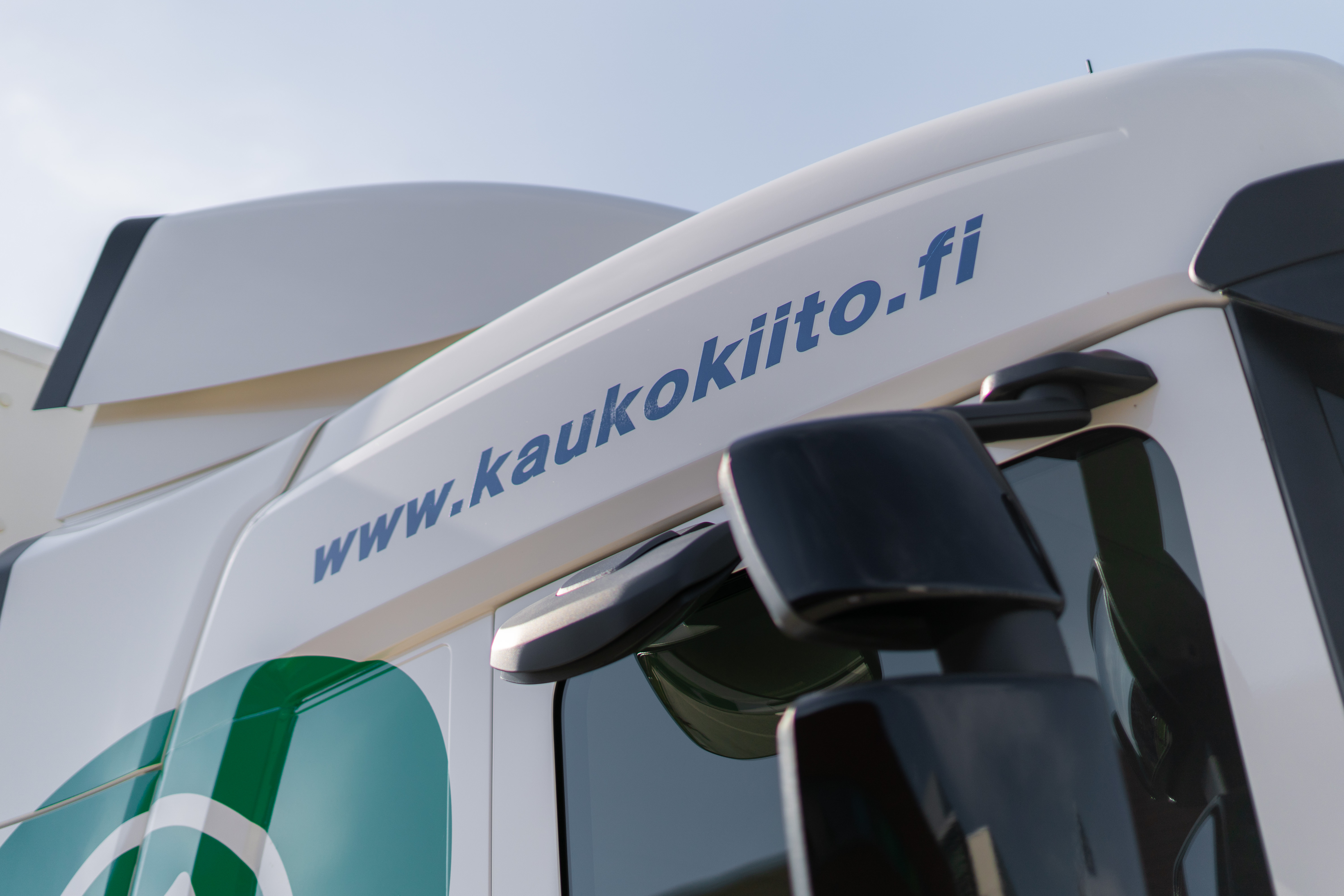 As part of Kaukokiito's strategy, they are looking to continually provide a greater customer experience. Their digital tools were reaching their performance limits, including an ERP system, a mobile platform for drivers, and an online customer portal. Even though renewing all of the systems would be a challenge, Kaukokiito decided that the best way forward was to develop all the needed assets in-house. That means they can be tailored exactly as needed to better serve customer needs. As part of this change, Kaukokiito planned to move from desktop software development to a modern cloud environment.

In order to get the development expertise needed, Kaukokiito put together a multivendor team of developers to work alongside in-house digitalization experts, including Vincit. A group of Vincitizens have been cooperating with Kaukokiito since 2021, doing work from backend development and architecture to UI/UX design, as well as executing development work needed to make the project a success.
Vincit is part of a multivendor team of capable people working in close cooperation with us to accelerate our digital development. The first results of this project are already in use and look good – and I'm confident that renewing our digital presence will be done successfully.
Jouni Anttila, Software team lead, Kaukokiito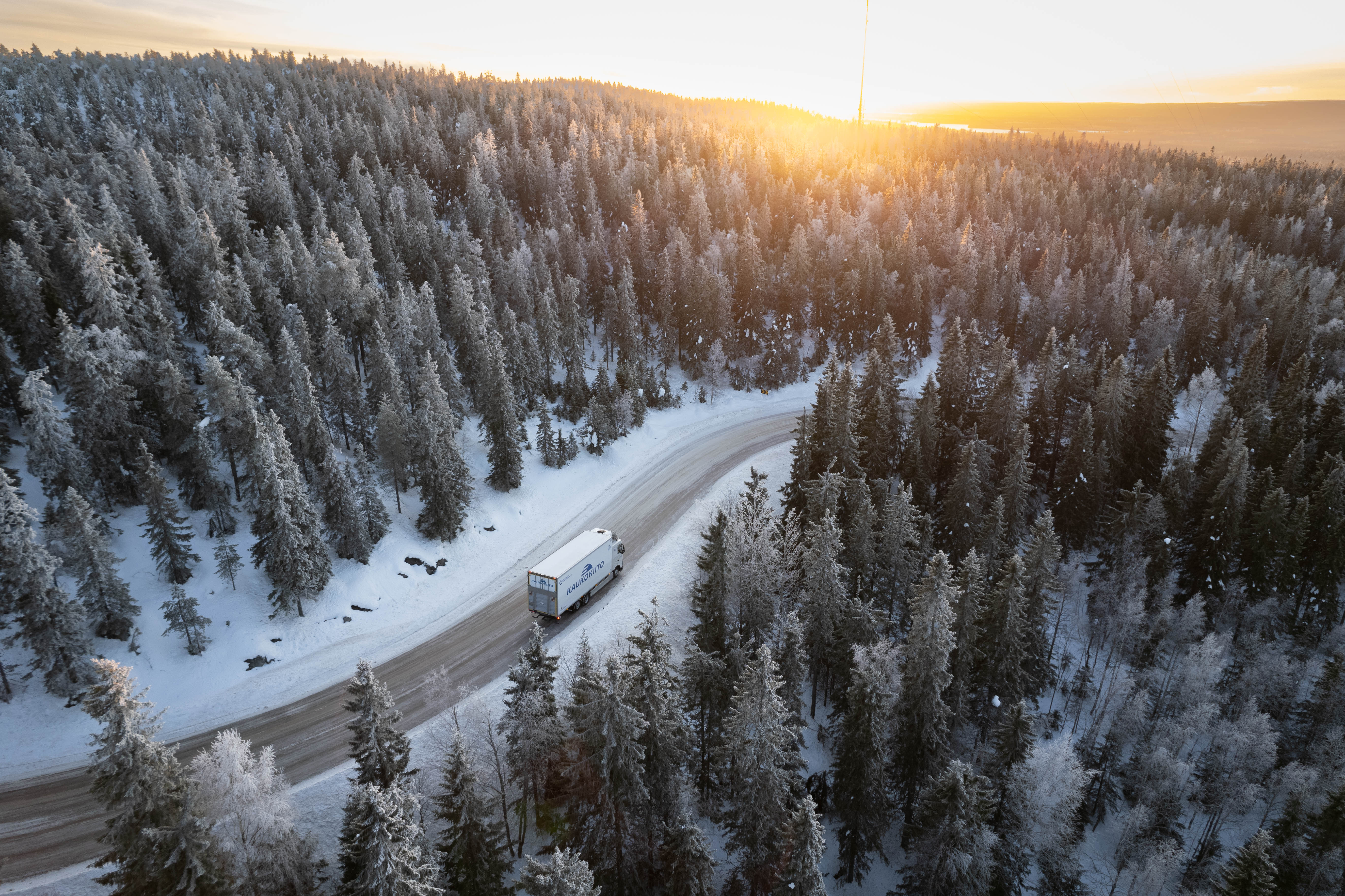 Vincit is helping to create a better experience for Kaukokiito's customers and a modern ERP that can keep up with growing orders


As might be expected when completely renewing so many key digital assets, this is a multi-year project. So far the project is on schedule and the first iteration of the new tools have been released so that the team can gather user feedback to further develop the solutions.

When finalized, the new ERP, mobile client, and customer portal will completely renew Kaukokiito's digital offering. For customers, the new online portal will mean a better experience when it comes to placing orders. For drivers, the new mobile client will make their daily work smoother. For Kaukokiito employees, the new ERP will make tracking orders and ensuring everything runs as expected easier.

During the cooperation, Kaukokiito has successfully grown their in-house digital development capabilities as they have recruited in-house developers. In addition to helping accelerate the development process, Vincit's senior developers have served as professional software development mentors for Kaukokiito's own team.