Opening the door on a new era
Kiinteistömaailma, founded in 1990 is a Finnish realty chain with over 700 realtors all over Finland.
In 2019 Kiinteistömaailma was acquired by new investor owners as Danske Bank decided to divest the company to focus on its core business. This move gave Kiinteistömaailma the opportunity to reconsider its future and the role it wants to take within the Finnish real estate market.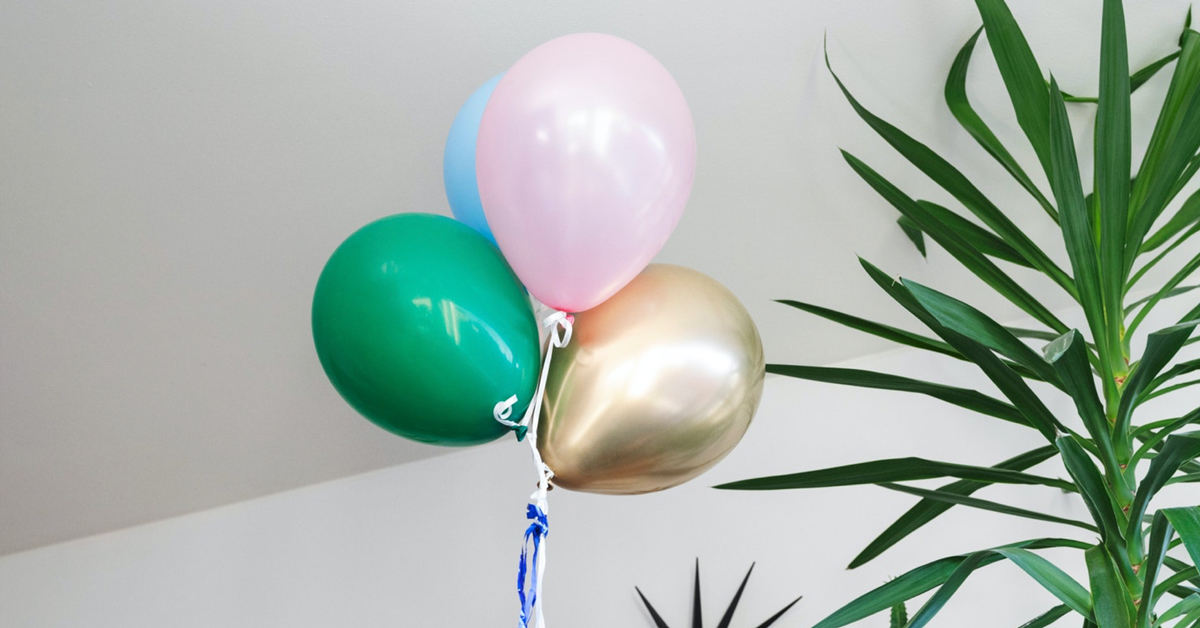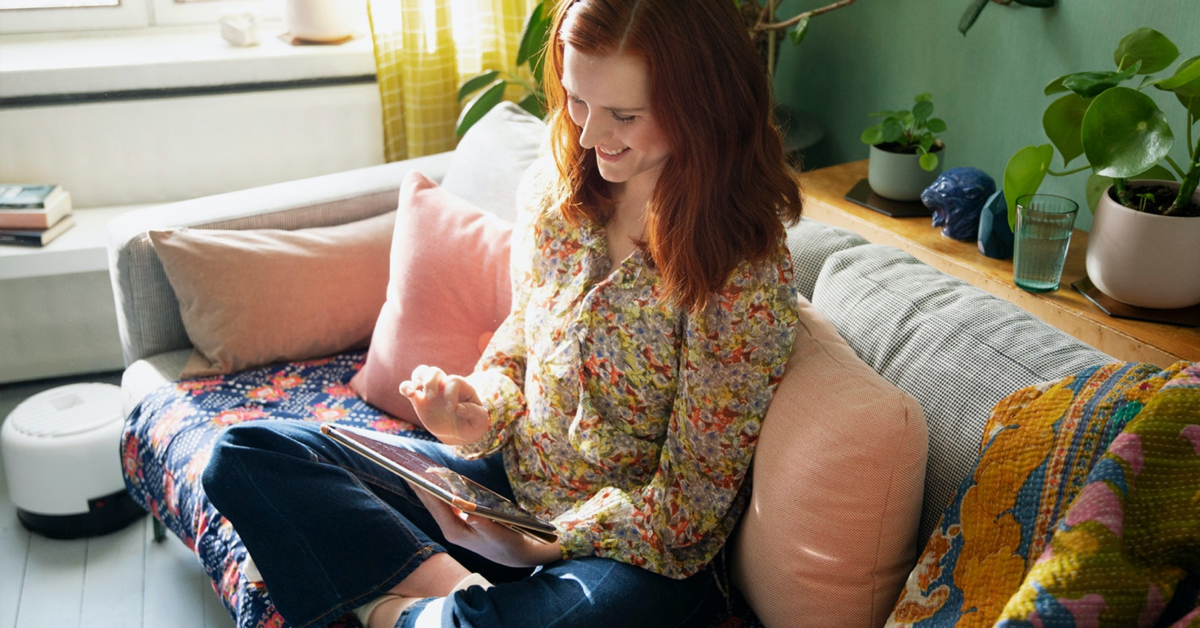 With us, Kiinteistömaailma defined a vision of what it wants to be as a company in the next five years. This work was done by first holistically analyzing the current business, organization, brand, technological tools and data capabilities in addition to competitive landscape and trends. As Kiinteistömaailma is a realty chain that works through franchising principles, it was also critical not to forget the customer experience, realtor experience and entrepreneur experience.
…What sets them apart is that their work is always done holistically, with a deep understanding all aspects of our business…
Risto Kyhälä, CEO, Kiinteistömaailma
Finding their place in the new landscape of the real estate market
The real estate market has seen several different kinds of transitions during the past years. For starters, many banks that once had their own real estate business have left the practice to focus on their core business, changing the dynamics in the market. Additionally, with the completion of a nationwide digitalization initiative for home information, fully digital transactions are now possible, opening new possibilities.

Newcomers have arrived and are disrupting the market with new business models, tech-first approaches, visual styling and influencer marketing fit for the Instagram age. Meanwhile, marketplaces have built up their own offerings, targeting those people who buy, sell, and rent without using an agent. Internationally, there are multiple examples of companies innovating throughout the real estate value chain or creating entirely new alternatives to traditional real estate services. How the market will adapt to these new entrants has been the topic of heated speculation, but for the moment using an agent to sell your home maintains its position as the top choice of the mainstream.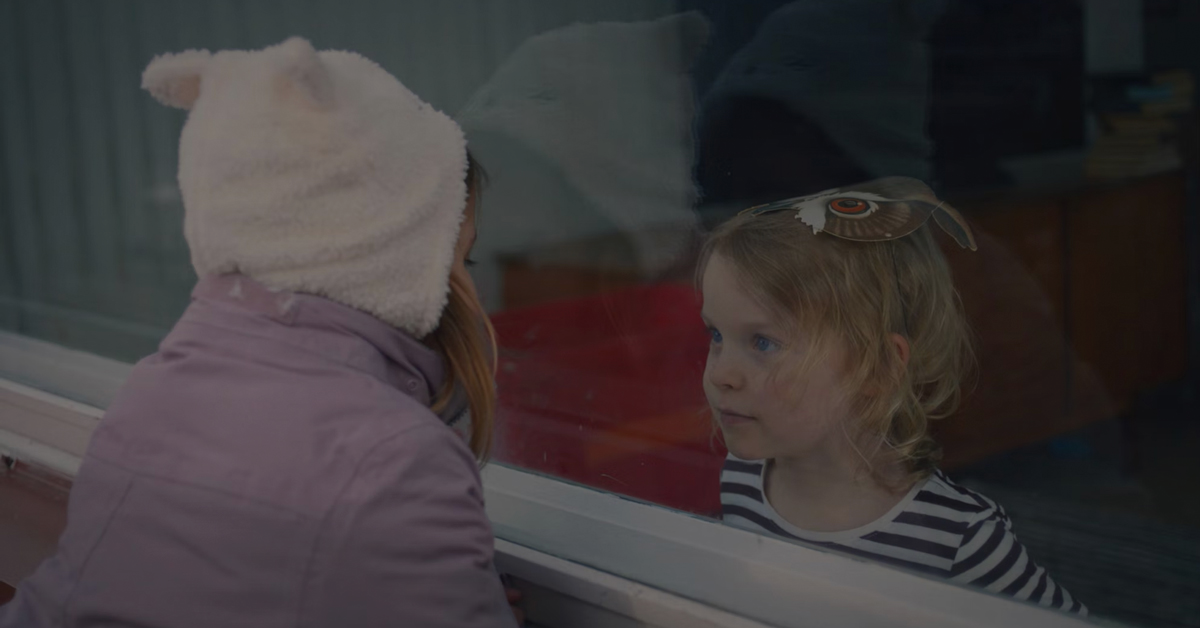 Finding their place in the new landscape of the real estate market
The project resulted in defining the change Kiinteistömaailma wants to create plus concrete identification of four main development areas, and the goals and challenges the company should address to reach its vision. Continuous implementation work has been ongoing since, and supported by a management system that helps in keeping the priorities in place and the vision as the goal.

The work was done by involving the entire organization, from the owners and top management to entrepreneurs, realtors, and all the way to end customers, to truly understand what Kiinteistömaailma is about and to make sure the future vision is something everybody can commit to.