Metso is the world leader in mining, crusher, and flow control manufacturing industries. We designed and implemented the Metso Metrics service which is used for monitoring Metso Lokotrack crushers.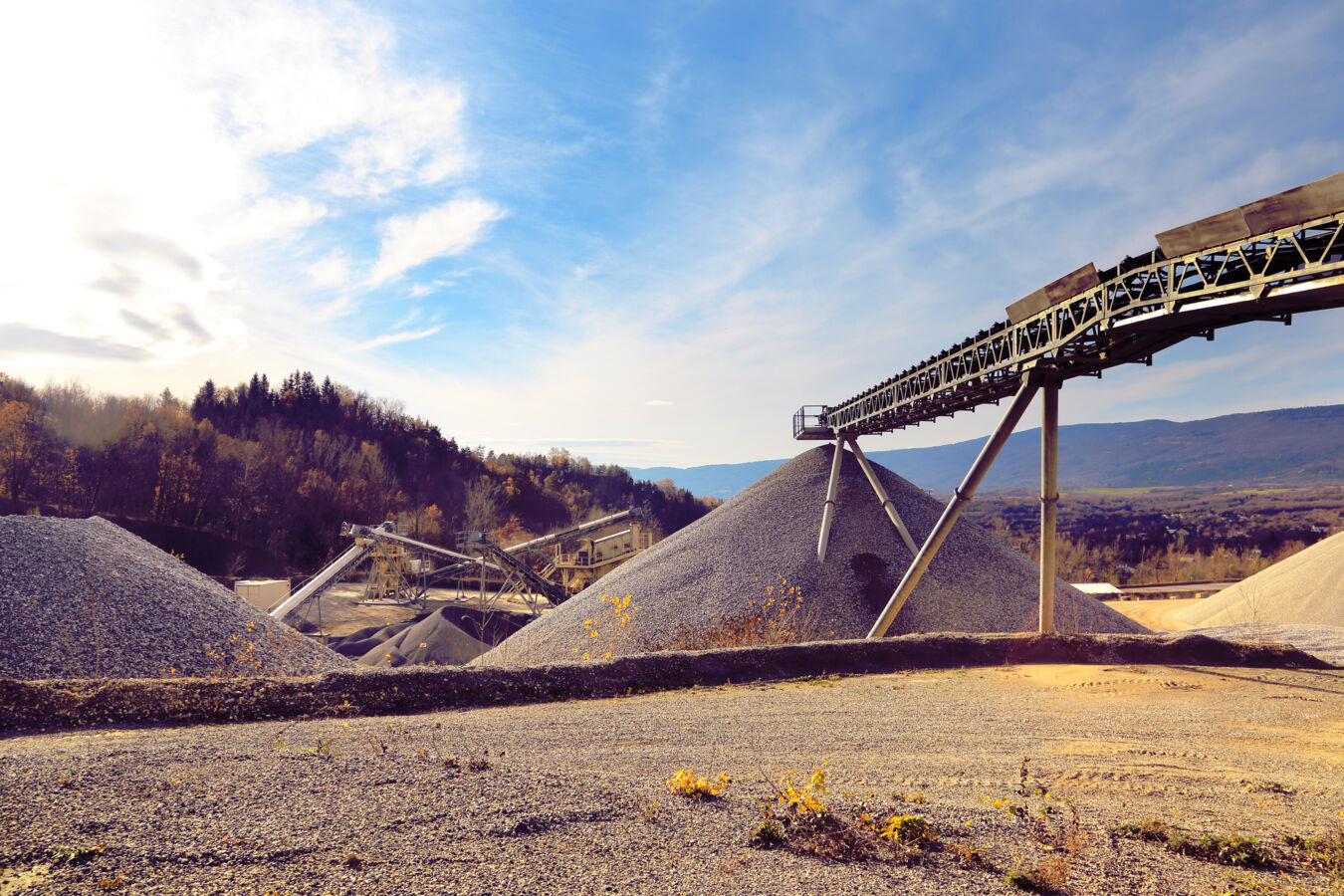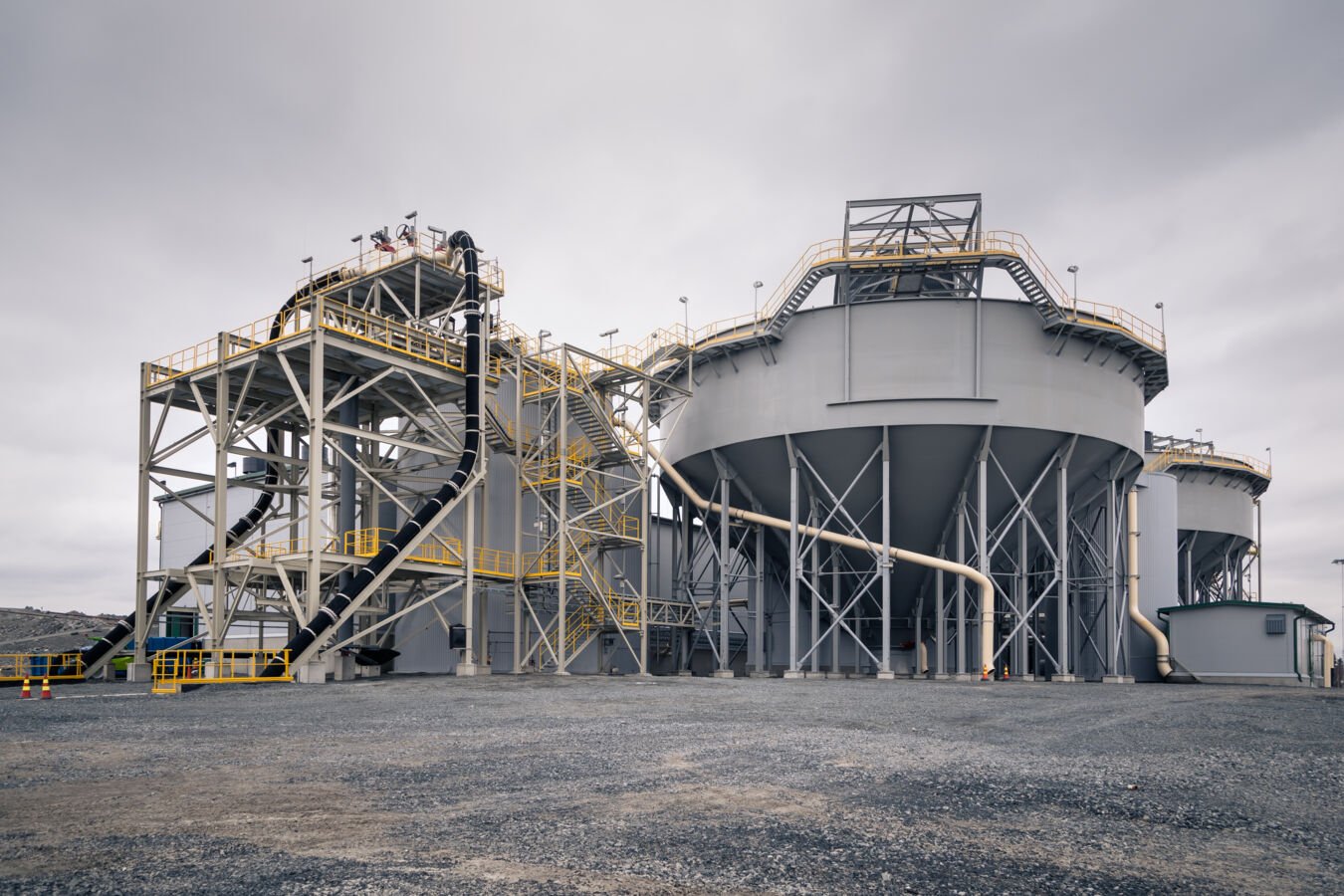 We provided Metso Metrics Service with full solution design and development in order to build their company a service unique to their core operations.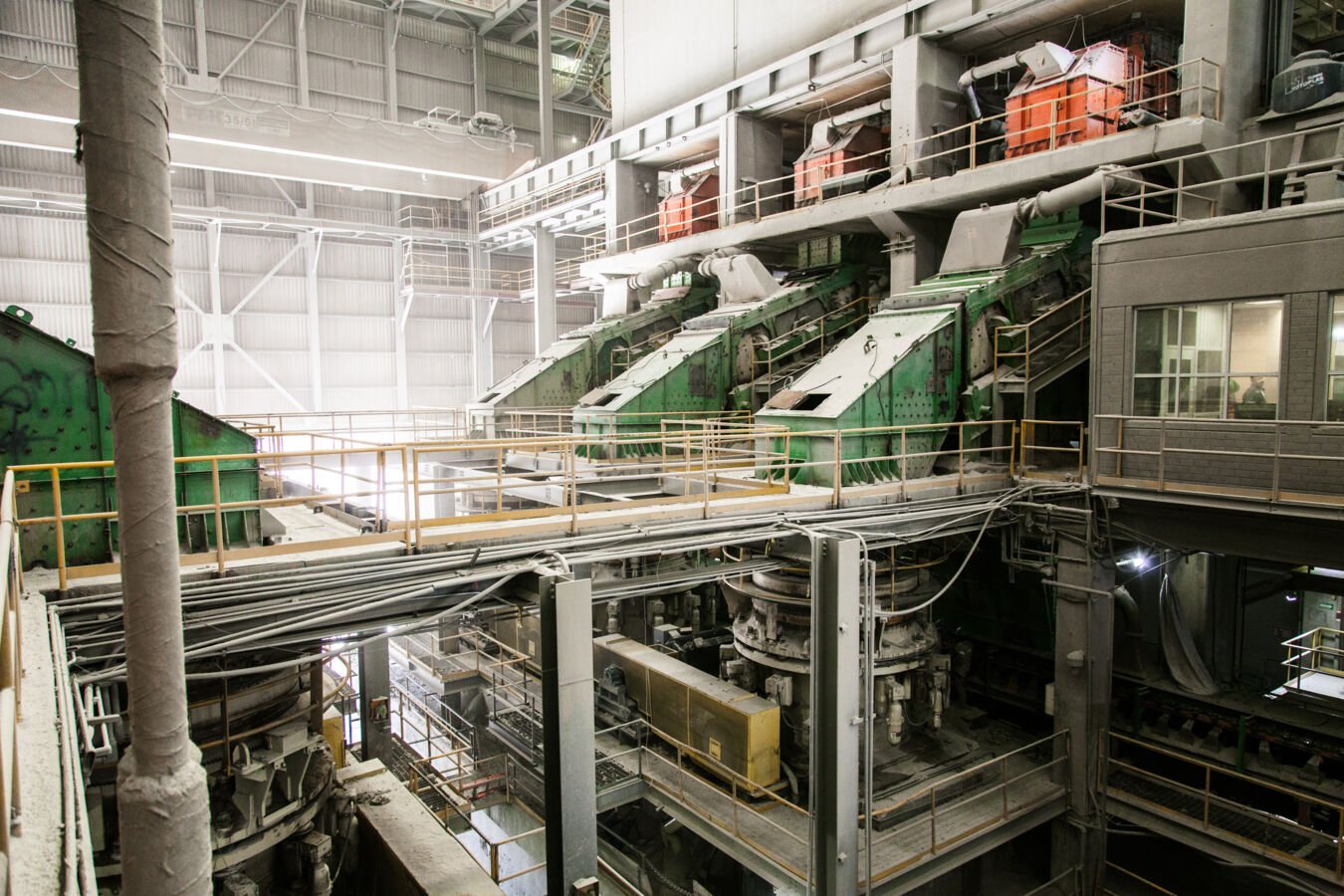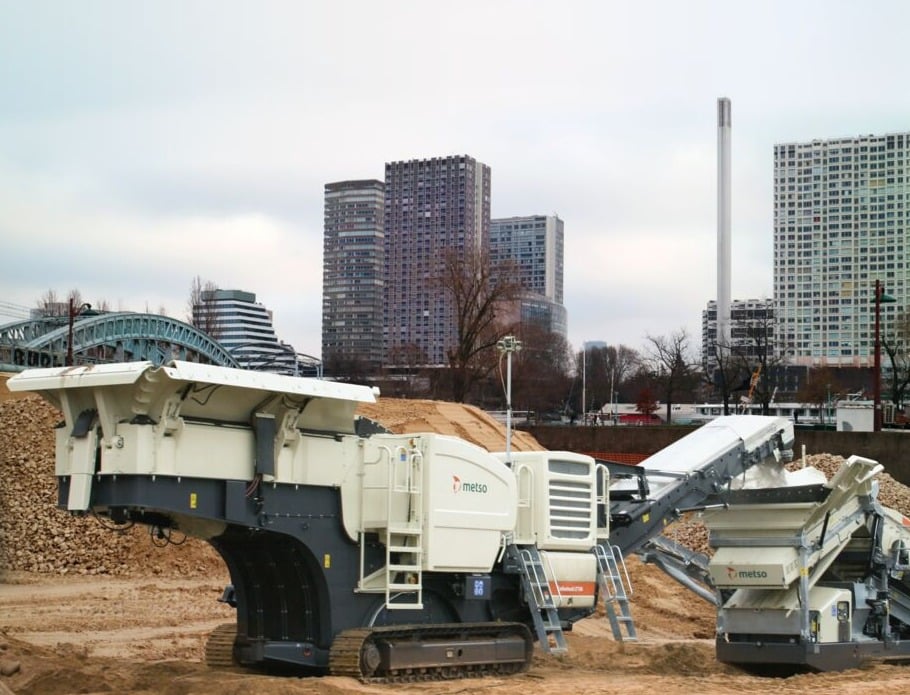 The service enables remote monitoring of crushers and visualization of valuable information, such as production quantities and operation hours. Centralized data also helps increasing efficiency of the machines, anticipating maintenance needs and giving remote support.