Retail store chain and online shopping make a perfect match
Online store has quickly become one of the key factors of success for traditional brick-and-mortar shops. While many react under duress, Puuilo turned its course in advance an tuned its system to the needs of modern consumers. With the reform, the popularity of online shopping accelerated and increased its role in company's significant growth.
Puuilo, founded in 1982, started its operations by selling small hardware from six old buses that toured villages and town markets in Finland. Today, Puuilo is one of the leading department store chains of the country. The strongly growing company already has more than 30 department stores and an online store.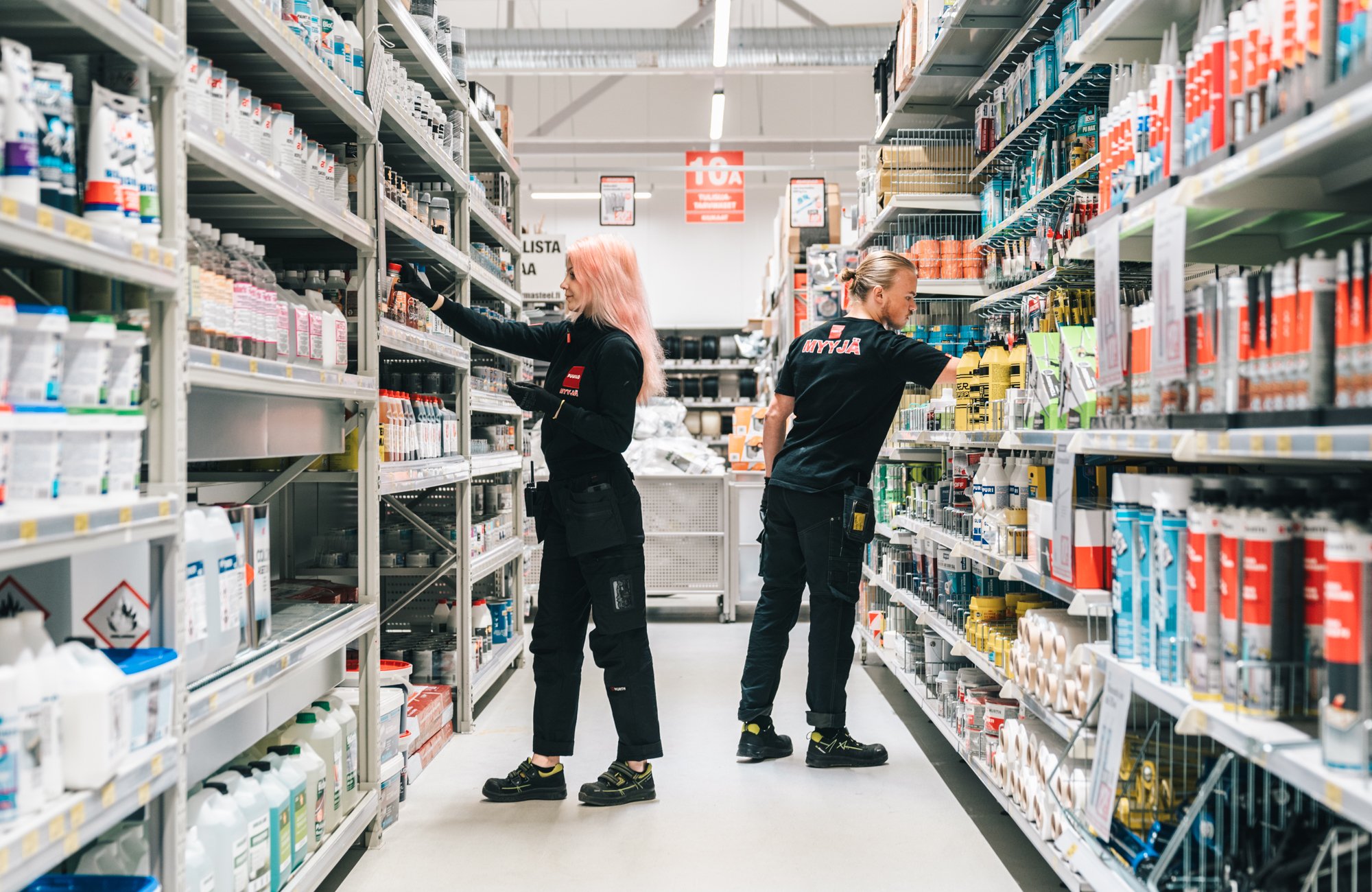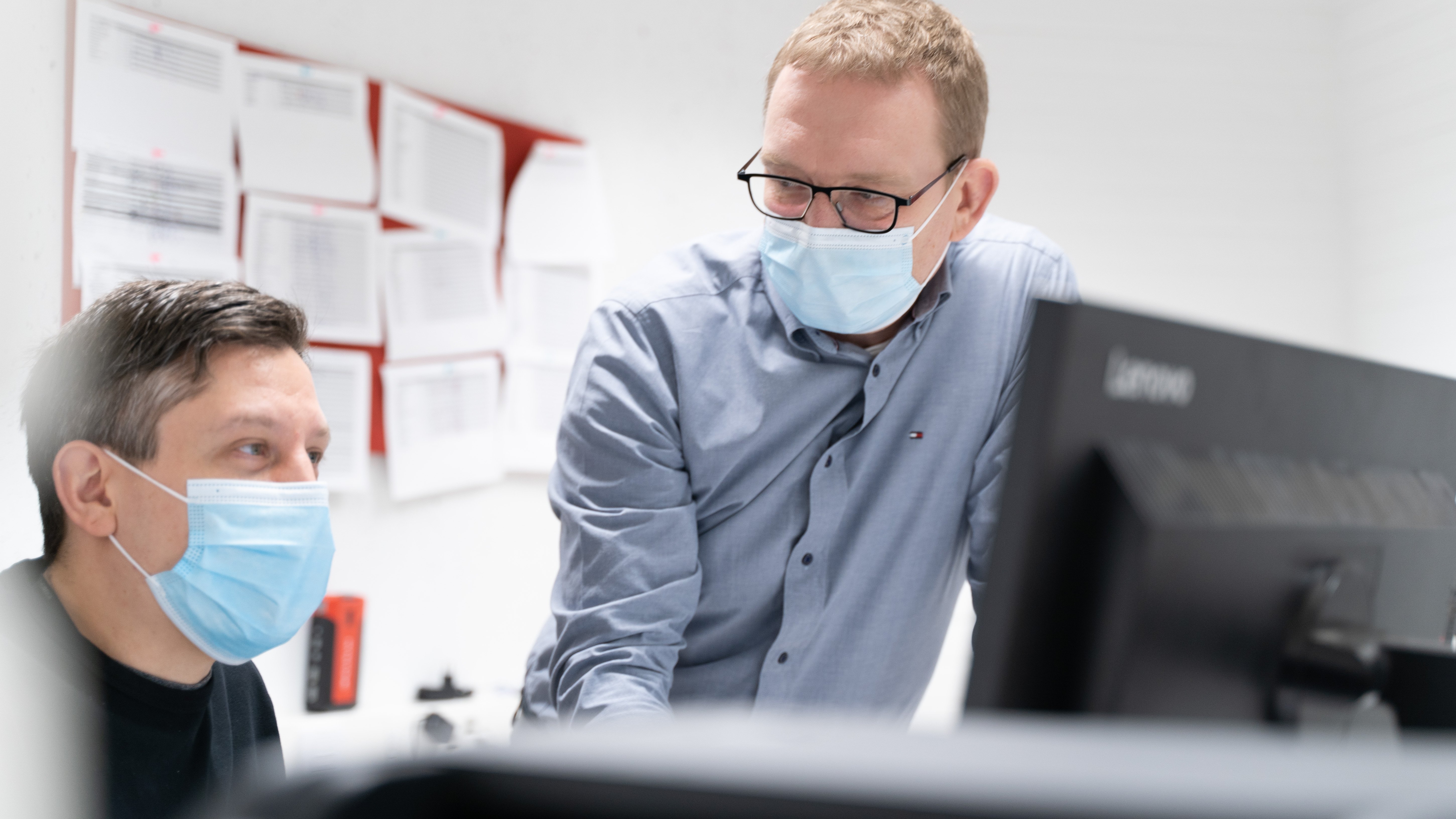 Open-minded change rewarded
While retails have fought for their existence for the last decade, Puuilo has reached an annual growth rate of more than 20 percent. Company's approach to digitization has been open-minded and taken measures are a good example of going against the grain. The company that has been known as a strong and traditional brick-and-mortar shop has now internalized the importance of online shopping and reacted to the development of services proactively.
Vincit knows the processes, needs and solutions that are part of product management – and what today's business requires of them. I can recommend Vincit as a partner in product management and all matters related.
Juha Parviainen CIO, Puuilo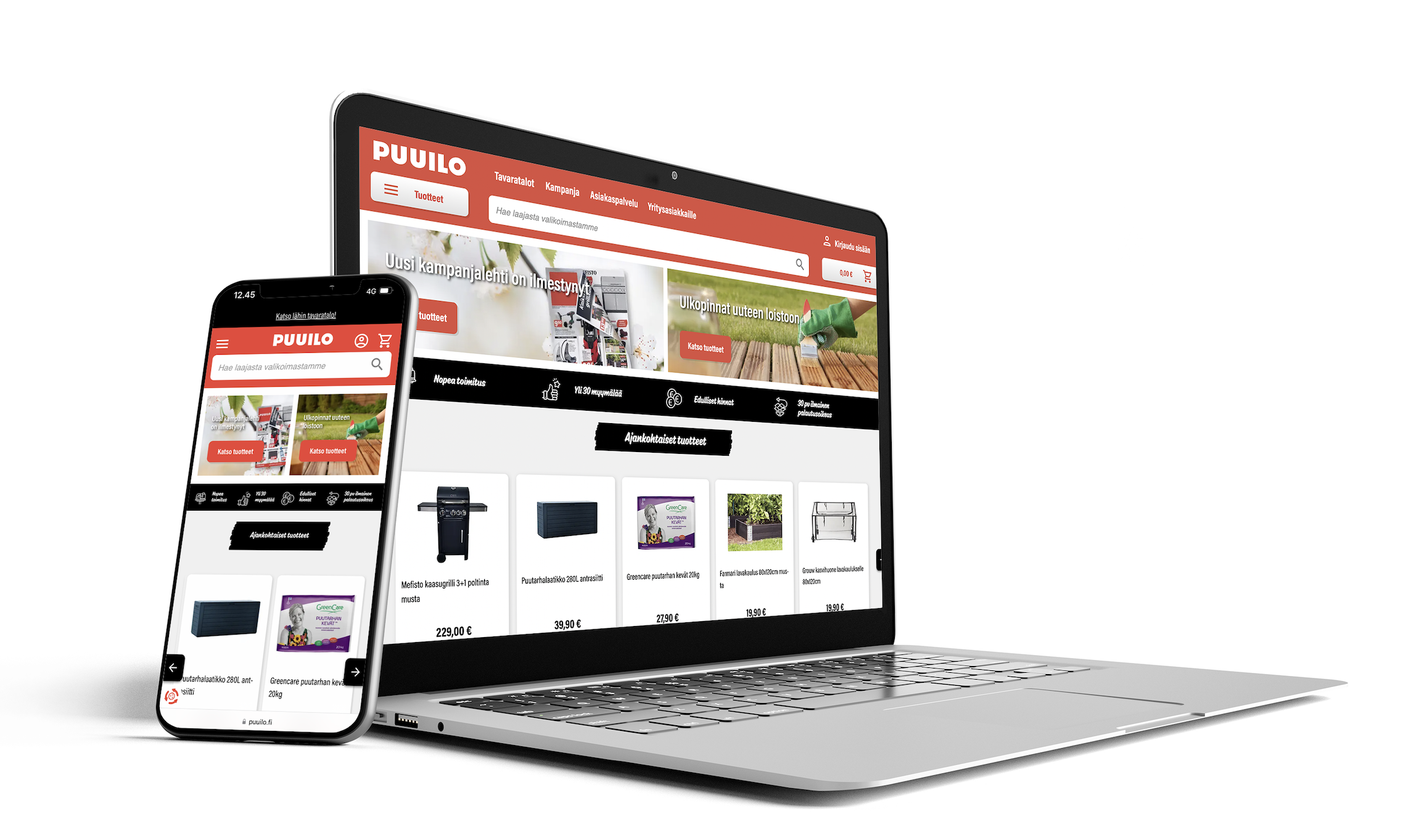 Product data management in order
It was discovered, that Puuilo's customers diversified needs require an update to the processes related to their product management system. Vincit, who had extensive experience in building scalable software and information systems, was selected as a partner to the upcoming project.

The project itself focused mainly to the development of product information management but at the same time new process and technical solutions were implemented into Puuilo's existing product management system. The newly formed entity was raised to a level that will further strengthen the role and operations of the online store.

At any stage of the project, Vincit's role wasn't limited only to consulting or providing technical solution, meaning that the development work was truly done hand in hand with Puuilo. Both companies believe in genuine partnerships and the added value of long-term commitment. That's why well started cooperation to develop the product management system – and the entire Puuilo business – continues together to this day.