Condition monitoring solution creates added value for Sulzer customers
We developed, together with Sulzer, an online condition monitoring solution for rotating equipment. The Sulzer Sense wireless IoT condition monitoring system is built for real-life needs and conditions. It detects possible equipment failures early on and optimizes maintenance planning. Sulzer's core strengths are flow control and applicators. The company specializes in pumping solutions and services for rotating equipment, as well as separation, mixing and application technology.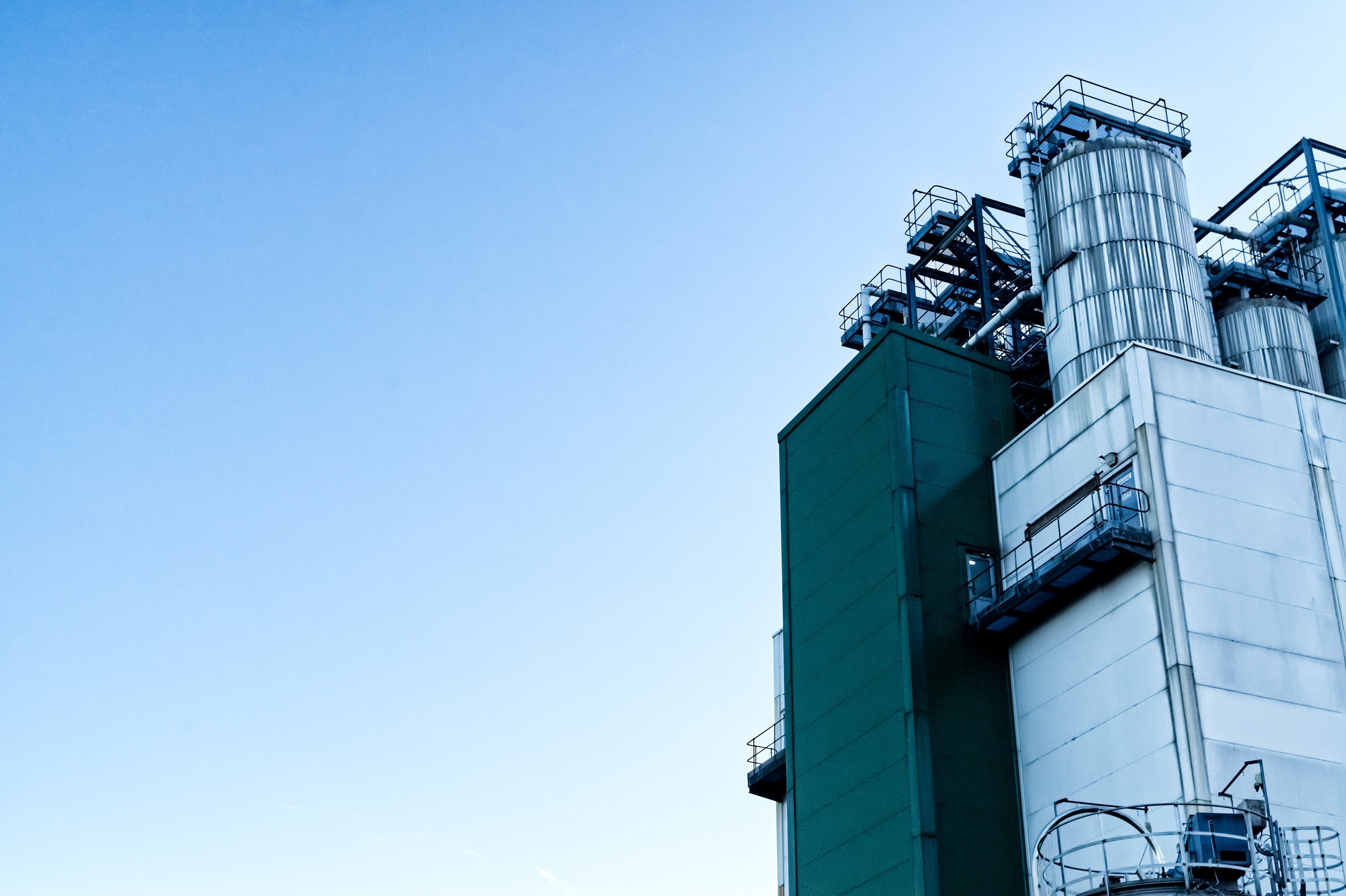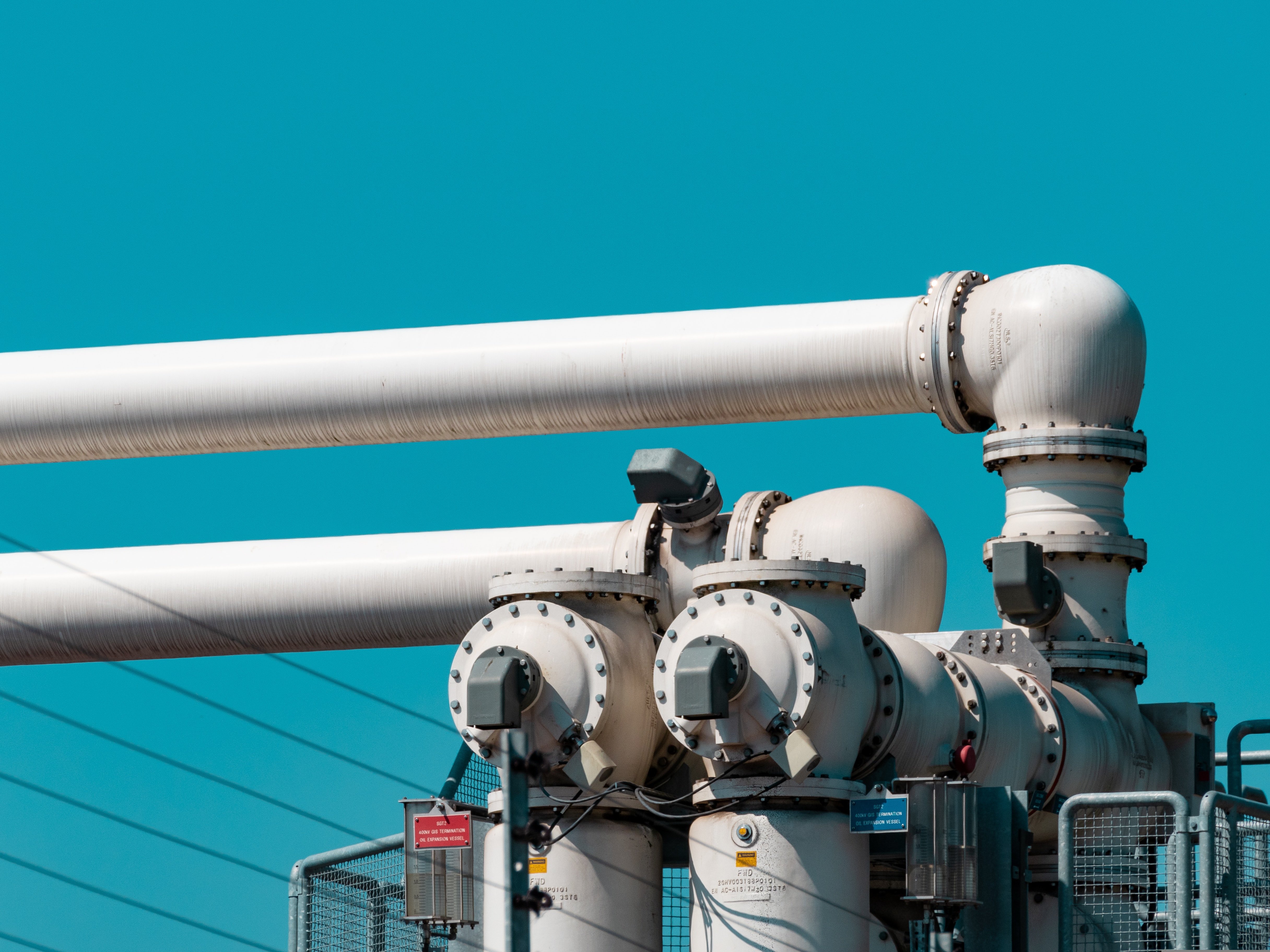 Seamless cooperation needed for successful implementation
The project consisted of creating and building the monitoring equipment, data platform and customer portal. The Sulzer Sense device was co-developed with Sulzer and Treon, an engineering company located in Tampere, Finland. Vincit took care of building the data platform and customer portal, as well as project coordination. Many of Vincit's expert skills were used in the project, namely custom solutions, data management, IoT, Microsoft Azure, SAP Commerce and ERP know-how.

Seamless cooperation between all three parties was a key element in the successful implementation of the solution.
The customer portal and related online services we developed together with you allow our customers to monitor any equipment 24/7, not just process-critical machinery. The measured data enables predictive maintenance and helps to avoid sudden equipment failure and eventual downtime.
Sami Saarenvalta, Development Manager, Sulzer Pumps Finland Oy
Business-supportive platform with data readily available 24/7 anywhere
The Sulzer Sense solution allows users to remotely view the operating status of all rotating equipment 24/7, saving on manual inspection time and unplanned downtime. Sulzer Sense includes wireless sensors that can be attached to any rotating equipment, such as a pump, agitator, or motor. The sensors measure temperature and vibration and send the data to the cloud. The data can be monitored in Sulzer's online service through mobile, tablet or laptop anywhere and anytime. No manual measurements are required – the customer can set an alert value and will be notified if this value is exceeded.

The cloud-based platform is easy to use and offers secure access to the latest equipment data, documentation, and condition monitoring. This supports predictive maintenance and helps to avoid sudden pump failure and eventual downtime.

The data platform is built on Microsoft Azure, out of Paas Components, and scales easily from small to global scale. The customer portal was built into an existing SAP Hybris portal which we implemented two years ago, and which serves a large portfolio of users, from Sulzer internal roles to partner networks to end customers. Azure delivers the data securely to Hybris, where it is visualized for easier comprehension.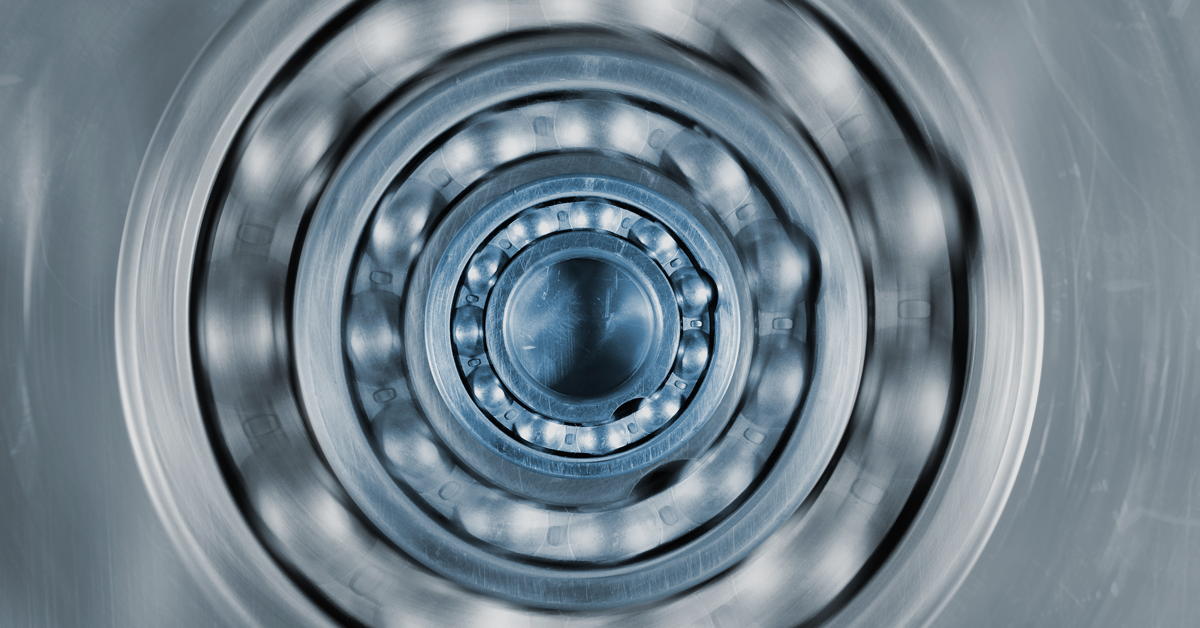 With Sulzer Sense, the company launches its next digital innovation. Sulzer continues to develop further predictive maintenance algorithms, machine learning and smart asset management functionalities to maximize the added value for the customers.

Did you know: Sulzer's customers benefit from a network of over 180 production and service sites in 50 countries around the world. Sulzer has been headquartered in Winterthur, Switzerland, since 1834. In 2018, the company achieved sales of more than CHF 3.4 billion with around 15'500 employees. Sulzer's shares are traded on the SIX Swiss Exchange (SIX: SUN).