Tailored digital service platform accelerates Finnish sports
The Finnish Olympic Committee is a national sports organization dedicated to the promotion of physical activity and elite sports in Finland. The committee works together with its member organizations and partners to build a more healthy, active and thriving nation.

Finnish Olympic Committee's Suomisport is a digital service platform designed to support Finnish sports on all levels from individual athletes to clubs and national federations. Suomisport is already helping over half a million Finns stay active, and the number of participating clubs and federations is growing rapidly.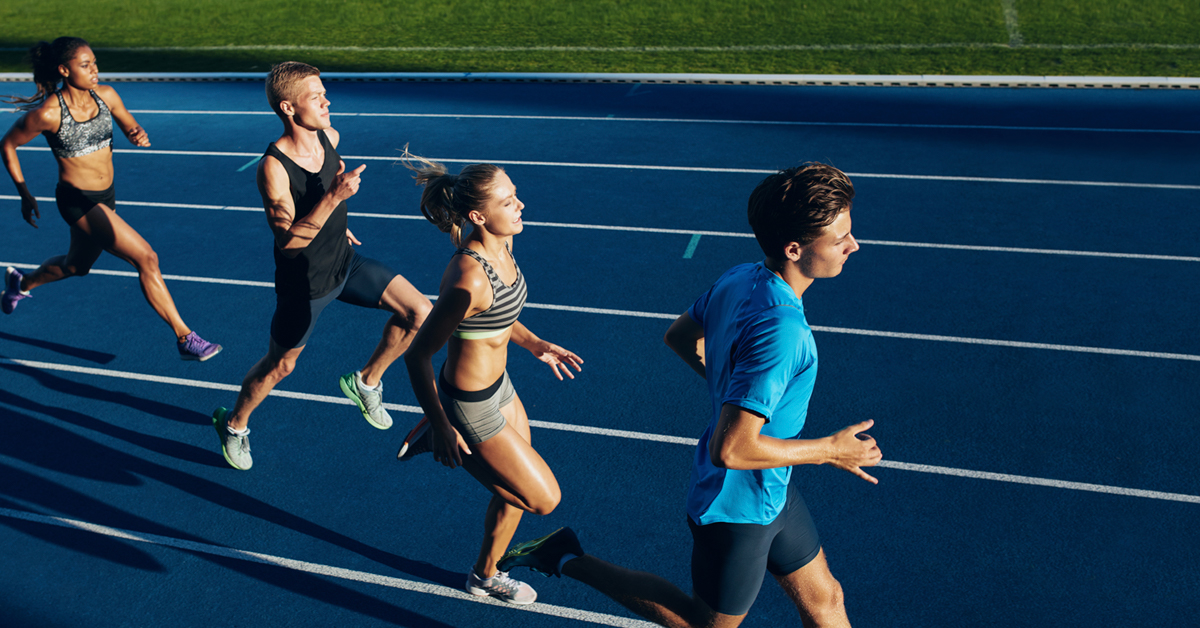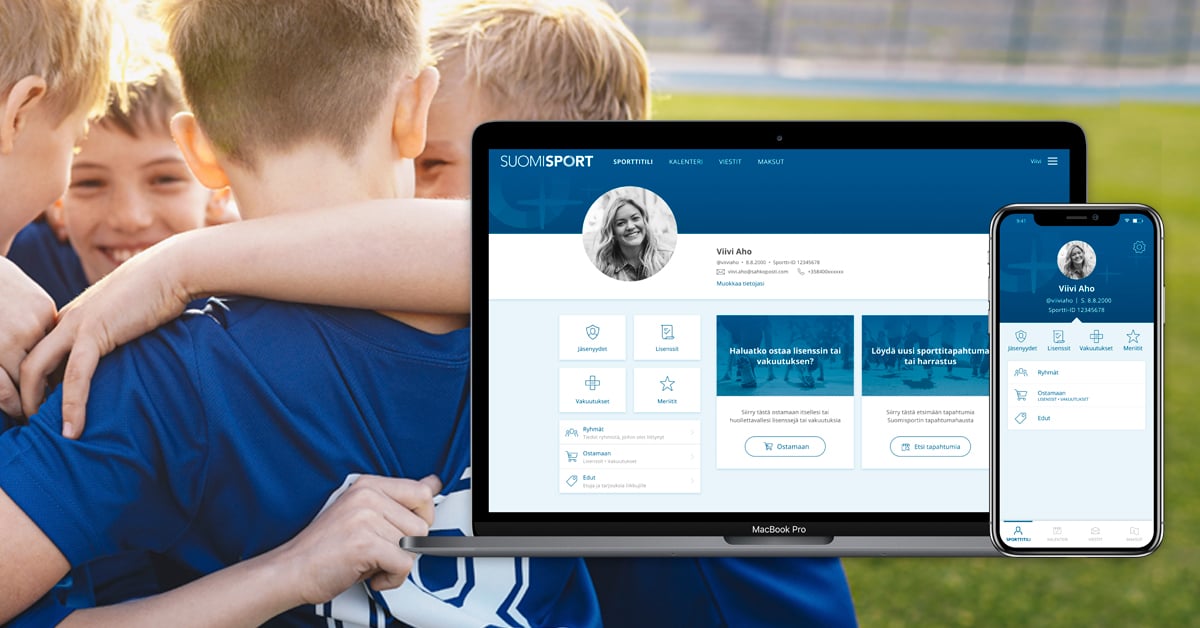 Digitalizing everyday services at sports clubs
The Finnish Olympic Committee partnered with Vincit to create a modern digital service platform for sports clubs and federations. The goal of the project was to eliminate unnecessary paperwork and bureaucracy, so that clubs could focus on their core purpose: keeping Finns of all ages on the move. We set out to build a national service channel that would bring all essential services from payments to signups to anyone's fingertips, regardless of time and place.
We've been building Suomisport with a positive energy from the very beginning, and we've all felt that we're working towards a meaningful goal here. Vincit's expert team is passionate about working for Finnish sports, and as a client we can trust that everything gets done in time and any emerging issues are dealt with quickly.
Hanna Hiilamo, Service Manager, Suomisport
Sports clubs' knowhow meets Vincit's digital expertise
Suomisport is a fully tailored digital platform with specific service capabilities for national federations, local sports clubs and individual athletes and their parents. We've been building the platform one section at a time for several years, with the clubs' experience and knowhow and Vincit's digital expertise as building blocks. In addition to design and development, Vincit has supported the FOC as a strategic partner in recognizing the countless possibilities that digitalization has to offer.

The federation-level service selection includes functionalities such as license and insurance sales and event management. The club-level services bring several everyday benefits to athletes, coaches and club volunteers alike. Signing up to practice sessions and events, communication tools and participation monitoring are all conveniently available within one platform, while automation offers significant ease with reporting and financial support applications. The fully digital payment integration helps club members easily manage their payments, and the elimination of paper invoicing offers the clubs significant savings in time and resources. The service also allows for integrations to financial management systems, improving the quality of operations within the clubs and supporting good governing practices.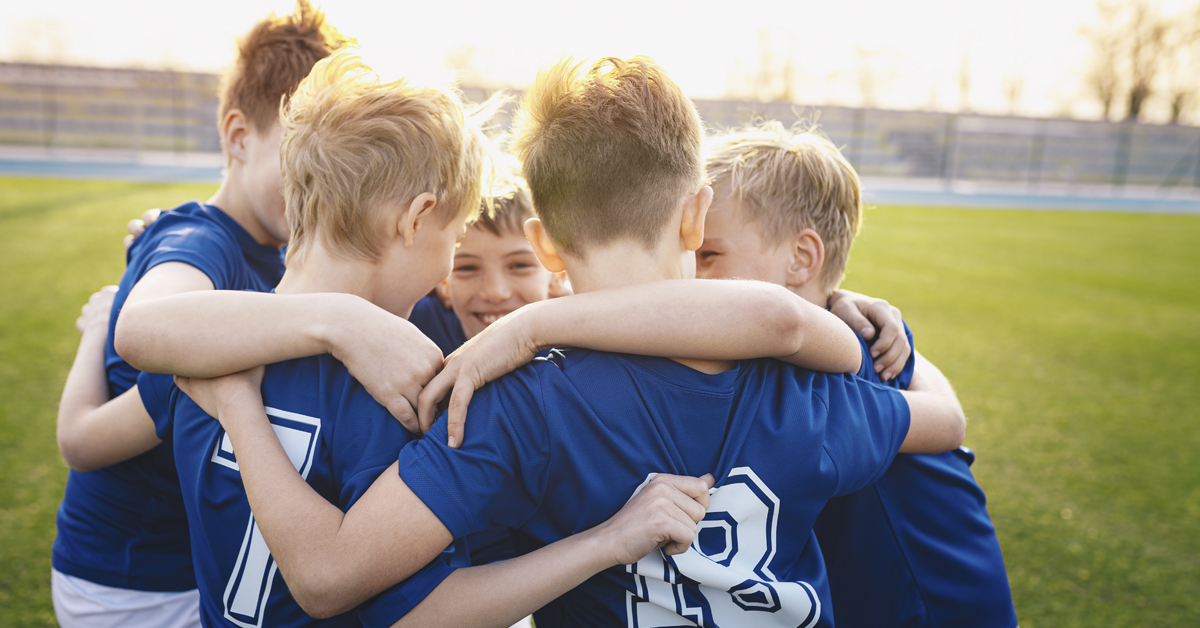 Suomisport offers the FOC a modern real-time window to Finnish sports. The data also helps the clubs to stay up to date on their own operations. With the significant increase in the level of self-service in member services, clubs have been able to focus their resources on what's truly essential. This has been one of Suomisport's goals from the beginning, but the scale of savings in both time and costs has been a positive surprise.

Athletes and parents are particularly pleased with the well-functioning digital services, such as quick mobile payments and sign ups. Suomisport has taken its place as the one-stop-shop for the whole family's sports-related errands.