SAP Sales Cloud enhances Valio's sales work
Valio is a dairy manufacturer well-known to Finnish people – its products have been part of Finns' dinner tables for more than a hundred years. Over the past few years, Valio has expanded its operations to other refrigerated products as well. At the same time, Valio has also harnessed its refrigeration logistics to the platform economy by selling the products of partners such as Atria, HKScan and Saarioinen through its own channel.
The CRM tool we created for Valio improved cooperation and collaboration between various units and operations of the organisation and it can be used to target sales better than before.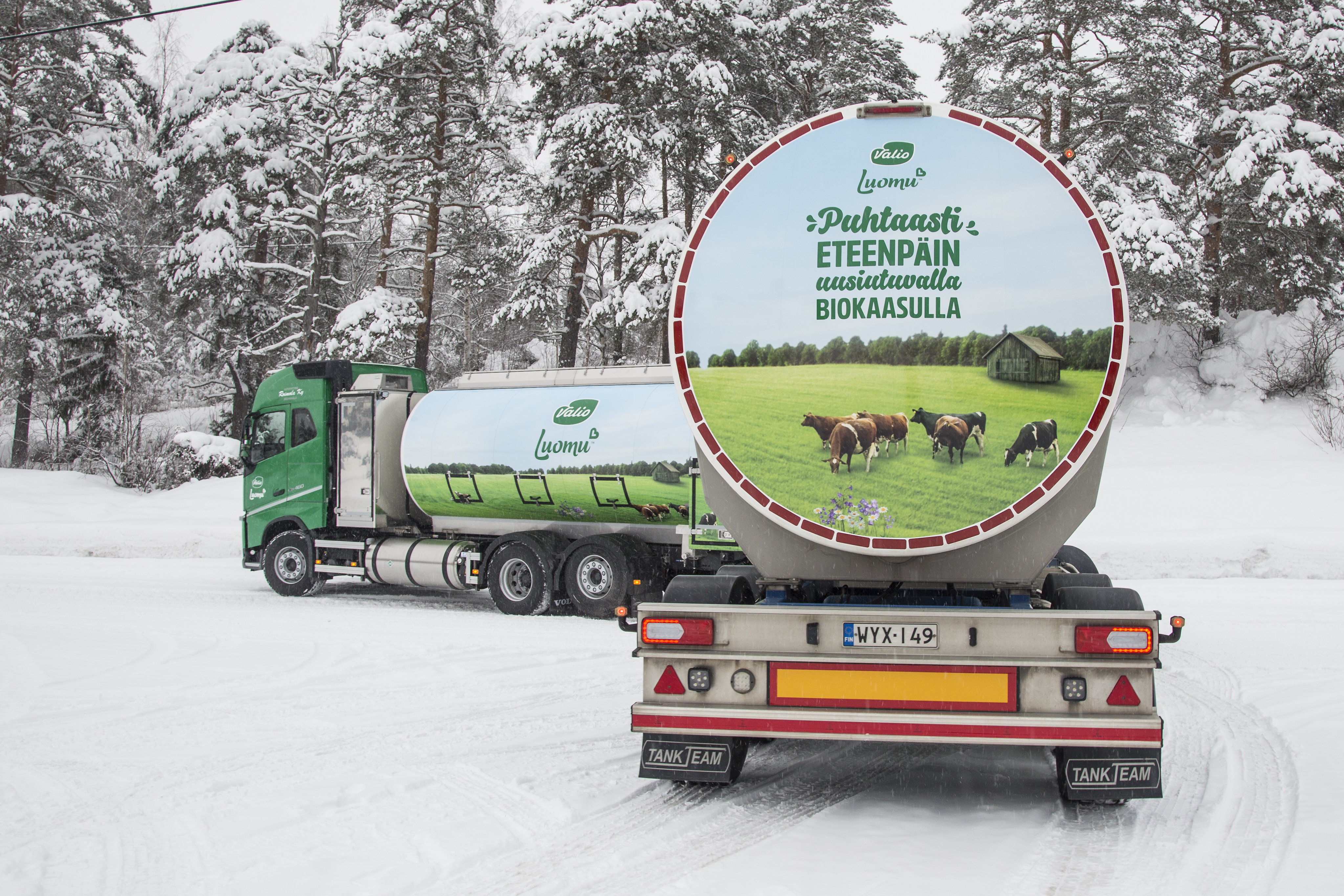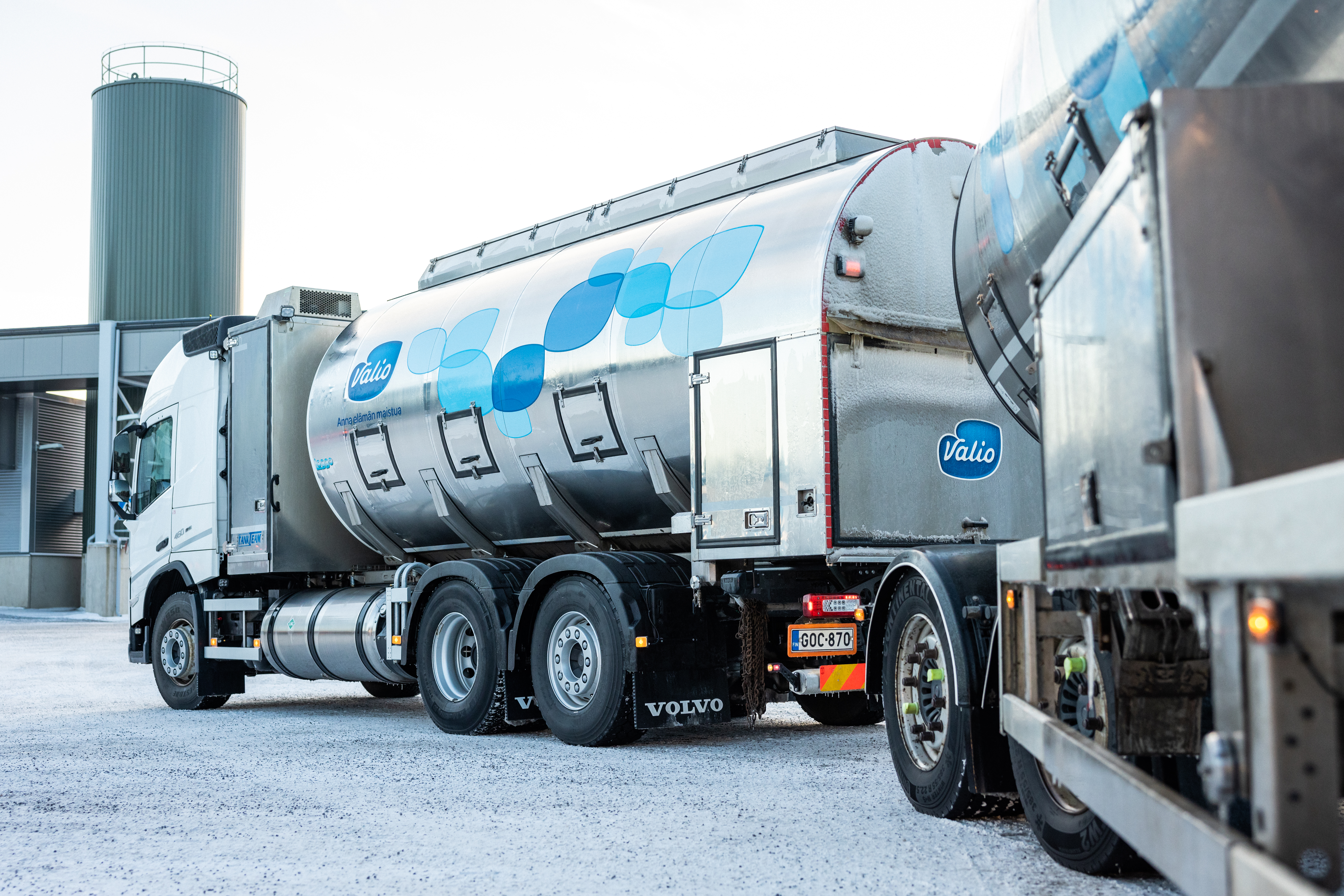 Customer relationship management with a pronounced need for transparency
Vincit and Valio have engaged in cooperation in a variety of areas for a long time now. One of the gems of our work is a customer relationship management tool that required a pronounced need for transparency. Valio's sales team needed a tool which allowed it to operate both in the office and in the field. They also needed to produce content for the chain's operators easily and transparently.

Many of Vincit's expertise areas were needed in the project, from CRM implementation to CRM integrations and SAP Sales Cloud knowledge.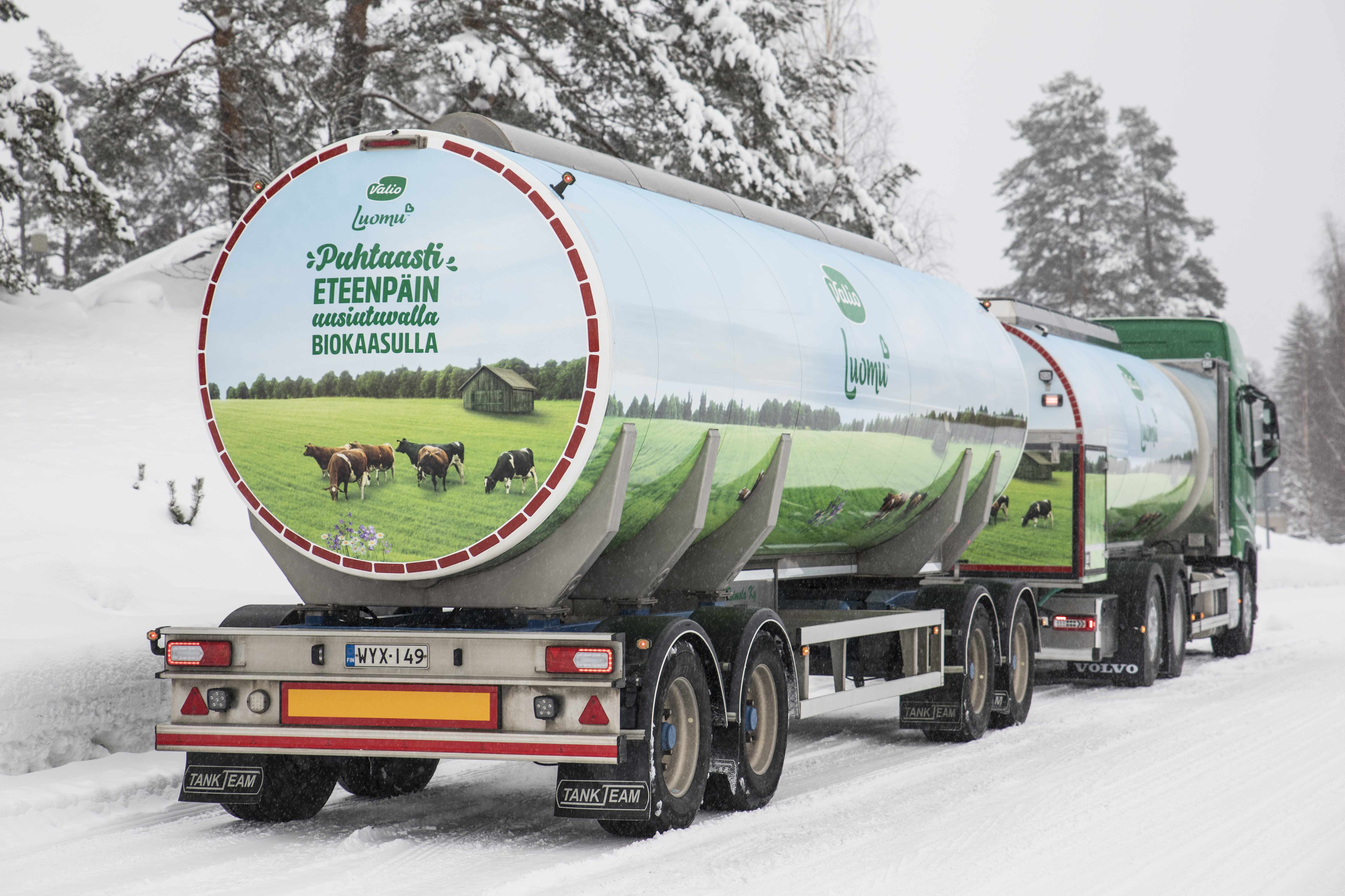 New tools for harnessing data



SAP Sales Cloud is a CRM tool which allows users to make the most out of meeting and working with a customer. Companies today want to get closer to their customers because doing so provides them with large amounts of useful data. Valio is no exception in wanting to improve its customer understanding.

"The old tools didn't allow for taking full advantage of the information produced on the field. But now that Valio is in the position to have its own marketplace, and given that fairly large-scale operators sell their products through this platform, it's important for the sales reps to have a tool for managing their day-to-day work," says Rickard Kallis, the project's business lead.
In the future, the data can be made available for use more efficiently. It can also be used to target sales better than before, for example on products with better margins.

"Valio is a partner with whom we have genuine cooperation. The company has a strong and committed network of main users, which has been involved in the development very actively from the get-go. This has been visible in the successful roll-outs, and it will pay for itself very quickly. While milk products and a company which is more than a hundred years old may not sound very modern at first, digitalisation offers a multitude of opportunities to grow and develop while staying current. One of them is the platform economy, which Valio has embraced. Technology may not make things, but it does make them possible," says Kallis.