Improving global stock transparency and order processing​ for Wärtsilä
Wärtsilä is a global leader in innovative technologies and lifecycle solutions for the marine and energy markets
This solution was implemented for Wärtsilä, a global leader in smart technologies and complete life cycle solutions for the marine and energy markets. The project started with a short proof of concept and after a successful POC implementation, Wärtsilä chose Vincit to continue developing the solution.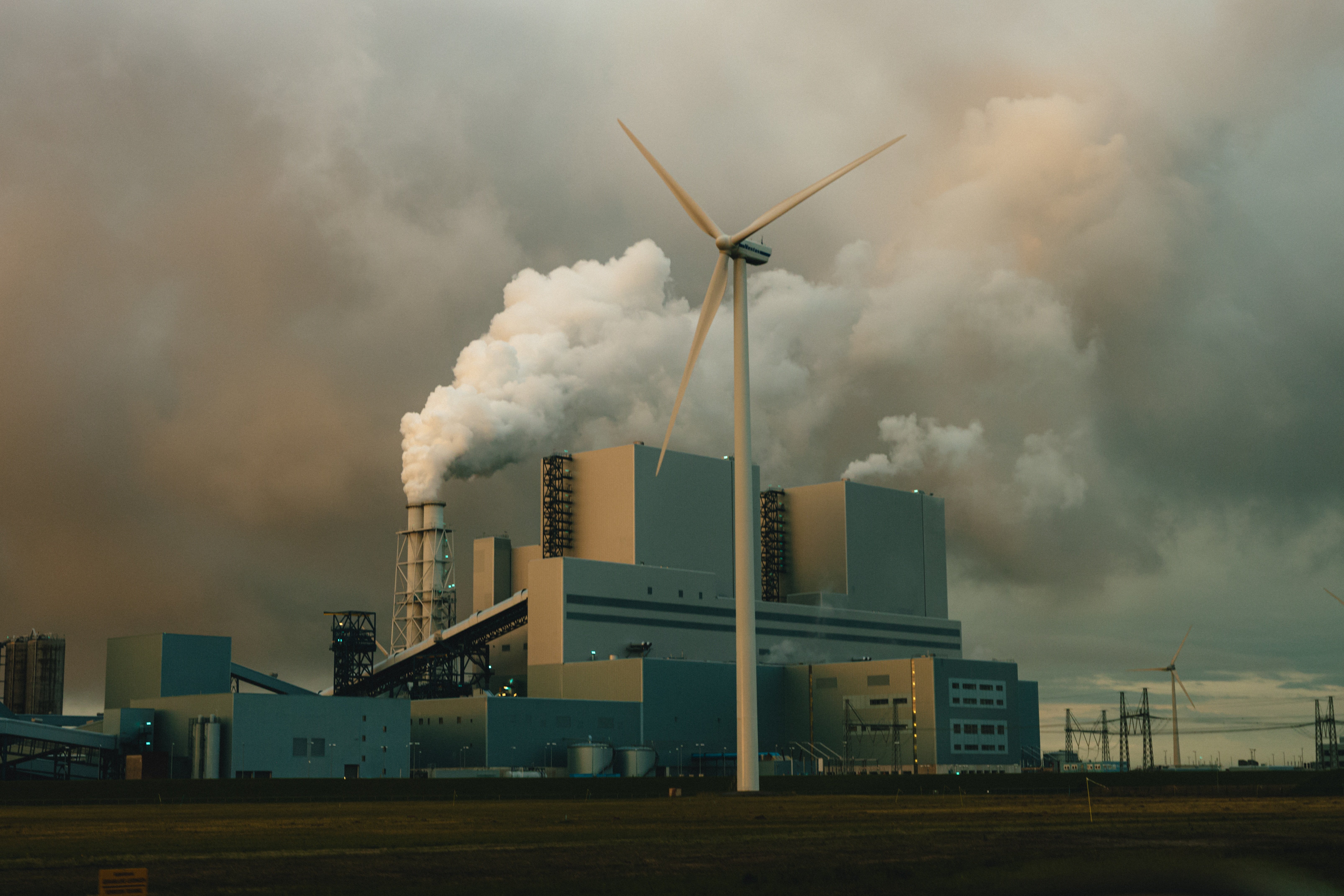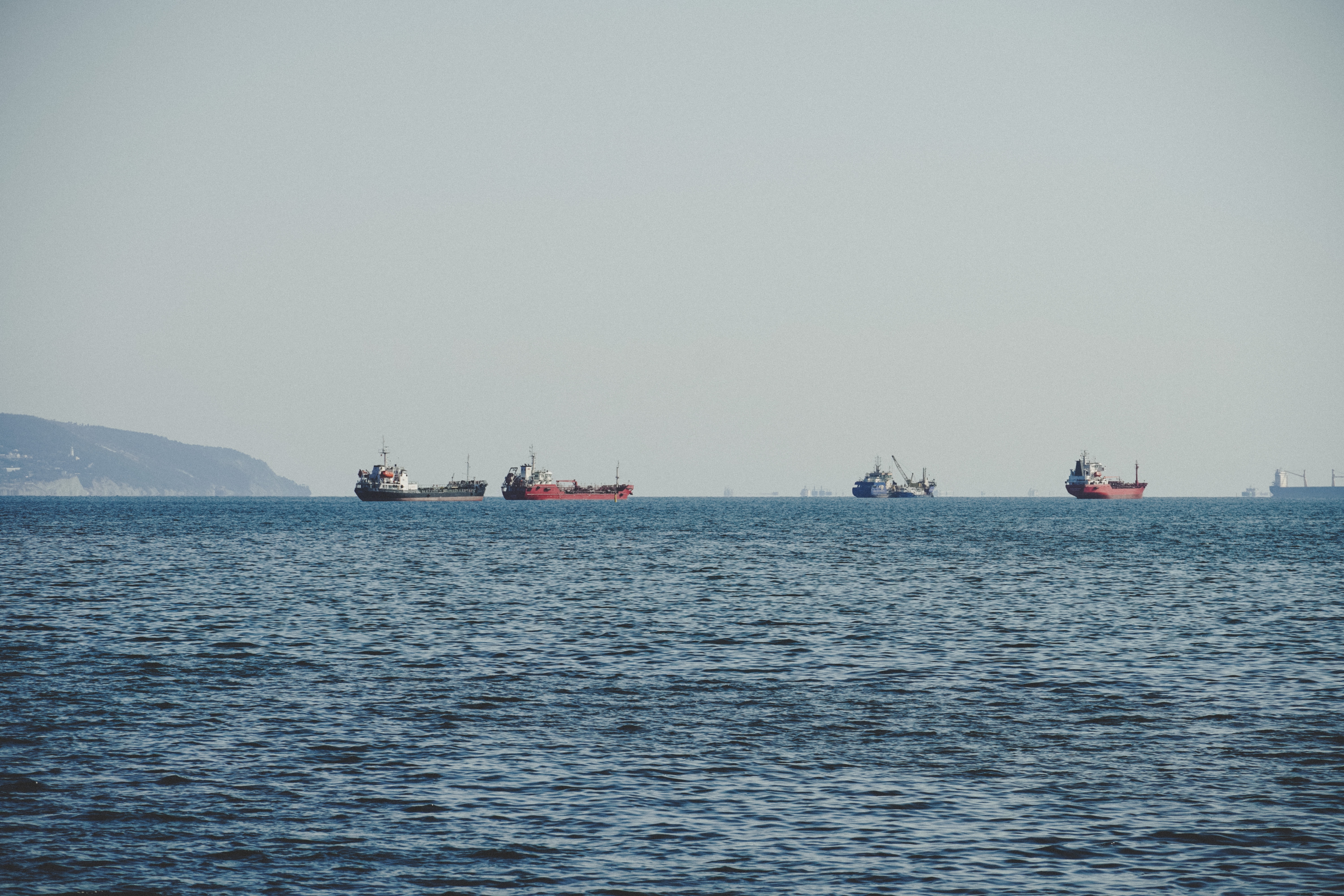 Planning deliveries in an optimal way
The goal of the new application was to simplify the sales quotation and order handling processes. Another goal was to increase global stock transparency in order to plan deliveries from different locations in an optimal way.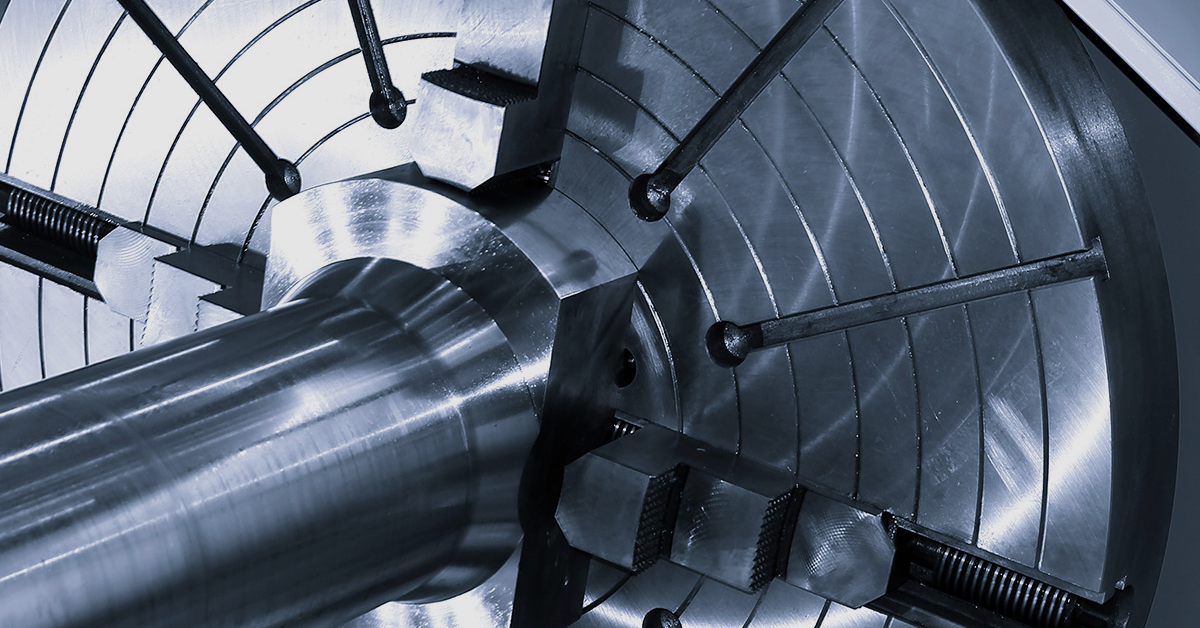 A new, user-friendly solution
The new solution, SAP Fiori application for quotation and order processing, is used in the customer's spare part sales. This application is used on desktop via web browser, and it is built on top of existing sales processes in SAP ERP.

With the new user-friendly solution, sales quotation and order processing is much faster because it doesn't require so much manual work. For example, all pricing information is visible in one view. The new solution also shows the nearest location where the spare parts can be found and proposes the best delivery option.