OUTSOURCE YOUR PROJECT WITH SKILLED, HOMESHORED PYTHON DEVELOPERS
Leverage Python for software development
Python is a high-level, dynamic programming language that has dominated the industry for decades. It is highly adaptable and a firm favorite in software development. Our expert Python development team is unparalleled. We've got a diverse portfolio of successful work to show for it.
Tech giants use Python
Thousands of applications have already been built with Python. It is one of the most preferred cross-platform web frameworks. In most cases, web frameworks are built to manage the back end i.e. APIs, databases, etc. Tech giants such as Google and Facebook actively contribute to the Python community by maintaining open-source machine learning packages such as TensorFlow and PyTorch. Python development excels at data science, from deep learning, data mining, natural language processing to picture recognition and sentiment analysis.
Why we like Python
Python is straightforward. More functions may be accomplished with fewer lines of code. This makes Python very popular among beginners and experts alike due to its readability and efficiency. We have used Python for years. The nature of Python's language means our project development is faster and more efficient. This translates into less work and required resources, which reduces overall costs for our customers.
Outsourcing Python development makes sense
Finding the correct software development team is a big decision when establishing an IT project. It can also be costly. Your staff must be capable of supporting your company's development while also reducing your product's time to market. Vincit's in-depth expertise and decades of cumulative experience set us apart. We can tackle any kind of project. Vincit's local, Python development service team are highly skilled and experts in effortlessly fitting into your own IT working methods.
Python development makes your IT project easier. Because of its adaptability, it is frequently the favorite choice for a wide range of companies, including fast-growing scaleups and large global enterprises as well as for academia, which favor it for research projects. Python development outsourcing is a powerful tool for your business. Fast, easy, dynamic.

Python expertise drives success
Factors to consider when outsourcing software development are a developer's knowledge base and ability to integrate. Luckily, our experts are team players and highly experienced. They work together with your team for a seamless, fast and easy service experience. Outsourcing with Vincit is cost effective and enjoyable!
Deliverables
Python Web App Development

Python Back End Development

Data Analytics Services

Bang for your buck!
Let's bring our Python talent to you
Vincit is a premium Python software development company with offices around the globe. However, we prize local collaboration and local talent. We are fully equipped with local, seasoned business professionals, expert developers, visionary designers and savvy team leads. Your Python project will receive our full service software development treatment. Our developers are based in the US, in Irvine, CA and Scottsdale, AZ and, across all time zones. Outsourcing with us is a simple, no hassle process.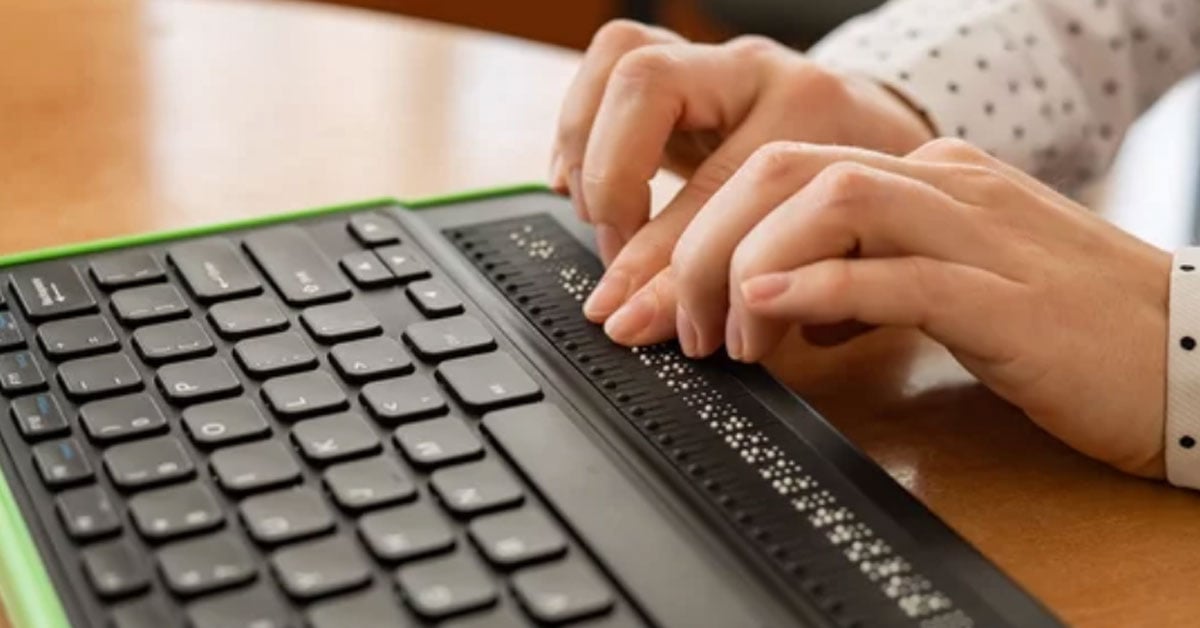 View some of our work
The best measure of success is client and employee happiness. We prioritize collaboration. Vincit developers are results-driven and take a user-centric approach. We tailor our outsourcing development services to deliver the results your team needs. As communication is our strong suit, we will stay in the loop with you from early concept to onboarding, from testing to delivery.
What's in your mind?