Maintenance without assistance
In practice, Millog can maintain our solutions by itself day to day. A boundary has been drawn with us that after we have built the foundation and data model, Millog will be responsible for maintenance.
Our expertise used in this case:
BI reporting

Data Warehouse

Business intelligence

Aadvanced analytics
solution
Skilled persons for the appropriate tasks
"We are a strategic partner of the Finnish Defence Forces. At the same time, the Finnish Defence Forces are our biggest client. The operations of our other clients are also mainly focused in the safety-critical sector," says Tuomas Reijonen, SAP Main User at Millog.

We have worked together since 2016. To date, the cooperation has included the development of both reporting and analytics and the updating of the data warehouse version.
"Many things have changed over the years. Technology has developed and there are new versions available. We have also deployed the new HANA database. Our cooperation began with the deployment of SAP's BO reporting. Since then, we have come up with a lot of good and functional solutions together," Reijonen explains.

"We are looking for experts who could successfully implement the implementation of these solutions. You have always found experts in the right things. Our goal is to collaborate with the best experts. We are pleased that such ones have been found. We haven't had to sigh and say this consultant is now in way over their head. Your standards are high," Reijonen smiles.
"After implementation, of course, we will develop the solution further and make changes as needed. Then we will be in contact with you again.
Our cooperation is uncomplicated and pleasant. There are no wrinkles in this regard. All projects have been completed on schedule and on budget."
Our customer tells

I am very happy with our collaboration.
The effortless and smooth cooperation is based on mutual trust. There is no unnecessary bureaucracy. Instead, when there is a need to work on something, both sides can react quickly.
I would recommend you to any company that works in reporting and analytics. My experiences with them are only positive. I am very happy with our collaboration. Together, we have accomplished things well.


Tuomas Reijonen, SAP Main User / Millog
About Millog
Millog produces maintenance and life cycle management services for the Finnish Defence Forces, among others.
What's in your mind?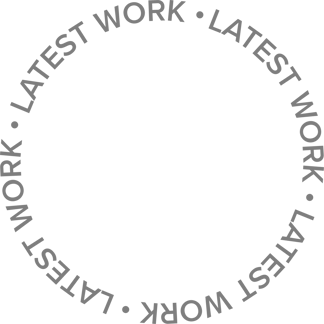 Just drop us a line and we'll get things rolling!
Before dropping us a line, tick the box that you're interested in: