Vincit Offerings and Technologies
We provided Yamaha Watercraft with full solution design and development services for their apps, which we launch new versions of on a continual basis.
Results
Full solution design and development

App development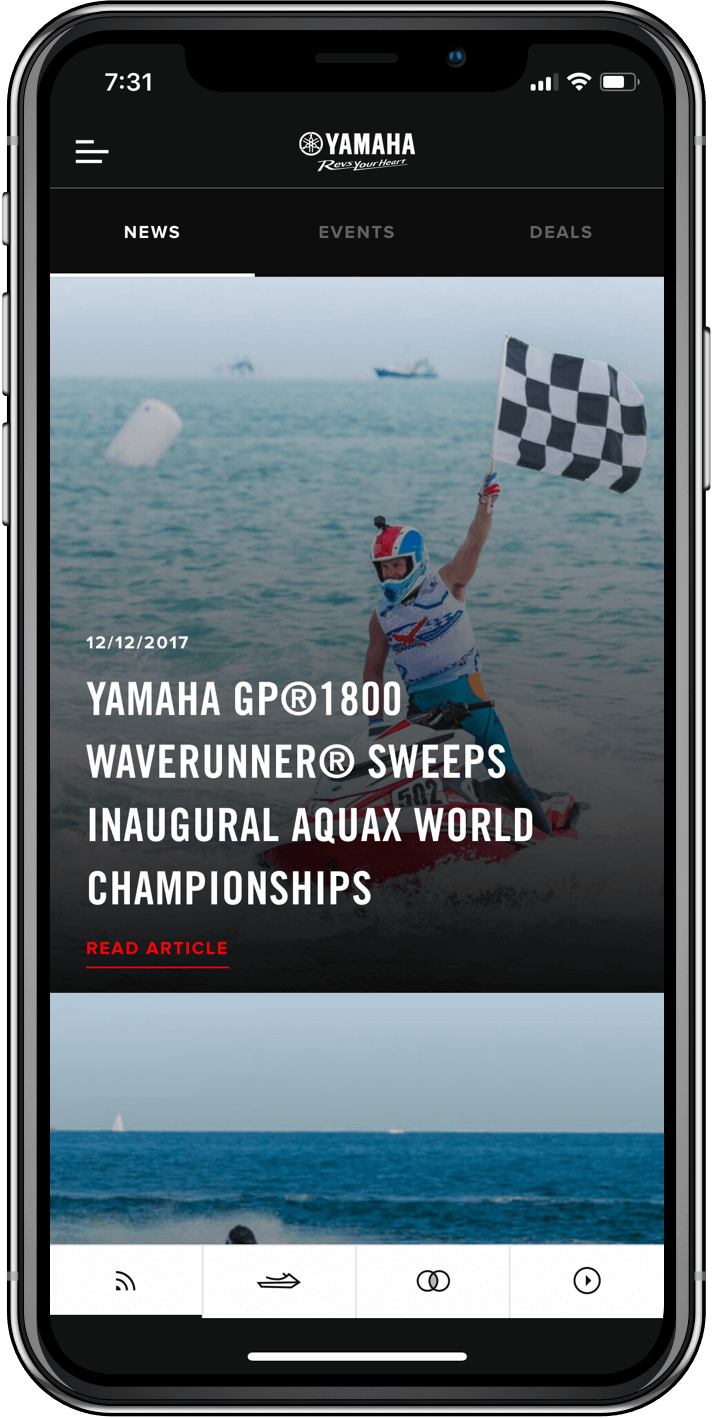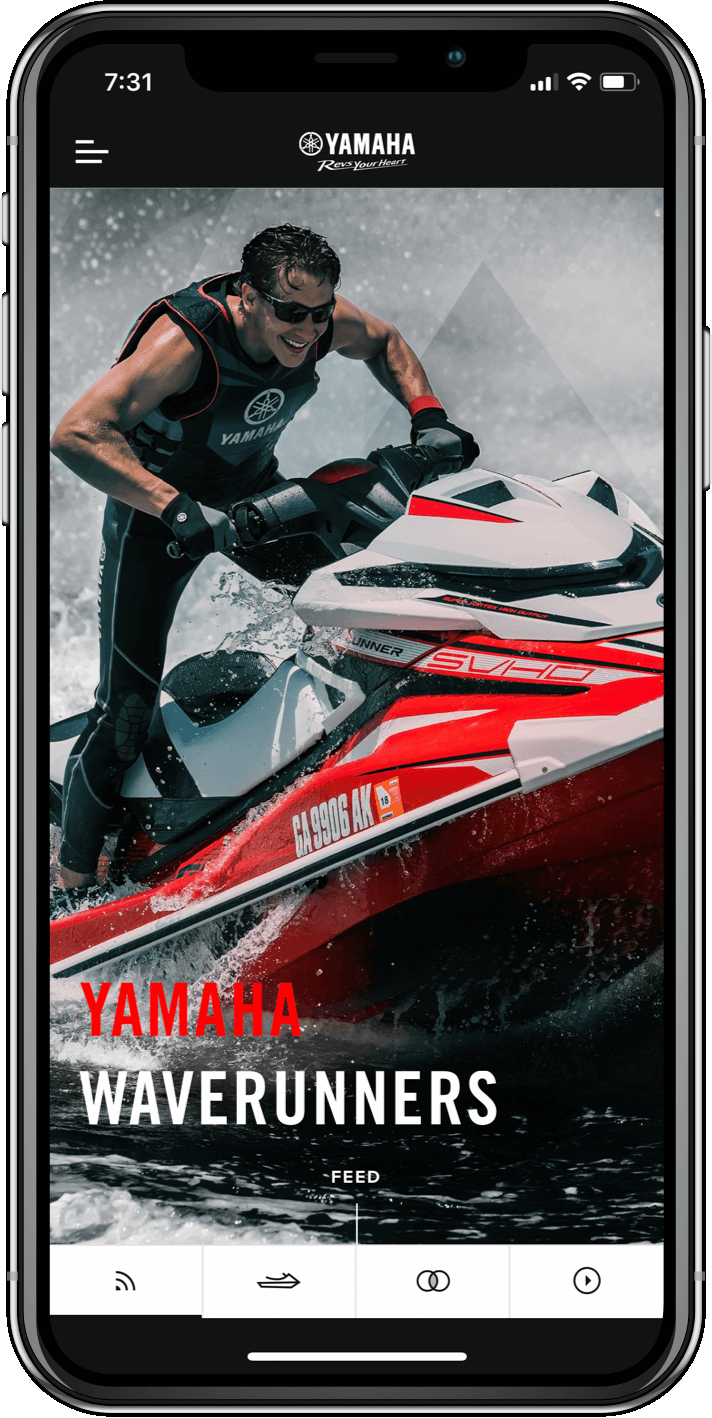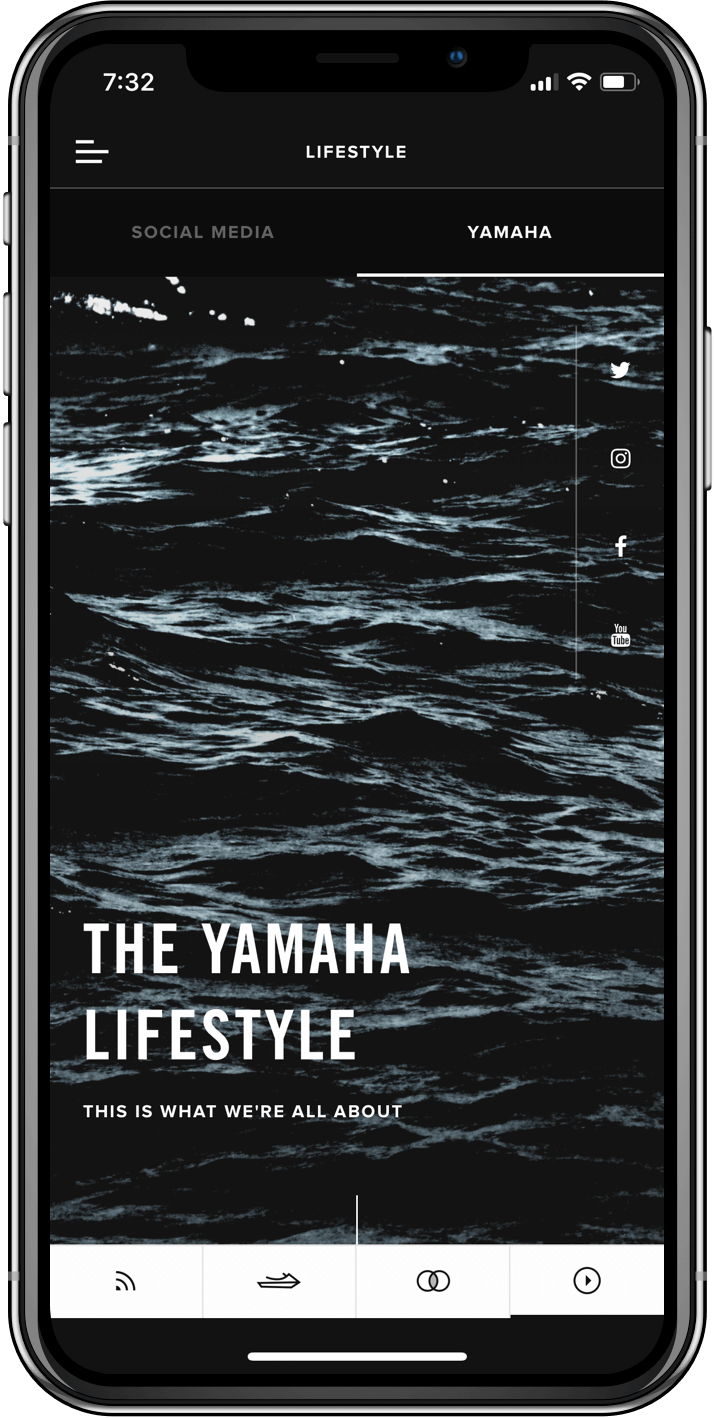 A big difference this year was that the target audience expanded from only dealers, to both Yamaha dealers and customers. The apps needed to support two different sets of use cases, which presented a fun challenge for our UX team.
We focused on features that would be useful to both parties
Features such as Compare and Browse are useful for both consumers and dealers. Dealers can pull up comparisons while talking to a customer and show the boat in real world scenarios. Users can browse at their convenience and do their own research.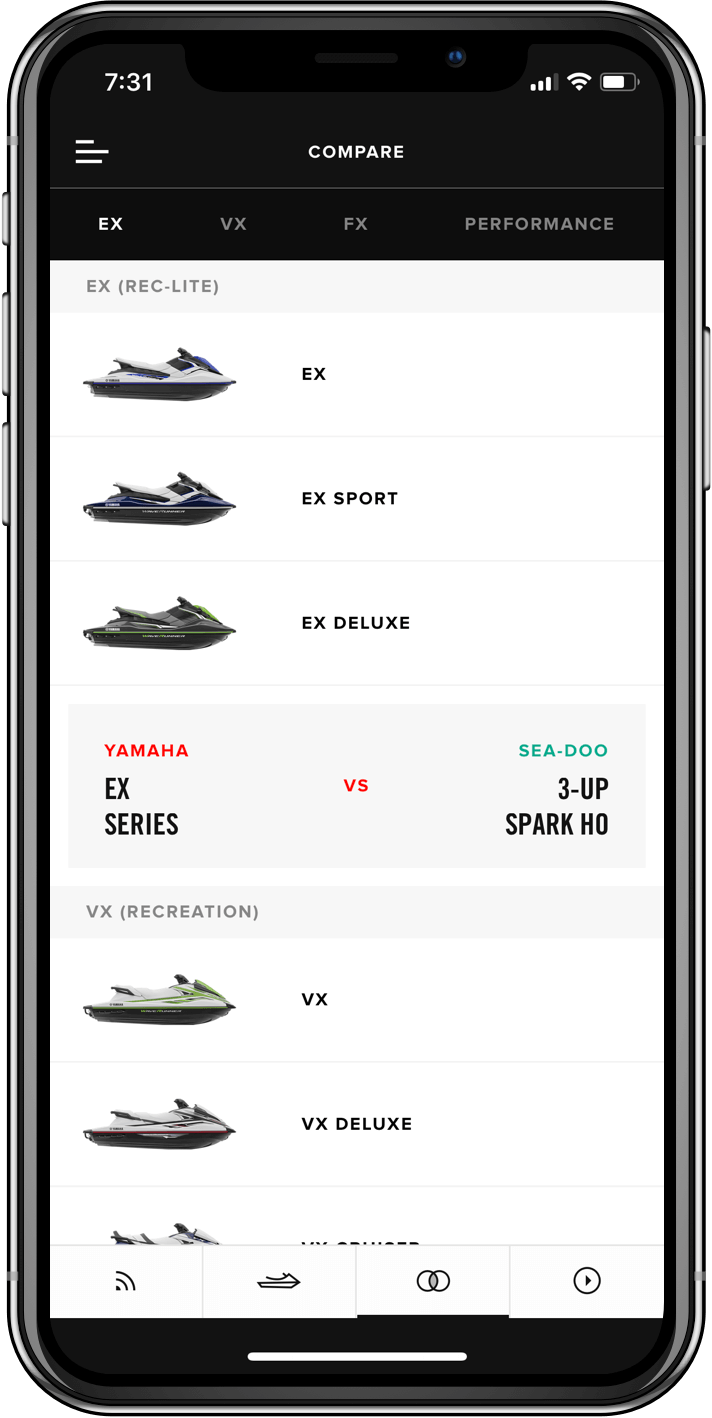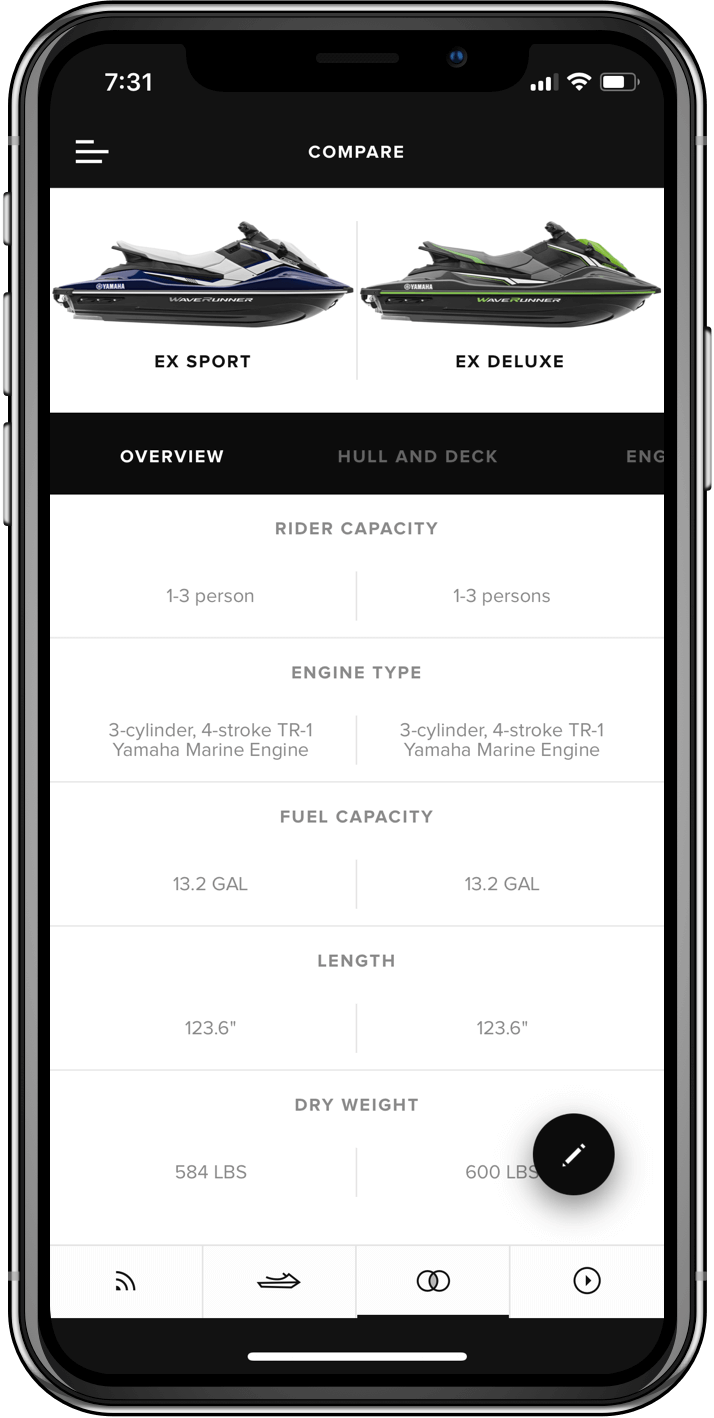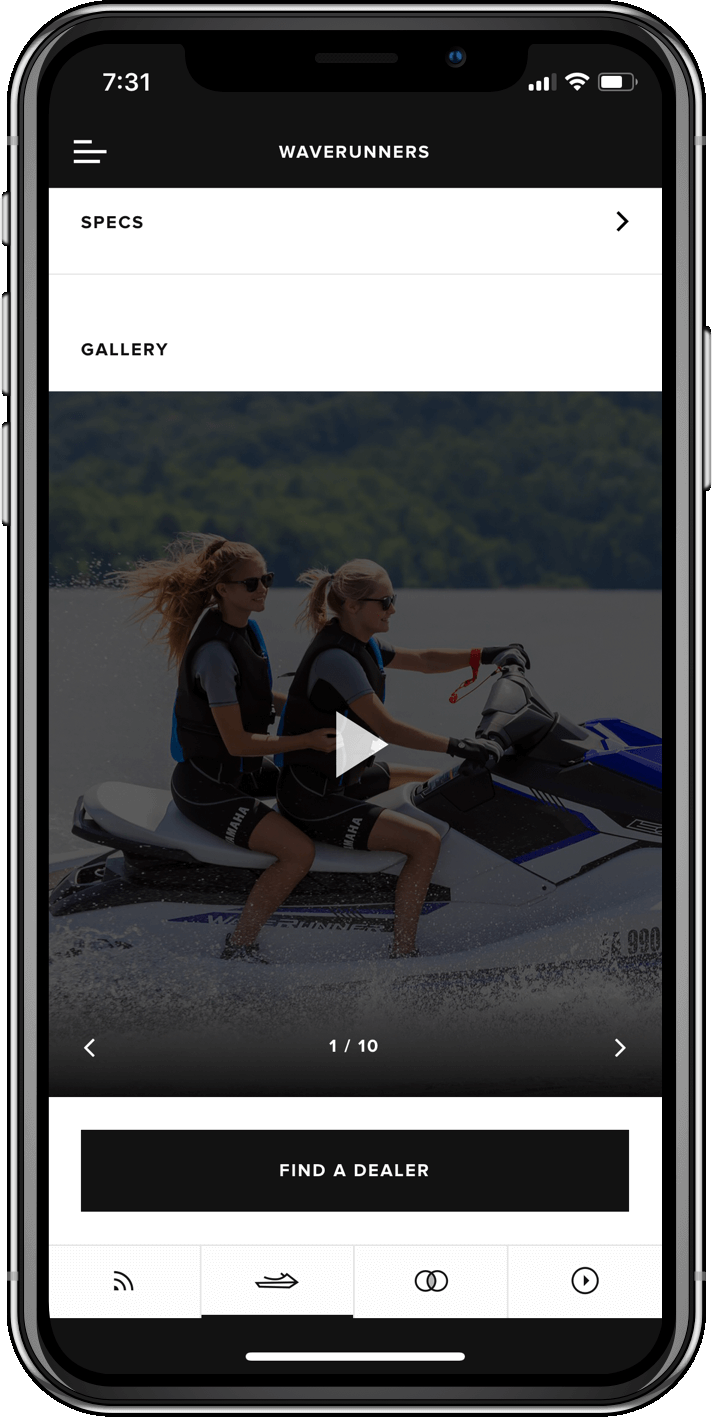 Lastly, we added social features for a more immersive experience.
We added a "lifestyle" section to the app where users can browse content from other watercraft owners, and also browse content curated by Yamaha.
Related projects
View some of our work
What's in your mind?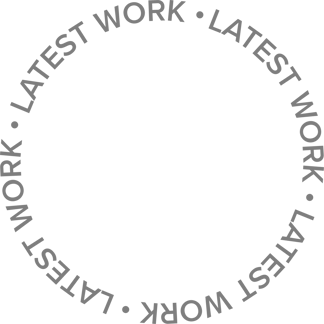 Just drop us a line and we'll get things rolling!
Before dropping us a line, tick the box that you're interested in: