Suunto wellbeing app satisfies customers globally
Amer Sports is a sporting goods company with internationally recognized brands including Salomon, Arc'teryx, Peak Performance, Atomic, Mavic, Suunto, Wilson, and Precor. Amer Sports sells its products directly to consumers in over 30 countries through brand stores, factory outlets, and e-commerce.
The Suunto App has won fame among athletes, brave explorers, and people with an interest in wellbeing. Implemented by top experts, the application is the result of effective and agile cooperation between Vincit and Suunto.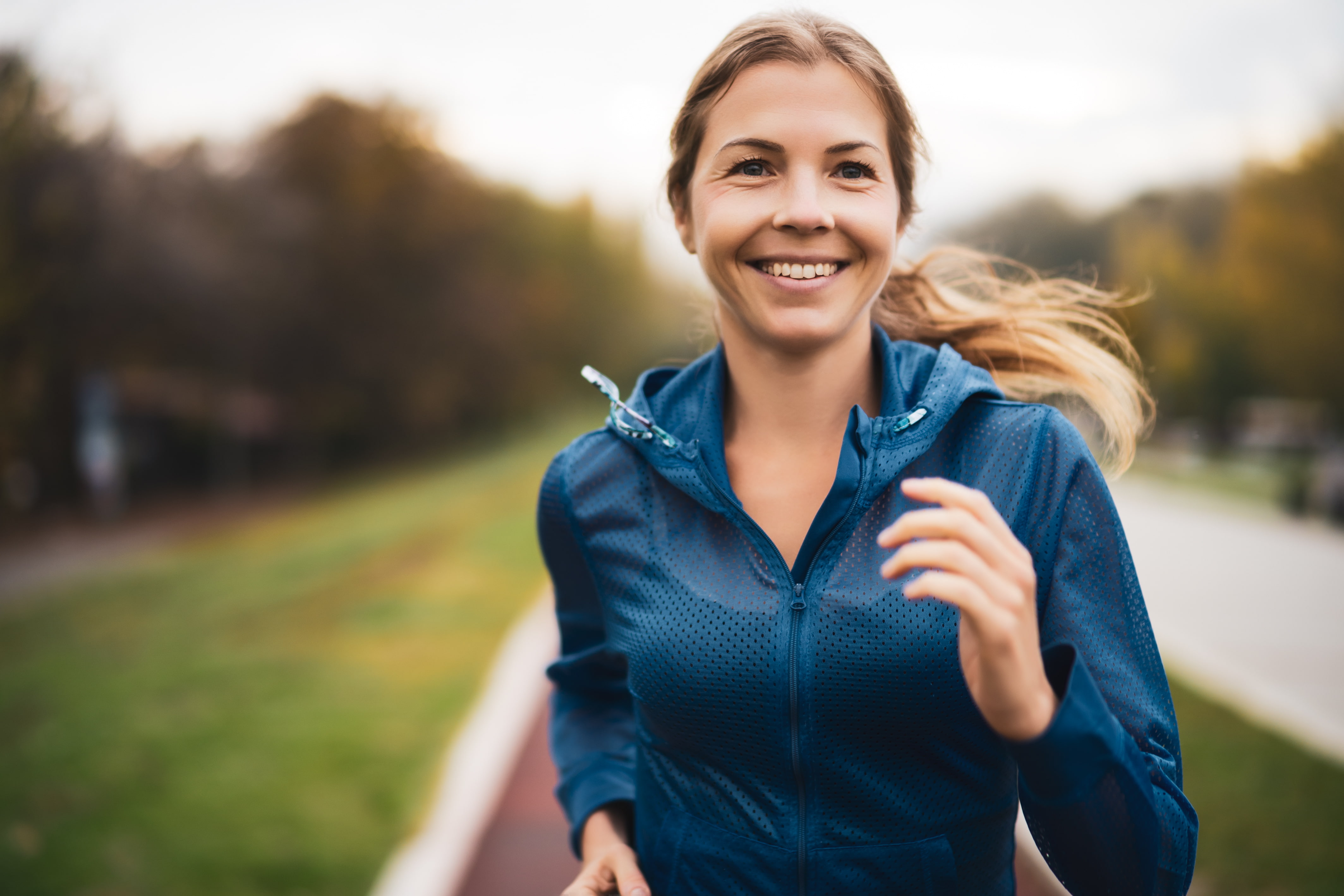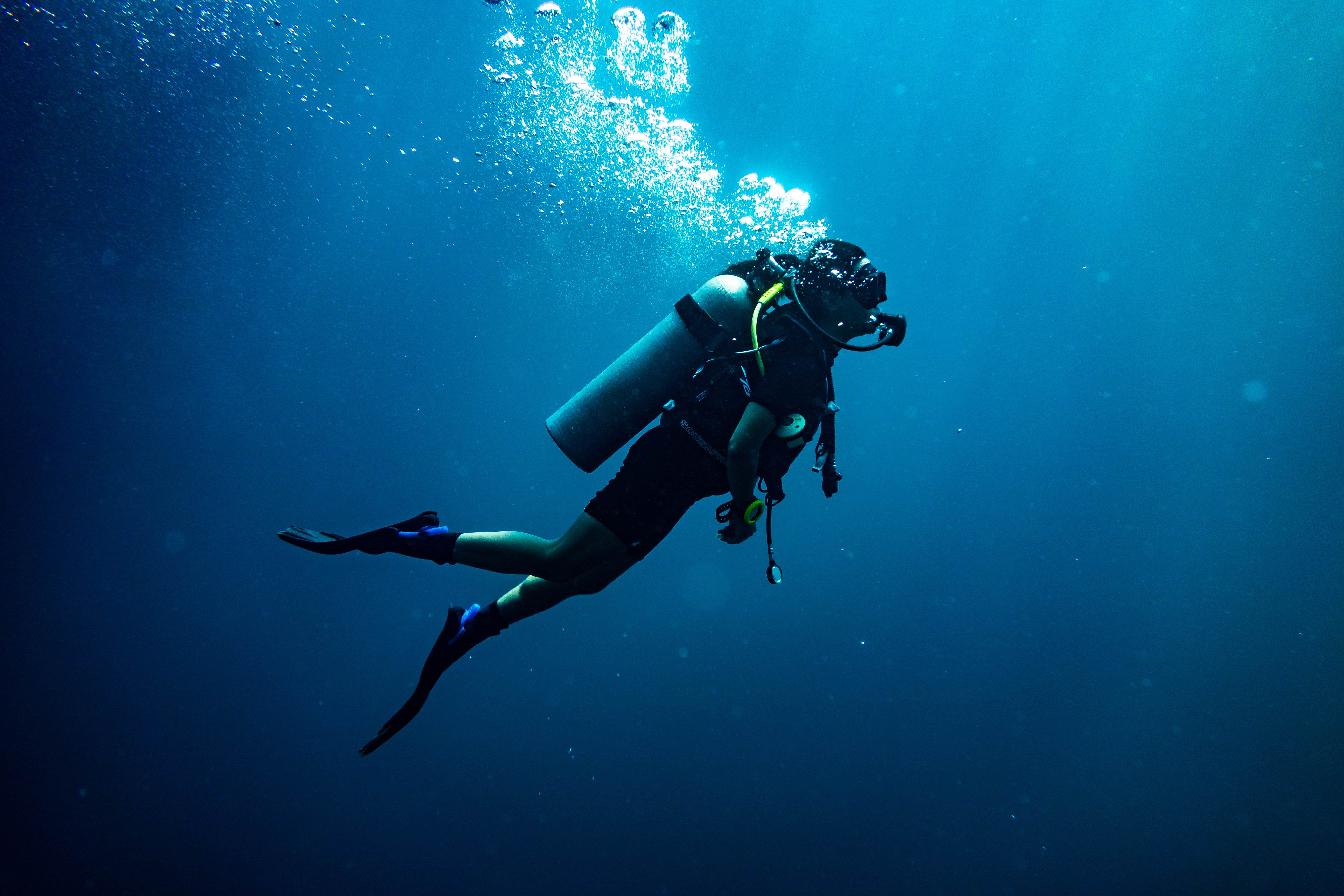 Renewing new mobile application
Hailing from Finland, Suunto designs and produces innovative and high-quality sports watches, dive computers, and sports instruments.

The collaboration between Vincit and Suunto began in 2016 when Suunto was looking to renew their Android mobile application. The ultimate goal was to develop an app for active people and creating a modern way of tracking training, daily activity, and sleep data.
Vincit's experts have been a part of Suunto's mobile development community for many years. We have been extremely happy with our cooperation with their skilled professionals.
Mika Marjamäki, Head of Mobile, Amer Sports Digital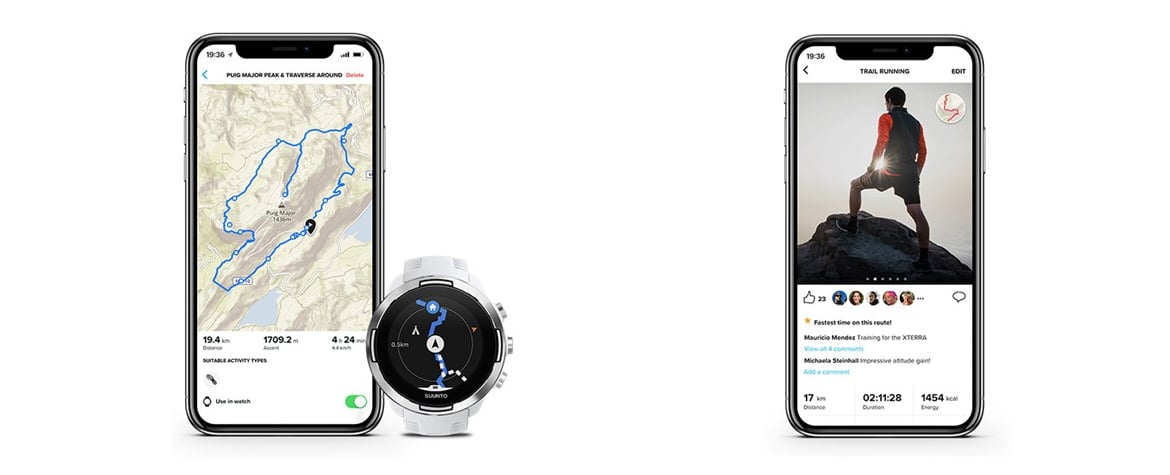 The Suunto App for people with an interest in wellbeing
Vincit's expert team integrated into Suunto's own mobile development team and became an essential part of it. As a result of this agile collaboration, Suunto App for Android was launched.

In addition to the application, Vincit's experts also implemented a one of a kind Suunto Dive feature for both Android and iOS. This feature allows users to transfer their dive logs automatically from their dive watches and computers to the Suunto application and view the detailed data on their mobiles.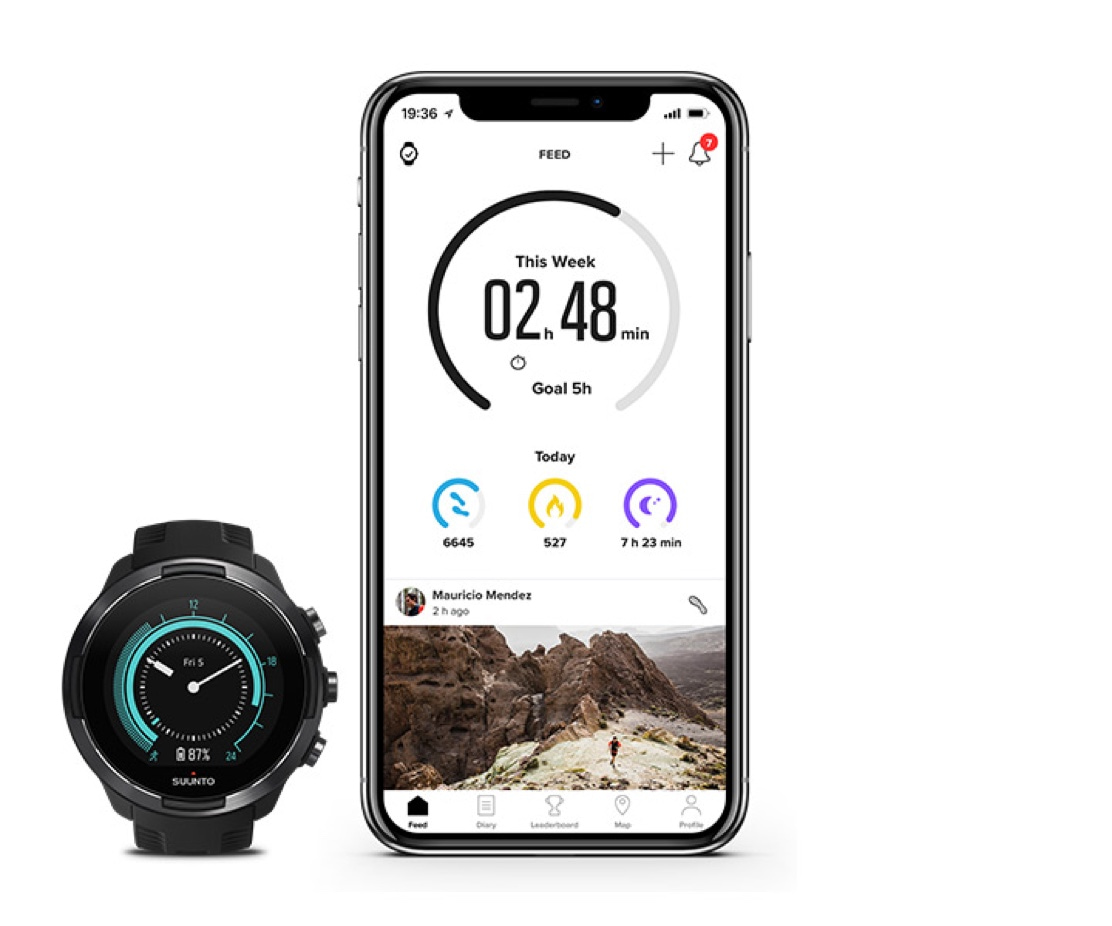 In just a short amount of time, Suunto App has triggered great demand and inspired users to form an active and committed Suunto community for sharing their inspiring stories and experiences on a daily basis. The app's great reception shines through in the smashing reviews of Google Play. The number of Suunto App users continues to grow in leaps and bounds.