AFR Radio App Offers Faith On The Go
Founded in 2004, Ancient Faith Radio, an internet-based Orthodox Christian radio station, originally featured worship music, quotes of the day and "Saint of the Day" segments. With growing popularity, AFR expanded to provide high quality 24 hour podcasts, music, teachings, interviews, live service streaming, testimonies, conference recordings, and much more.

In 2009, AFR received 135,000 iPod downloads in just one month. As demand increased, AFR needed a higher performing app to entertain and inform listeners around the world. AFR hired Vincit.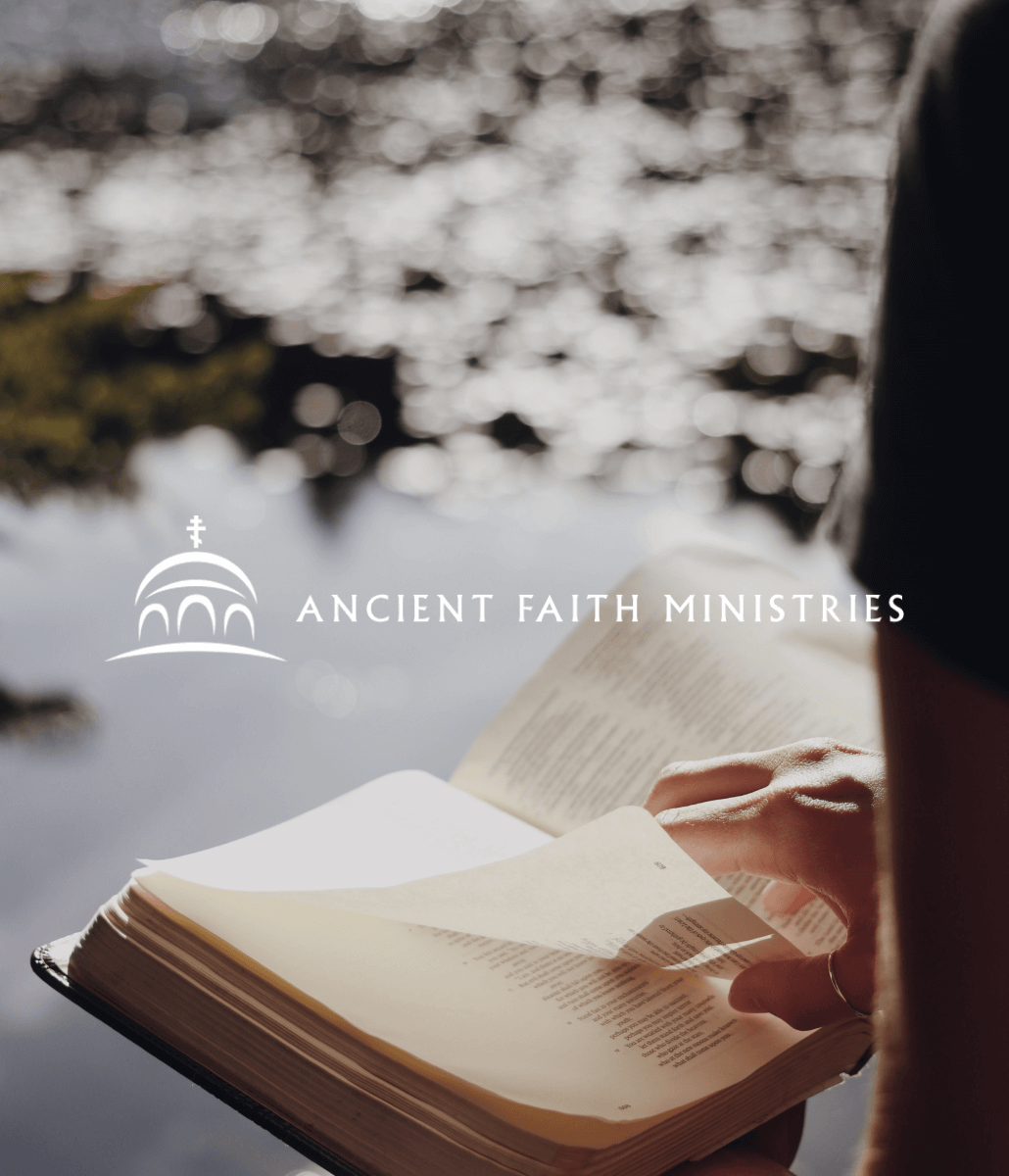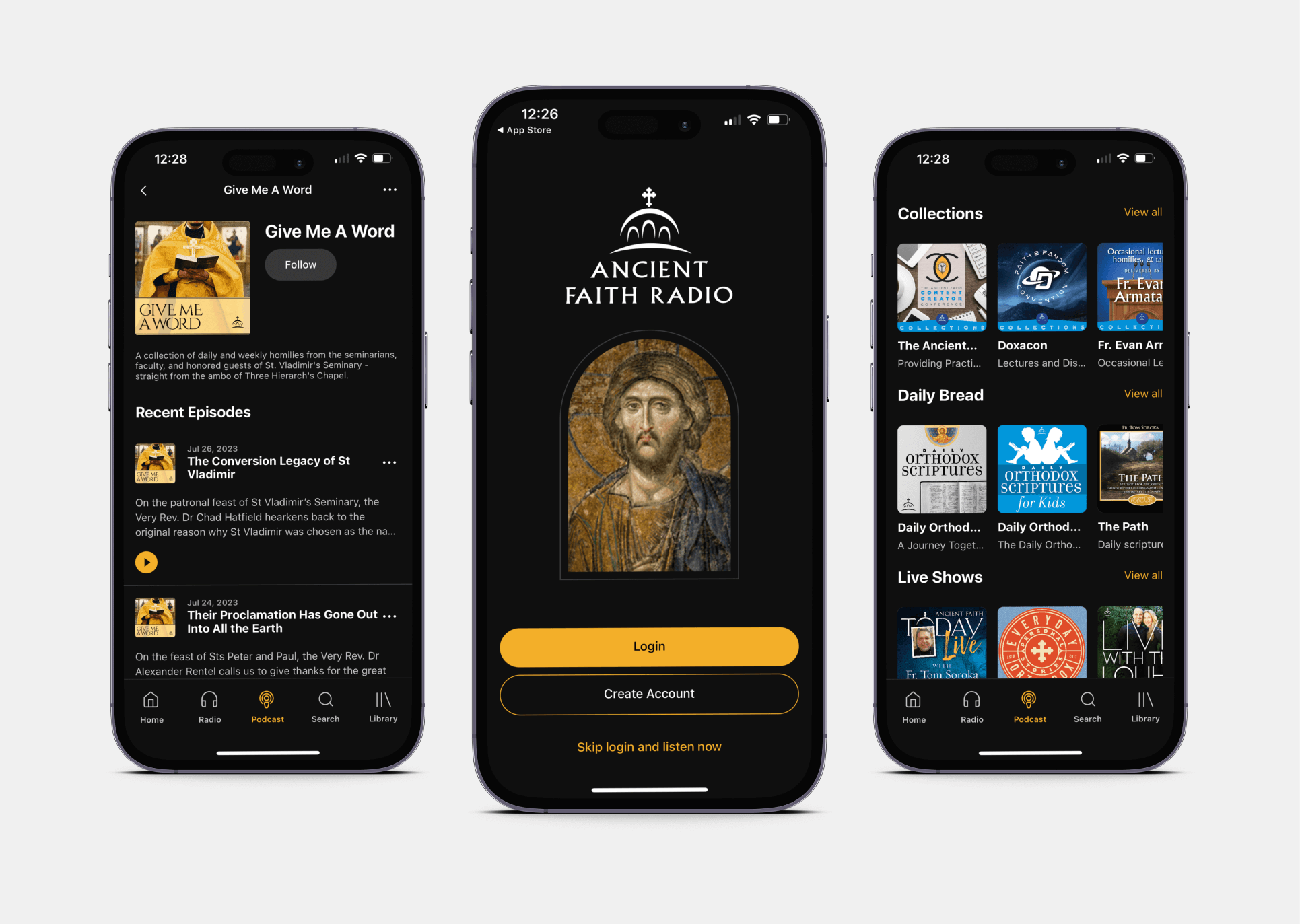 Ancient Faith Radio's pre-existing app needed an upgrade.
AFR's pre-existing app was outdated. The faith-based radio station needed a more modern and intuitive app for its users, so Vincit built a new app from scratch that would support AFR's growing listenership.

Our goal was to create an app with multiple features to support AFR's rich variety of content and services.
Our app was so good that we decided it was our most important investment of the year — it's been well worth the investment.
John Maddex, CEO, Ancient Faith Radio
Development
Using React Native, Vincit built new features rapidly for both iOS and Android. These included AFR Talk, AFR Hybrid, AFR Music, the ability to download podcasts, create playlists, and more.
Design
With over one million users, Ancient Faith Radio's listeners are a mix of young adults and seniors. To ensure successful use across demographics, we created a music app with familiar usability. These user-friendly features include playlists and favorites, transcripts and lyrics, music sharing abilities, syncing with Bluetooth devices, and more.
Beta Testing
To ensure a flawless launch, the AFR app was beta tested with 650 users, prior to going live, to catch any bugs.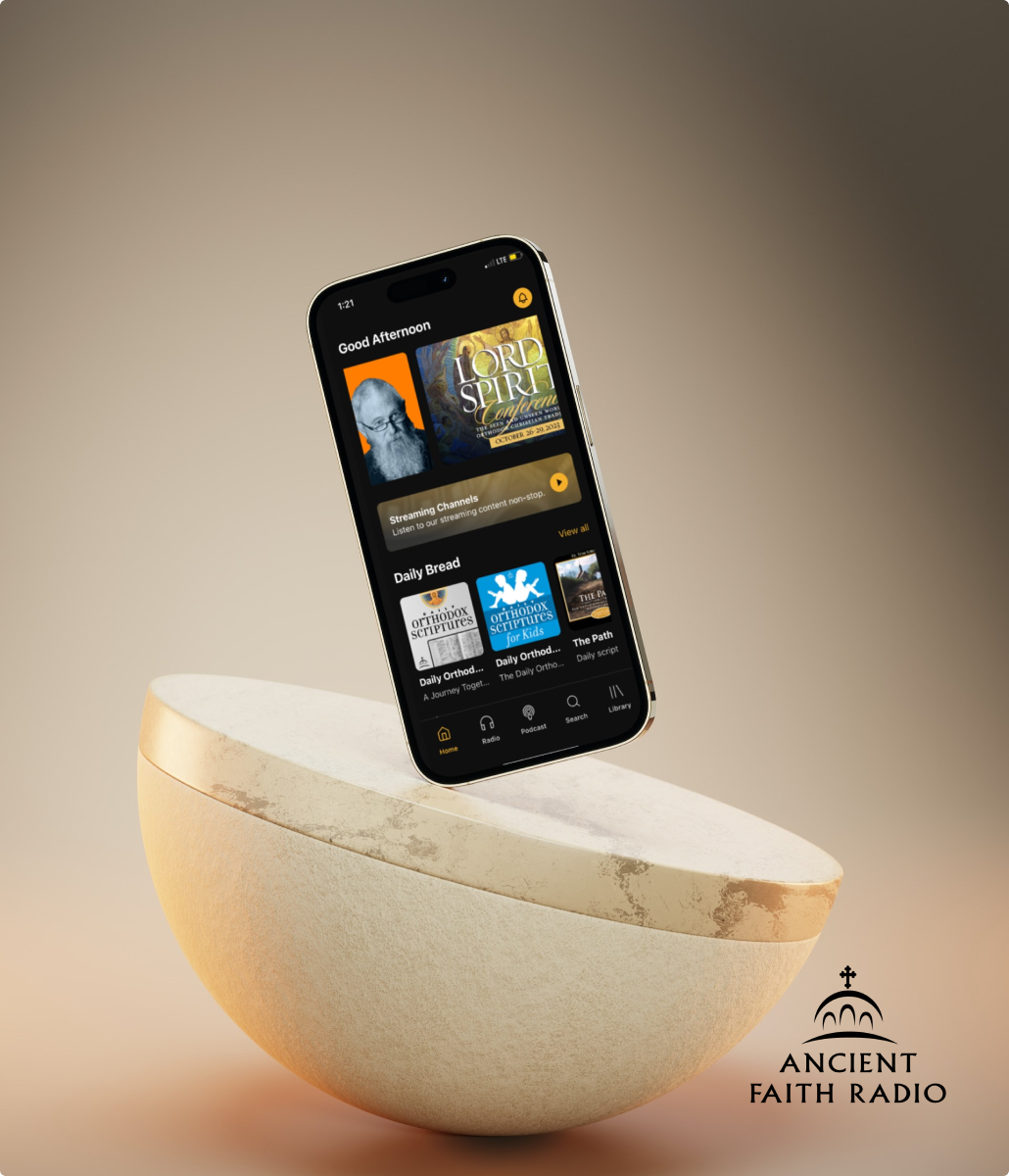 The app launch was successful and well-received. End users were quick to comment on social media about how good it was. It continues to receive great user feedback.
Results
Beta Testers Provided Input Prior to Launch
Total users
Average Minutes of Engagement
Million Total Views