Controlling container configuration
Kalmar is the pioneer of automation and energy efficient container handling. The company developed a new software with Vincit, which makes managing the customer-specific configurations of the container terminal easier and faster – and so make the entire terminal operation more efficient and secure.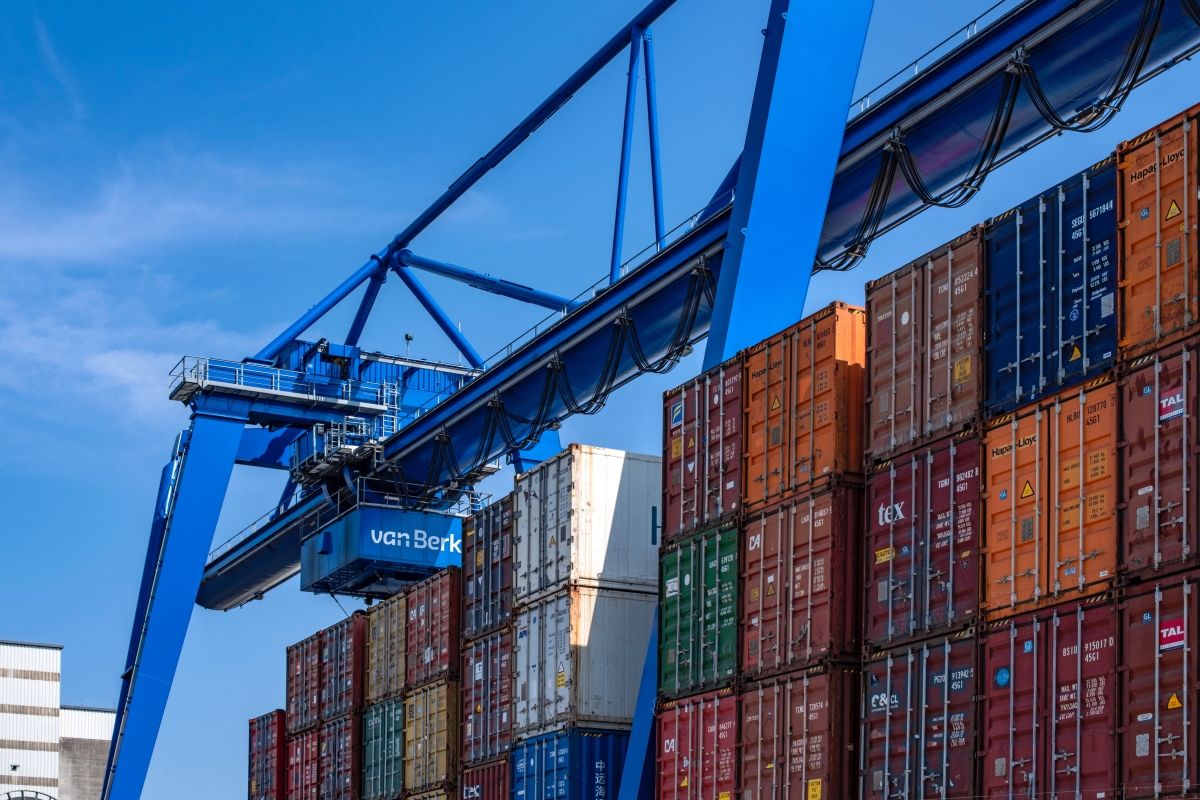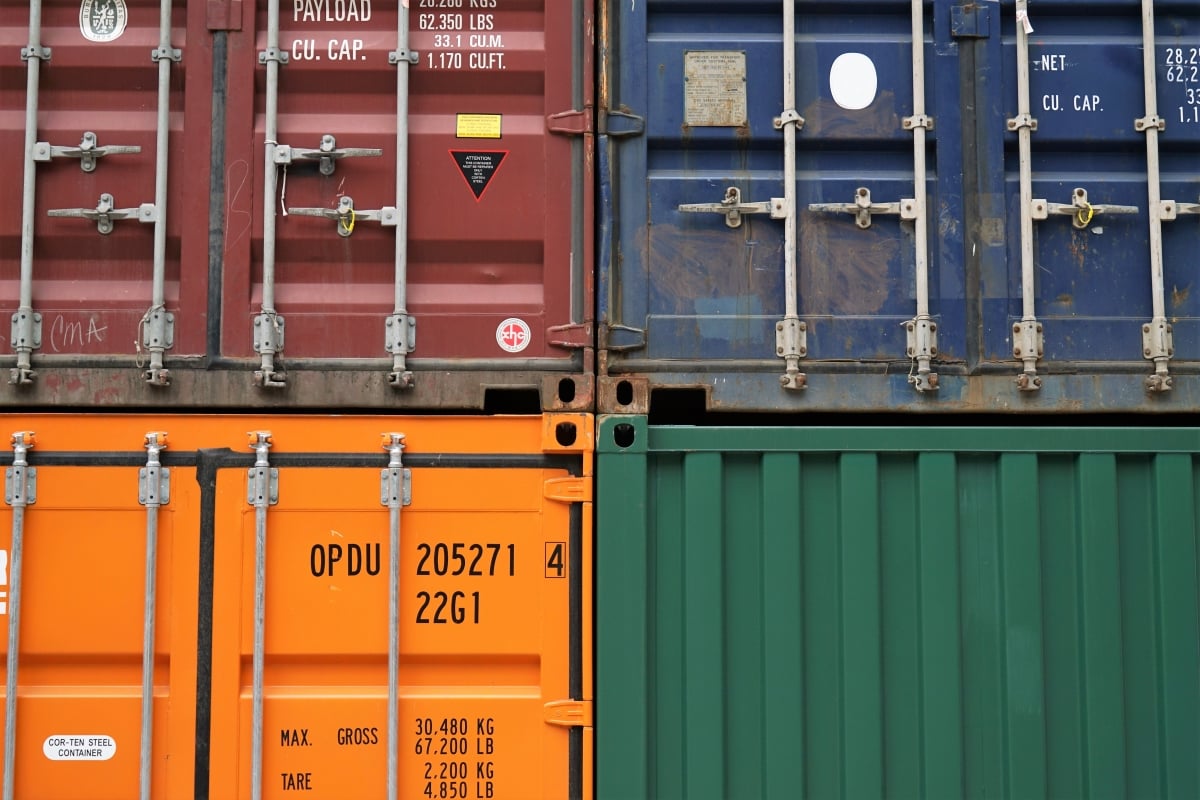 Exceptionally complex terminal
Today's container terminal is a logistic jungle, where different container handling equipment of different operators move amongst each other – partly driven by people, partly automatically. On top of that each device has its own software, through which device unit settings are updated to reflect the current situation and requirements.

Taking all equipment into account, large terminals can have up to 100,000 configurable settings and customer-specific configurations can vary greatly. So, it was easy to see that there was a clear need for centralized and comprehensive process management for all equipment.
We got the project off to a good start with Vincit, even though we started from scratch. The division of work and expectations were clear and always known to everyone. The project itself was interactive and user-oriented, and the end-result implemented clearly and with high quality. The high level of technical implementation and architecture came through when the product was transferred to us for further development. It is easy to implement the required fine-tuning on top of the solution, while searching for the right steps to get the system into production use. I am very pleased with what we have achieved.
Jukka Mäkinen, Product Manager, Kalmar
A new approach to total product management
In the demanding environment of a container terminal, defining and manually updating device settings requires a lot of time and expertise. In addition, the possibility of human error always exists – and when different devices are configured with different software, this risk increases even more. To tackle this challenge, Kalmar asked help from Vincit, with whom they have previously collaborated.

The aim of the project was to build a centralized management system that would allow all terminal configurations to be designed, validated and implemented in all types of container terminals. The flexibility requirements for the software were high, and the need for remote updating of device-specific settings increased the challenge even more. By doing so, Kalmar wanted to ensure that the terminal always operated at the best possible capacity. Even when, for example, the maximum speed or other characteristics of the equipment need to be adjusted due to varying weather conditions.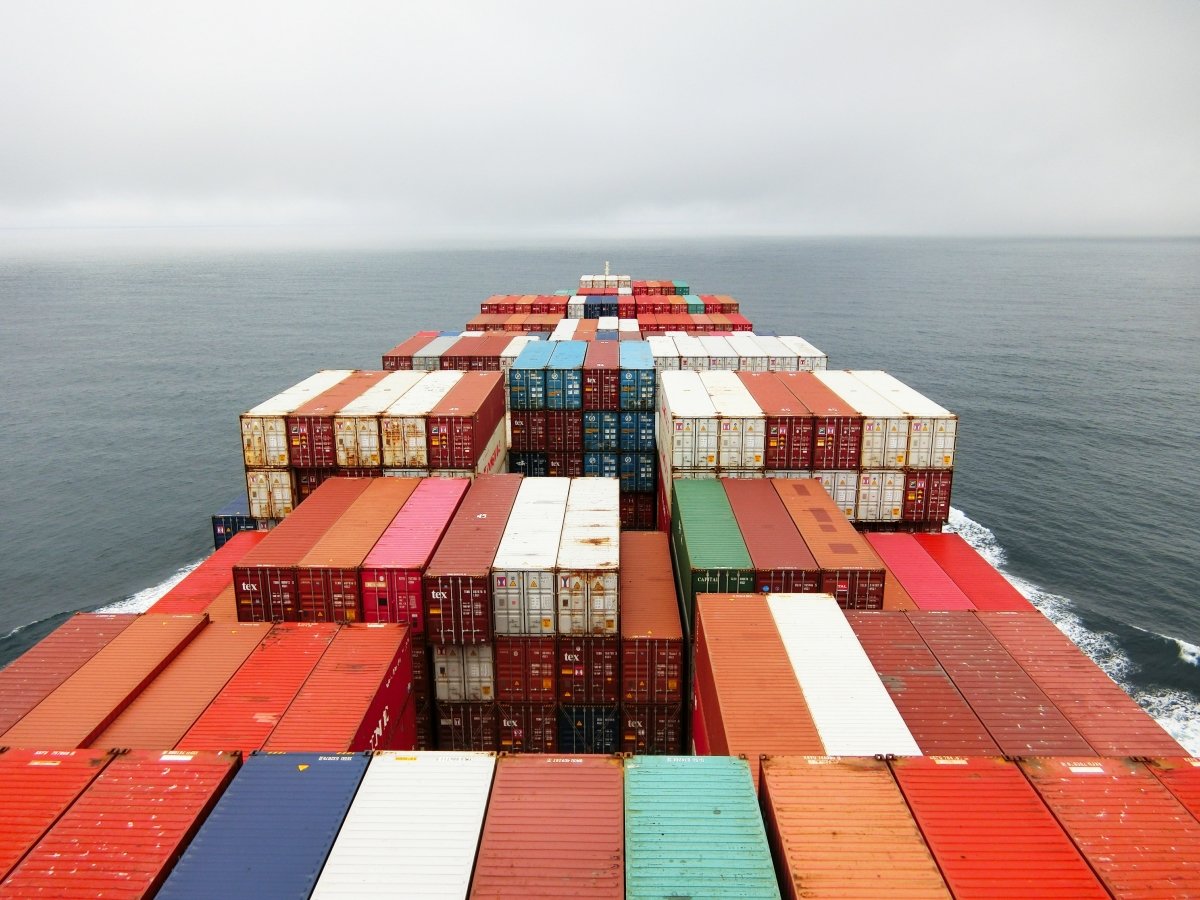 The many benefits of a single platform
CCM (Centralized Configuration Management), created by Vincit and Kalmar, enables project-specific device and application configuration from one place. This makes configuration work faster and easier to control. All the necessary information is available clearly and centralized and can be customized according to project-specific needs.

CCM also helps to better understand the needs related to configuration and the operating conditions of customer environments. Therefore, the solution enables more accurate product design as well as easier implementation than before.