Brand Identity and Packaging Tells a Story
Delta9 offers a superior line of vape pens and CBD products but they felt their brand presence didn't reflect as such. A distinct brand identity was created in return which visually repositioned them as the number one cannabis-based product, for both medicinal and recreational users.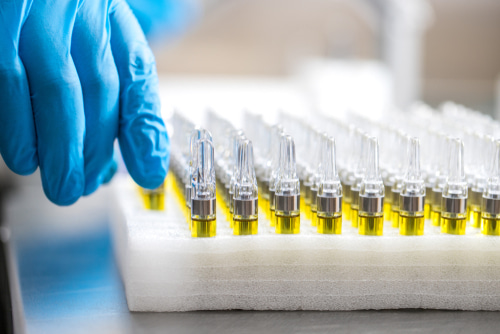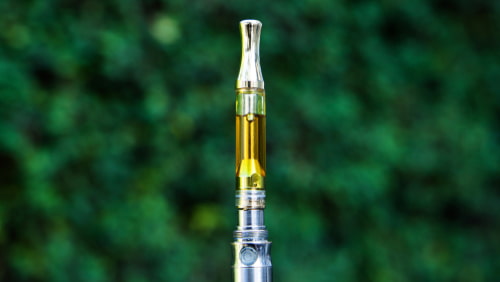 Vincit Offerings and Technologies
We provided Delta9 with full solution design services and integrations for optimal site performance and speed. Using various technologies, our teams achieved the eye-catching design and smooth shopping experience Delta9's customers desire.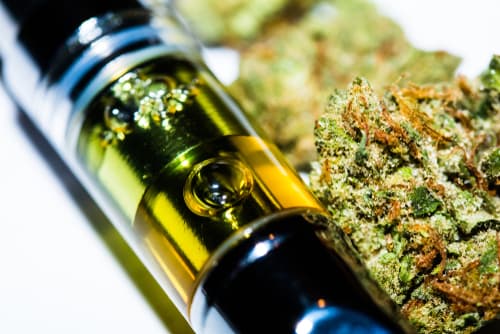 Creating a brand based off of science
We established a story by defining the meaning of Delta9 through the logo, identity and packaging. Delta-9-tetrahydrocannabinol is the main psychoactive substance found in cannabis plants.

Formulating the identity
A strong, identifiable and memorable brand was a must for Delta9's long-term success. Our solution took us through the development of brand guidelines, to ensure a consistent and quality driven style for longterm success.

Integrating identity with packaging
The team integrated the look-and-feel of the brand into the packaging, where consistency in quality was held at the highest priority.