Enerim accelerates the transition towards sustainable energy and creates new business for their clients. They're the leading service and SaaS solution provider in the energy sector.
Enerim is both a brand-new and well-established player in the fast-changing energy economy. As a spin-off from a previous company, Enerim had the opportunity to build a new brand identity from scratch. The end result was a solid brand foundation Enerim can grow on for years to come. Through a strong co-creative working process, we designed and created a brand strategy, brand identity, employee experience handbook and website for this high-potential company.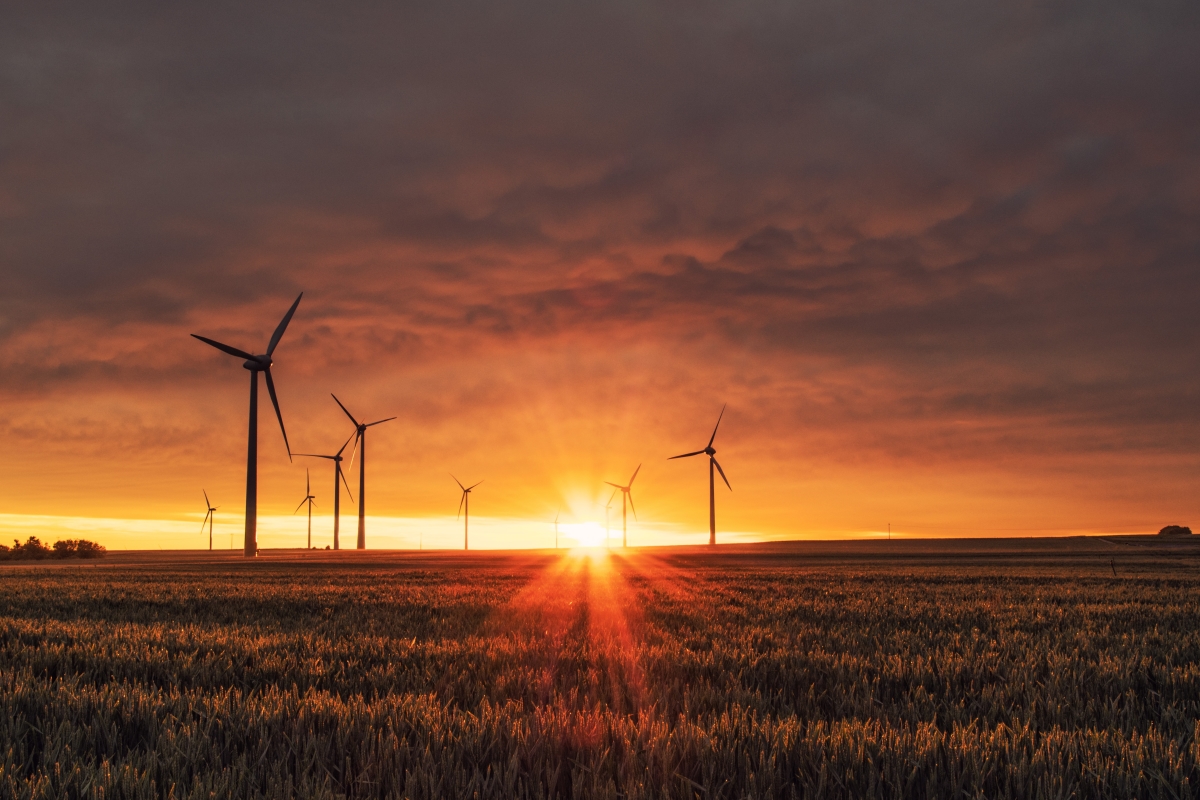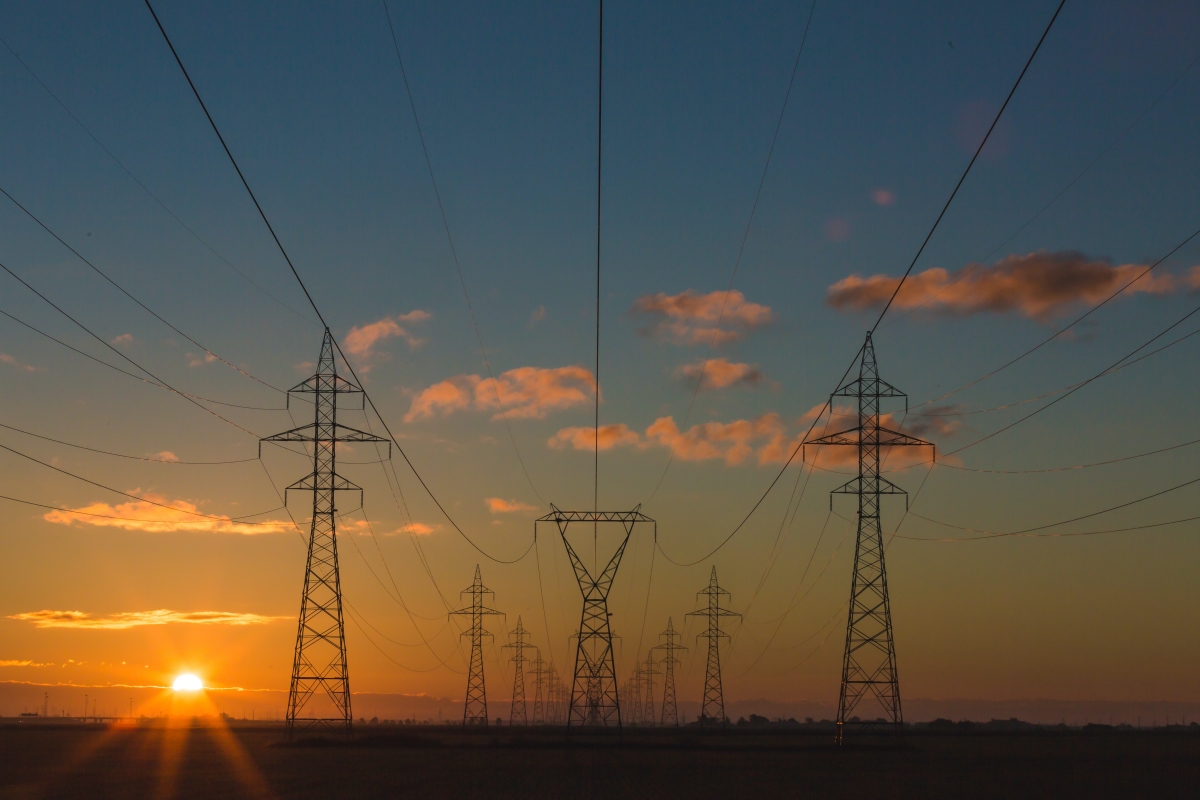 Enerim is a critical player in the new energy economy
The energy economy is changing into something we haven't seen before. Political, environmental and societal pressures are forcing traditional energy companies to act fast in creating sustainable new opportunities. In addition, a new ecosystem of energy producers has arisen: Essentially anyone can generate, store, use and even sell energy. Companies like Enerim accelerate the transition towards sustainable energy and create new business for their clients.

Enerim's radical position in the changing energy industry inspired us to create a brand identity that feels fresh and one-of-a-kind.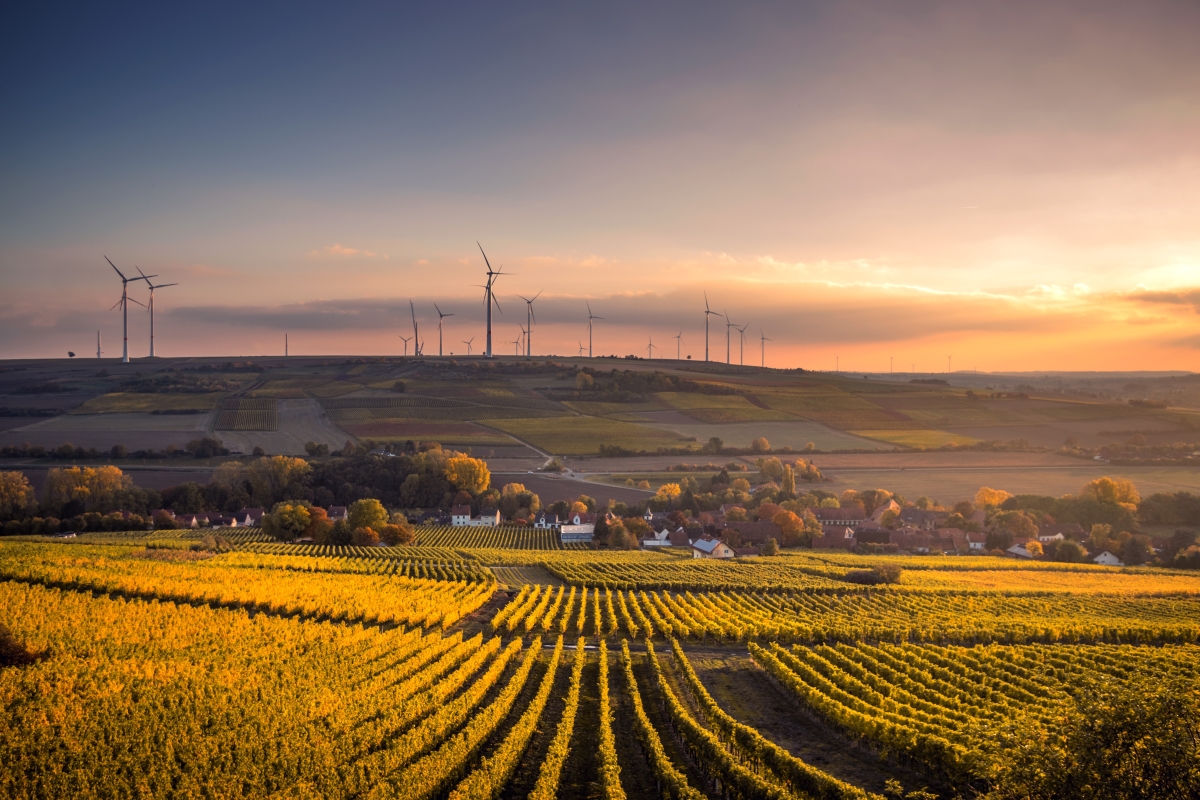 Creating a brand identity that reflects Enerim's sustainable vision
With our findings from interviewing the people of Enerim, we created a brand strategy and communications platform that positions Enerim as central to the changing energy economy, a brand and visual identity that reflects the dynamic nature of the market and facilitated the company's name selection process.
The new brand identity also manifested itself in a process to develop the employee experience. As a new company, Enerim had a fresh start in defining the ideal employee experience now and in the future. We interviewed people from different roles and found out what the current company culture is like, what they value in their day-to-day work, and what kind of company they wish to create. Out of this work, an employee handbook was born.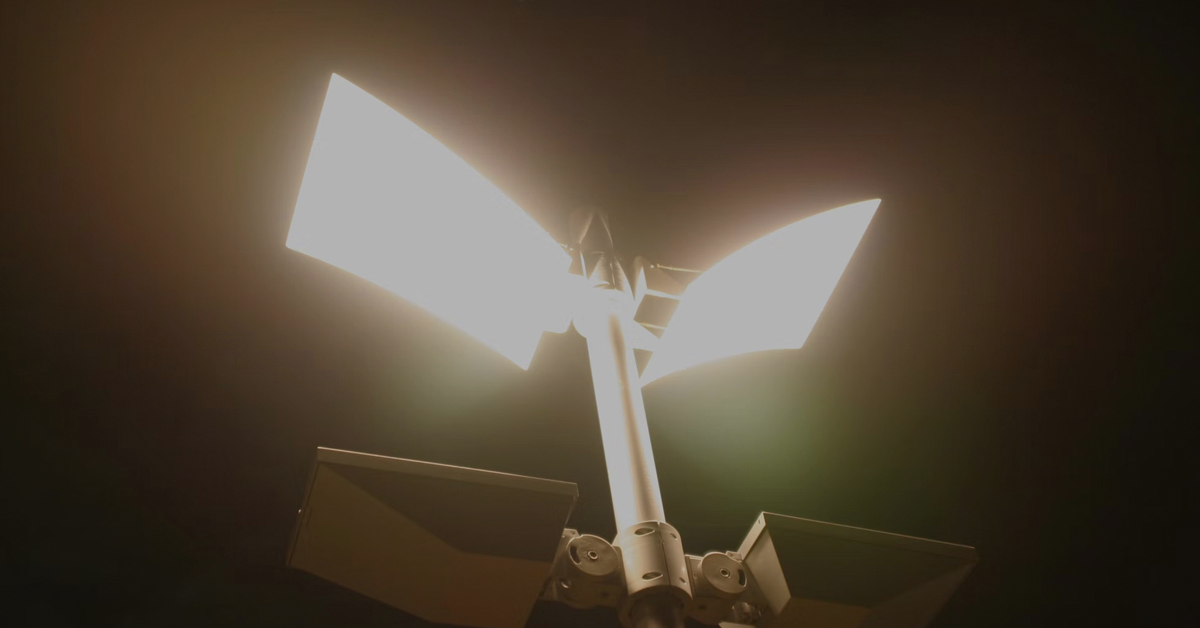 The energy industry is relatively conservative in terms of how companies sound and look. When looking at Enerim's new website and brand book, it's obvious we could have ended up with something that feels like just another power company. In addition to the tight-knit cooperation and collaborative working methods, all parties of the project appreciated our willingness to push creativity to the limit.