Creating a convenient app for energy efficiency and solar power
GreenEnergy Finland Oy (GEF) is an importer and wholesaler of solar power plants. The company also has a long history of investing in solutions that allow consumers to monitor, manage and measure electricity production and consumption. With Vincit's help, these services were now also made available in a new, user-friendly app.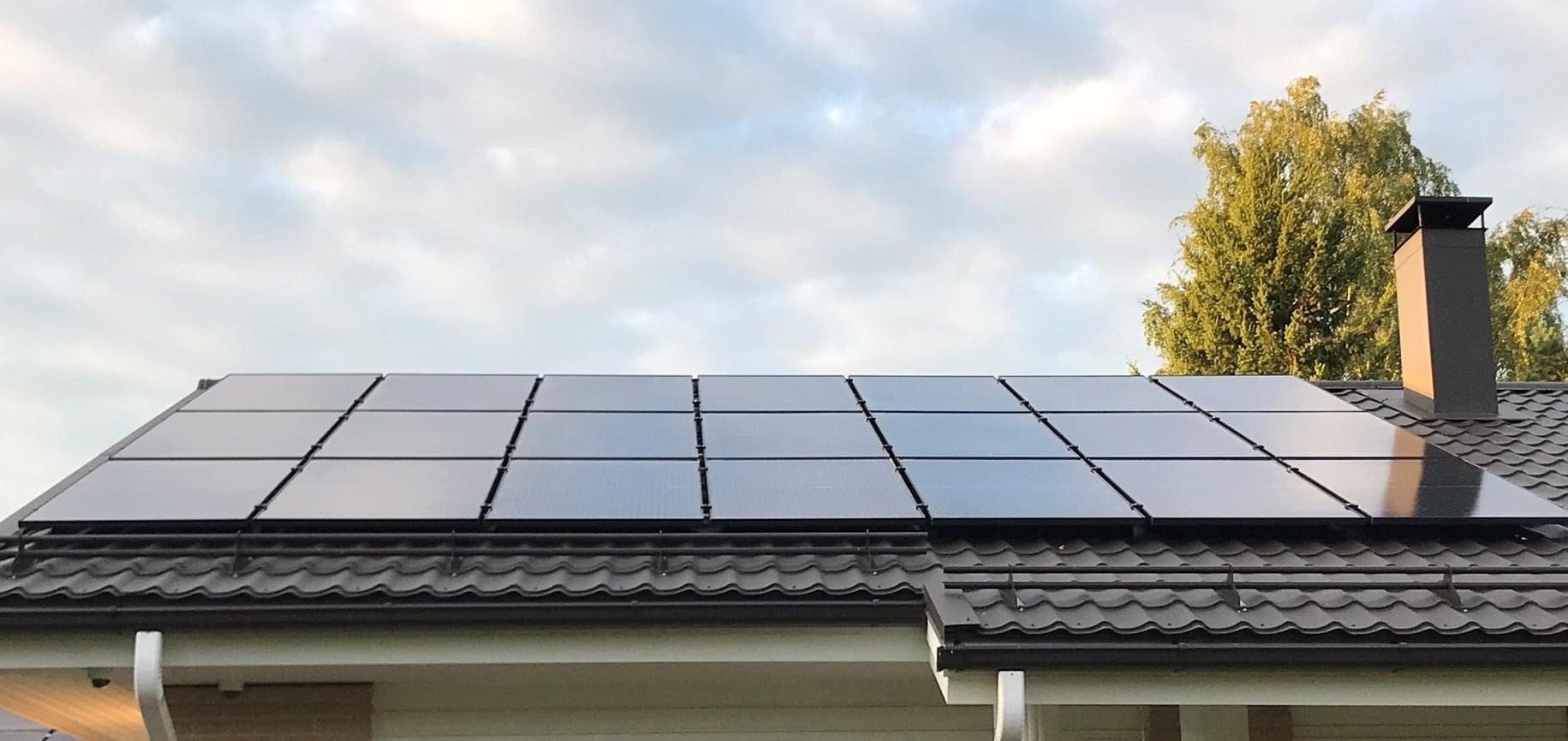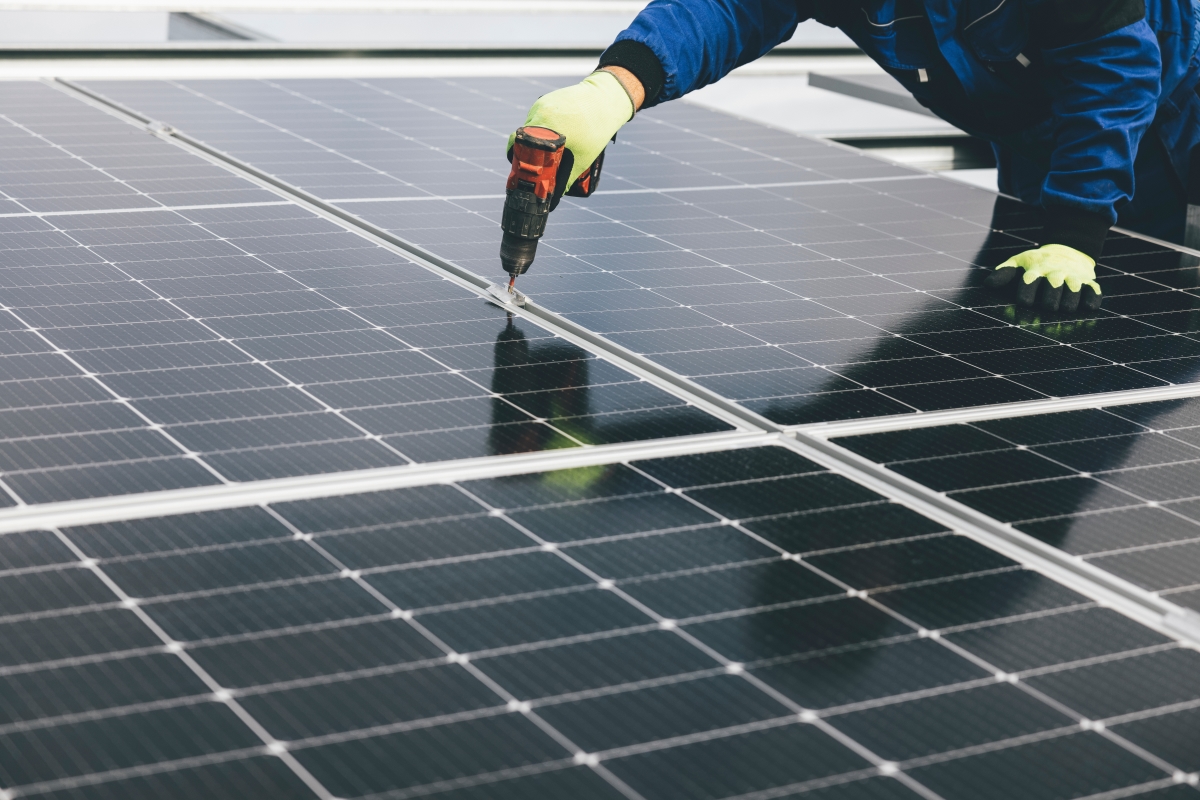 Making the most of sunlight
GreenEnergy Finland Oy is a Finnish-owned solar power pioneer founded in 2010. GEF is known among its customers for its high-quality products and its excellent customer and training services. Alongside solar power plants, the company's product catalog also includes the GEF Vision energy management service, which allows customers to get the most out of their power plant and provides installation companies added value in the form of features such as their own monitoring center. Green Energy Finland Oy's principal owner is Flinkenberg Oy.
Developed in Finland, GEF Vision is an energy management service that makes utilizing self-generated solar power more efficient. Previously the service was accessible only via a web browser, but now an app was needed to provide customers easy access to the services so that they could monitor and control their electricity consumption and solar power production from anywhere. The new app was also to bring benefits for system installers: with it, they can read fault codes remotely rather than needing to travel to the site, saving time and cost.


Our app project had quite a tight schedule, which caused some difficulties. Despite this, our communication with Vincit went smoothly from day one. As a result, our cooperation was easy, effective, and comfortable. What's more, the result was excellent.
Kimmo Huoman, System Architect, GEF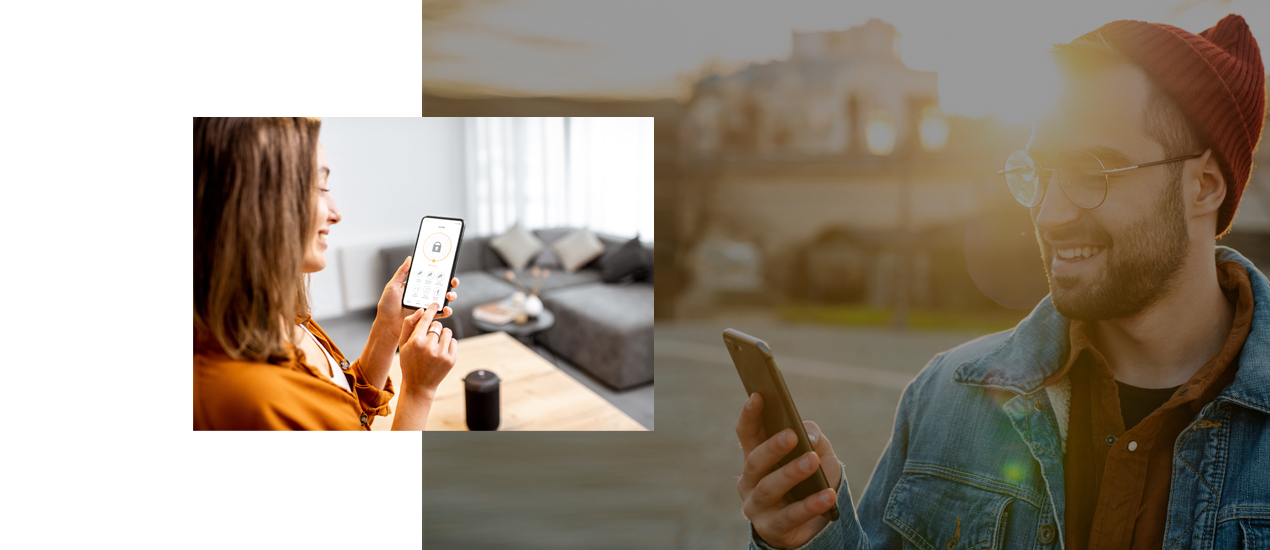 App design and development in one smart package
GEF already had programming experts in-house. However, when it came to designing the new app, they decided to seek the help of external specialists. The design process began with a workshop where Vincit's service designer and UX designer sat down with GEF to discuss the company's business operations, current challenges, and future objectives. The findings were assigned priorities, and those were placed on a roadmap, after which the objectives were also examined from the perspective of building the app. Overall, the service was designed to be maintained by GEF's in-house team. For this reason, modularity was the key in designing and creating the app, enabling programming and maintaining minor additional features as easy as possible.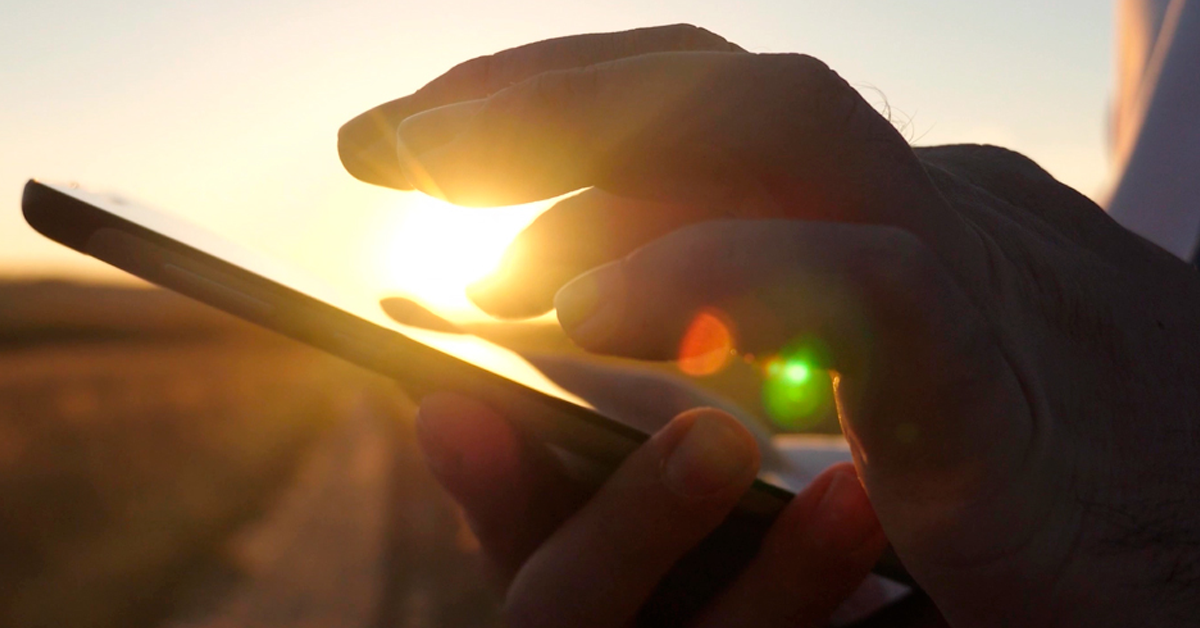 After the pandemic, interest in solar power solutions has risen to new heights. Real estate owners want to invest in their own electricity production and use the energy from their solar panels for tasks like powering air source heat pumps and charging electric cars. The new energy management service app provides a clear competitive advantage for GEF. It makes monitoring, managing, and measuring electricity production easy and convenient, making it particularly popular with new customers. It also offers partner companies a tool they can customize as they see fit, which is something that GEF intends to continue developing to meet future needs. And what can't be done in-house will be assigned to Vincit.