Creating a better commuting experience with a user-friendly public transportation registry
HSL manages public transport in the Helsinki metropolitan area. Jore, HSL's public transport registry, is a vital piece of the puzzle to connect the planning and operation of public transport. The Jore registry dates back to the 1970s, which creates issues with compatibility and ease of use. Thanks to Vincit, a new and more user-friendly version of the Jore registry is being developed that will make public transport more reliable.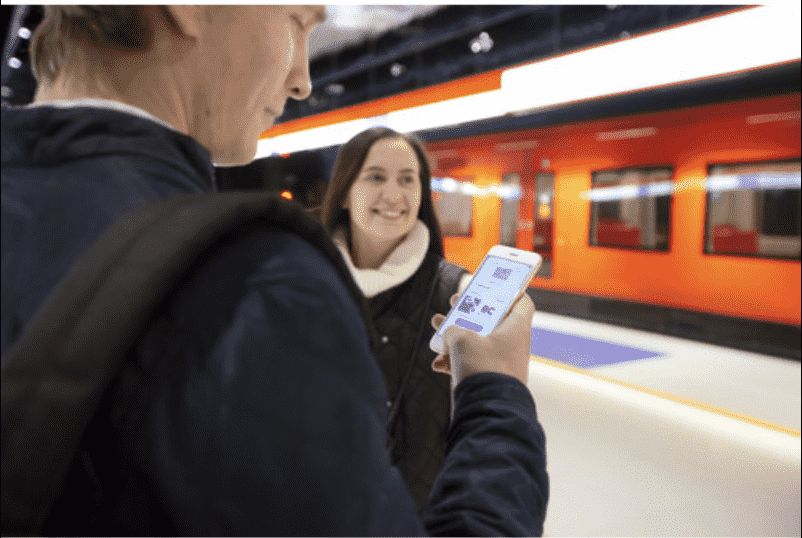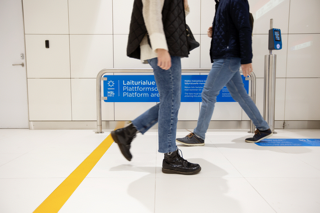 HSL's mission is to provide top-notch public transport. Their priorities are ensuring an excellent customer experience, an efficient network, foresight and renewal, active cooperation, and efficient finances. The Jore registry is essential for HSL's strategy as it functions as the master database that serves multiple other operations and functions. For example, Jore transfers data to other systems like the HSL app which is widely used by end users for journey planning and ticket purchasing. The registry is also used for contract management and compensation calculation.

The current version of Jore dates back to the 1970s. An update of the system, called Jore4, was needed to reduce data integrity problems in the system, streamline processes, facilitate workflows, and reduce errors caused by manual work.
"I have thoroughly enjoyed working on the project. Vincit has formed an amazing team that is capable of implementing elements that assist me almost in a predictive manner. We have been working in an agile way, meaning that we are capable of changing direction on short notice. Working on the project has been great."
Lari Teittinen, Product Owner, HSL
Implementing agile ways of working
The collaboration between Vincit and HSL is based on transparency, shared goals, and an agile mindset. The goal has been to focus on the end-user experience, maximizing the compatibility of the system, and implementing an agile working model. Having chosen us as their partner for digital acceleration, HSL gets all the competencies required for this huge undertaking from one team while still enjoying an agile way of working.

The project requires complex problem-solving which, in turn, calls for a variety of competencies from the Vincit team. At the same time, the agile project model makes it possible to change direction and implement customer needs on short notice. Throughout the project, we've worked closely with HSL to ensure the success of the Jore4 registry update.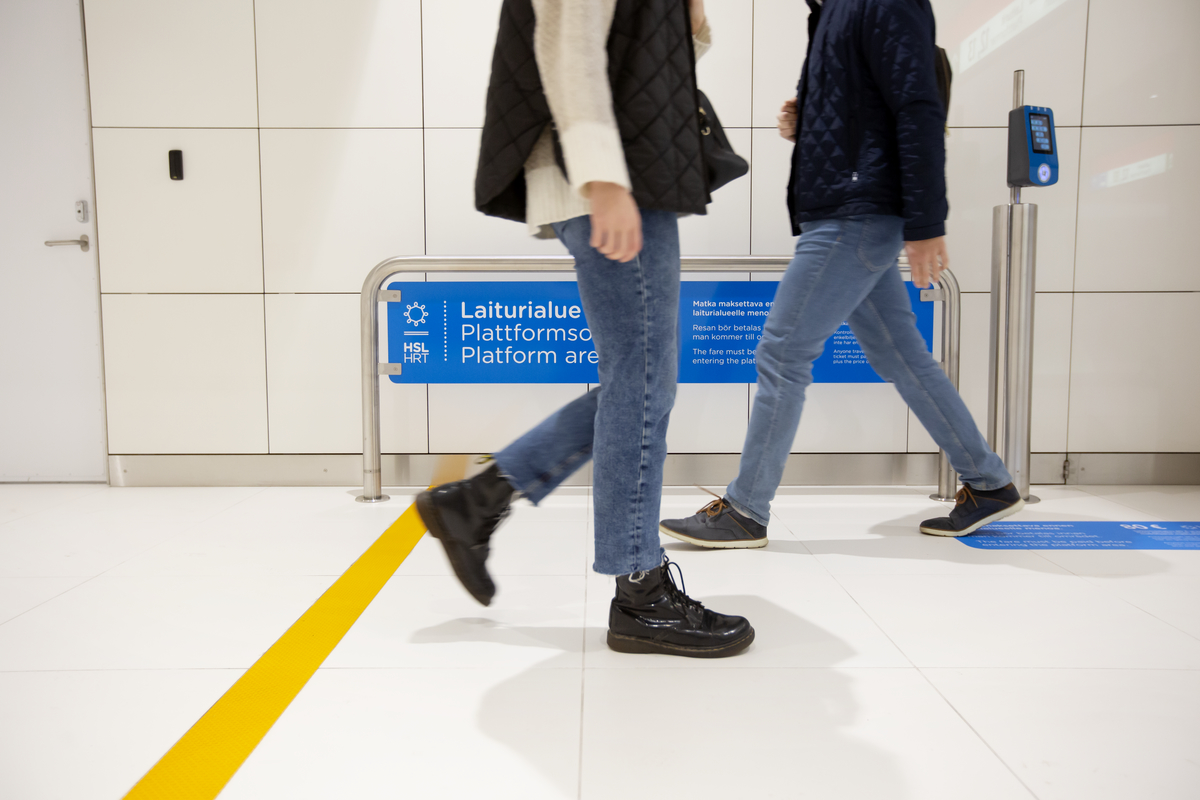 A better operational environment for HSL - and a smoother public transport for users in Helsinki


The Jore4 registry provides HSL with a significant quality improvement as it increases data reliability. The Jore4 registry makes HSL employees' daily work easier, ultimately improving the functionality of public transport in the entire Helsinki metropolitan area.

The Jore4 registry is a great example of a case where complex problem-solving is being done together. Our multi-talented team has been able to put all of their competencies to use in solving fascinating problems with HSL. This close collaboration will also continue for maintenance and further development of the Jore4 registry.



All photos used in this case study are owned by HSL.