New app boosts sales by 25%
Hesburger is a family-owned Finnish company that employs 4,000 people all over Finland. A majority of the ingredients used in Hesburger products are produced in Finland.
Fast-food chain Hesburger's new mobile application was an instant hit immediately after its launch in June 2016. The statistics speak volumes: the app has been downloaded well over a million times and almost as many users have joined the Hesburger Bonus Club using the app. The new app succeeded in both promoting Hesburger's existing business and in creating new revenue models.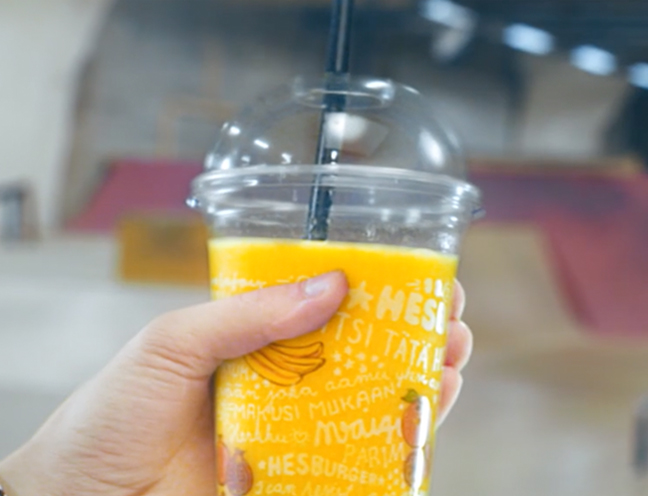 The driving force behind the mobile app was Hesburger's desire to update their Bonus Club concept to better serve the changed needs of their customers.

The development work began by hearing out the key players – Hesburger's customers. Their message was clear: they wanted to get rid of the plastic bonus card, to have easy access to their real-time bonuses, and to have the super popular coupons easily at hand at all times. They also wished they could pre-order and pre-pay their food without having to spend time in lines and waiting for their order at the restaurant.
We made a great choice in partnering with Vincit and I'm happy to endorse them. I especially appreciate their ability to immerse themselves in the client's problems and their dedication to finding solutions for those problems. The folks over at Vincit truly listened to our ideas and ran in the right direction with them. Their level of commitment is exceptional.
Kristian Allén, CIO, Hesburger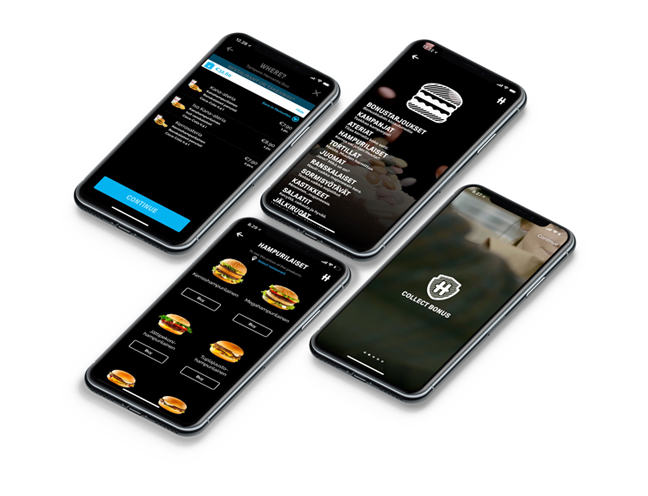 Pre-order and pay with mobile app
Right from the start, Hesburger's staff and customers were a vital part of the software development project. This way, we were able to create an application that provides customers with a smoother and quicker customer experience starting from their smartphone and ending at the restaurant counter. Mobile app orders are integrated into Hesburger's own point-of-sale system, allowing for the utilization of the existing reporting and tracking systems. Due to the application's vast built-in analytics, further development decisions can be based on verified data.

Vincit monitors the application server with a 24/7 on-call service to ensure the app's operational reliability and an excellent customer experience without any service failures or breaks. In addition to the tech solutions, we have also invested heavily on the applications' design and its visual look has received a lot of positive feedback.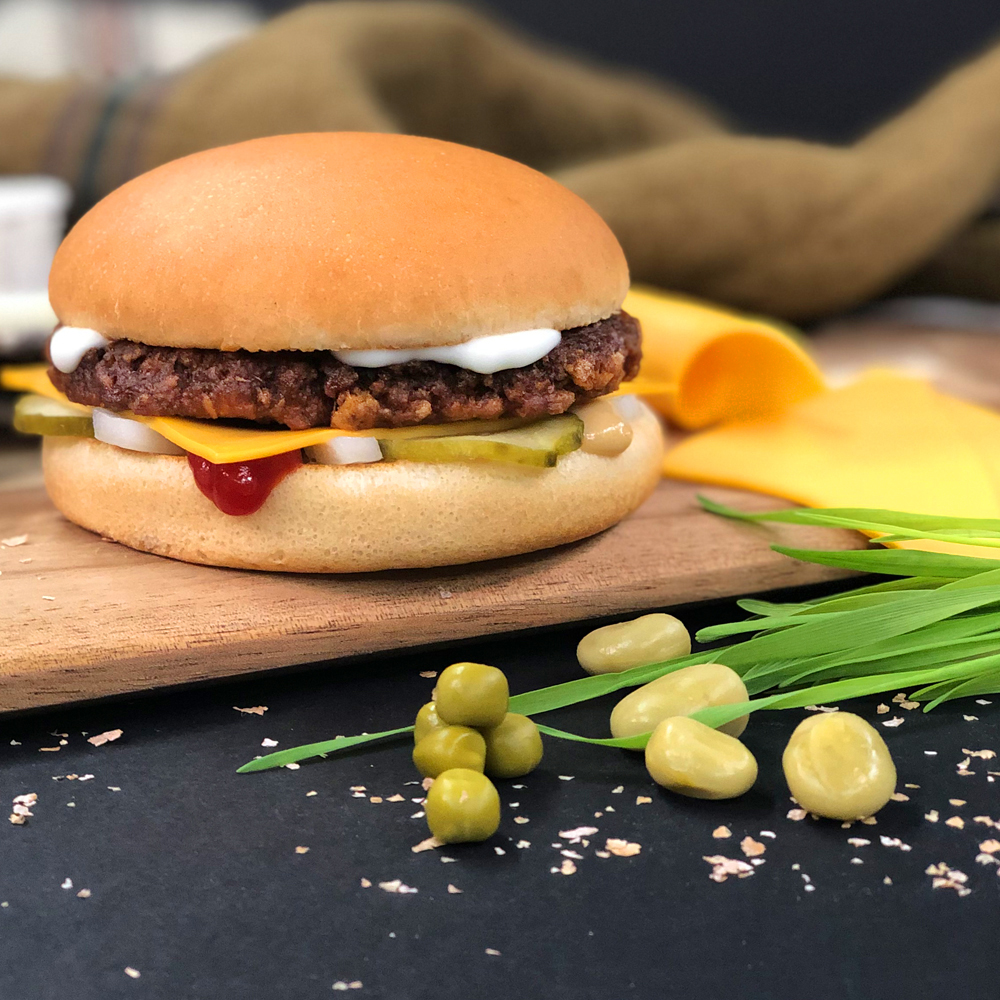 Pre-order and pay with mobile app
The Hesburger mobile app achieved great success. During June-November 2016, it was the most downloaded application in both App Store and Play Store.

The application has well over a million downloads and average sales per customer have increased by 25% when compared to average sales per traditional transactions at the restaurants.

After its international launch, the Hesburger app has been very well received in several countries.

Vincit implemented the Hesburger application for Burger-In Ltd in cooperation with design studio Passi & Ripatti and advertising agency Satumaa Family Group (now Drama Queen Communications).