OFRA Cosmetics Website Glow Up
Founded in 1994, Florida-based OFRA Cosmetics is 100 percent vegan, cruelty free, and proudly made in the USA. Started by a makeup artist, the brand quickly became a fan favorite for its highlighter and liquid lipstick. Widely known on social media, and promoted by influencers and celebrities alike, OFRA Cosmetics collaborates on exclusive, made to order makeup and skincare collections.
The popular beauty brand asked Vincit to optimize their existing e-commerce website's speed, functionality, and overall design.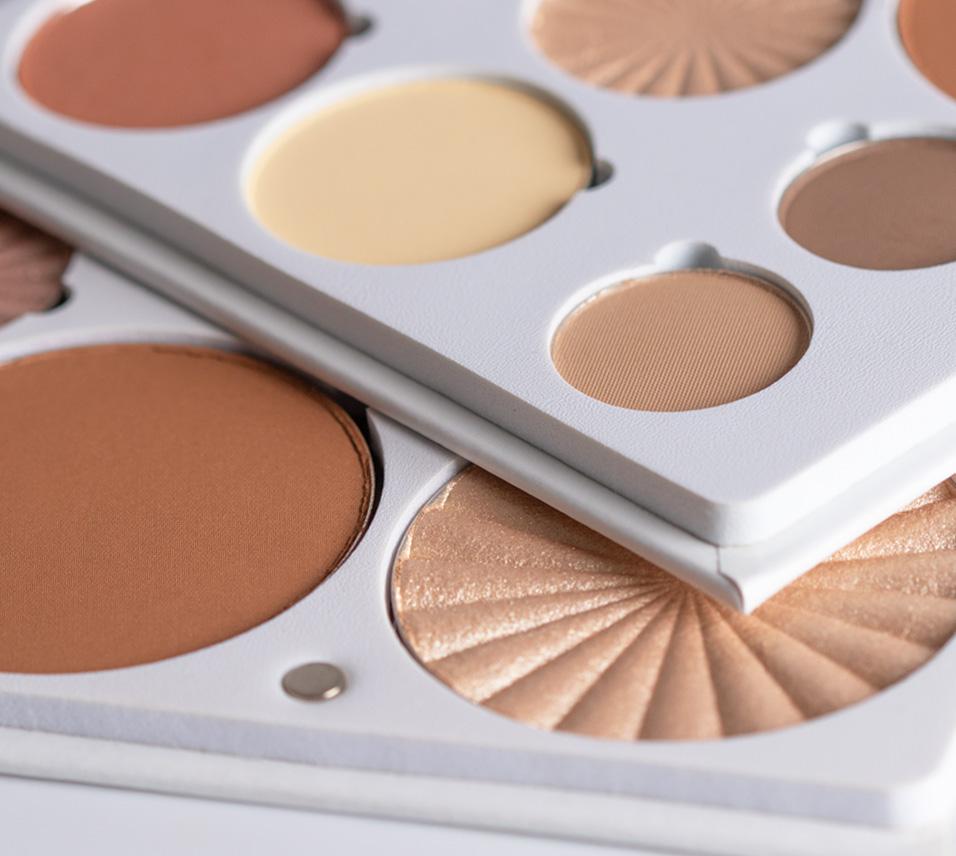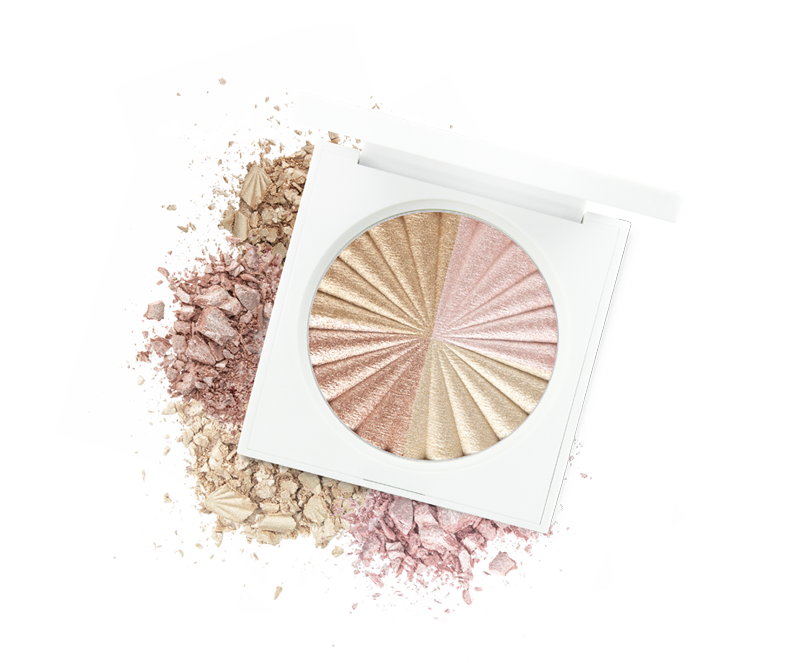 As a well-established, higher end beauty brand, OFRA Cosmetics needed an eye-catching website that allowed shoppers to search for and find their favorite products easily.

Our goal was to increase site speed and performance as well as optimize their branding and user experience.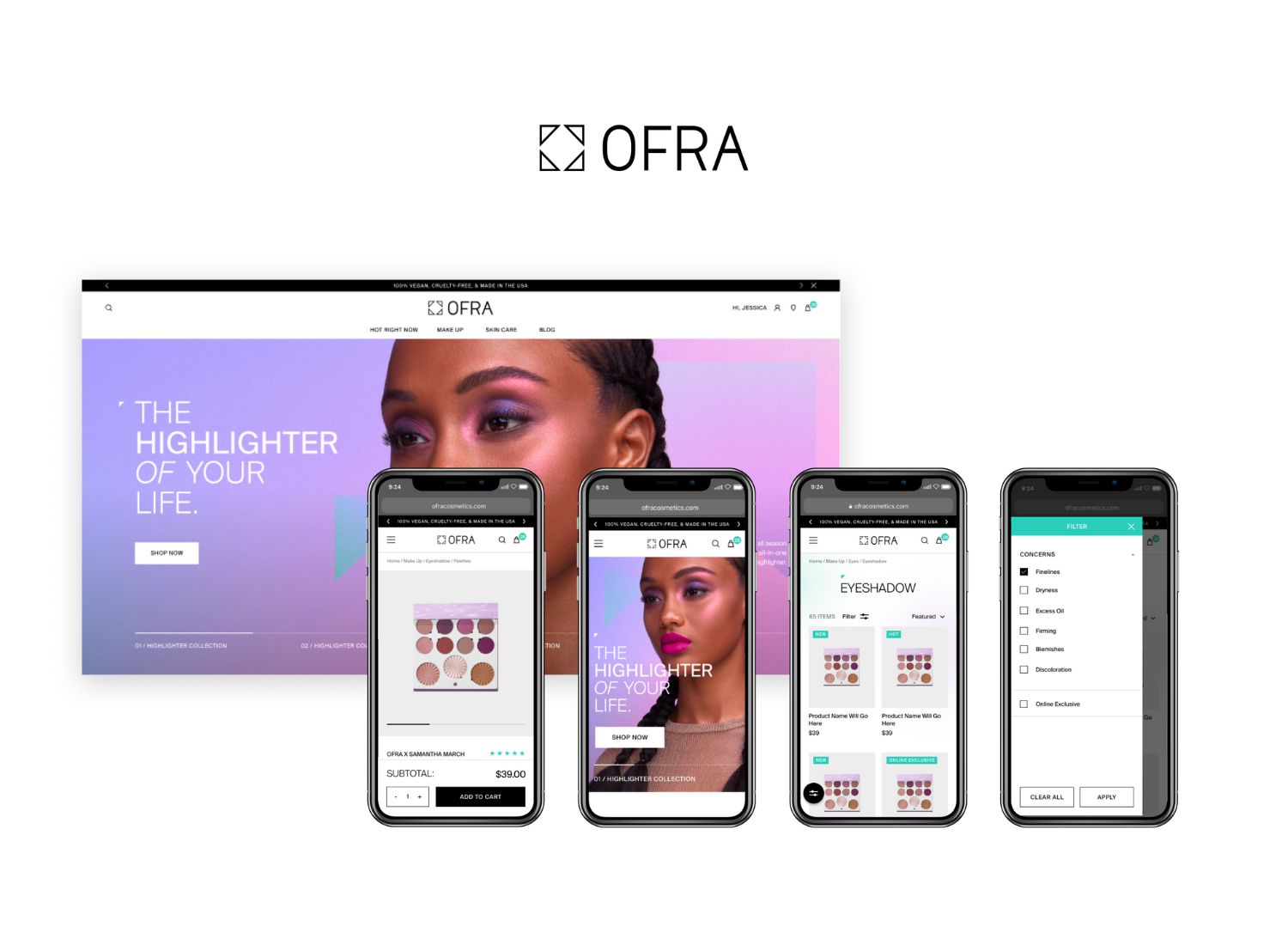 Headless E-Commerce Platform
To future-proof their site, we chose to build it with a composable software solution. We transitioned their Shopify Plus e-commerce site by decoupling the front end from the back end.
Design
Vincit's UX/UI team "highlighted" OFRA's makeup and skincare products front and center. We optimized the usability, aesthetics and speed. We amplified the site's fonts, featured prominent calls to action, and implemented product filtering features.
Development
Vincit merged function, ease of management, and great visuals for a fluid shopping experience. We integrated social media for interactive customer experiences while also ensuring better operational management with functional, easy to use CMS and product catalogs.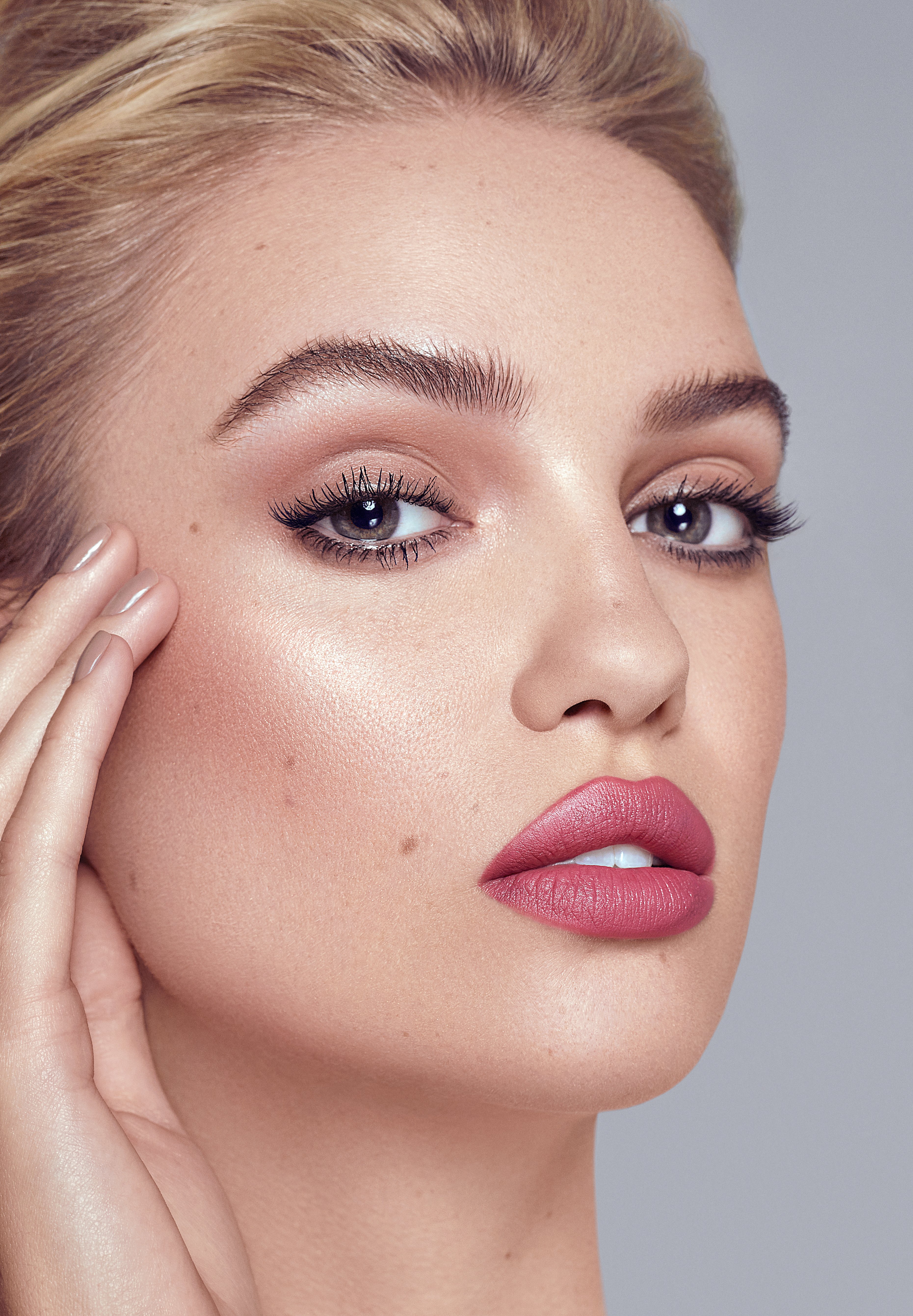 Easy to use and great to look at, the new website maintains a steady stream of returning and new customers. Constructed to scale quickly, it is easily adaptable to changing customer preferences and provides an enjoyable, intuitive shopping experience.
Results
In Seconds Homepage Load Reduction Time
Products Filtered By Category
POP Products Available
Average In Seconds Site Speed Improvement