SKB Cases Become An Online D2C Powerhouse
From one guitar case to global fame, SKB Cases has been revolutionizing the world of case manufacturing since 1977. Whether it's music and audio, industrial and military, photo and video, or sports equipment, SKB's molded polymer transport cases provide unparalleled gear protection. No matter the industry, SKB is a leading name in hard and soft case manufacturing.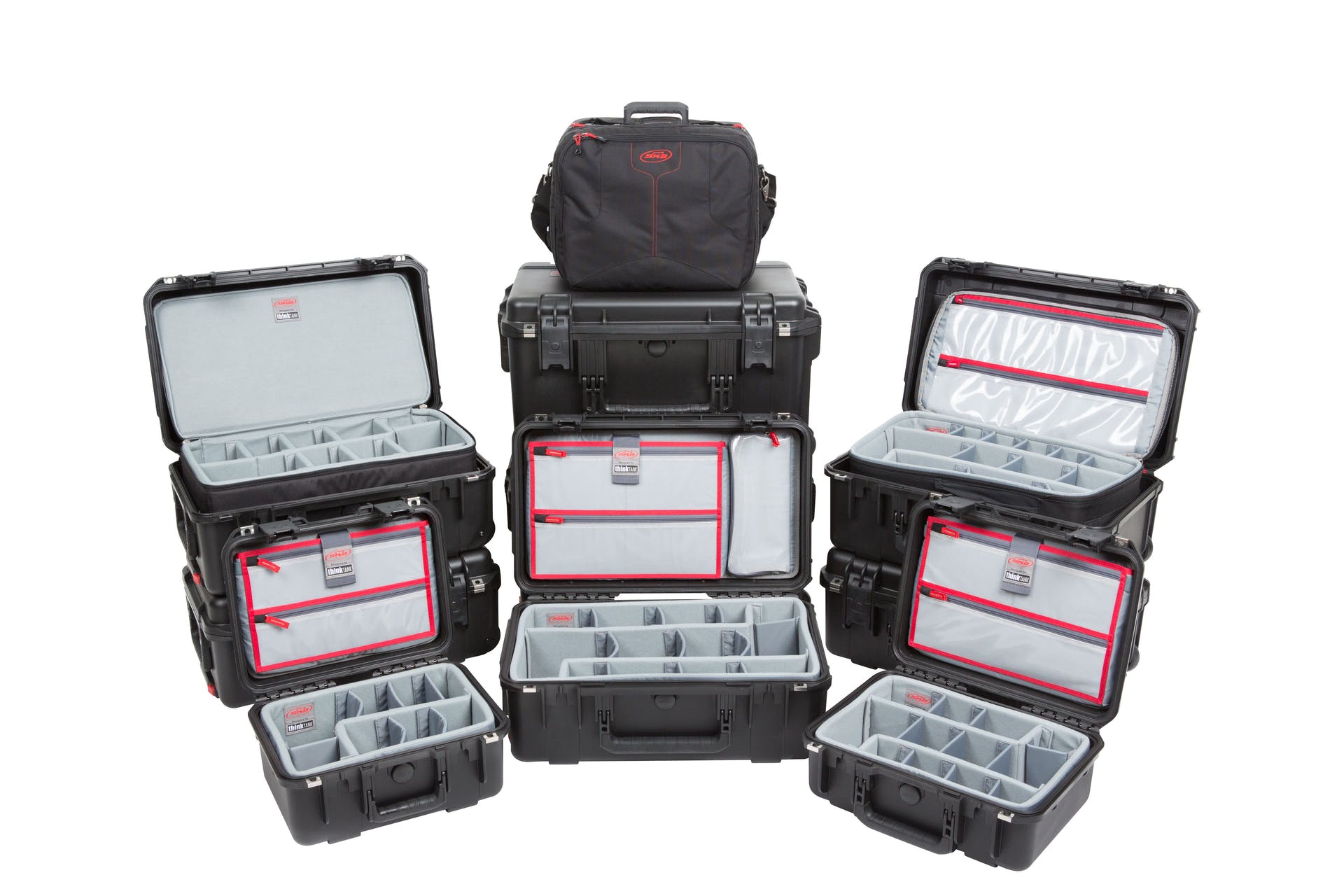 SKB needed a new website with a clean, modern design using the latest web technologies.
From in store to online
SKB had a strong bricks and mortar customer experience that they wanted to translate into their website. They asked for an intuitive and user-friendly interface with well-organized sections to prominently feature their latest product releases, as well as banners to entice visitors to explore the site further.
Solution
Our goal was to create a website that would capture and maintain their customers' attention, and provide them with a seamless browsing experience.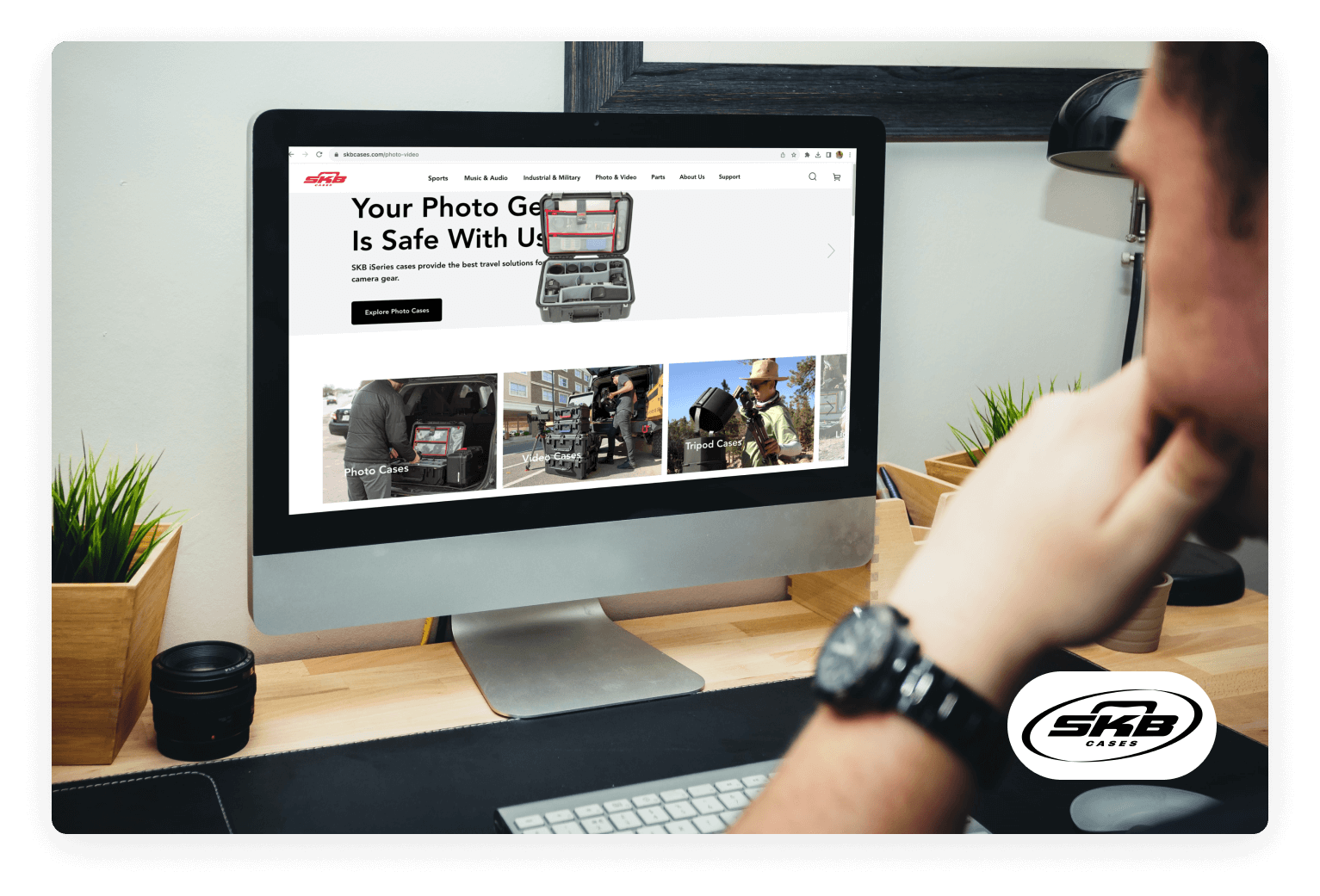 Development
SKB Cases used Retail Solutions as their e-commerce inventory management platform, which necessitated a unique integration solution. For this specific platform, Vincit worked with Retail Solutions' snippet-based functions, pulling different elements from them into the new SKB site. Integrating the platform enabled SKB to manage their inventory and customers' shopping carts effectively.
Design
Sleek, organized images guide consumers through the buying journey with ease. The website showcases SKB's versatility and product range. Integration with Retail Solutions ensures a seamless shopping experience.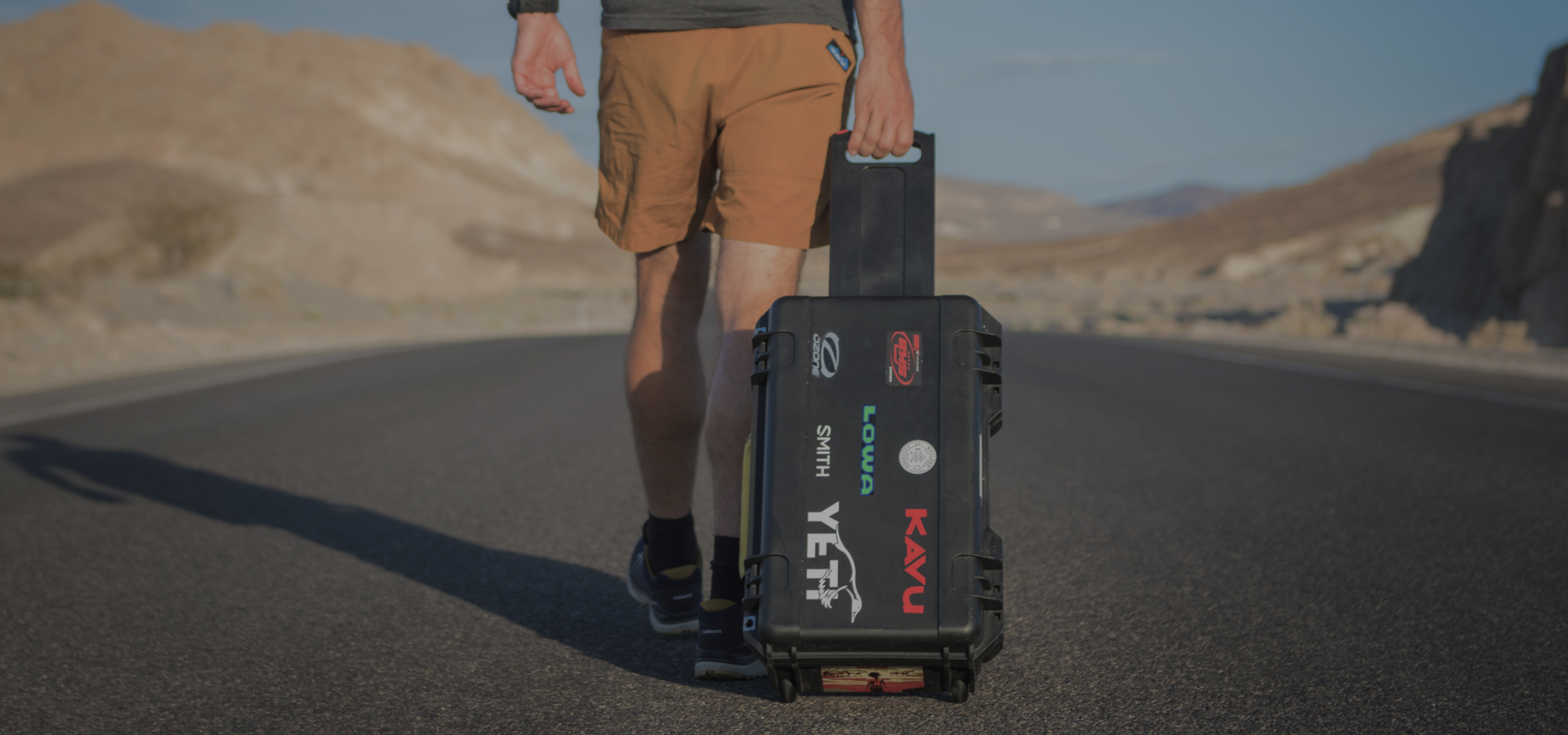 SKB Cases experienced a significant increase in revenue and traffic following the successful launch of their new e-commerce site.
The impressive results solidified an ongoing partnership with Vincit.