TMI Automotive Ramps Up E-Commerce Traffic
TMI Automotive Products began with a love for cars. In 1982, as part of Southern California's local scene, the Tuccinardi brothers started customizing VW vans in their parent's garage. For a car lover, TMI's attention to detail and fine craftsmanship stood out.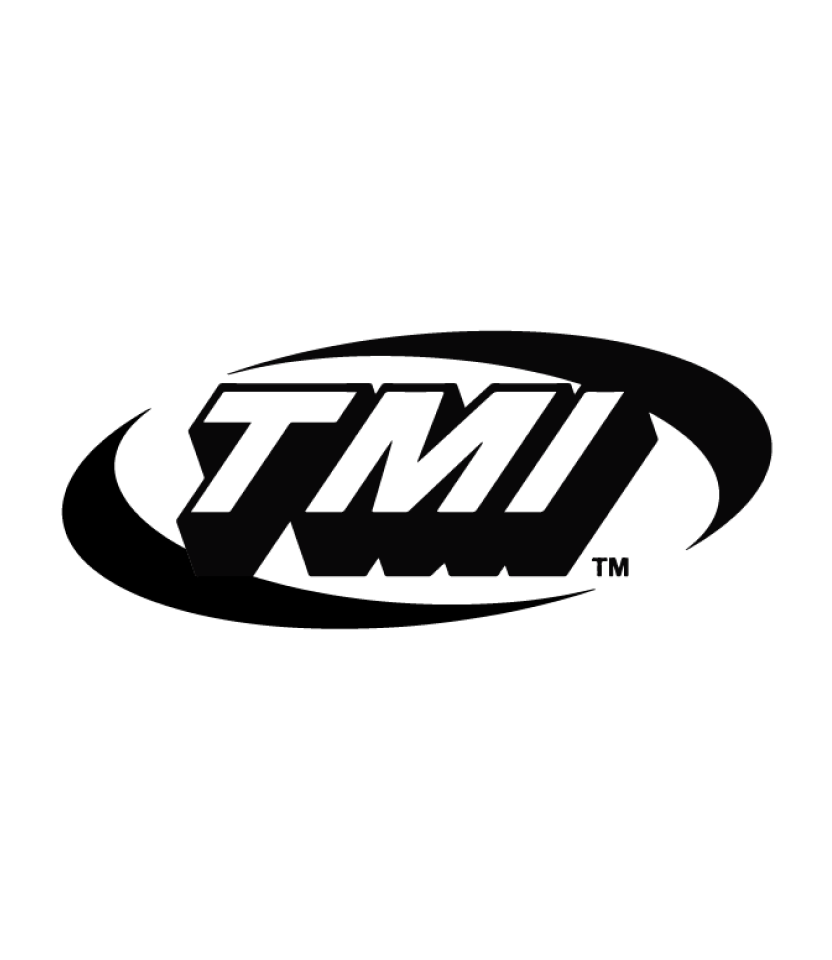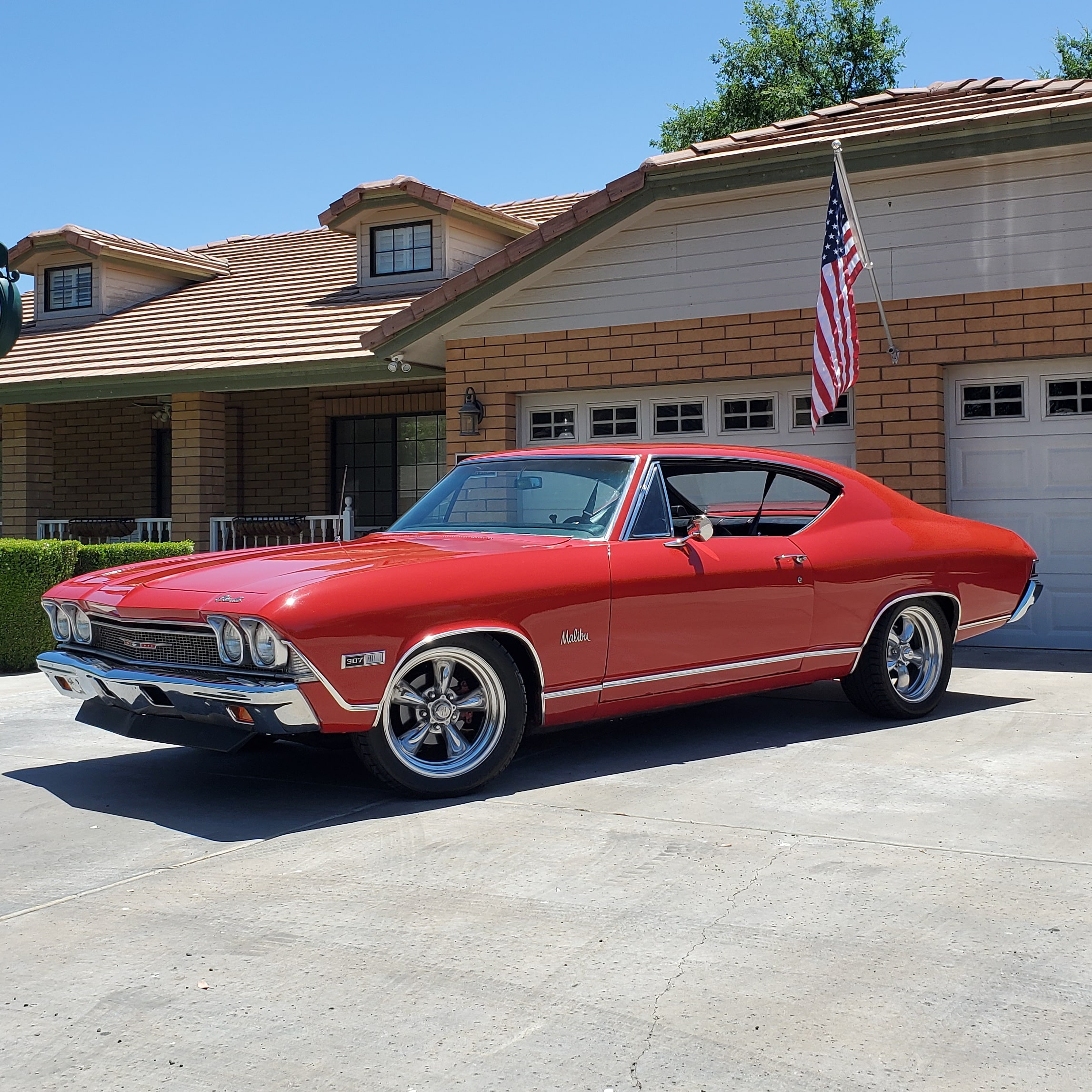 Our client had outgrown their product catalog and relatively new website. As a leader in luxury car interiors, they needed a streamlined e-commerce solution.
Challenge
Their passionate car enthusiast customers liked choice, quality and the ability to customize parts for their vintage and high performance vehicles. TMI's catalog was difficult to navigate with seemingly endless options.
Our goal was to ensure the customer journey was as high performing and luxurious as the products themselves.
Solution
Vincit set up easy to use integrations to manage the inventory choices better. We also designed the site to be more intuitive and allow users to search by make, model or parts.
Scalability
Utilizing a headless platform, Vincit modernized their brand while simultaneously providing future functionality so they can pivot as their business grows.
Migration scripts make the catalog easily searchable. Imported into the site's CMS, TMI can remove and add products as their product selection grows.
Design
Our UX/UI team chose a collective search mechanism across the site to sell the product range. Whether the customer is searching for a specific vehicle product by make, model and year, or simply browsing independently, this feature cuts out extraneous steps along the buyer's journey.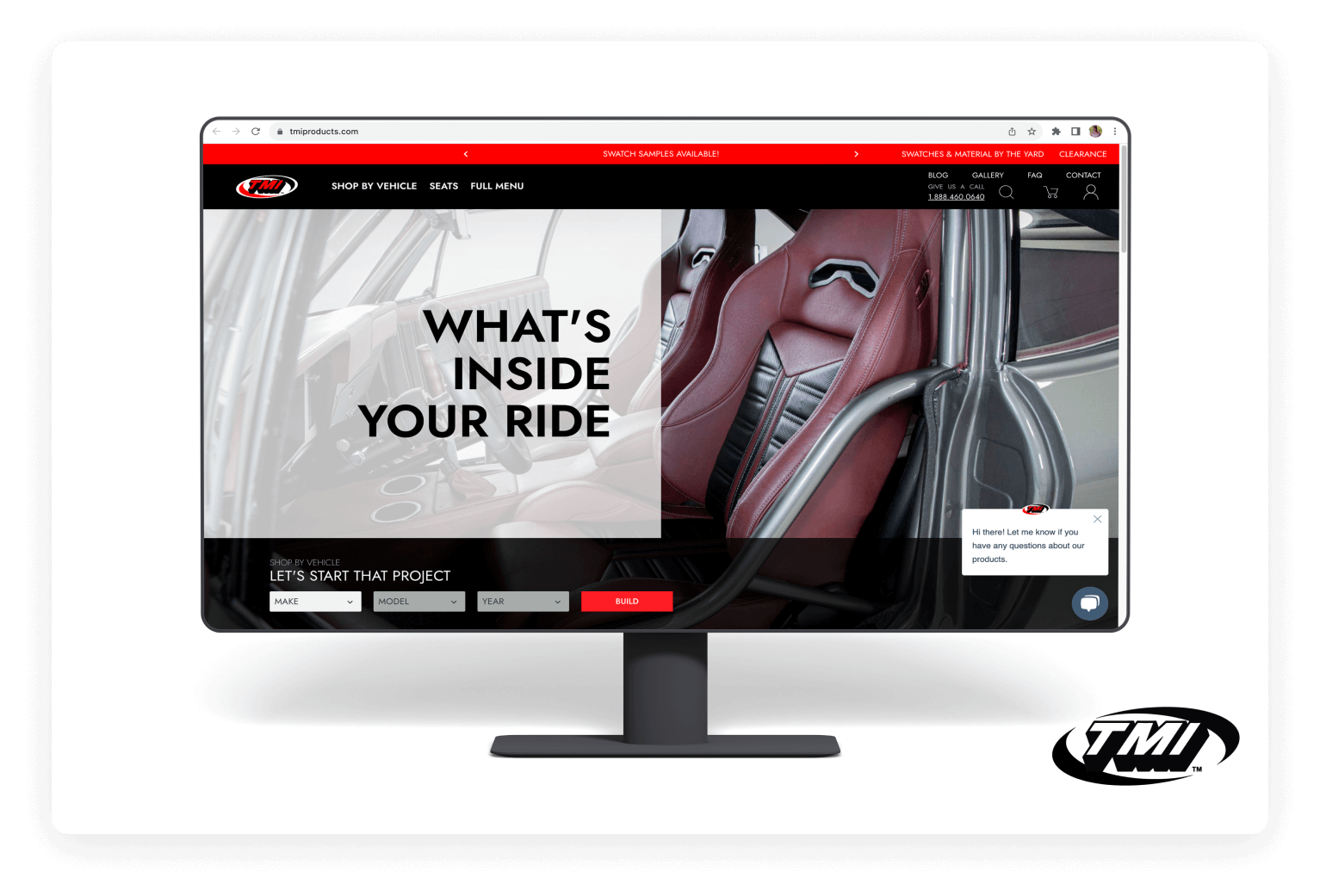 TMI Automotive Products doubled user page views, increased speed to checkout, and maintained its e-commerce traffic. Customers love their options and enjoy the browsing experience.