Vincit Offerings and Technologies
We provided Martin Container with full solution design and development services for their website. We also assisted Martin Container with branding services, including logo creation.
Results
Full solution design and development

Website development

Brand identity

Logo creation
Research and Ideation
Finding a brand solution that showcased quality in their products required a look into the competitive industry. After exploring ideas, we completely transformed their product into a graphic style, using typography and grids.
Making the mark
From there, we fine tuned those ideas into a mark that showcased Martin Container's ability to deliver great and reliable products. Using hexagonal shapes and patterns seen from fabrication methods, Martin Container's message was now visual.

Swiss Design. International Style.
The use of Swiss Design helped create the foundation of structure and grids seen throughout the site. This allowed our design style to maintain the resemblance of stacked cargo and containers seen at a container terminal.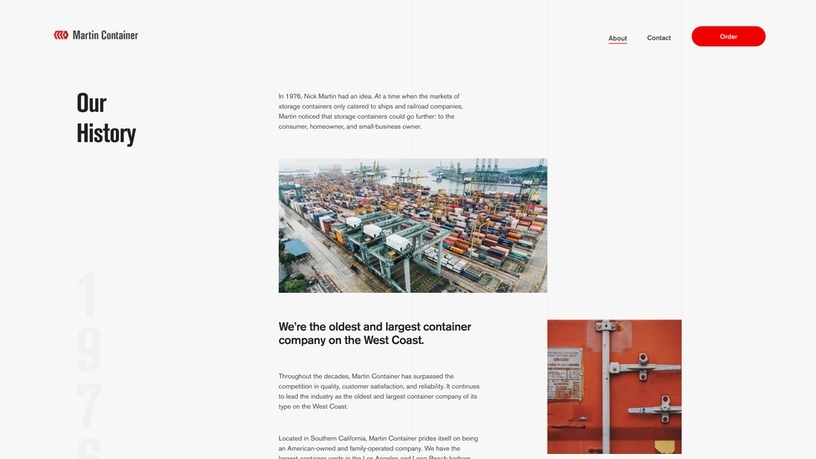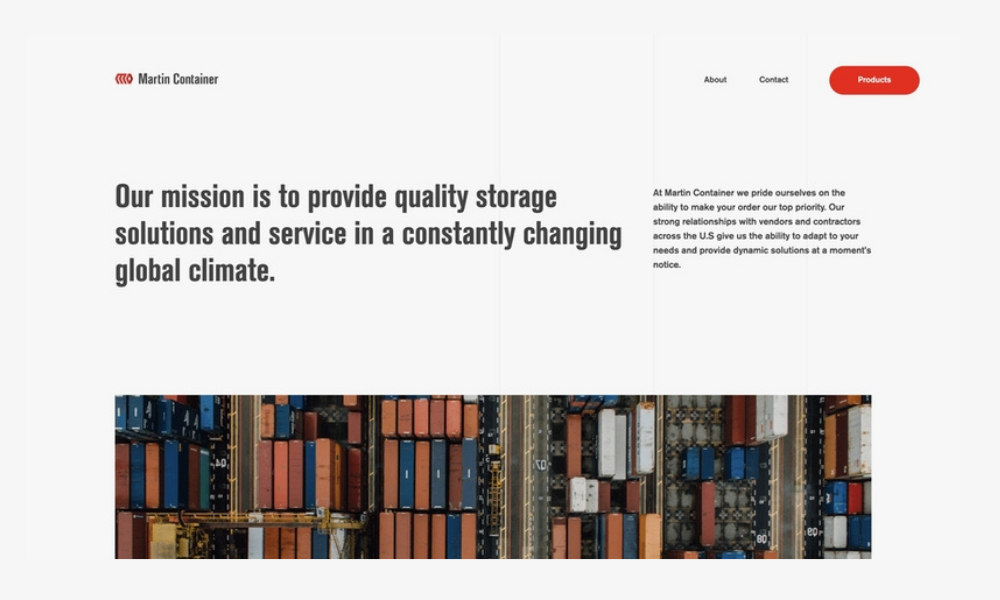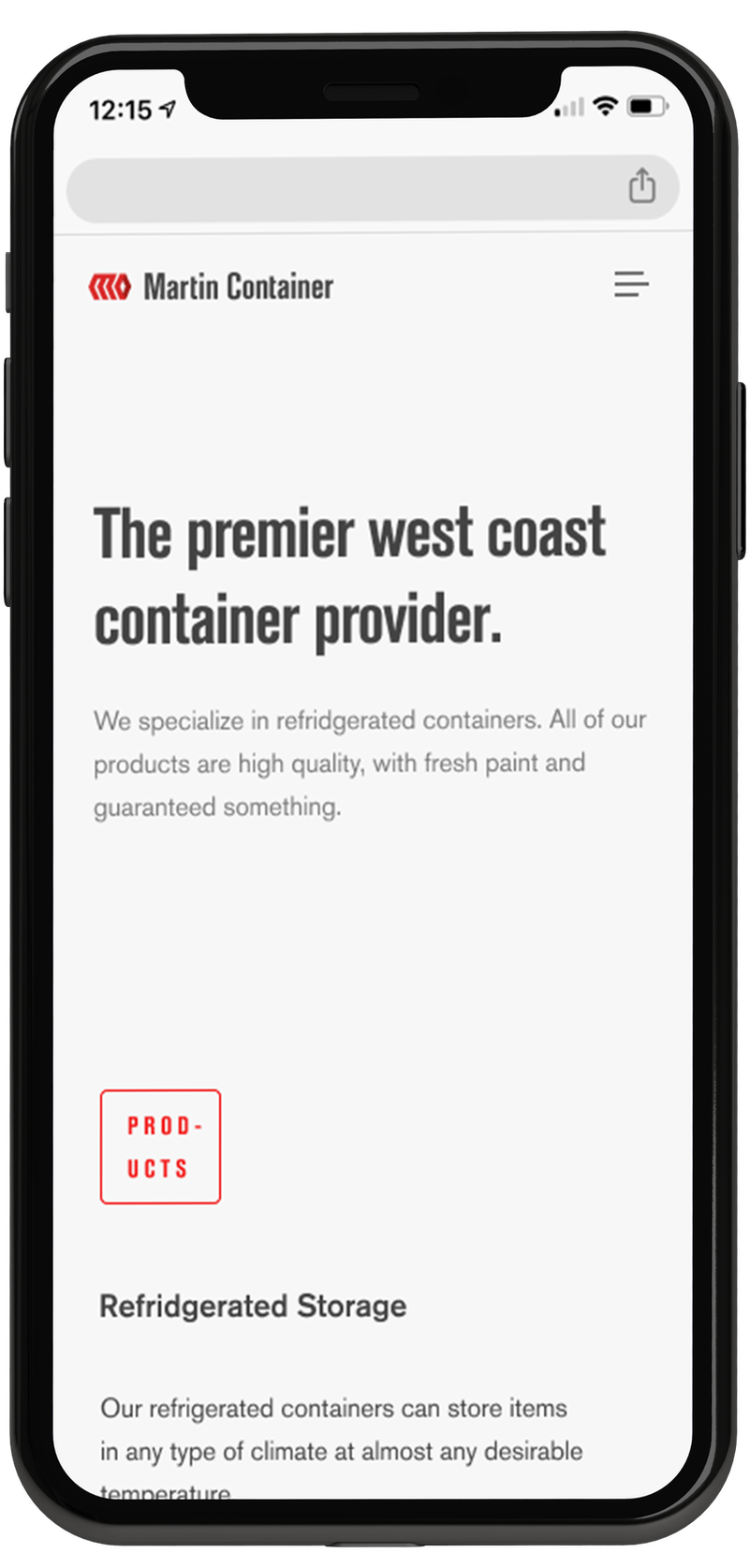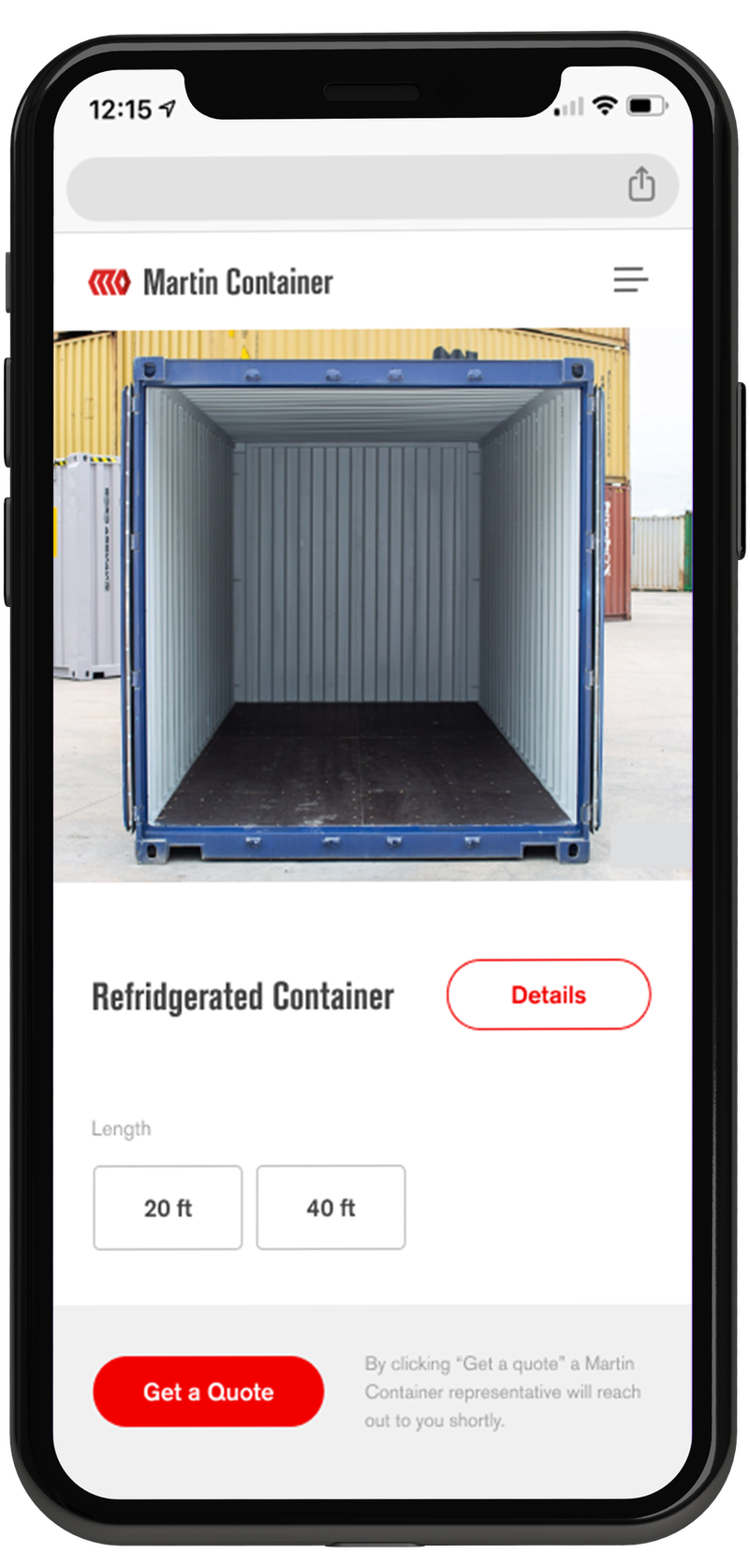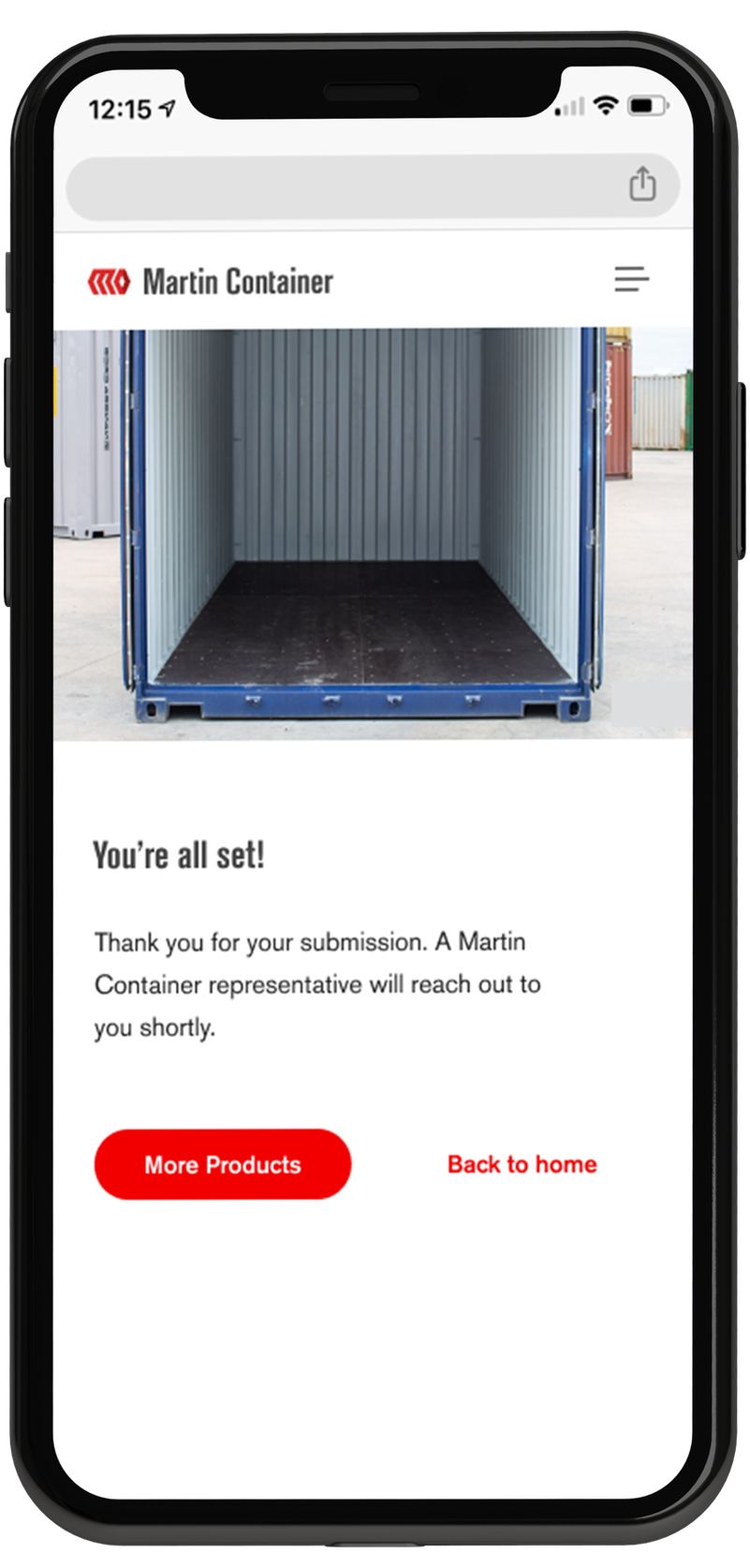 After the website rebuild, Martin Container saw daily site traffic increase 400%, not only generating a large number of leads, but the quality of the leads is much more significant. This has immediately increased their sales by 30%.
Related projects
View some of our work
What's in your mind?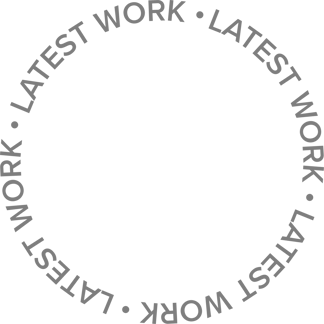 Just drop us a line and we'll get things rolling!
Before dropping us a line, tick the box that you're interested in: