Vincit Offerings and Technologies
We provided Metso Metrics Service with full solution design and development in order to build their company a service unique to their core operations.
Results
Full service design and development
The service enables remote monitoring of crushers and visualization of valuable information, such as production quantities and operation hours. Centralized data also helps increasing efficiency of the machines, anticipating maintenance needs and giving remote support.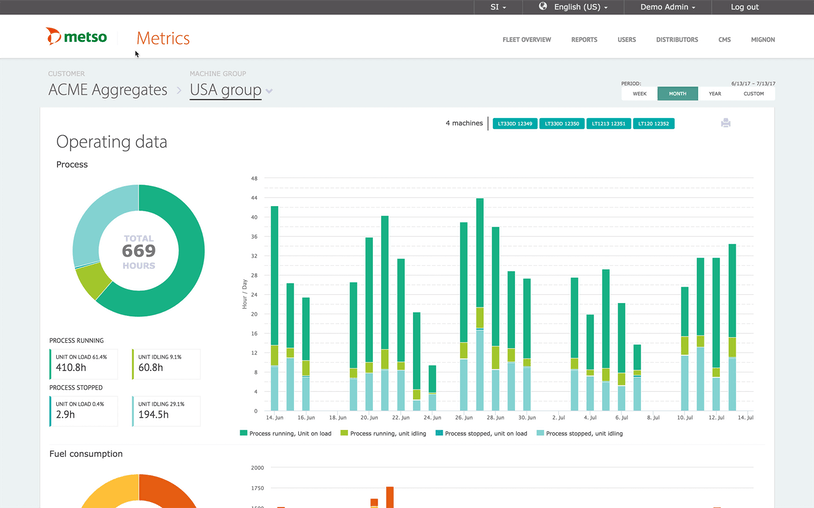 Related Projects
Some of our latest work
What's in your mind?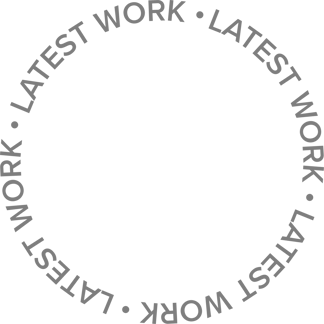 Just drop us a line and we'll get things rolling!
Before dropping us a line, tick the box that you're interested in: