Manufacturing industries
The digitization and automation of production processes has empowered manufacturers to serve their customers like never before. But data-led digital production and services require deep integration with enterprise business processes and systems to compete on a global scale and evolve their entire value chains.
Evolve with precision.
The future of manufacturing is customer-centric and data-led. To answer consumer demands, data must be employed throughout the ecosystem.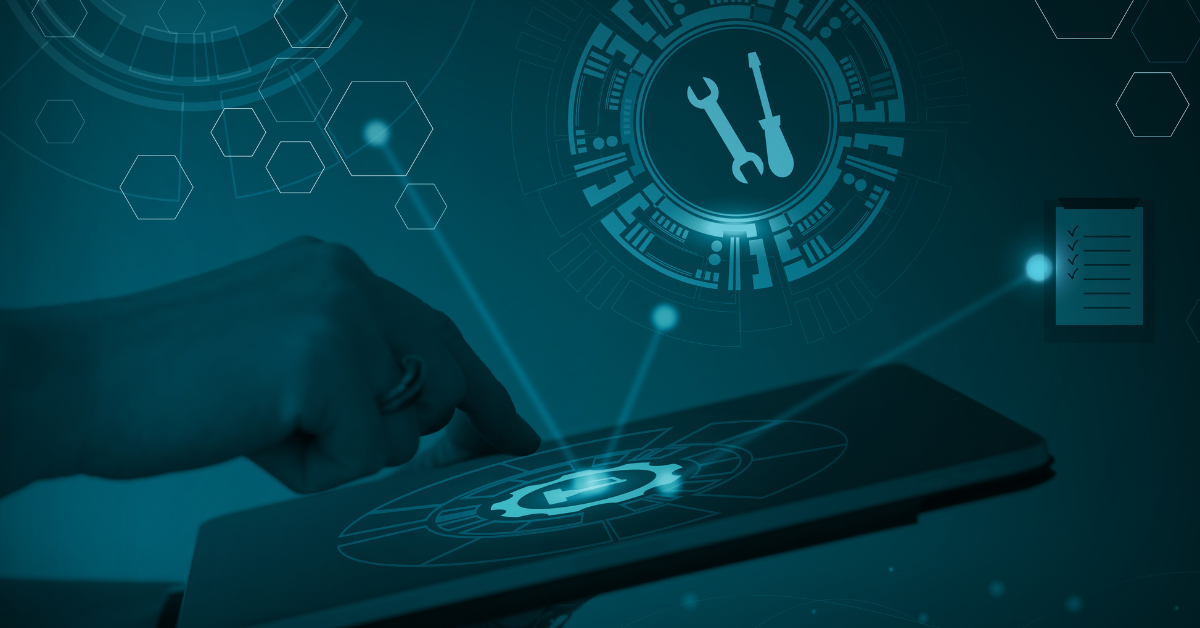 Strategic Direction
Converting business data into customer value to differentiate your products can be daunting. We'll scrutinize your UX and data usage to design a powerful IT and data landscape.
Scalability and Security
Security and scalability are guiding principles in our design and development processes. Our solutions evolve alongside you while protecting against threats and emerging regulations.
OT-Driven Design
Operational technology is an animal all its own. We design solutions that are cognizant of OT sensitivities and particularities, so you can implement them without disruption.
Value Verification
We'll help identify use cases like market shifts or operational bottlenecks which drive servitization. We'll help predict the financial and stakeholder impact of various development initiatives.
Services and solutions for manufacturing
Data and analytics for intelligent enterprises
Data is the lifeblood of the enterprise, but several barriers stand in the way of gaining the most use from your data. We'll take a look at your existing people, processes, and technology to raise your degree of digitization and align business processes before onboarding new data assets. Then, we'll execute your roadmap to achieve higher levels of automation, lower TCO, and near real-time analytics.
IoT Solutions
Data generated by IoT devices can optimize processes, inform strategic planning, and heighten service excellence. From hardware to data analytics, we'll help you get the most out of IoT.We have deep experience in building reliable embedded systems that comply with popular standards like ISO 13485. Our team will help identify issues that can be solved with IoT solutions and build technology that elevates speed and quality.
New service concepts — fast tracked
When releasing a new solution, every day of window time counts. Organizations can't afford to wait years for solutions their customers need today.Our special "fast track" teams use tailored, start-up friendly software development methodologies to bring innovative services to life. We focus on defining a minimum viable product and releasing it fast with phased rollout tactics that make the most out of your budget.
IT/OT convergence
It's time for the manufacturing space to reap the benefits of digital transformation — like remote, automated field devices, increased automation, and more.We'll identify potential synergies between your IT and OT landscapes and assess the architecture and stakeholders needed to capitalize on them. We'll help you make the right hardware and software decisions to preserve the integrity of your operation while enabling new opportunities.
Services to ensure your success
Client Success
What's in your mind?