Accelerate your business with fully-integrated enterprise solutions
Success in today's fast-paced business environments requires agility, cost-efficiency and confidence in decision making. Highly integrated enterprise solutions and value-adding business applications help lower costs, expedite innovations and provide reliable data to feed innovation and customer experience.
From complex to sustainable architecture
Business processes frequently span across a wide array of technologies and platforms, in cloud and on premise. The growing complexity of enterprise infrastucture requires solid and sustainable architecture guidelines.
Demand for real-time end-to-end data
Highly integrated applications and solutions will help deliver reliable data from end-to-end processes in real time. This provides much-needed tools for decision makers and helps in the delivery of superior user experience.
Focus on business


Avoidance of routine, manual tasks is pertinent to any fast-paced business environment. Test automation drives speed and cost efficiencies, helping to increase innovation and free up resources to invest in actual revenue-generating digital initiatives.
Increasing complexity and demands
Companies struggle to cope with the increasing chaos around their SAP business configurations, with change management as well as the growing demands for security and better cost-efficiency. Infrastructure as code and change control mechanisms can help manage the lifecycle of enterprise solutions more efficiently.
Increasingly digitalized and constantly changing business environments benefit greatly from simplification, standardization, efficiency, visibility, speed and openness. This can be achieved by means of intelligent, integrated platforms, such as SAP S/4HANA. While it is not a silver bullet to all business challenges, it does function as an enabler of innovation and business development.

Let us help you grow your business
We understand our customers' businesses and processes, so we know how to design services that support their business growth. We can help choose the best technologies and implement the best enterprise solutions.

We believe that SAP S/4HANA can function as an enabler of innovation and business development. We can help with your S/4HANA application throughout its lifecycle and further develop it to provide trouble-free up-to-date solutions. As your partner, we can also help deploy new processes, functionalities, and features.

Our proactive approach to customer support means that we share the best tips and useful new features with you and help you anticipate future changes.

We can also support with bringing SAP CX solutions in pair with S/4 HANA. Our CX Advisory has unique experiences for joining those solutions for an effective environment.
Results
Together, we design a commercial service Fully integrated and automated E2E solution with increased process productivity

Real-time data available for business decisons and business development

Standardized and sustainable system

Modern platform with tools for innovation
Let's walk the road together!
We help you enjoy the benefits of a complete, intelligent enterprise solution. One with built-in technologies, including integrations, user interfaces, AI, machine learning, embedded analytics and automation.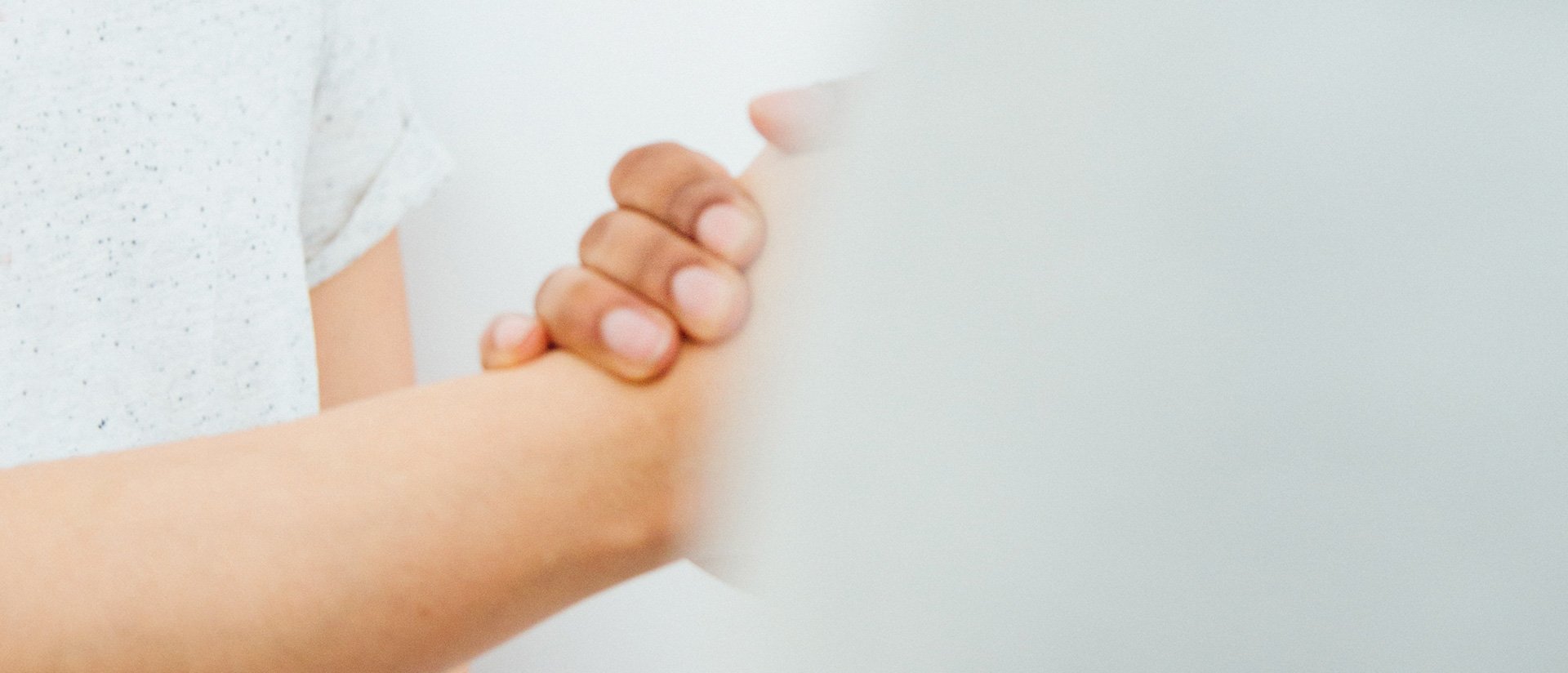 Understanding and evaluating your options
We can help build an ideal enterprise solution roadmap for you. Our vast experience helps us ensure that it meets your business requirements and supports your growth pace. We have developed an experience-based readiness check and roadmap planning concept to lead us forward. We use these to confirm process design, set up the architecture, as well as prepare and plan for the transformation.
Implementation of your future-proof ERP solution and platform
Every S/4HANA roadmap is different. Therefore your business deserves a uniquely tailored approach that our dream team can offer. We understand our customers' business and processes, know how to design services and architectures that fit your needs today and tomorrow and work close to our customers to implement the solutions with speed and agility.
Caring for and further developing your investment
We have extensive amount of expertise in solutions that can help to take advantage of your ERP investment and take it to the next level. Real life starts after the go-live, Vincit can help you 24/7/365 to run your business smoothly and to drive the continuous improvement of your business process landscape.
Increase operational efficiency and quality, save time with test automation
We have strong experience in test automation implementations with different automation tools and different sizes of companies. We also train and help our customers to take the responsibility for maintaining and developing the test scripts.
Services for your SAP enterprise solution
SAP S/4HANA roadmap and architecture design
There are various roadmaps toward SAP cloud ERP. Whether it is Greenfield, Brownfield or Bluefield. Together, with you, we can plan the best roadmap for your company's needs.
Preparation for SAP S/4HANA transformation
We can help you determine the right actions toward the ERP business suite by analyzing your system and providing recommendations that help you prepare for the transformation.
SAP S/4HANA implementations
Whatever roadmap you end up using, we are able to support you in the implementation. Our experts have all the functional and technical skills required for a succesfull implementation.
Integrate and excel in user experience
Superior user experience is a standard requirement for S/4 implementation projects. Our service designers and technical experts can help you streamline your end-to-end processes to enable smooth data flow.
Support for your enterprise solution platform
Our platform experts make sure that your business configuration, security, infrastructure and change management processes support your business throughout the whole lifecycle.
Tricentis test automation
With Tricentis test automation you can analyze the processes at most risk, automate end-to-end regression testing across different technologies and mobile devices, fine-tune the performance, and validate data. We can provide you the licenses and test automation services as well as assist in setting up your automation.
Explore examples of our work
What's in your mind?
Just drop us a line and we'll get things rolling!
Before continuing, tick the box that you're interested in: