We believe that technology is key to finding answers to the global challenges of our time. We want to play a major role in accelerating the transformation toward a more sustainable future with our customers.
Creating
sustainable

solutions for the future

At Vincit, we can have the greatest positive impact on the planet, on people, and on Mondays ahead by helping our customers transform into better versions of themselves. Because the digital services we design and develop are intended for a diverse user base, we want to ensure that they're always safe and effortless to use.
A meaningful workplace and a happy community
We're committed to being a responsible employer. This means we do everything we can to support the well-being of all Vincitizens. We foster a people-centric culture and promote the well-being of the people who work here. Advancing diversity and building a culture where everyone feels a strong sense of belonging are our key priorities.
Our sustainability focus
Creating sustainable impact with our customers
We help our customers develop sustainable business solutions. We make digital solutions accessible and ensure data privacy and security.

We aim to integrate sustainability into all the customer work we do – and develop our tools and expertise around sustainability.
Promoting well-being, diversity, and a welcoming culture
We believe that making better Mondays requires a combination of personal, professional, community, and company well-being.

We want everyone at Vincit to feel welcome as themselves. We want to increase diversity at Vincit from a broad range of perspectives such as nationality, gender and age, educational background, and family status.
Improving our own sustainability
We're continuously reducing Vincit's carbon emissions and aim to be carbon neutral in 2023.

We also regularly share our progress toward better sustainability in a transparent way.
How do we develop solutions for sustainable business?
Technological innovations enable new sustainable and circular business models. We develop digital solutions that enable our customers to succeed in these sustainable endeavors. We can help to develop solutions for reducing emissions, build software that improves energy and process efficiency, and help create new sustainable business.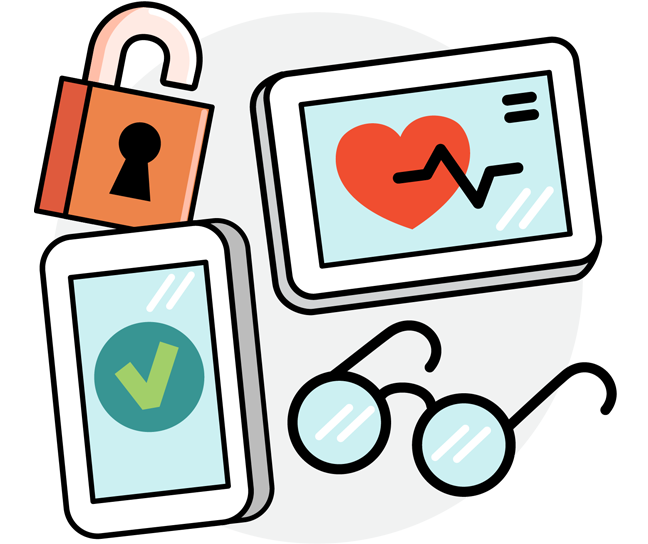 How do we make digital services inclusive?
To promote digital inclusion in society, we design accessible services that take into account the needs of different users, as well as data privacy and security. We want to strengthen our expertise in these topic areas to serve our customers – and their customers – even better.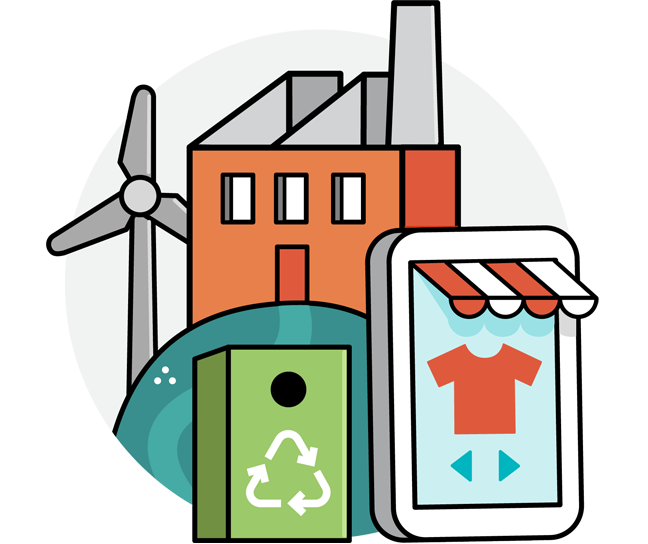 How do we promote well-being and work-life balance?
We support Vincitizens' well-being by arranging sports activities, offering help with childcare, and enabling flexible working hours. Vincit also organizes training and study groups that support individual career development. We aim to be seen as an ambassador of human-centered work and actively share our learnings with the larger community.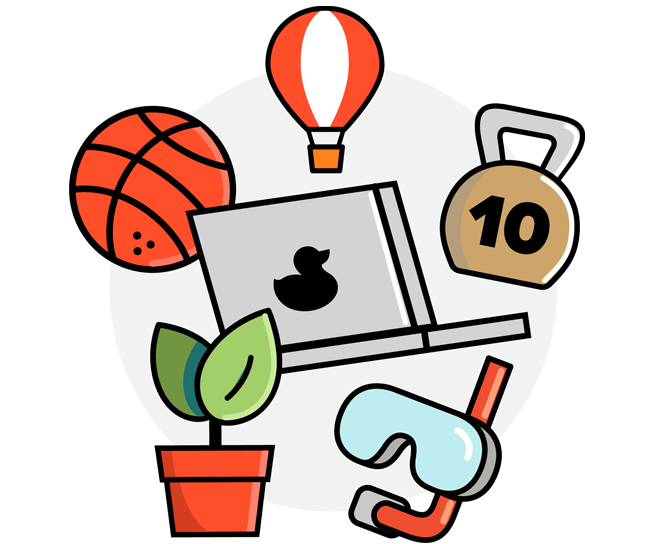 How do we promote diversity and inclusivity?
The tech industry needs more diversity – and we want to do our share in changing this. We want every Vincitizen to feel welcome as they are. We want to increase diversity at Vincit from a broad perspective. The more diverse our workforce, the better we understand end-user needs and the better we can serve our customers.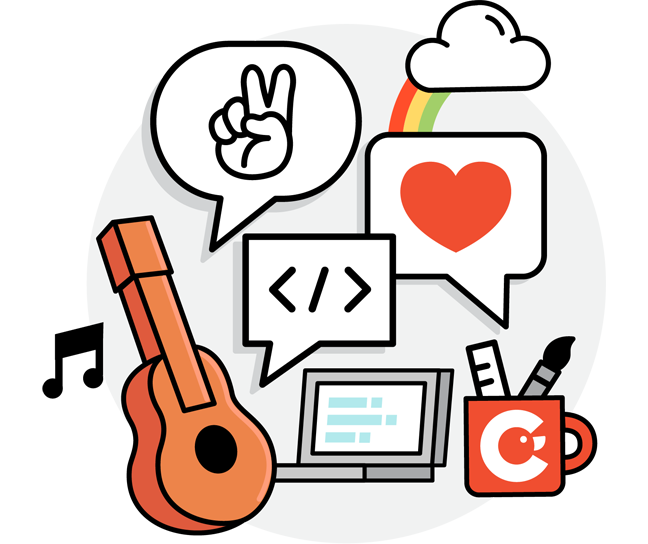 How do we ensure our own sustainable operations?
At this moment, the most important thing for our own sustainability work is to understand where we are right now – and how we can be better, more effective, and more sustainable in the future. Over the next few years, we will work on integrating sustainability into our daily work and reporting on our progress toward meeting our sustainability goals.
Our goals
Our customer and partner goals
- Ensure that 100% of customer work has a set goal aligned with our customer's sustainability goals

- Move toward a carbon-neutral digital value chain with partners by 2025
Our employee goals
- Improve employee well-being

- Increase the amount of women and gender minorities to 30%

- Increase international talent per country to a global average of 15%
Our own sustainability goals
- Ensure that Vincit's own operations are carbon neutral in 2023

- Share our progress and learnings on our sustainability journey
UN Sustainable Development Goals
We have aligned our business to support a number of the Sustainable Development Goals set forth by the United Nations:
We develop digital solutions that support sustainable business & circular economy models (SDGs 10, 12 and 13)

We boost economic growth and productivity through technological innovations (SDGs 8 and 9)

We support digital inclusion and accessibility (SDG 10)

We are a responsible employer and promote equality and inclusivity (SDGs 5 and 8)

We strive to reduce our organization's carbon footprint (SDG 13)
Read more
Read more about how we promote sustainability together with our customers and Vincit employees:
What's in your mind?
Any questions about our sustainability?
If you'd like to discuss any of the topics in more detail, contact our sustainability team.