We develop, design, disrupt and deliver.
Purpose-driven, people-centric software development designed to wow.
OUR CLIENTS
We turn good ideas into great experiences.
Featured Success Stories
Our work.
USA Talent. Global Brands. Powerful Impact.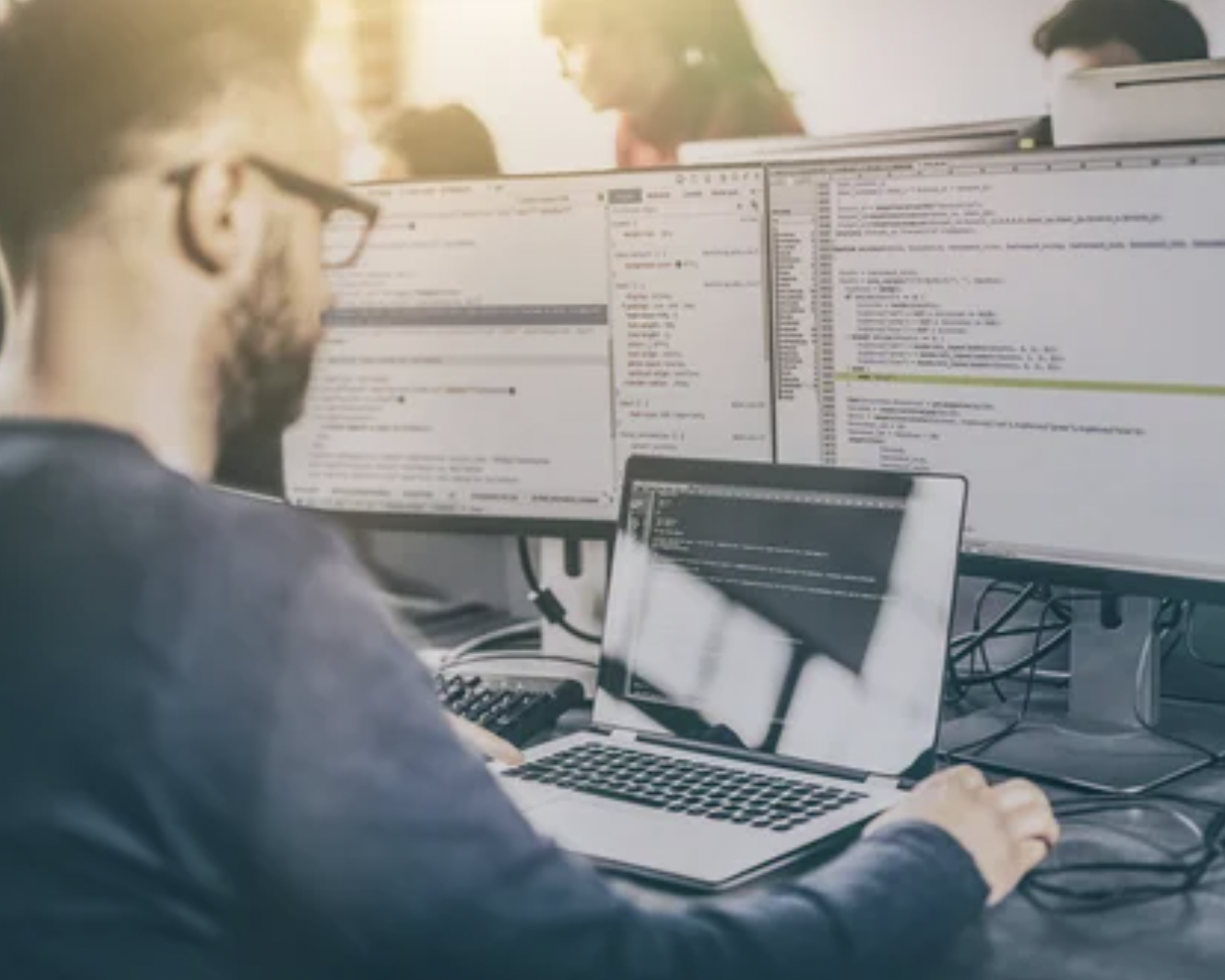 Local Expertise
Our user experience approach empowers your digital transformation.
About us
Don't
just find
a software agency.
Find a local tech partner.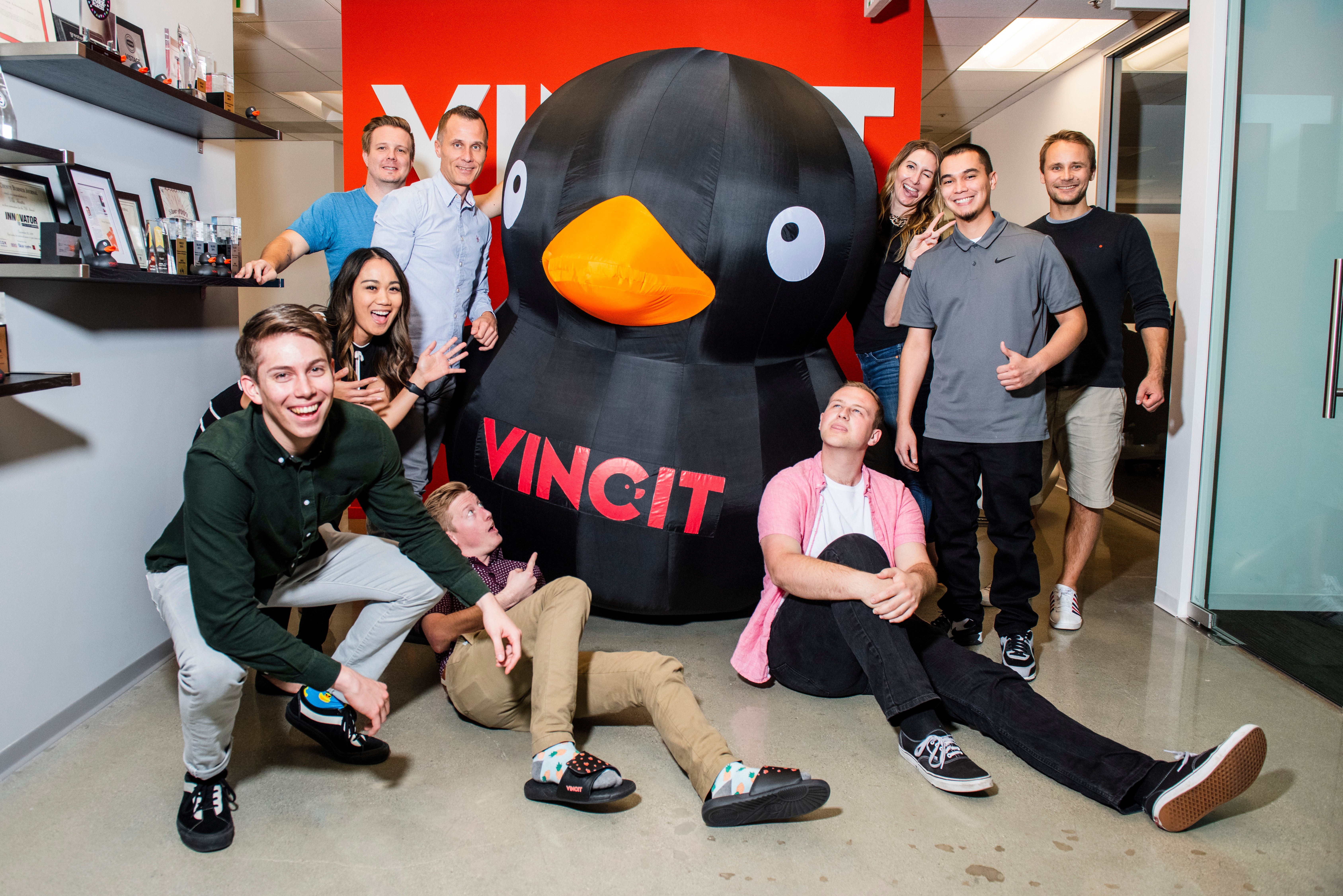 Our 50+ UI/UX designers and 600+ developers have skills that thrill. Founded in 2007, we've successfully launched over 700 projects with excellent customer satisfaction. As a US-based team, we deliver quality so our customers are happy and - in the process - so are we.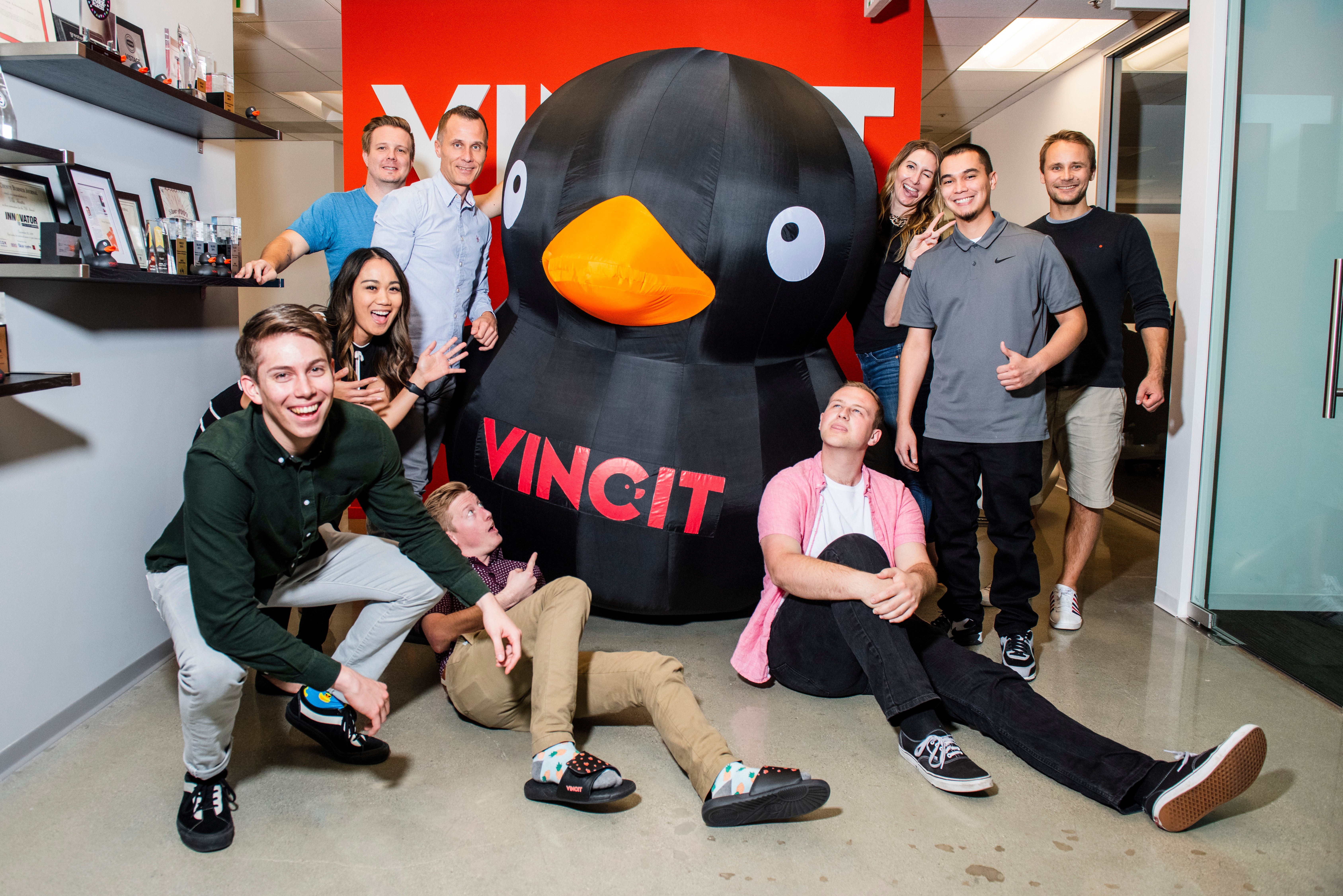 The stats
We strive for remarkable results.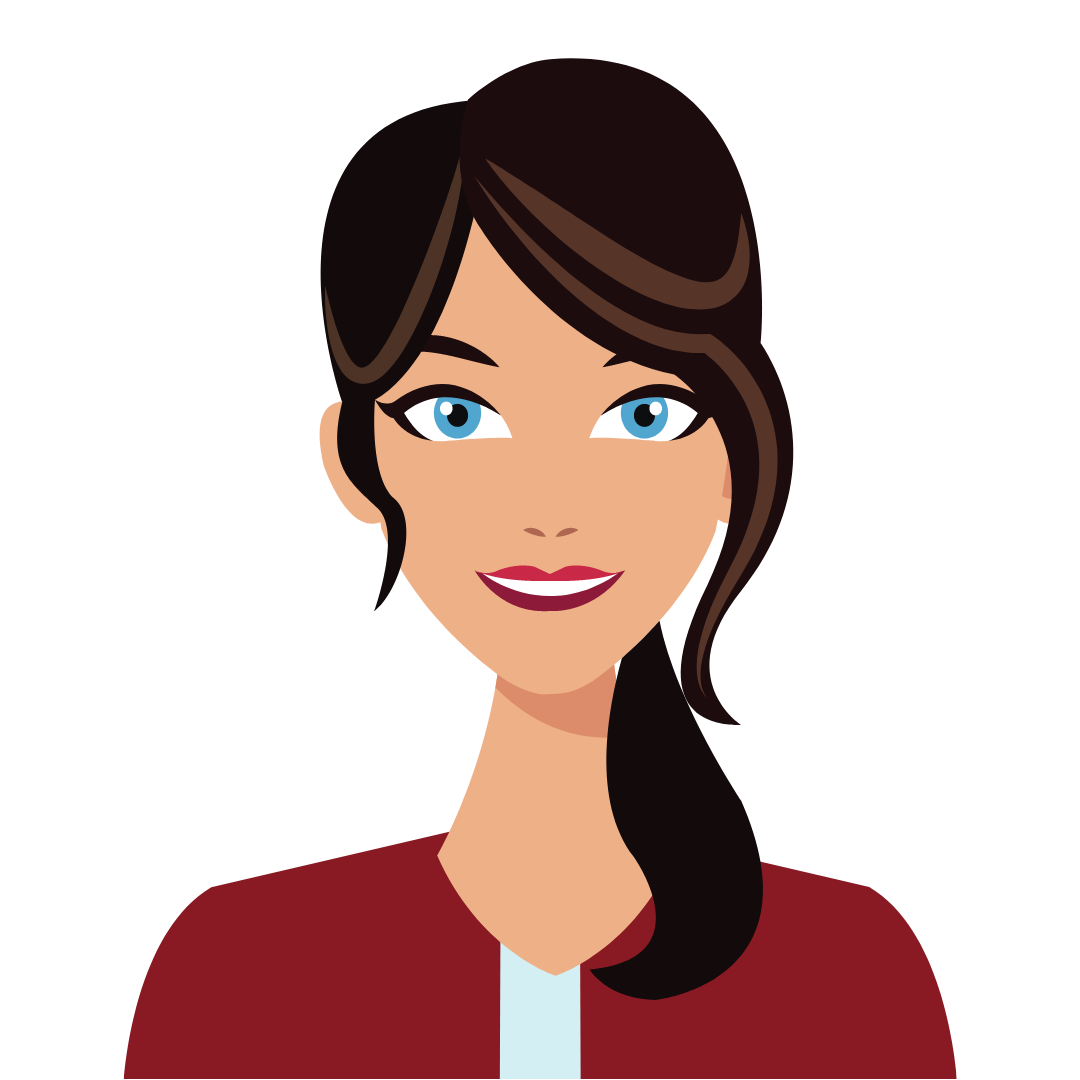 Katie Burkhart
Director of Marketing, Pioneer Landscape Centers
"We've noticed an increase in our site traffic and a decrease in our bounce rate, which has been great. Since working with Vincit, we've seen 60,000 unique monthly visitors, and more users have clicked on our contact form."
01 / 04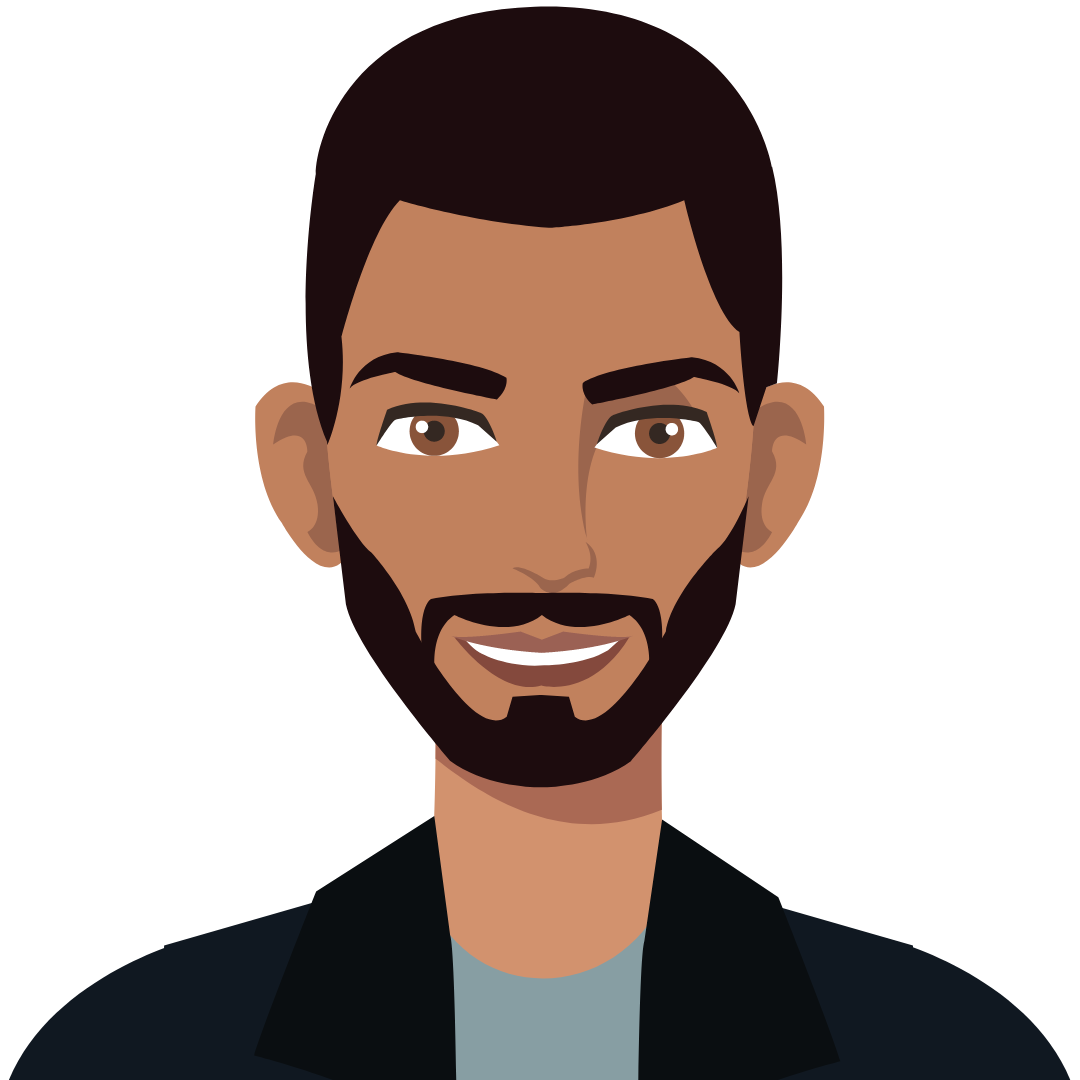 Juan Bonigno
Dir. Digital Operations, KCRW
"Vincit delivered a high-quality, user-friendly app refresh that has significantly improved the platform while attracting more users. Highly collaborative, professional, and approachable, working with their team is seamless."
02 / 04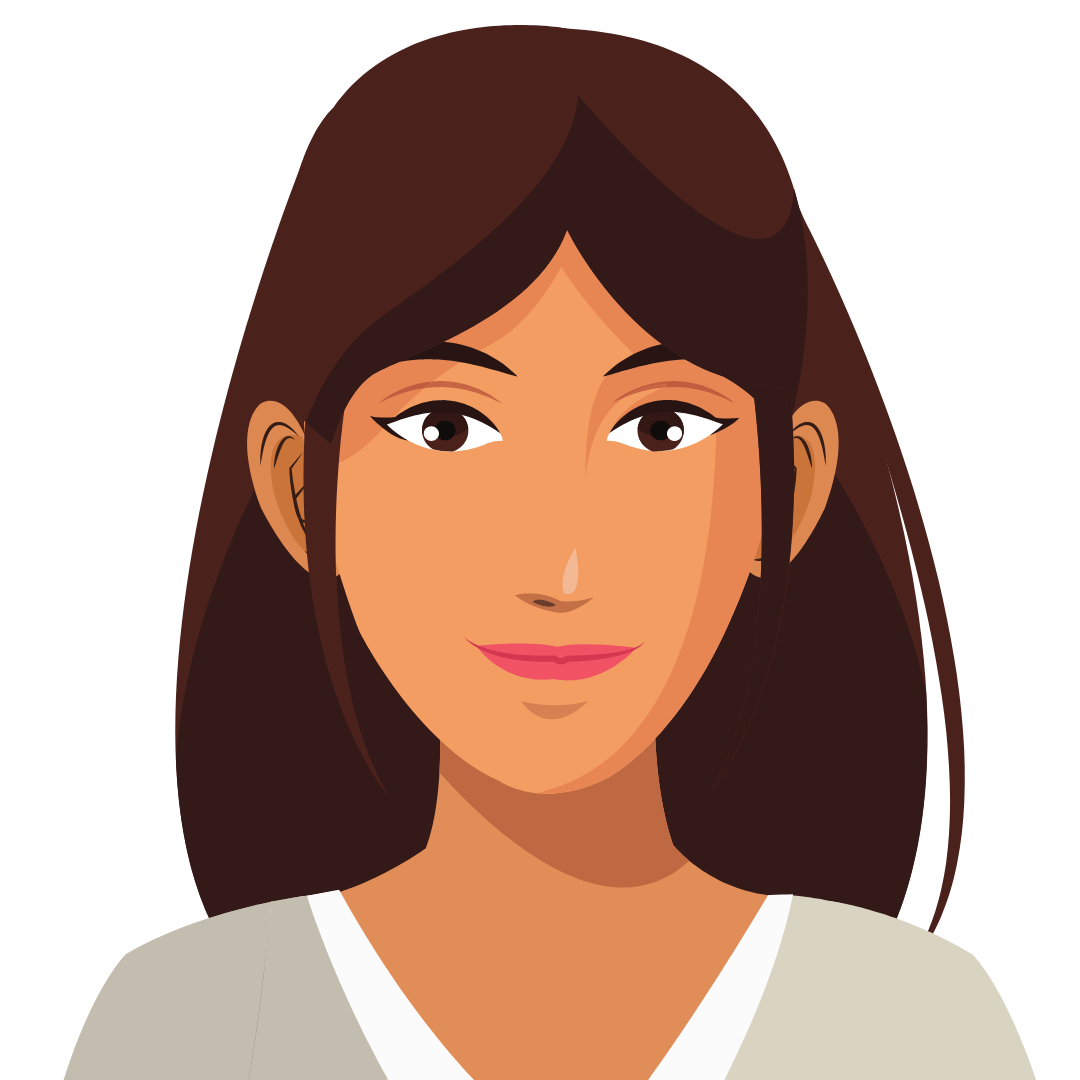 Valentina Kazlova
Sr. Research Scientist, Amway
"Internal stakeholders have praised Vincit for their quality performance and constant communication. The team is able to adjust quickly to meet client feedback, and they've successfully managed the project despite limitations from COVID-19."
03 / 04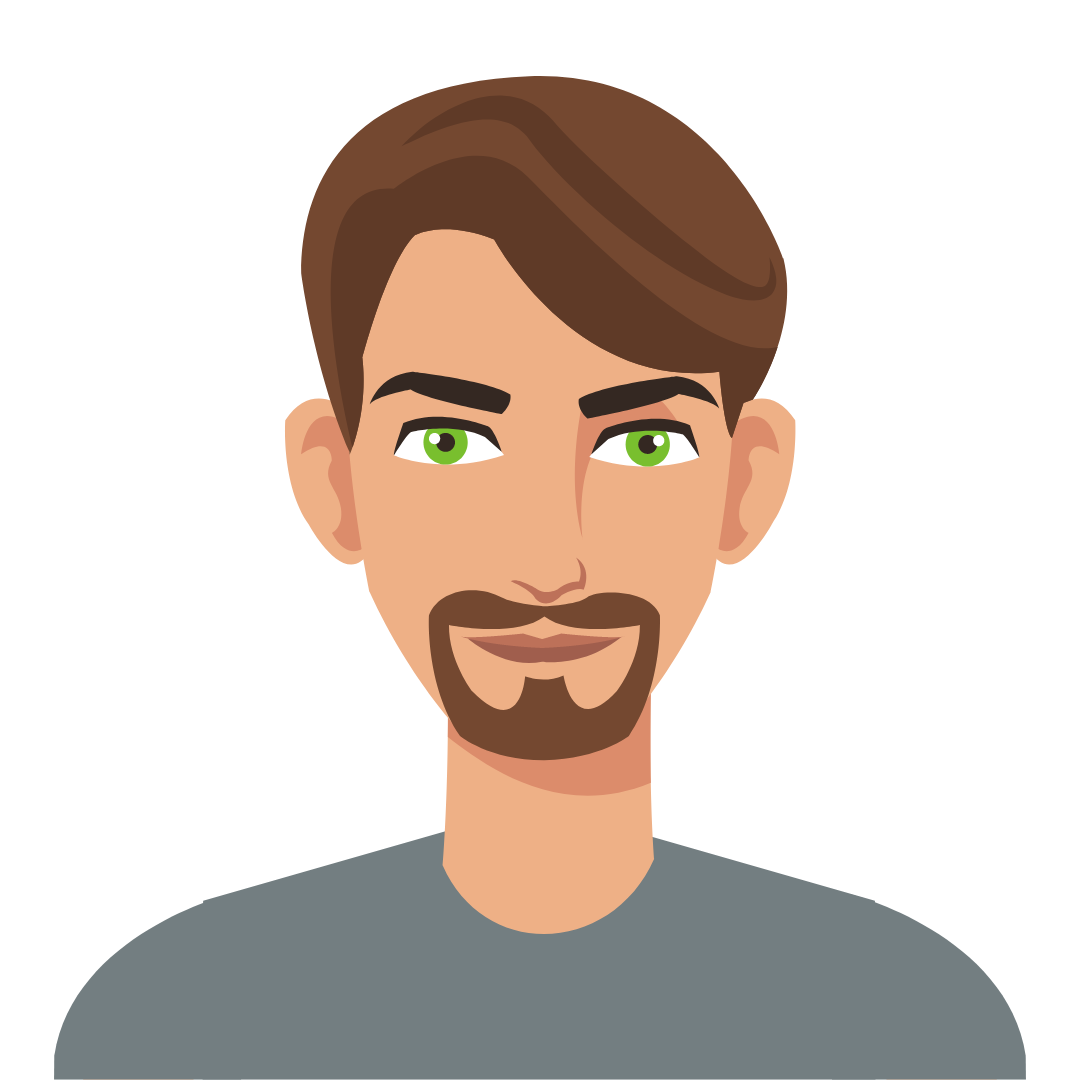 Charlie Martin
Director of Operations, Martin Container
"Vincit redesigned our website for us...this is much more intuitive for our clients. Through quote requests, we've seen a 30% increase in traffic. It's become a lot easier for our customers to communicate with us. We also get a lot fewer dead leads thanks to our streamlined quotes page."
04 / 04