JavaScript Development Outsourcing Services
Javascript Development Company
Vincit is a recognized JavaScript development company with a big pool of professionals accessible for short-term and long-term projects. With a professional JavaScript developer on board, we offer all JavaScript development services to meet your company's requirements, whether you require a back-end developer or a front-end programmer.
Universal Platform
Because of its rich capabilities and versatility, JavaScript is, unquestionably, a favored language. Whatever technology you choose on the server, JavaScript can give an excellent front-end and back-end experience.
Efficiency
JavaScript utilizes the existing infrastructure on all major operating systems i.e the web browser. This means that JS development is very efficient because you develop one code base and it will run almost identically on every operating system. Also, it is 'backward compatible' - meaning old JavaScript will run forever.
Speed and Reliability
JavaScript has the ability to minimize reaction time, making your web pages quicker and more responsive to visitors.
Simplicity
JavaScript is one of the most popular and commonly used programming languages because it is simple to learn and apply.
Rich Interfaces
JavaScript can be utilized to develop a wide range of components that improve the user interface and experience of a website or application.
Support
Since JavaScript is such a commonly used technology, the user base contains many veteran developers. The support infrastructure is large; many common questions, uncommon challenges and roadblocks have already been solved or can be solved readily with just a quick search.
JavaScript is a popular programming language for creating multi-functional applications. We've created apps for businesses ranging from healthcare to banking and finance. We can assist you in developing a strong, scalable, and secure application that will fulfill your objectives, whether you are at an enterprise-level, mid-size, or startup.

Our Javascript Development Services
We provide an easy service experience. With JavaScript frameworks such as Angular, React, Vue, and jQuery, our JavaScript developers are highly efficient in leveraging extensive open-source and commercial code bases quickly to scaffold applications and focus more on business-specific logic. Outsourcing is cost effective. It shortens development times, lowers operating expenses and improves platform understanding.
Expertise
Front-end UI Development

Backend Development

Android App Development

Desktop Application Development

Enterprise Development

CMS Development
Quality Javascript Development
We adhere to quality JavaScript development code practices of the JavaScript style guide. Our practices comment on what certain code functions and methods perform; divide code into small, targeted pieces; create meaningful names for code variables; document code capabilities and dependencies in a final README file; include unit tests; make use of framework APIs and third-party libraries, and maintain code portability.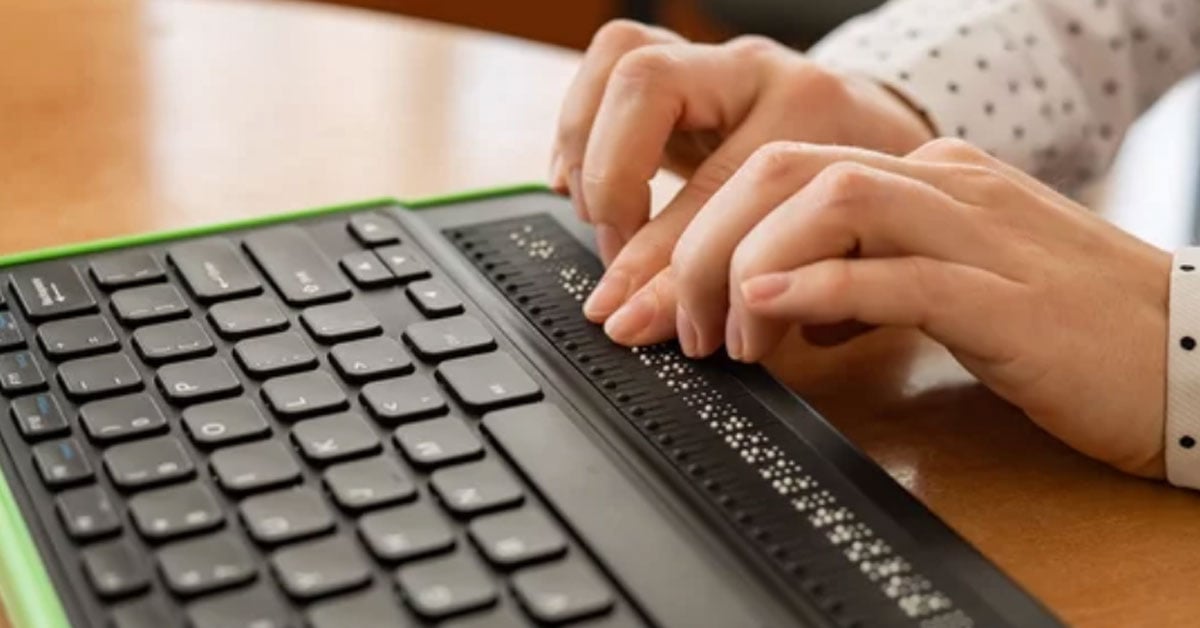 Highest in Customer Satisfaction
We leverage the most recent frameworks and technologies to develop fresh, user-friendly business solutions that are safe, scalable, and meet your needs.
Integrity & Transparency
We respect your thoughts and vision, and routinely provide project details to take into account your valuable advice as needed.
Agile Methodology
To optimize practices, processes and produce the best outcomes, we use the Agile approach and hold frequent scrum events.
Dedicated Teams
Our team of JavaScript developers is committed to producing top-notch business solutions using a variety of frameworks and tools.
Dependable, skilled and experienced, our developers know JavaScript
How much does it cost to create a JavaScript web application?
The price of a JavaScript development project relies on a number of variables, including the platform used for development, project categories, project complexity, the nation of the developer, and the number of features your web app will need. To obtain the project development cost, get in touch with us about your needs.
What are the most widely used frameworks for JavaScript?
JavaScript frameworks come in two varieties: front-end JS frameworks and back-end JS frameworks. Back-end JavaScript frameworks include Node.js, MeteorJS, Express.js, and others, whereas some front-end JavaScript frameworks include Angular, React, Vue, Ember.js, and Backbone.js.
Is JavaScript exclusively used in web development?
JavaScript is widely utilized in building online applications. It can also be used to construct mobile and desktop apps, CMSs, games, wristwatch apps, and ERP systems.
How long does it take to create a JavaScript web application?
The time it takes to construct a JavaScript web app depends on a variety of elements such as the development platform, the complexity of the design, the developer's expertise level, features and functionality, testing, and so on. Please contact us with your requirements to obtain an estimated time frame.
View some of our work
We measure success in client and employee happiness. Our Vincit developers collaborate closely with our clients. We tailor our development services to deliver the results your team needs. Communication is our strong suit. From concept to delivery, we work as a team alongside you.
What's in your mind?