Why would you spend your (work) life with us?
There are several reasons to join the Vincit team and choose us as your employer.
Coming to work shouldn't suck. Not even on Mondays.
At Vincit, we believe in humane work life where wealth arises from appropriate variation: different ways of working and places to work in, meaningful content, suitably-sized challenges, memorable successes and moments of togetherness as well as from tackling everyday challenges together, openly and with respect to one other.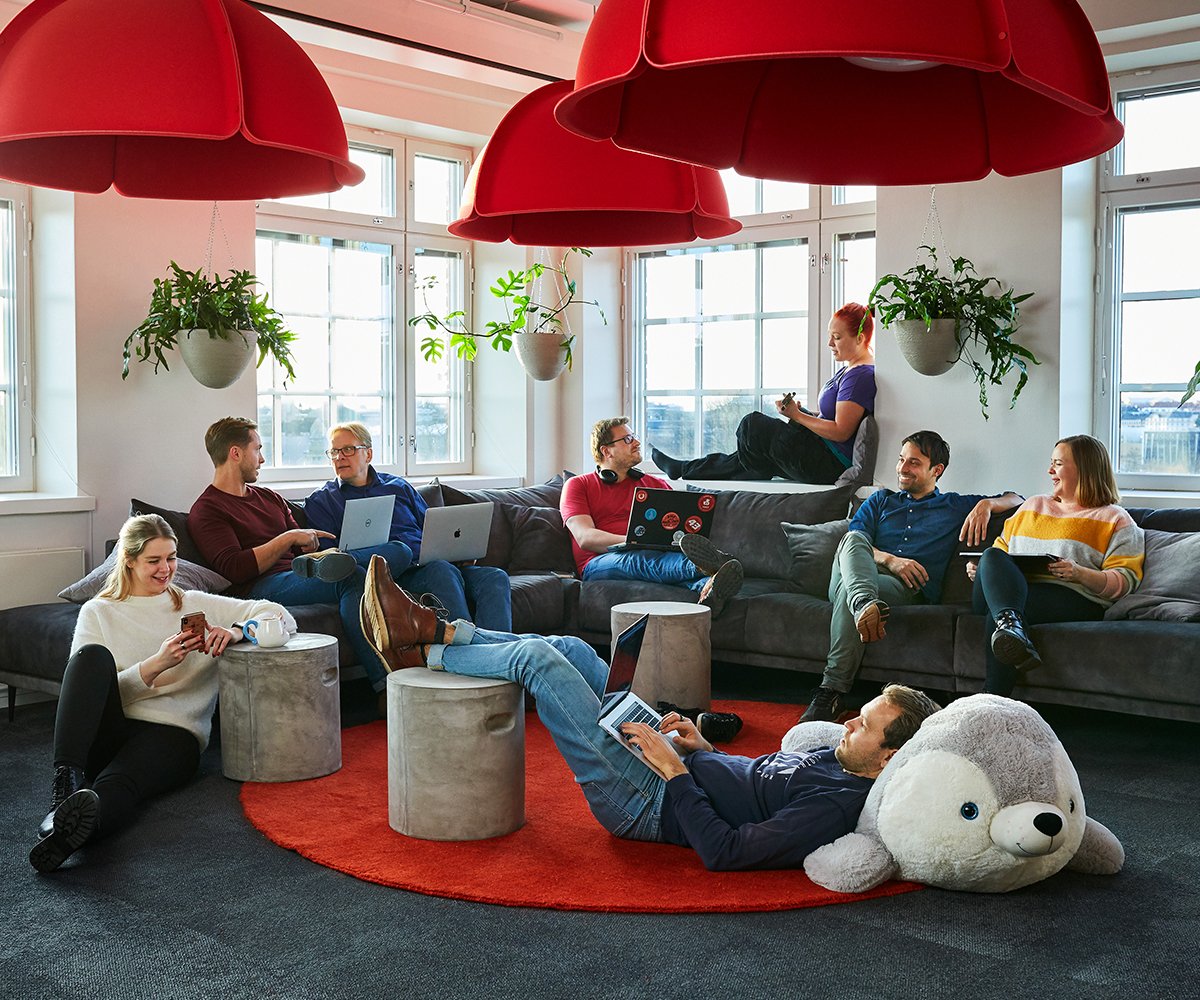 Reasons to choose Vincit as an employer

Award-winning workplace
We are the best workplace in Europe according to Great Place to Work research institute. In Finland, we have won the title four times already, last time in 2022.

Diverse tasks
Here you'll get to work alongside skilled experts at least equal to yourself and with a clientele that includes everything from small start-ups to multinational giants. The risk of growing weary on the job is minimal.

More than generous employee benefits
As a preview, our benefits include performance bonuses, personnel fund, lunch benefit, free snacks and drinks, healthcare and dental care services, extensive insurances, childcare services, as well as freely selected work equipment and phones.

Flexible career opportunities
We support skills development and encourage employees to take whatever career steps feel appropriate, whether shifting upwards, sideways or downwards. If interested, you also get to mentor others on their career path. We've set up a "Univincity" for competence development.
Stories about the (work) life of Vincitizens
Read about vincitizens' employee experience and how we have supported our experts to create a working life that is unique and personal.
What's in your mind?
Our promise to you as an employer

Room for individuality and diversity
At Vincit, everyone is equal. Our growing diversity adds divergent perspectives which is an important asset for us. We are all united by the passion towards our work, the desire to be a pioneer and break down work life norms that no longer serve us.

Freedom and responsibility
Everything we do is based on trust. Your employment contract gives you a lot of freedom. In addition to independence, you are given responsibilities and opportunities to shape your (work)life according to your personal needs.

Community and teamwork
Our community is the foundation and the heart of our operations. Still, individual support is available when needed. We promise a start-up-like mentality, but at the same time we can offer the support provided by a stable, wealthy organization. A true win-win situation!

Professional excellence
Our organization keeps growing because we are ready to embrace new technologies and promising business areas as they emerge. We have conquered new cities, even new continents, because we've wanted to. Your career opportunities at Vincit in Finland, Europe and the United States are equally vast and diverse.
We work hybrid. But, what does that mean in practice?


We want to offer almost maximal flexibility and location independence, as well as physical offices and meeting arenas that feel inviting to everyone.
Our offices have been designed to support the well-being of our communities as well as hybrid work, meaning you can set up your workstation in a fixed location wherever you want and utilize our offices' premises the way you feel most suitable for you. For instance, we have great couches to have naps amidst the hussle and bustle.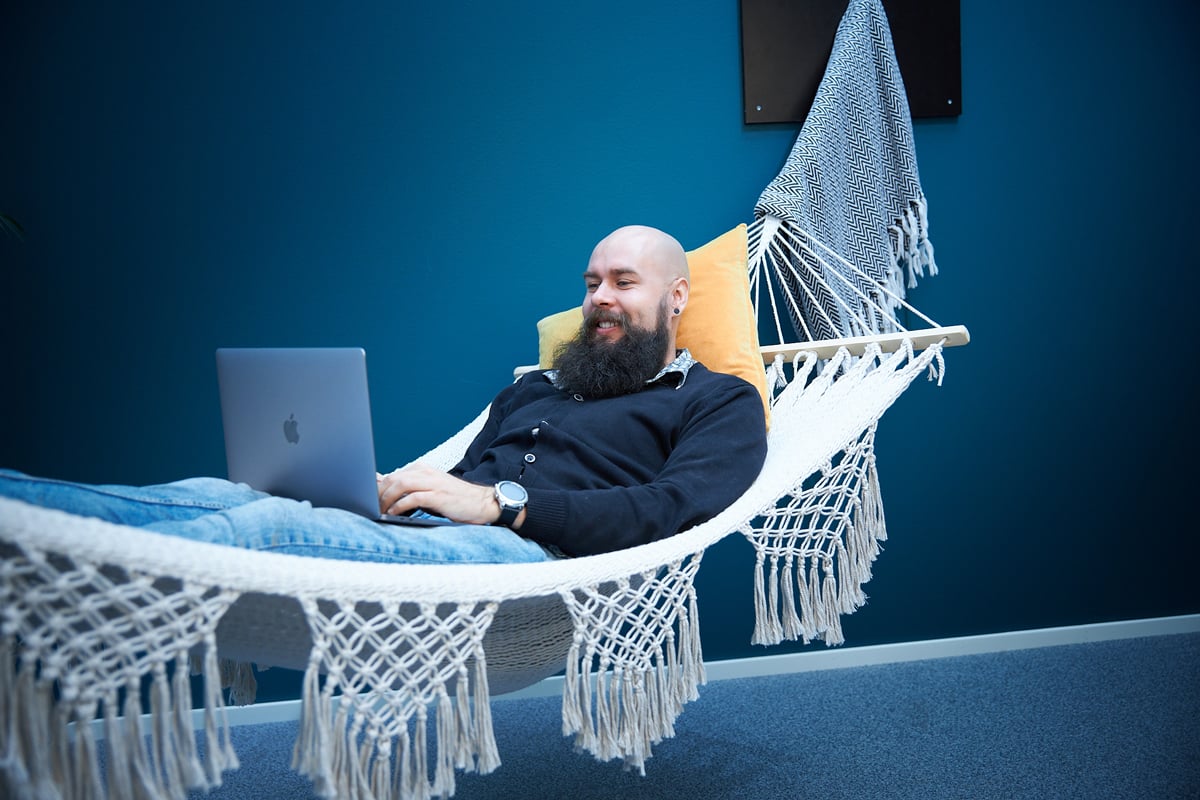 Our most noteworthy awards and honorable mentions

The best place to work in Finland
In 2022, 2016, 2015 and 2014
By: Great Place to Work

The best place to work in Europe
In 2016
By: Great Place to Work

Best workplace for Innovators, USA
In 2020
By: Fast Company Magazine
Interested in joining our fun-loving bunch at Vincit?
Open positions
We are constantly looking for new co-workers to join our community. Would you be our new colleague?
Check our open positions
Plenty of career opportunities
800+ Vincitizens have a wide range of skills and expertise. Read more about what we do and what kind of career opportunities we can offer you.
See examples of career paths
Get in touch
Reach out to your local recuiter or contact us at careers@vincit.com.