Open positions
Senior Full-Stack Developer
Founding team of versatile web developers with open source stack.
Mobile Developer
Developer with deep iOS or Android skills. Native and RN are relevant.
What's cooking in Portugal


Vincit is opening an international Talent Hub in Lisbon, which delivers important software projects to our European and U.S. clients. This is an exciting opportunity to be part of building something big from scratch!

The plan is to steadily grow to 100 passionate tech lovers and create the best possible place to work. Let's build a no-bullshit workplace that's all about making our customers happy — and being happy while we do it.

We will also have adventurous colleagues from other countries joining us to exchange knowledge, flavor our days and have a good time.
About us
We are Vincit
We code, design and strategize to create a world without fear for tomorrow.

Vincit is a software development agency founded in 2007 in Finland to make a workplace where even Mondays don't suck. While having fun at work, we help companies like Yamaha, ABB, Finnair and Suunto create kick-ass digital solutions.

Today, Vincit is a listed company of 900 passionate professionals, based in several cities in Finland, USA, Portugal, Sweden and Poland.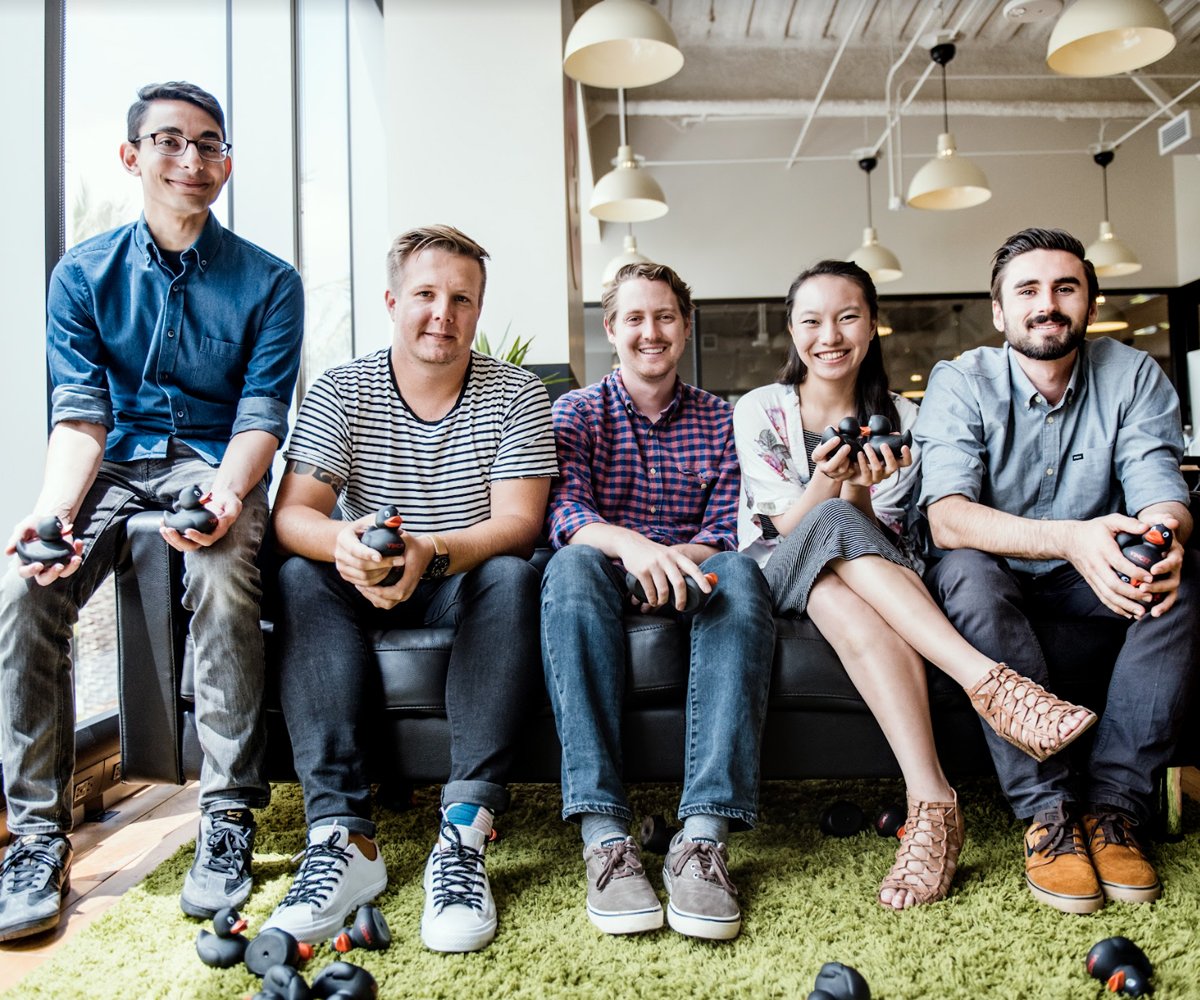 Join the founding team
We are now searching for the founding team of passionate software tech experts to build the foundation for our culture. A couple of us will relocate from Finland to get things rolling smoothly, onboard you to the Vincit ways of working and connect you to the best client projects.

This is a great opportunity to become a mentor or take a lead developer role when the Talent Hub grows.


We love flexibility
We are looking for the best talent, no matter in which part of Portugal you are located, or even if you'd move from abroad. Our office space in the center of Lisbon is a welcoming and cozy space for creativity, social fun and focus.

We offer remote work options for everyone, yet it feels great to see each other regularly, either at the office, at dinners, or at other extra-curricular activities, which will help create a vibrant and friendly community.
What's in it for me?
You are not just a back office delivery machine, but a respected expert and contributor who works directly with clients. Our way of working usually suits those who enjoy continuously developing their skills and challenging the status quo.
Principles
People-first culture

Fascinating projects

International experiences

Competitive salary

Great benefits

Flexibility and work life balance

Flat hierarchy, ability to fix problems

Modern & varying tech stack

Support for continuous learning
Room for individuality and diversity
At Vincit, everyone is equal. Our growing diversity adds different perspectives which is an important asset for us. We are all united by the passion towards our work, the desire to be a pioneer and break down work life norms that no longer serve us.

Freedom and responsibility
Everything we do is based on trust. Your employment contract gives you a lot of freedom. In addition to independence, you are given responsibilities and opportunities to shape your (work)life according to your personal needs.

Community and teamwork
Our community is the foundation and the heart of our operations. Still, individual support is available when needed. We promise a start-up-like mentality, but at the same time we can offer the support provided by a stable, wealthy organization. A true win-win situation!

Professional excellence
Our organization keeps growing because we are ready to embrace new technologies and promising business areas as they emerge. We have conquered new cities, even new continents, because we've wanted to. Your career opportunities at Vincit in Europe and the United States are equally vast and diverse.
Stories from Vincitizens
Career paths
900+ Vincitizens have a wide range of expertise. Read more about what we do and what kind of career opportunities we can offer you globally.
Examples of career paths
Vincit community
Read about vincitizens' employee experience and how we have supported our experts to create a working life that is unique and personal.
About our work community
Get in touch
In career or business related matters in Vincit Portugal reach out to Janne or Victoria. WhatsApp works too!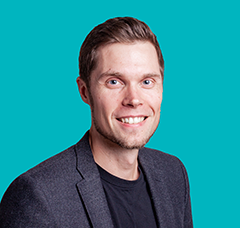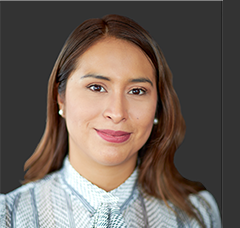 ..Or just drop us a line and we'll get back to you!
First tick the box that you're interested in:
Open positions
Senior Full-Stack Developer
Founding team of versatile web developers with open source stack.
Mobile Developer
Developer with deep iOS or Android skills. Native and RN are relevant.