Custom-built software solutions
E-commerce Software Development
When you need to get an e-commerce project off the ground, software development is a critical part of the process. A custom-built software solution facilitates your e-commerce needs and gives you an advantage over competitors using off-the-shelf options. Get ahead of the curve with a software solution tailored to your business's specific requirements.
Why Custom?
If you want a successful e-commerce presence, you need experienced developers to build it. Vincit provides the full range of services necessary for your business success, from design and architecture to testing and deployment. Our team has experience with all the major e-commerce platforms, so we know what works best for your business. We'll ensure you have the software infrastructure needed to support your online store, provide the necessary customizations, and perform regular maintenance to keep it running smoothly.
Custom Online Store Design
Our design team works closely with you to craft the layout and look of your online store. We focus on creating a clean and user-friendly experience while simultaneously ensuring it caters to driving sales. Every aspect is custom-tailored according to your vision so that customers can have memorable experiences whenever they visit your e-commerce platform. We also ensure that the design allows for plenty of flexibility so any changes or improvements can be easily implemented in the future.
Integration with Payment Gateways
We understand how important it is for customers to safely and securely complete their payments without any hiccups, which is why we take integration with payment gateways seriously. Our developers are well-versed in integrating all major payment gateways, including but not limited to PayPal, Stripe, Apple Pay, and others. This enables customers from all around the world to pay quickly without any difficulties or frustrations.
Mobile Commerce Solutions
Mobile commerce solutions are quickly becoming the standard for online businesses in today's modern digital age. Now, mobile-friendly designs have become an absolute necessity when it comes to gaining a wider customer base and boosting your business's sales performance. Our team of experts can help you take your shop to the next level by developing a mobile-friendly version of your store that is optimized for use on multiple devices. This means that regardless of what device a customer may be using or where they are located, they will be able to conveniently access and purchase items from your online store with ease.
Simplicity
JavaScript is one of the most popular and commonly used programming languages because it is simple to learn and apply.
Secure Checkout and Payment Processing
Security should always be a top priority when handling customer data and financial information. We will help you design a secure checkout process from start to finish, so you can rest assured knowing that both customer data and financial transactions will be kept safe from malicious sources with advanced encryption methods used during each step of the process.
Data Warehousing & Analytics
We provide comprehensive data warehousing and analytics services that are designed to help you get a better understanding of your customers. Our team will create custom reports that track user activity, monitor customer trends and analyze overall performance. With this data, you can make better decisions regarding marketing campaigns and product development strategies.
For many businesses, e-commerce operations play a vital role in the growth and success of the organization. However, when it comes to developing and launching an online store, there are numerous interconnected components that must be managed effectively. One of the primary challenges of e-commerce is understanding the customer journey from start to finish. This includes understanding how customers discover products and services, what drives them to make a purchase, and how they interact with the company after making their purchase. Without the right strategy and methodology in place, e-commerce operations can quickly become clunky, inefficient, and less likely to generate the desired results. That's why it's important to have a well-defined business model that outlines all of the necessary steps and activities required for successful e-commerce operations while taking a holistic approach to the design and execution process.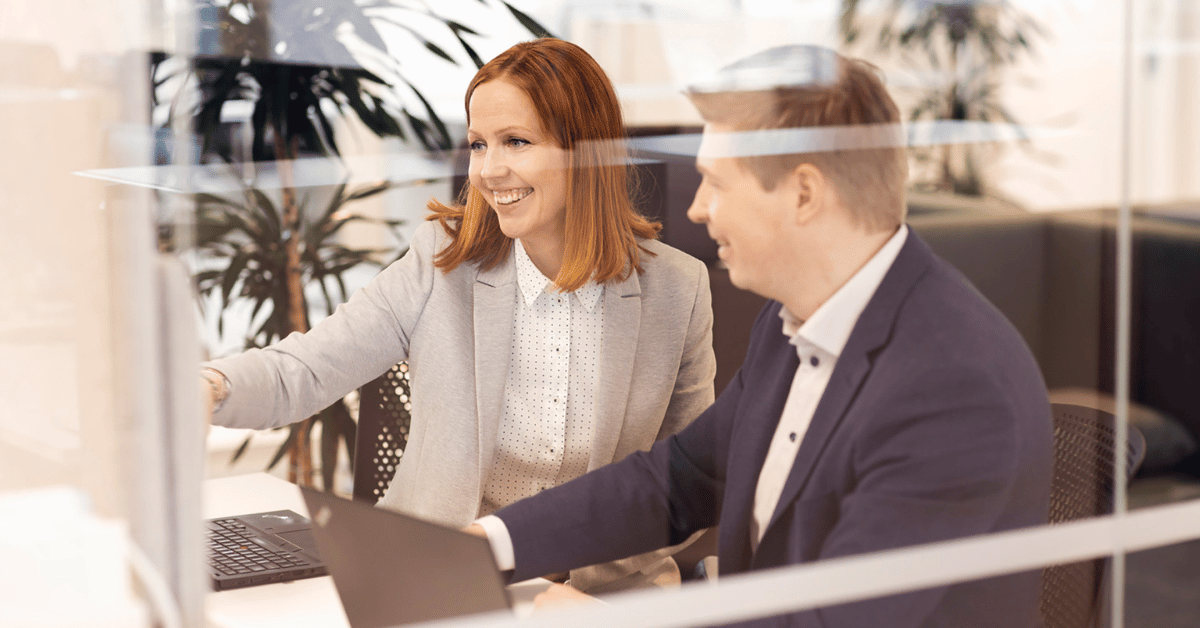 Our Scope of Services and Platforms
At Vincit, we understand that each business has unique needs and goals when it comes to e-commerce development. That's why we specialize in custom-built solutions as well as off-the-shelf platforms such as Shopify, Magento, WooCommerce, and Bigcommerce. Our team of experienced developers provides comprehensive services to ensure your project meets the highest quality standards - from API integrations and theme customization to feature development and performance optimization. We are committed to meeting all your requirements within the set budget and timeline.
Expertise
Business design and transformation Support

Platform customization and integrations

Front-end development & UI/UX design

Back-end development and database architecture

Payment gateway integration
Quality E-commerce Software Development
At Vincit, we understand that each e-commerce project requires a unique approach to succeed. That is why our team has adopted a business model/methodology that combines advanced technology with a creative strategy to meet your objectives. We use agile development methods for the speedy delivery and iterative testing so that bugs and errors can be caught quickly and easily. We also make use of data-driven decision-making so that our team can better understand customer behavior to craft more effective strategies. This helps us to improve the overall user experience, resulting in higher conversion rates and increased sales performance. We ensure that all of our solutions are scalable so your business can grow and expand quickly. This way, you will be able to accommodate a more extensive customer base without worrying about losing performance or functionality. Our experienced developers provide comprehensive services to ensure your project meets the highest quality standards - from API integrations and theme customization to feature development and performance optimization. We are committed to meeting all your requirements within the set budget and timeline. When you choose us for your online store development needs, rest assured that you're in good hands. Our team of experienced professionals have years of expertise working with different platforms, so regardless of whether you're needing a high-performance, custom-built solution or a simpler e-commerce platform, we have the skill and knowledge to make it happen.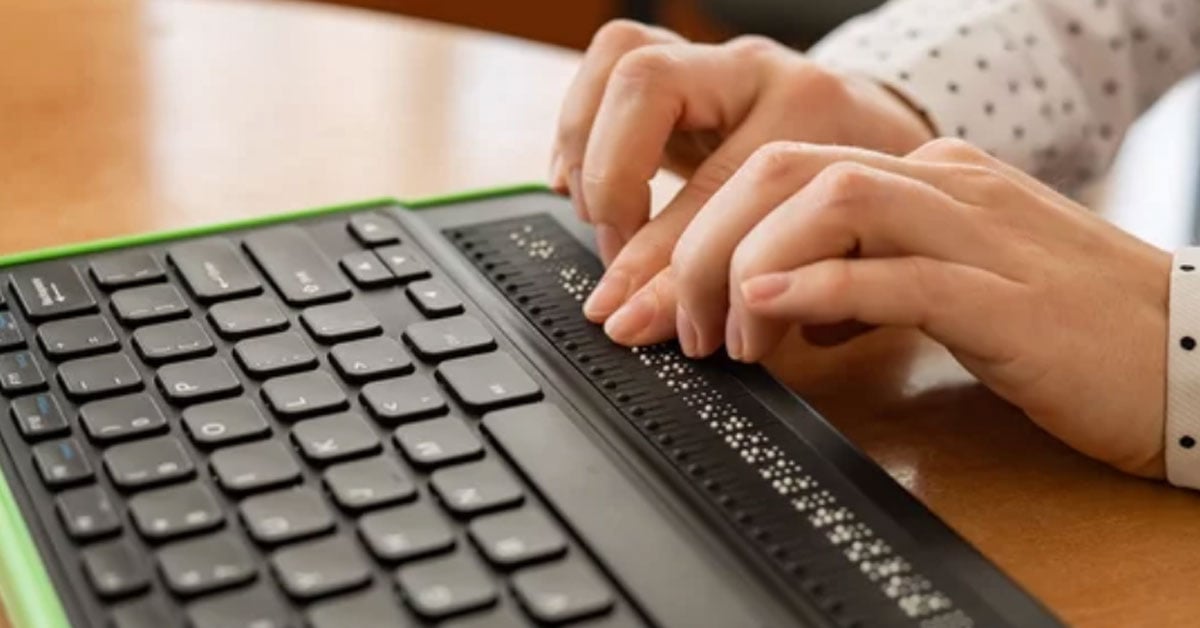 Highest in Customer Satisfaction
We leverage the most recent frameworks and technologies to develop fresh, user-friendly e-commerce solutions that are secure, reliable and scalable.
Integrity & Transparency
With popular e-commerce web development tool available such as Shopify, Magento, Bigcommerce, WooCommerce, or Squarespace, each platform offers its own unique set of features and benefits. We will help you determine the best suited for your business goals.
Agile Methodology
To optimize the best outcomes, we use the agile approach and hold frequent scrum events.
Dedicated Teams
From our discovery process to project implementation, our dedicated account manager and e-commerce team will guide you every step of the way so you end up with a top-notch business solution.
What are the top e-commerce web development tools?
What platform should I use for e-commerce?
The platform you choose will depend on your budget, skillset, and business model. If you need an all-in-one solution with lots of features and minimal setup time, Shopify or Bigcommerce might be the right option for you. For more technical users who want to customize their store using code, a composable solution using Magento or other platforms with WooCommerce may be the best choice.
Why should I choose you over another e-commerce software development firm?
We offer a range of services from custom website design to advanced integrations and custom solutions. Our team is experienced in developing e-commerce websites that meet the highest standards in terms of usability, performance, scalability, and security. Plus, we provide personalized customer service and ongoing support throughout the entire process.
What security considerations should I take into account when developing an e-commerce solution?
Security is always a primary concern when it comes to developing an e-commerce solutions, since sensitive customer data like credit card numbers and billing information needs to be protected from unauthorized access. Using secure encryption technology such as SSL/TLS protocols can help ensure that data is transmitted securely across networks. Implementing two factor authentication also helps add an extra layer of protection against unauthorized access to customer accounts on your platform.
Why Choose Vincit?
At Vincit, we provide comprehensive e-commerce solutions designed to help you maximize your online presence and improve your business performance. Our experienced developers and strategists have the skills and know-how needed to create a customized solution that meets all your needs. We use advanced technology and creative strategies to ensure your e-commerce store is as successful and profitable as possible. Our team understands the importance of having a secure yet user-friendly website, which is why we offer a range of services, such as mobile optimization, secure payments, data warehousing, and analysis.
Our clients, our work bring it together
At Vincit, we've had the pleasure of working with numerous clients who have had projects in place designed to improve the efficiency of their e-commerce operations. We always strive to provide our clients with the best quality, performance, and customer service. We prioritize customer satisfaction above all else, so you can rest assured that your project will be handled by professionals who care about it as much as you do. So if you are looking for an experienced and reliable partner for your next e-commerce project, look no further than Vincit.
What's in your mind?